TEAM.Water.org & 6K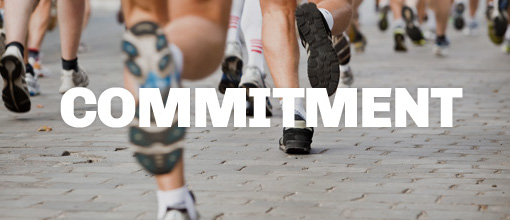 Women and children in developing countries walk on average 6K (3.7 miles) to collect their water. Often what they do scavenge isn't safe to drink but there are few options.
Our 6K "shoe bling" is designed to be a simple reminder of how grateful we can all be here in west when it comes to safe water. Wear it on your running shoes for additional inspiration to make the world a better place. Share it with a friend, and introduce them to the crisis that affects billions of people each and every day.
Carrying Water from Around the World
When we visit project sites, we will often ask to join a family on their daily water collection. Below are several time-lapse videos of collecting water in Haiti, India, and Ethiopia.
Africa
Haiti
India