Positioned at the center of each village, a colorfully painted mosque awaits the villagers for their daily prayers. A water well, usually a shallow bore well, completes every mosque as it is custom to clean one's hands and face before entering to pray.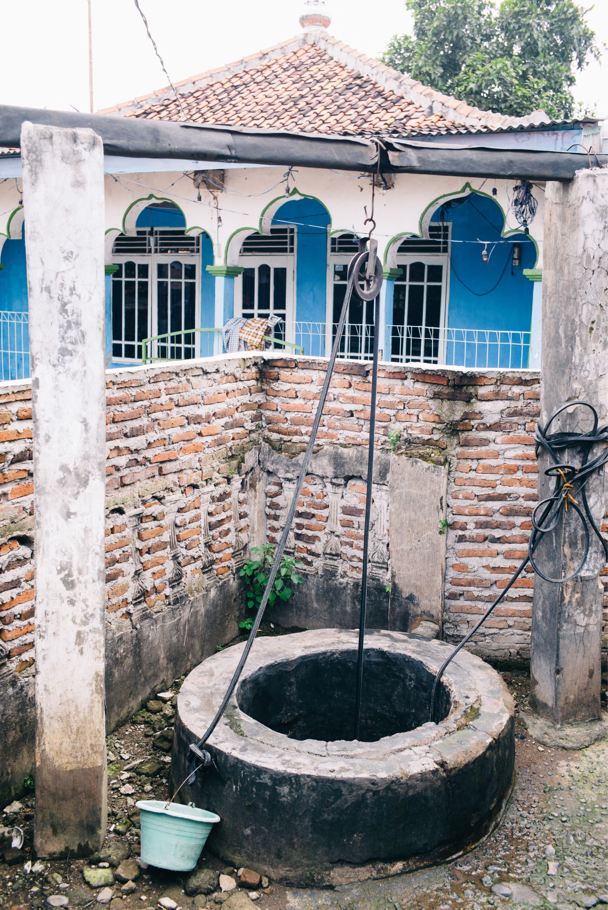 While the purpose of the well is to provide water for this act of worship, like many other faith based institutions who offer services or food to the needy, the mosque's water is available to the villagers for far more than the washing of hands and faces. In the peri-urban and rural communities surrounding Tangerang, Indonesia women described how before getting access to safe water through Water.org, nearby rivers or mosque wells were the only sources of water available to them.


Realizing this is the common scenario among the communities served by Water.org, Sa'arah's story begins precisely in this way. Sa'arah lives in a village called Mataram. Here Sa'arah and her husband have raised their daughter who is married now, with a baby boy. They all live together in Sa'arah's home. Rarely did the family have adequate access to water. After Sa'arah's husband would leave to farm in the fields, Sa'arah and her daughter retrieved water from the mosque well, but it was never enough to cover their needs. To supplement what they needed, Sa'arah would put buckets, pots and pans around her porch to hopefully catch some of the rain when it fell. This system was frustrating and unreliable.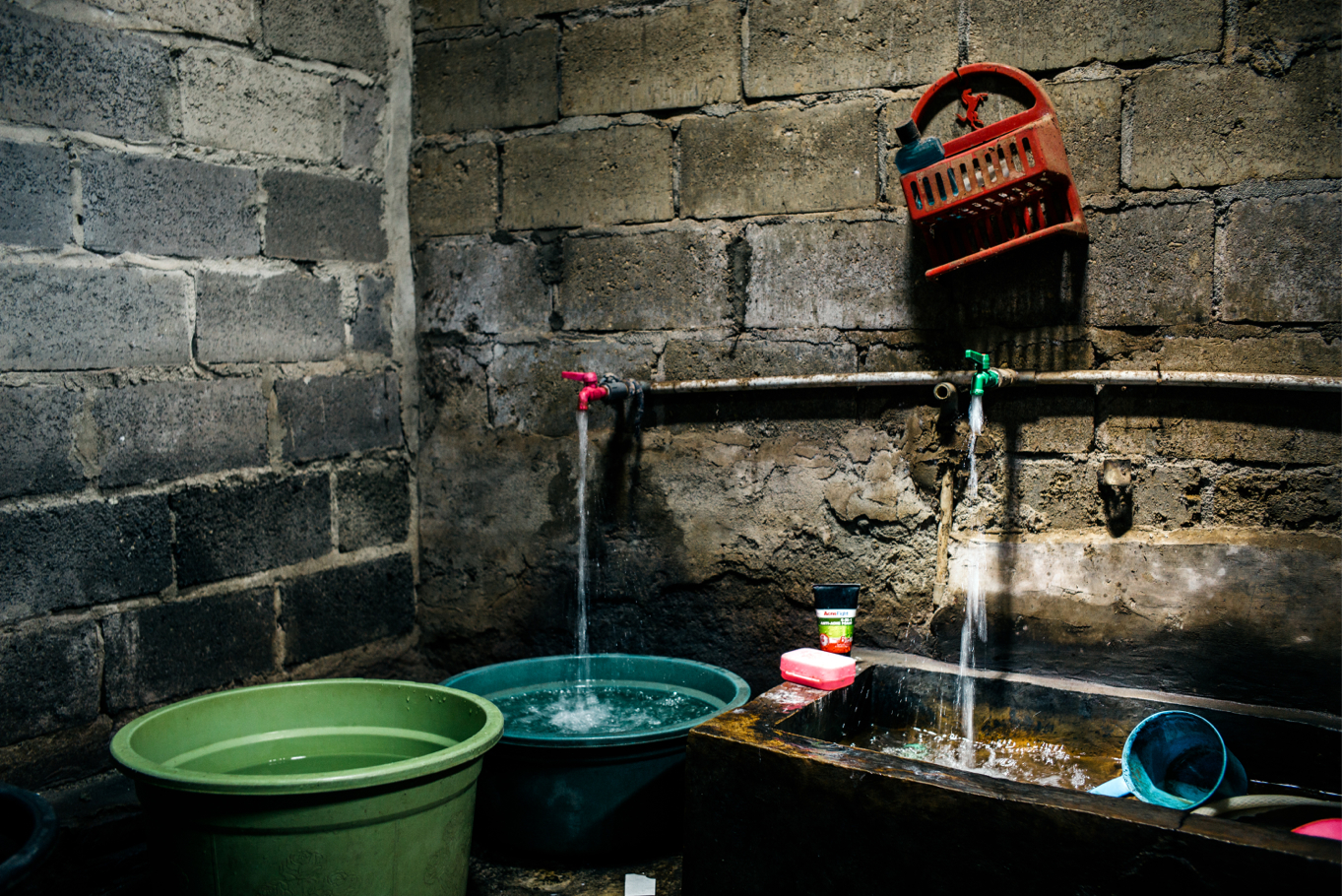 Sa'arah's new water taps.
It was through a local center meeting Sa'arah learned she could take a small loan, and through Water.org, construct her own water tap at home. Sa'arah knew this was the best solution for her family's water needs. Between her snack shop and her husband's farming they could repay the loan. So, Sa'arah got a water tap.


When asked to describe her life now, Sa'arah cheerfully replied, "We have enough water now. I don't have to wake up during the night, or suffer carrying water. It was so heavy. I am pleased."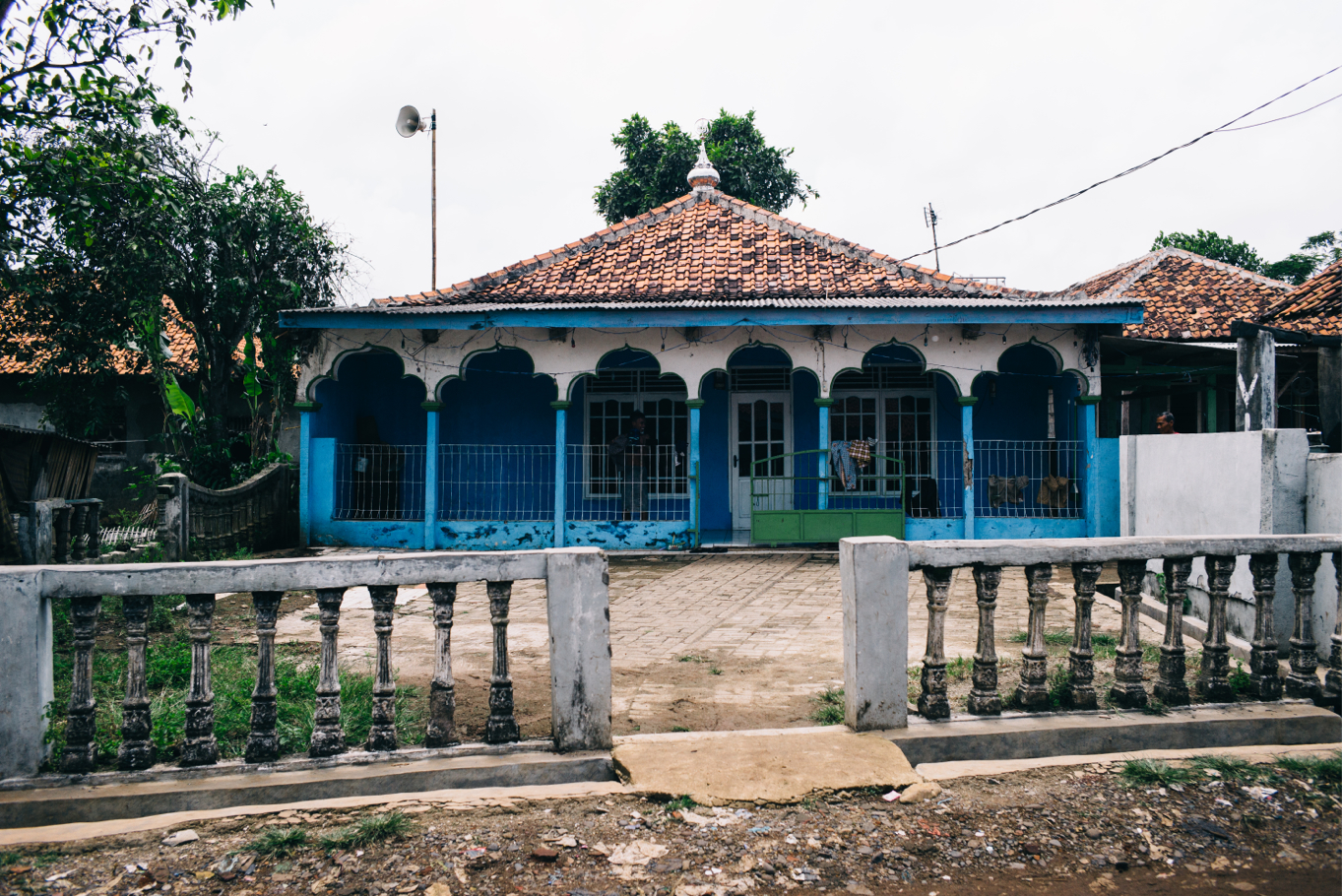 This mosque in Mataram was once Sa'arah's main source of water.
---
This story was made possible by a generous grant from the Caterpillar Foundation.
To learn more about how you can help make every day water day for people in need of safe water visit WaterDay.org>.