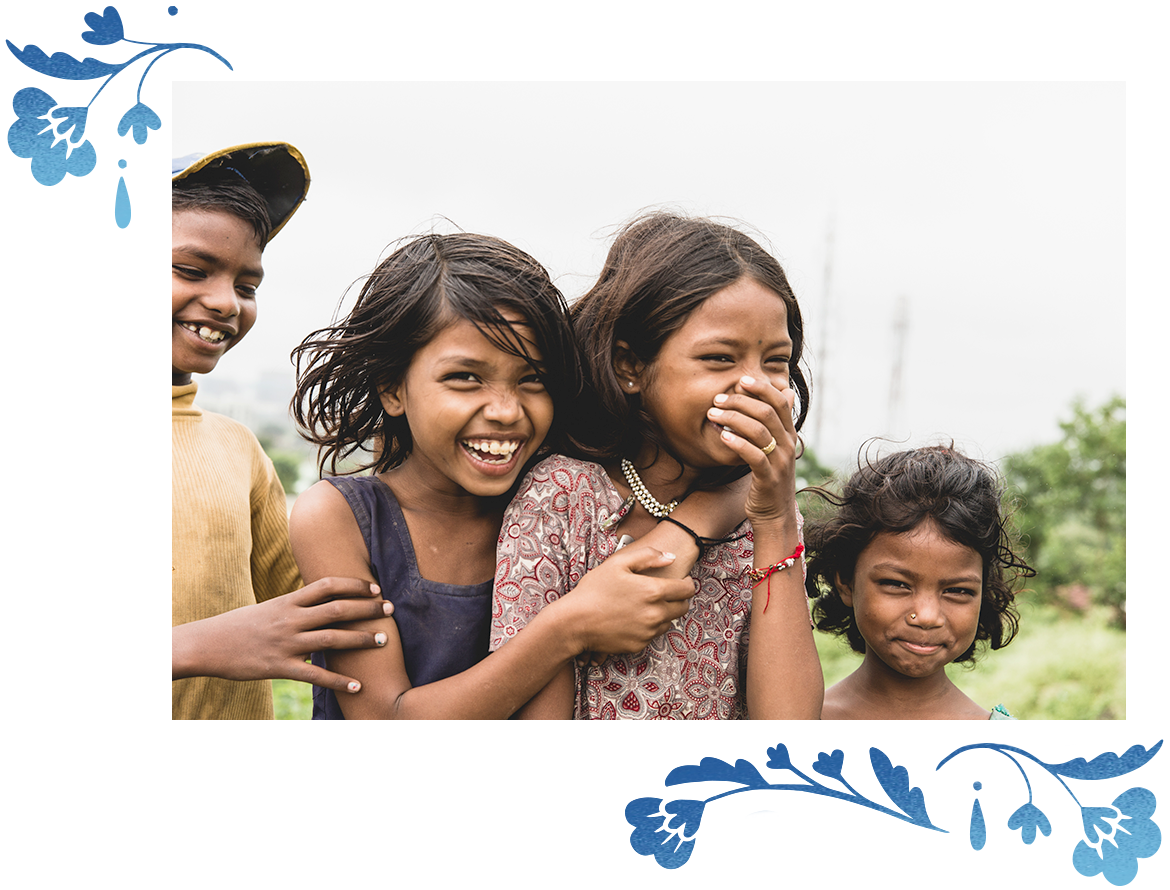 Here's to you
To the generous, the visionaries, the world-changers—when you donate to Water.org you turn time spent into time saved and poverty into possibility.
You have helped change 25 million lives with safe water and sanitation.
Your donation changes lives

Your donation will help give babies in Indonesia a healthy start, double the number of students at schools in Kenya, and empower families in Peru and around the world with bright futures.

To carrying babies, not water

For millions of women in Indonesia and around the world, the water crisis is personal. Women like Erni are responsible for collecting water for their families.

Here's to carrying babies, not water—and here's to your donations that will empower families around the world with access to water at home.

To moving mountains

You help empower women like Yolanda to move the mountains standing between their families and safe water at home. Because of you, Yolanda got access to a small, affordable loan for a water tap at home.

Give boldly today and empower more women to overcome the obstacles standing between their families and the safe water they need to survive.

To carrying backpacks, not water

The teachers at this primary school in Kenya prioritized access to safe water for their students because they saw an increase in attendance when children had access to water during the day.

Give more kids around the world access to safe water and the hope, health, and bright futures that flow from it.
Make a donation now that will have a lasting impact for families in need of safe water around the world.
---
Other ways to donate
For information on other ways to donate, whether you are an individual or a business, learn more here.
All donations are in USD. If a donation is made from an international bank account, there may be additional fees incurred with that transaction.
If you are making a gift in honor of someone, we will send your customized email to that person within an hour.
Cards to download and print at home will be available on the confirmation page after submitting your donation.