How our partners in India empower families with safe water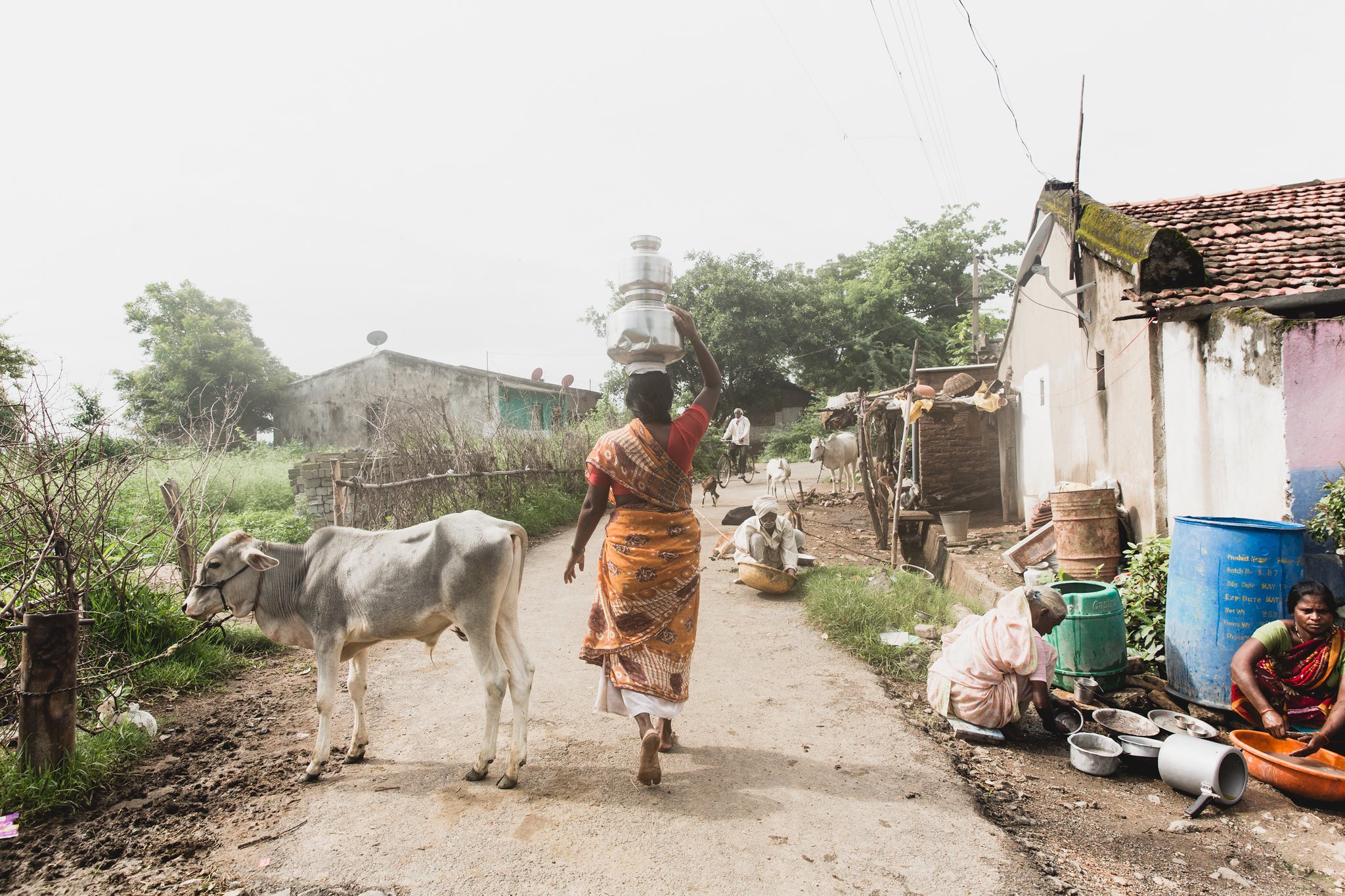 Our in-country partners in India and around the world are the key to our work. They are true collaborators who bring expertise, passion and results as we work together to change lives. We work with these local financial institutions ​by providing technical assistance, connections, and small grants, where needed, so they can provide small, affordable loans to people in need of water and sanitation at home. ​
"In Odisha, only 4% of households had access to water and sanitation facilities. After Water.org's intervention, 31% of our areas now have access to safe water and sanitation."
Institutions like Gram-Utthan are the front line in implementing programs and expanding access to affordable financing for water and sanitation where we work in Odisha. Gram-Utthan means "raising a village" and that is exactly what our partnership with this organization is enabling. Watch as a representative from the NGO describes Gram-Utthan's experience with lending for water and sanitation and how these small, affordable loans are changing lives in their communities.