Your gifts in action
November 2023 impact update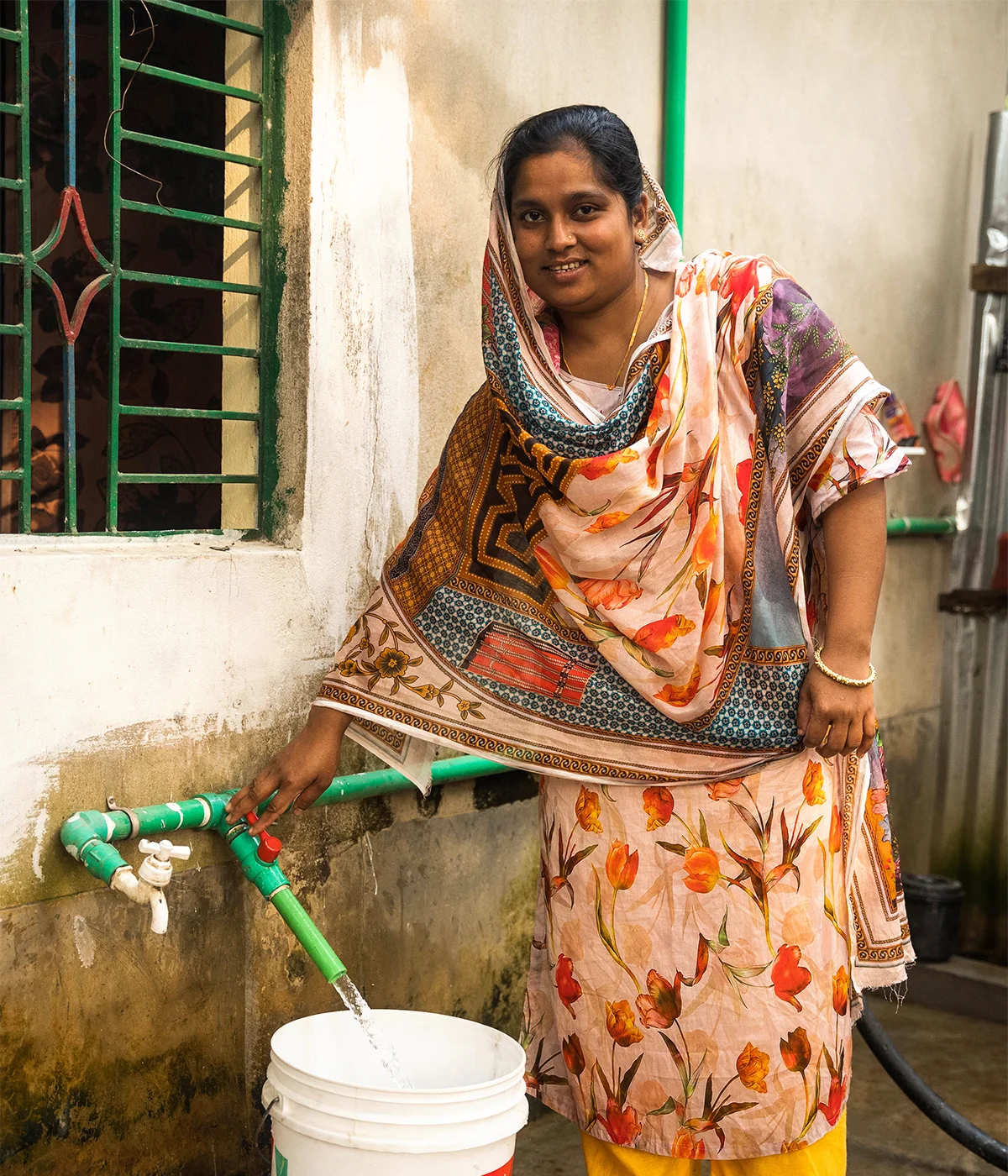 Nadia, pictured at her home in central Bangladesh, shared, "A lot has changed, not just a little. Our situation has changed drastically."
Thank you for making lasting access to safe water possible
Meet Nadia's family
Millions of families in poverty, like Nadia's family, live in regions where water access is limited, temporary, or unstable. For years, Nadia drew water from a nearby well. Nadia explained how her children would often get sick because during the rainy season it was difficult to keep waste from getting into the water sources. And in March of 2022, Nadia's well nearly dried up, as water supplies around the world are impacted by the ever-changing climate.
By 2025, 50% of the world's population is projected to live in water-stressed areas as a result of climate change, with low-income families bearing the greatest brunt of this crisis.
Nadia wanted a long-term solution. She learned the lender that financed things like her land and her husband's business needs would help finance an improved water solution and bathroom. Nadia and her husband took a small loan for a water connection and toilet. With these lasting solutions in place, Nadia now has the time and health to run her sewing business and her kids have the time and health to go to school and work toward the bright futures awaiting them.
Together, we've changed more than 60 million lives with lasting access to safe water or sanitation
Thank you for your support. Here's to changing millions more lives with safe water and sanitation. Read more.
Helping people living in poverty become more resilient to the effects of climate change
Your support is an investment in a sustainable future
Water is the primary way in which we will feel many of the effects of climate change. Millions of families in poverty live in regions where water access is limited, temporary, or unstable. They are less prepared to face the effects of climate change like temperature extremes, floods, and droughts. Access to sustainable safe water and improved sanitation solutions can support climate resiliency for the people who need it the most.
Through our work, we've seen the need and the impact. As part of our monitoring and evaluation process, we regularly survey people who have taken out loans for water and sanitation solutions through our work. Survey data shows:
50% reported experiencing climate issues like drought, floods, and severe storms.
Of those respondents, 49% said climate change influenced the type of water or sanitation improvement they selected.
We joined crucial conversations during UNGA and Climate Week to shed light on the relationship between the water and climate crises, the role water access plays in climate preparedness, and why companies need to think about water in terms of consumer focus. And we're eager to continue the conversation at COP28.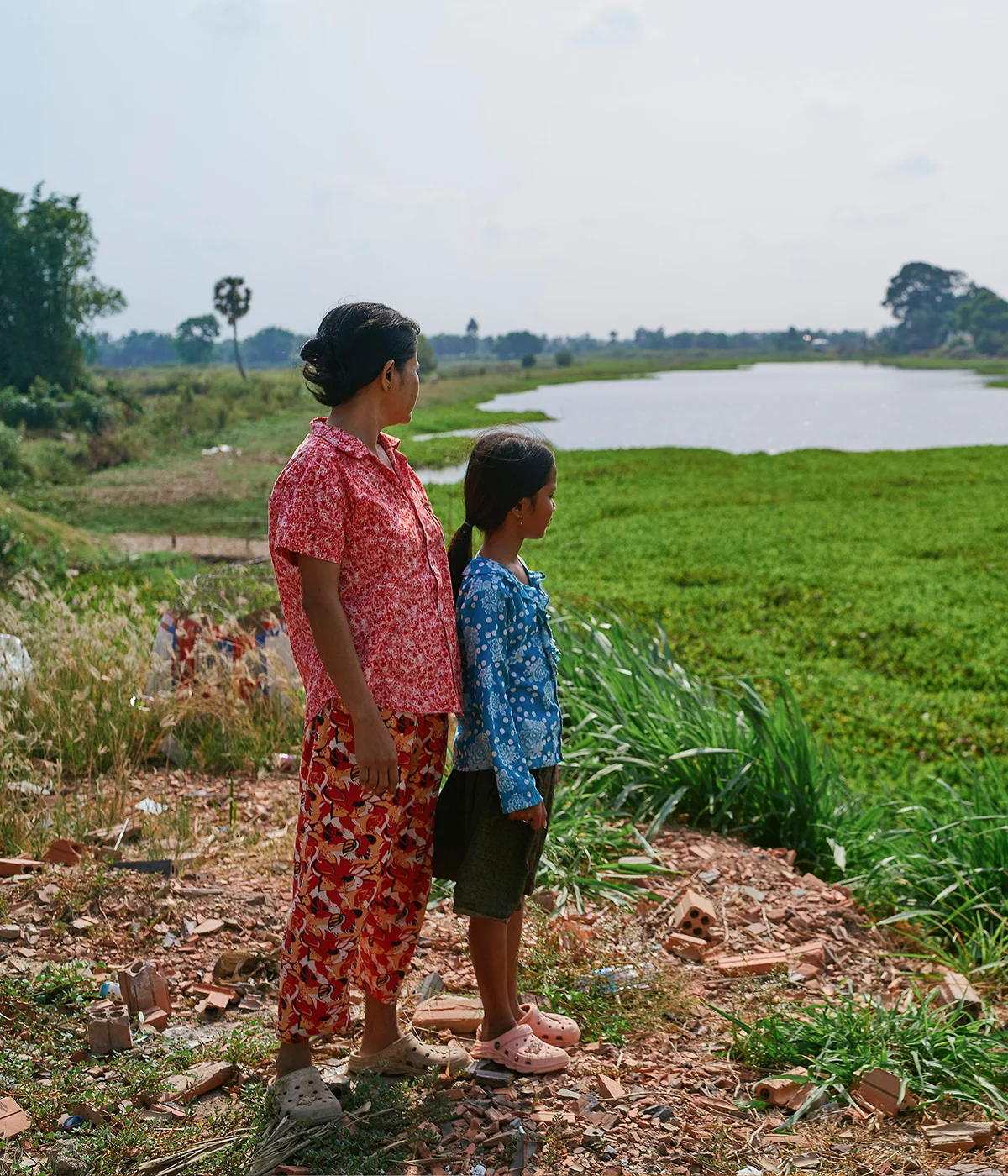 People living in poverty are especially vulnerable to the impact of climate change. These are the people we serve.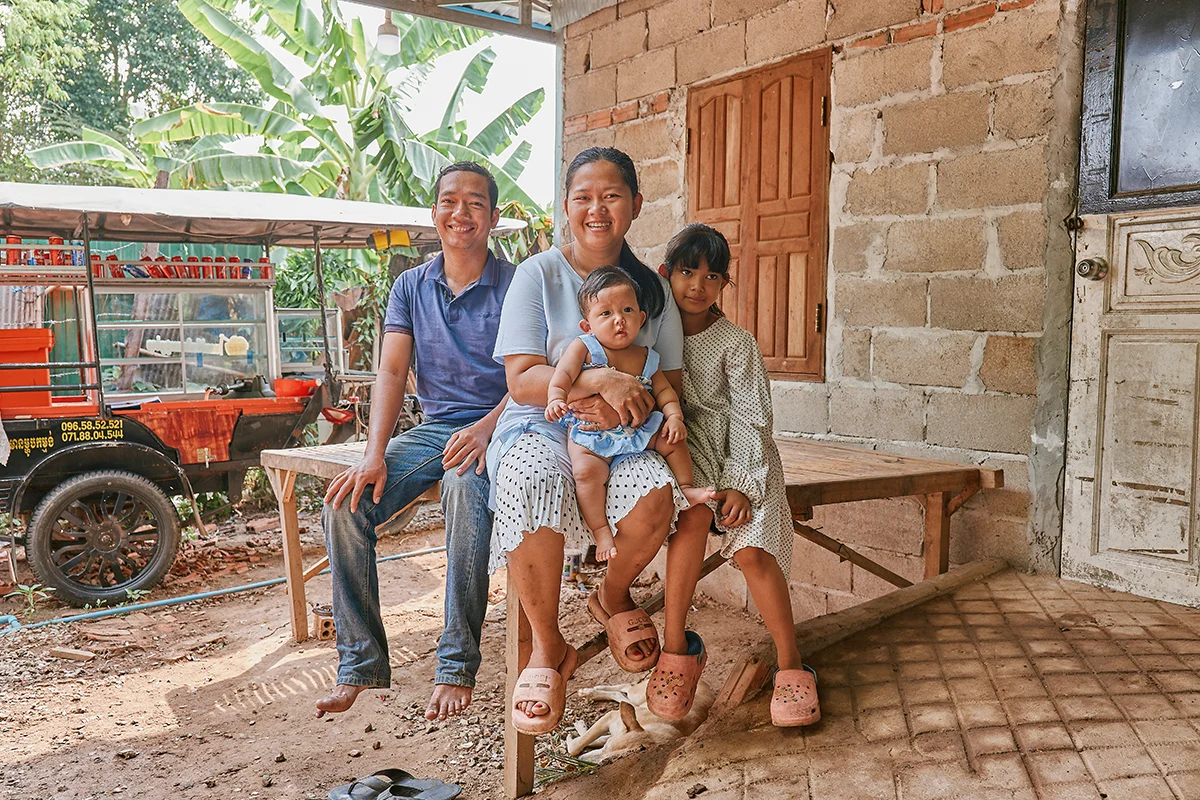 Meet families like Thai's who now have access to safe water or sanitation at home.
Welcome to Cambodia!
Join us as we travel to some of the communities we serve across Cambodia.
The communities we serve in Cambodia believe in the power of safe water to help change their lives. Join our team and partners in Cambodia as we take you on an exclusive journey to meet some of the families here who now have affordable, lasting access to safe water or sanitation at home, and the health and bright futures that they bring.
View the virtual impact tour
Your gifts help support our work in 11 countries.
From where we work in Cambodia, Indonesia, and the Philippines, thank you!