Safe water protects and saves lives
As we face a global pandemic, the health of families around the world relies on access to safe water and people like you.
Donate
29 million people are more resilient to this global pandemic
Water.org has empowered more than 29 million people with access to safe water or sanitation. Access to safe water at home directly helps families in need prepare and protect themselves from this pandemic, because they can wash their hands and don't have to leave their homes to collect water.
See how the health of our world starts with safe water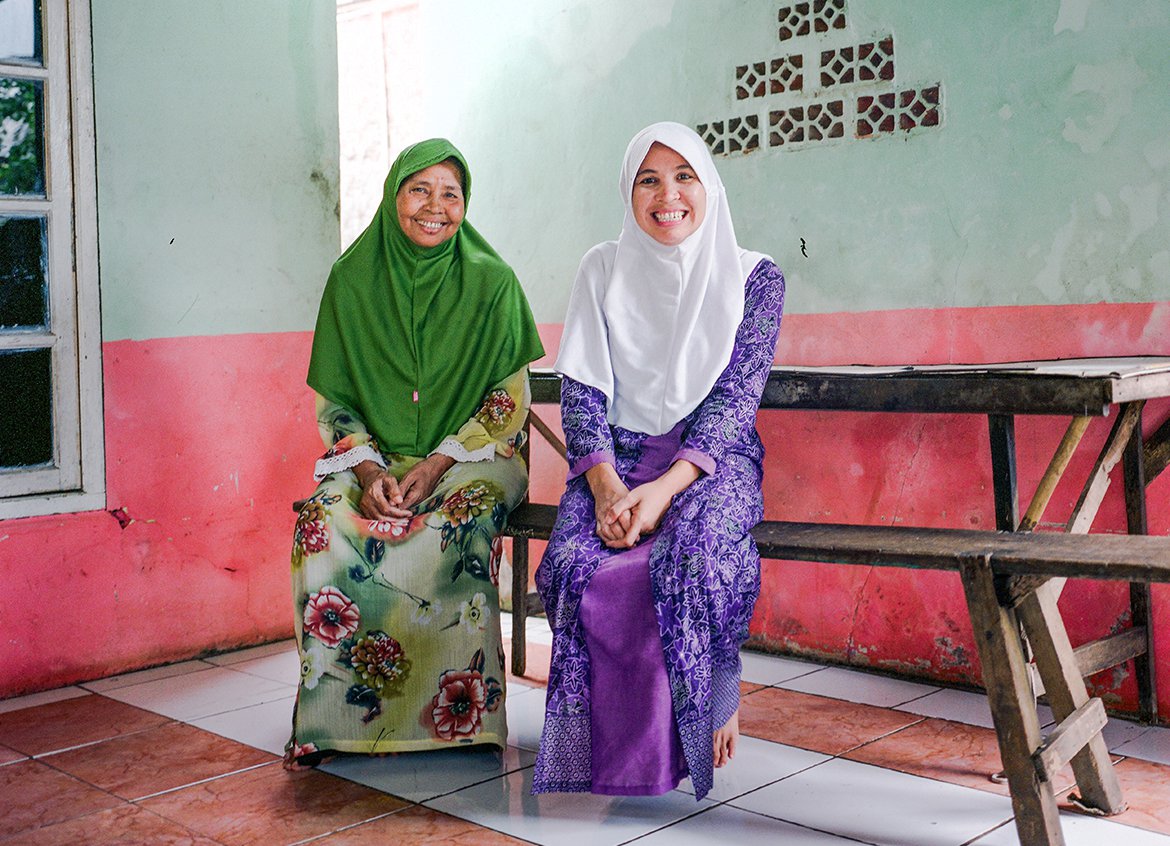 There's a smart way to end the water crisis
Millions of people around the world could get access to safe water in their homes with the help of small, affordable loans.
That's where Water.org comes in. We are here to bring safe water and sanitation to the world through access to small, affordable loans. There is both a need and demand for these loans, because when people have access to safe water, they get time back to go to school, earn an income and take care of their family. It changes their world.
For more than 25 years, with your help, we've been providing families with hope, health and the opportunity to break the cycle of poverty.
Learn how we empower families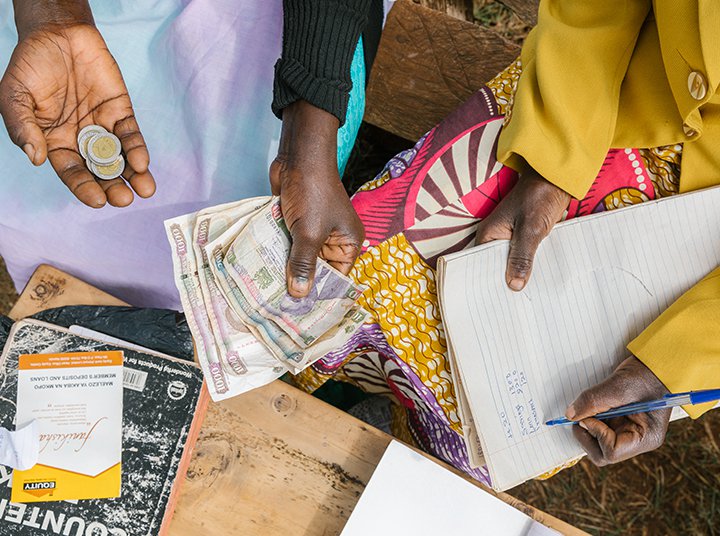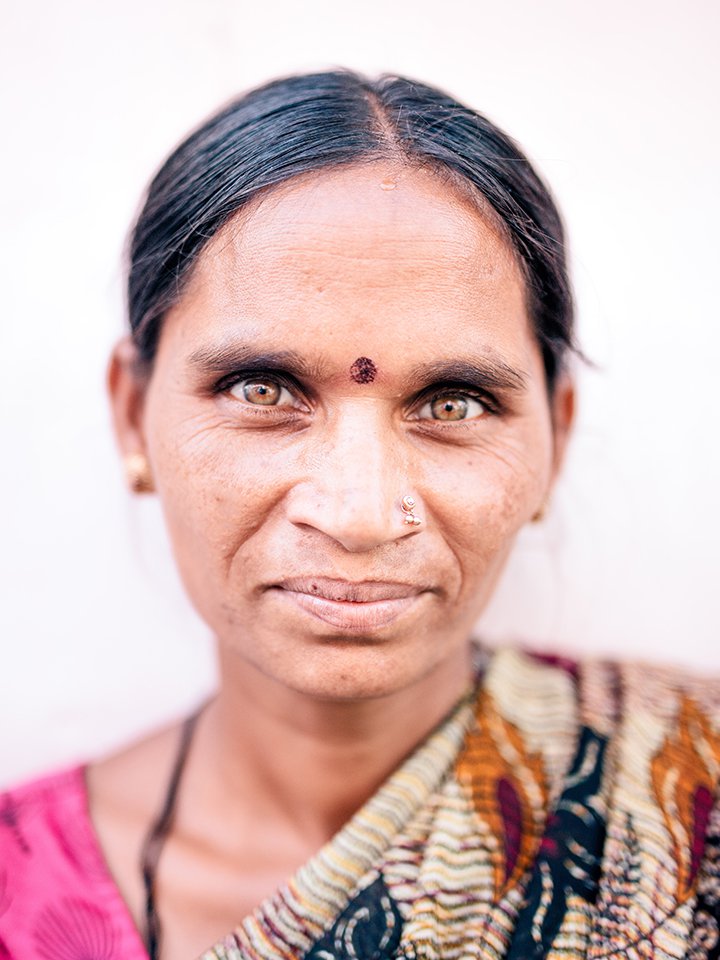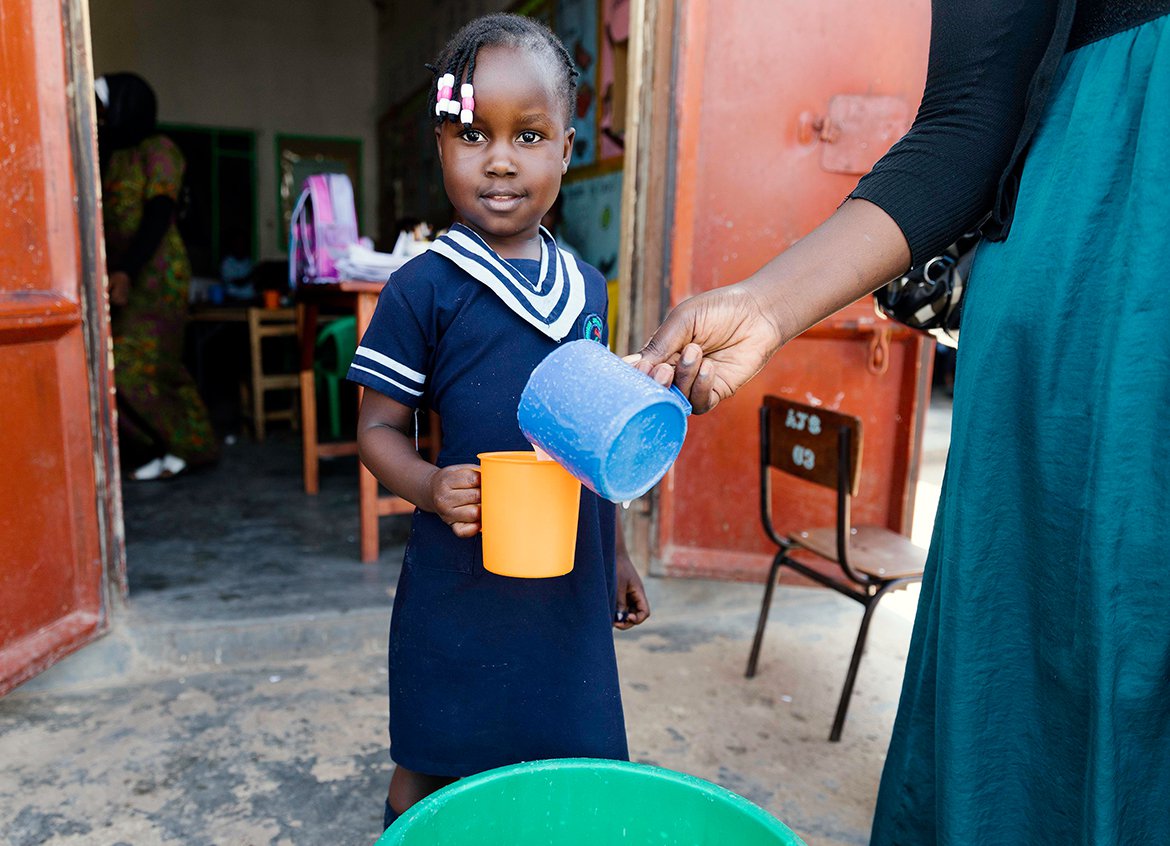 Your donation is a powerful catalyst
One of the major barriers to safe water and sanitation is affordable financing. We address this barrier head-on through access to small, easily repayable loans. Every repaid loan creates a new opportunity for another family.
By supporting Water.org, you are part of a solution that reaches more people, faster. Together with our 146 partners around the world, we've helped mobilize $2.3 billion in capital to support small loans that bring access to safe water and sanitation to millions of people in need. That's how every $1 we put into WaterCredit creates $67 worth of impact. 
Donate now and multiply your impact
Meet Grace
Grace is a wife and a successful farmer from Kenya. Without water at home, Grace and her husband Joshua paid high prices for water to be drawn from a local pond and carted to their property.
Through a small, affordable loan, Grace installed a water storage tank on her farm. With access to safe water just outside her door, Grace can feed her chickens, grow food in her garden, and use the water to cook, bathe, and do laundry.
Empowered with access to safe water at home, Grace changed her world.
Hope, health, time, income, opportunity – safe water takes families like Grace and Joshua's from poverty to possibility.
Meet the people you impact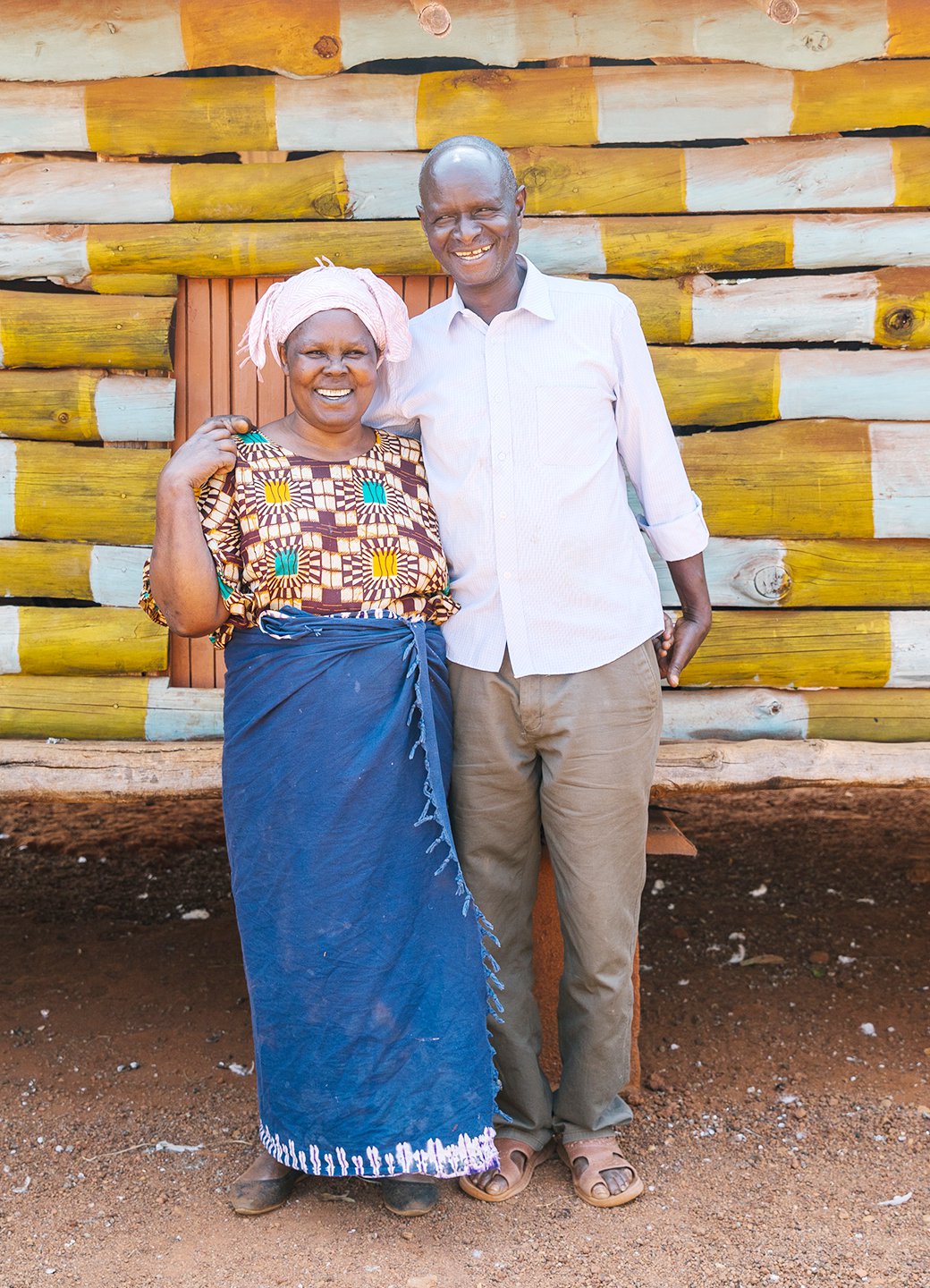 Add impact to your inbox
Get email updates about the people you help empower with water.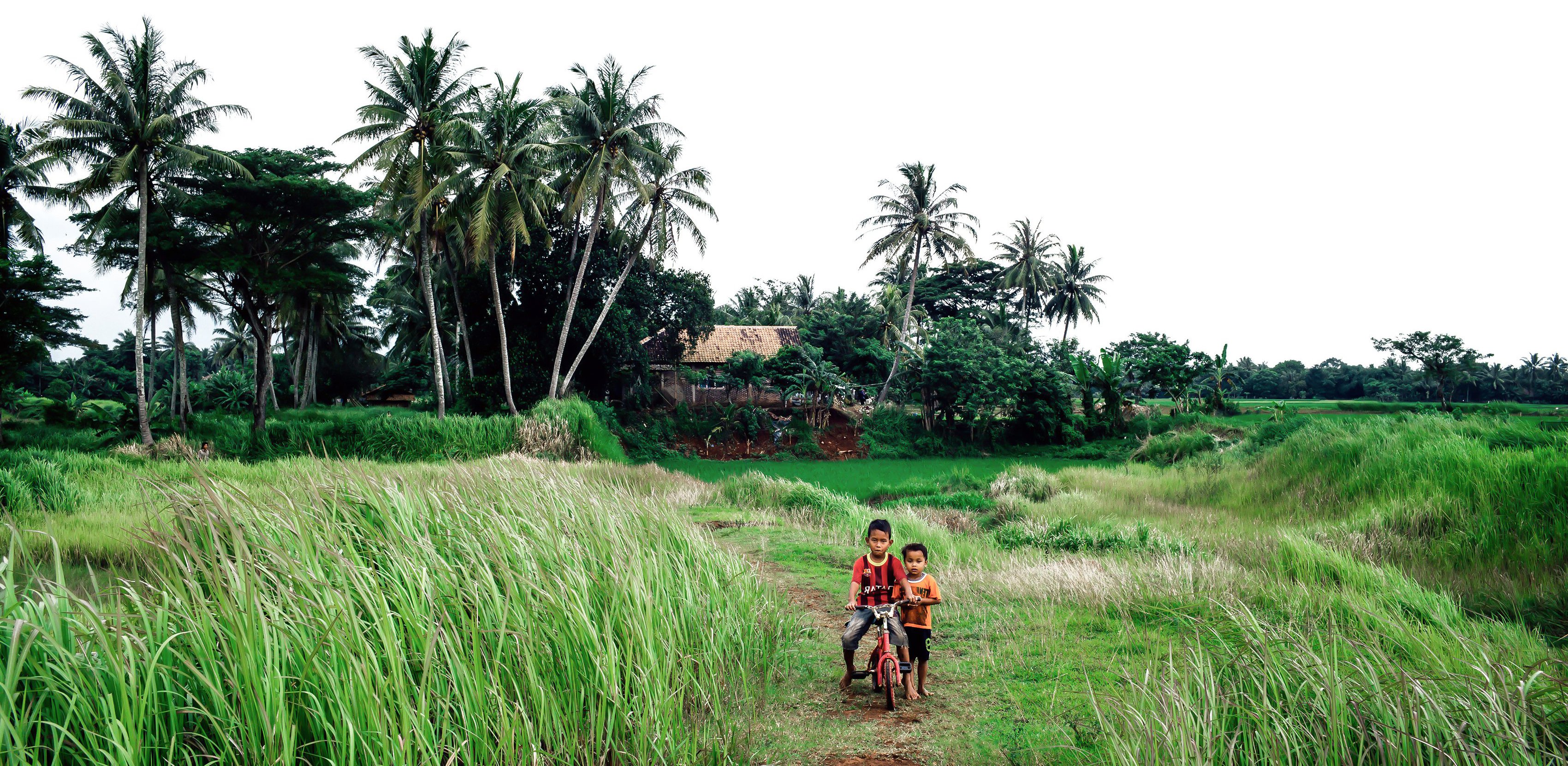 You can help us put the power of water into the hands of millions of people.
Donate