Scaling impact around the world
The progress of our programs and expansion varies in each of the countries where we work. From long-standing programs in India to exploring new regions in Latin America, here are some examples of where we've been and where we're headed.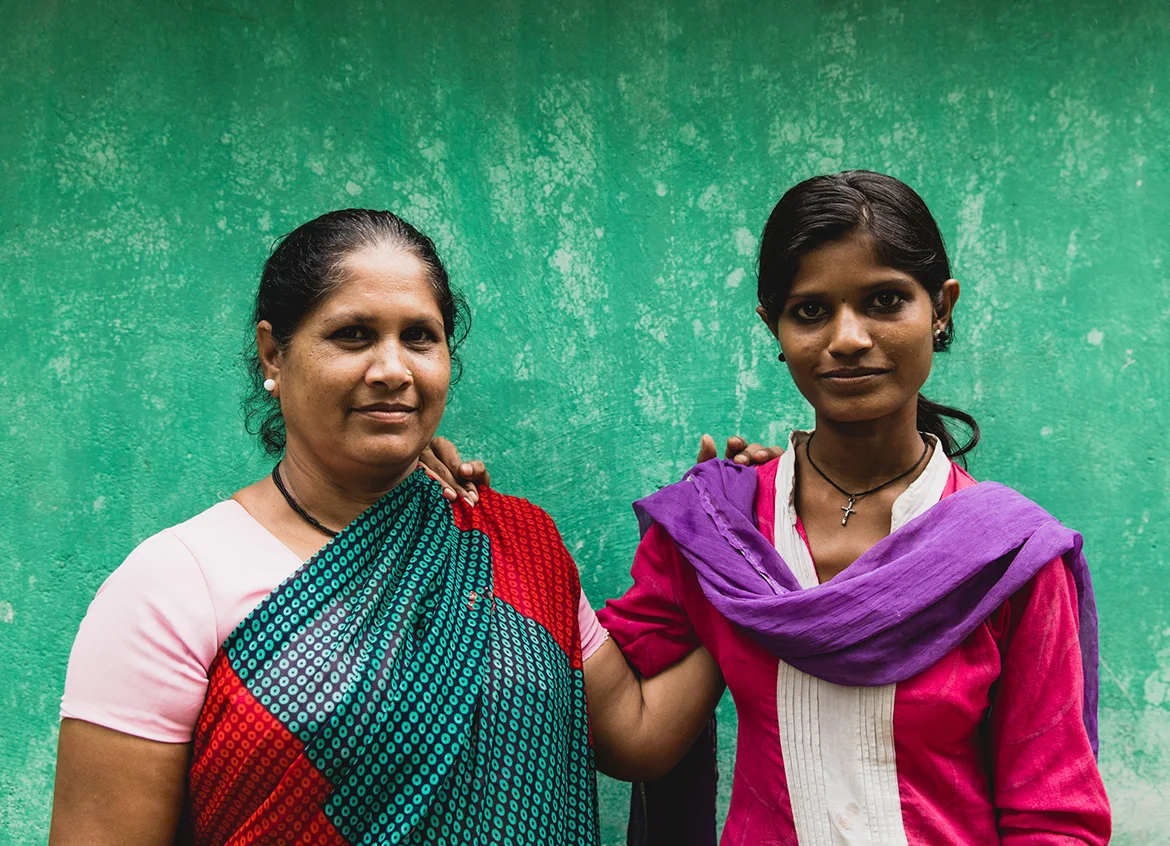 Millions of lives changed in India
Since 2004, Water.org has played a significant role in India's progress toward improved water, sanitation and hygiene, changing more than 23 million lives through our WaterCredit solution, a model that made its first impact in India.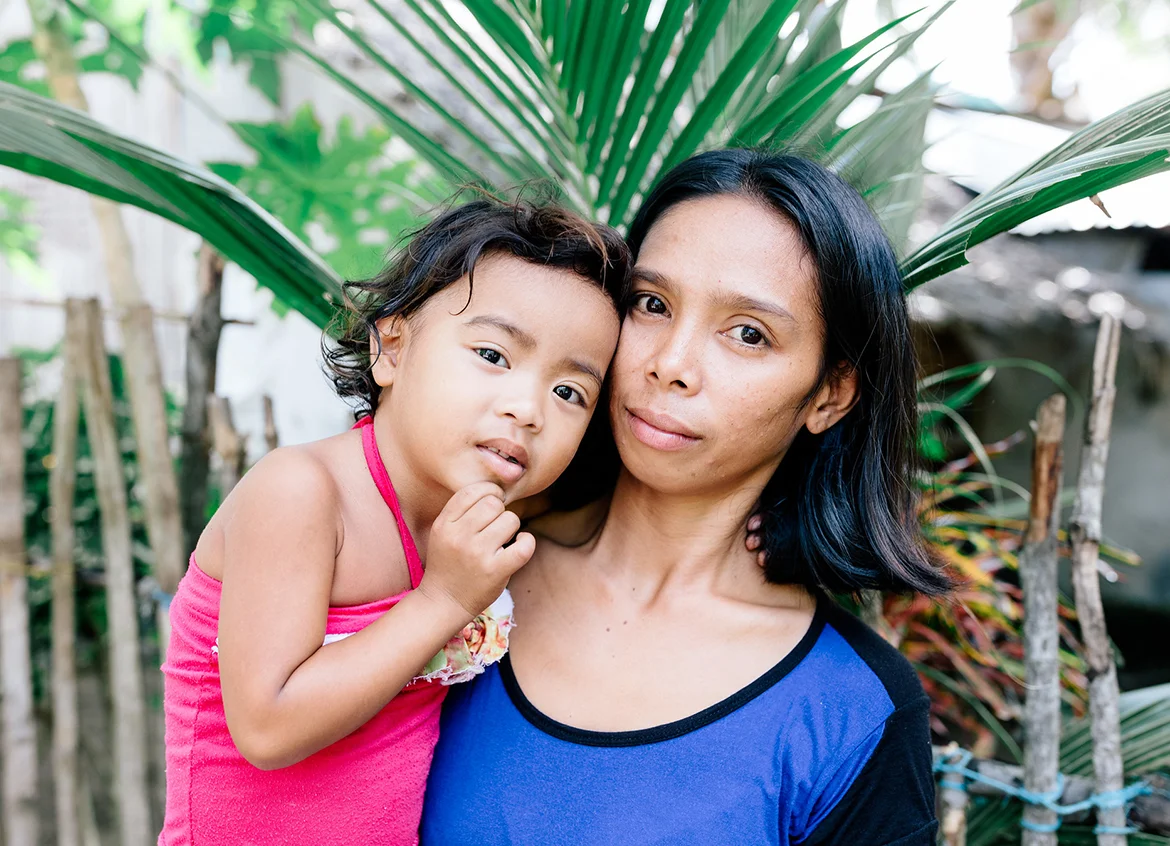 Rapid growth in the Philippines
We started working in the Philippines in 2014. In less than a decade, we now have 25 financial institution partners and have reached more than 7.5 million people here. Our programs continue to grow and we're currently working with local utility partners to reach even more people.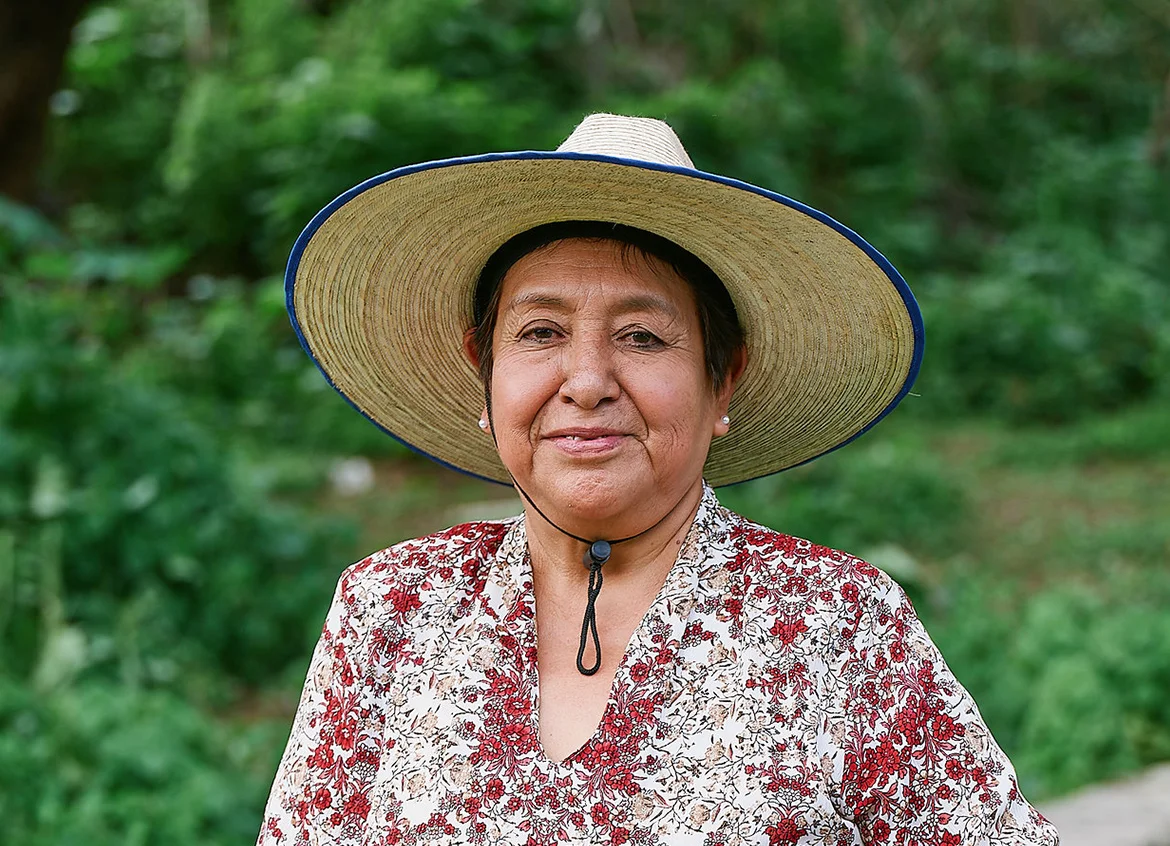 New work in Mexico
As a result of market research, we found opportunity to bring our financial solutions to Mexico. Our first partner disbursed their first loans for water and sanitation in early 2020, and we are now working with 7 partners to scale our impact in this country that has a critical need for safe water and sanitation solutions for families living in poverty.
Serving people living in poverty

Millions of the people where we work live on less than $6.85 a day yet spend significant portions of their income to buy water for their families. These are the people we serve.

Helping empower people like Leneriza

Through Water.org's local financial partner in the Philippines, Leneriza took a small, affordable loan to install a water tap. No longer having to pay a vendor for water, she has more than $50 a month to support her family.

Read her story

Serving families like Lomitu's

Lomitu paid in time and money to buy water for her family. This kept her from baking bread to sell at the local market. After a small loan empowered her with the funds needed to make a water connection at home — her finances and their lives changed.

See how Lomitu's life was changed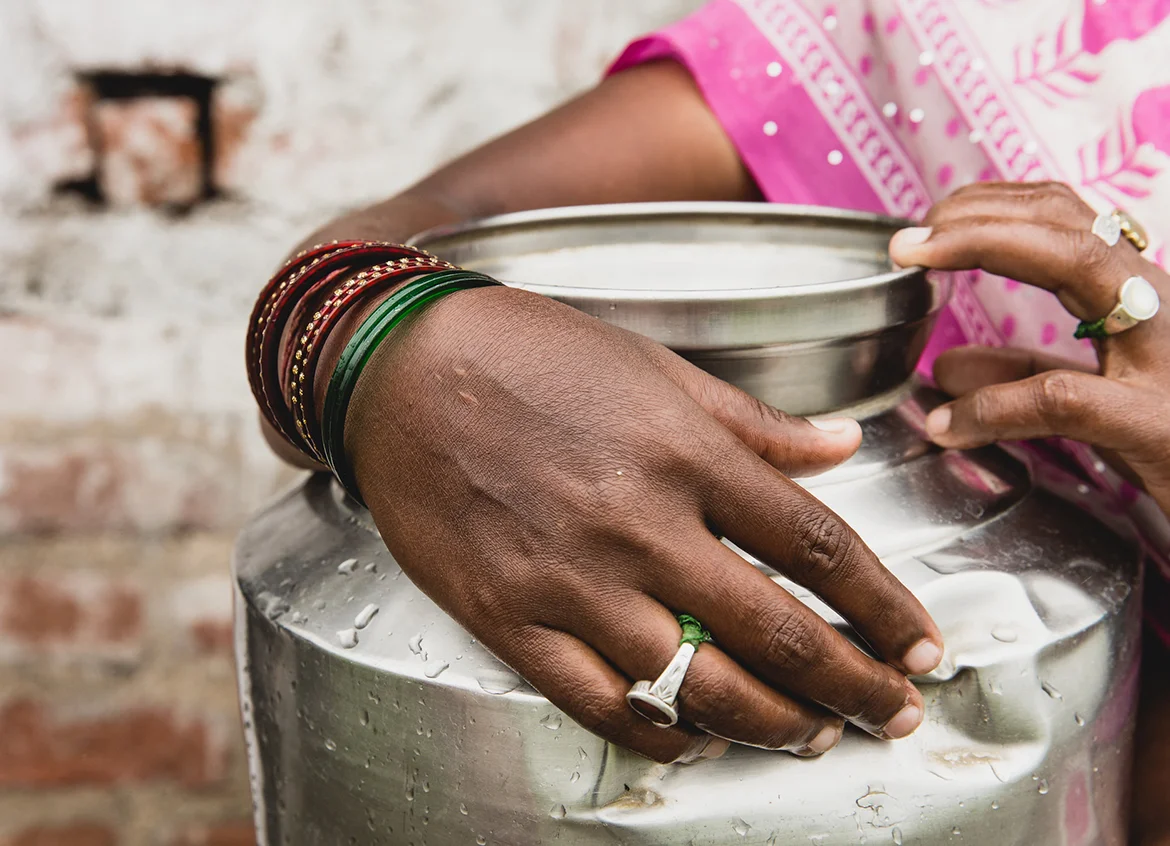 Expanding our reach and changing more lives
As we scale impact in 11 countries, we continue to assess new markets. We're working to increase financing for water and sanitation around the world to achieve our vision and help accomplish the global goal of safe water and sanitation for all.
Learn about our solutions
$25 helps one family get access to safe water.
Donate