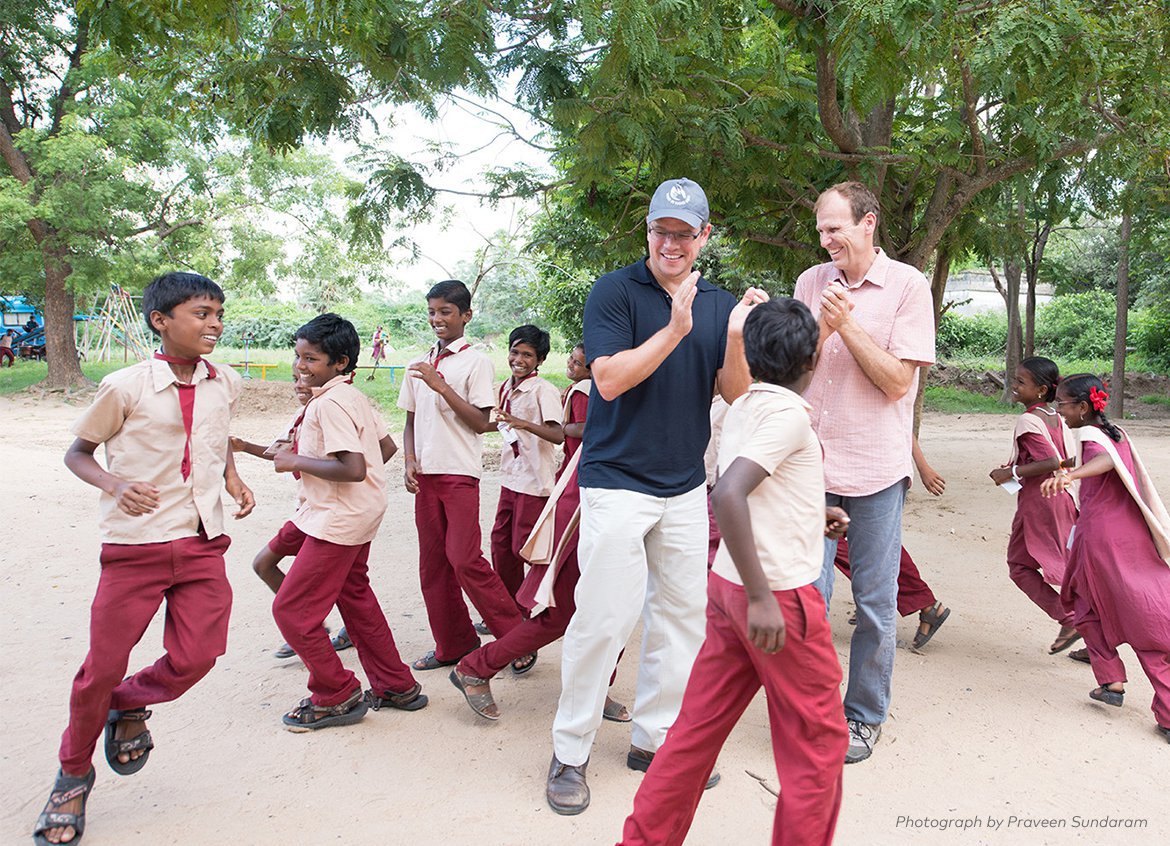 Founded on passion and experience
For more than 25 years, we've made it our mission to bring water and sanitation to the world. Founded by Gary White and Matt Damon, we pioneer market-driven financial solutions to the global water crisis.
Meet our team
Our approach is proven and powerful
Charity alone is not a long-term solution. We seek sustainable financial solutions that empower people with access to the water and sanitation solutions they need.
That's why we created WaterCredit, bringing small, affordable loans and expert resources to make household water and sanitation solutions a reality.
Learn more about our smart solutions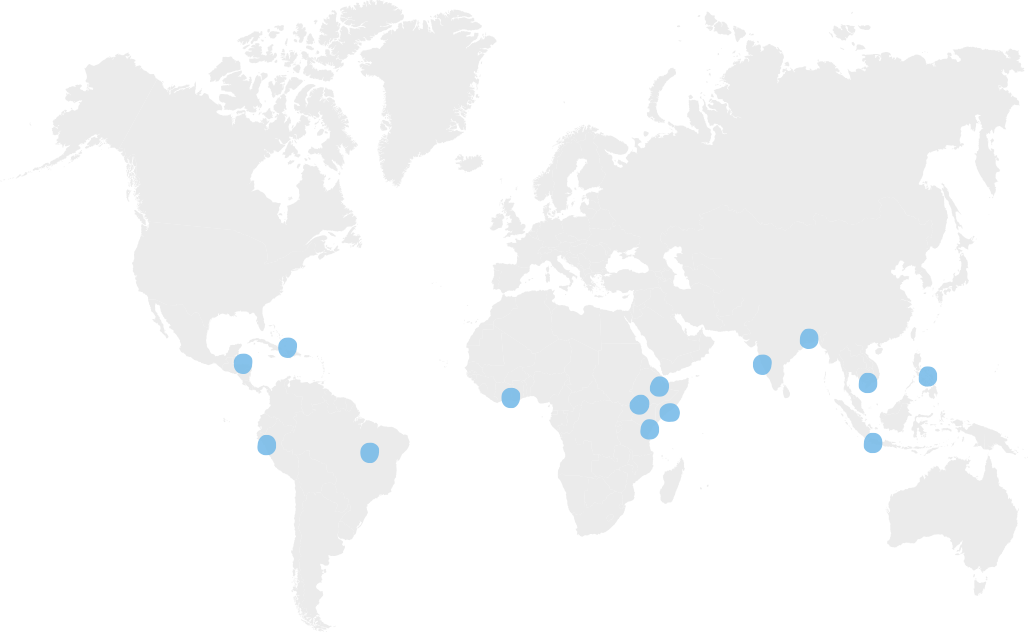 Empowering families around the world
On three continents around the world we've seen how empowering people does more than create access to safe water; it gives women hope, children health, and families a future.
See where we make an impact
A humble beginning

Gary creates WaterPartners International, a forerunner to Water.org, to help Latin American communities impacted by the water crisis.

A new solution

The WaterCredit Initiative® is created, making loans for water and sanitation more accessible to families living in developing countries around the world.

Water.org is born

After meeting at an international summit on global poverty, Gary and Matt discovered their approaches and strengths complemented each other - and Water.org was born.

Scaling our impact

Our smart solutions are working and scaling at an unprecedented rate. We've now reached more than 17 million people, more than 6 million in the past year alone.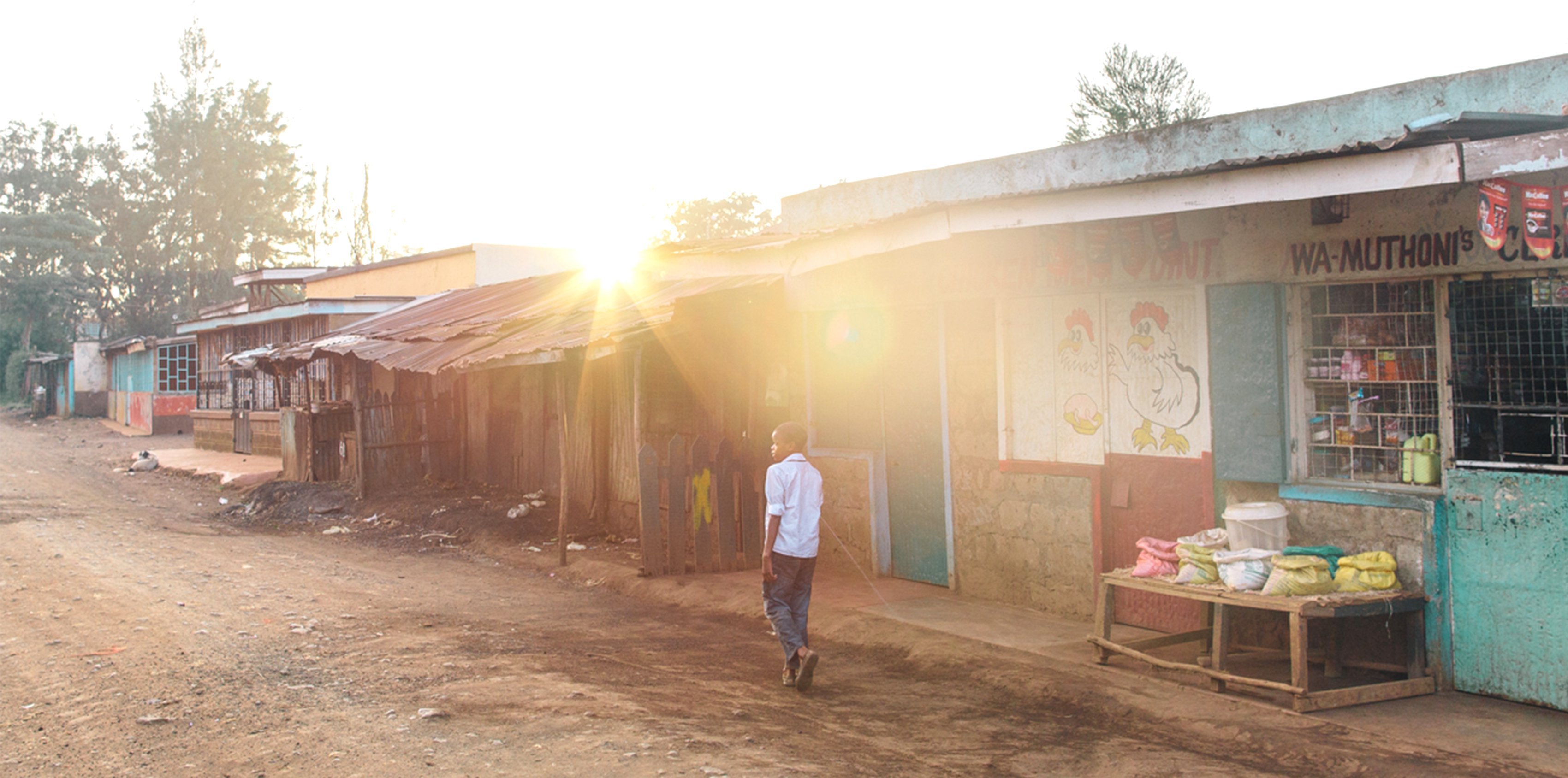 Give the gift of safe water today.
Donate