Tanzania's water and sanitation crisis
Out of its population of 59 million people, 16 million people (28% of the population) lack access to safe water, and 44 million people (73%) lack access to safely managed household sanitation facilities. People living under these circumstances, particularly women and girls, spend a significant amount of time traveling long distances to collect water. And other challenges like underfunding of planned government projects, population growth, and extreme weather events due to climate change create challenges for those living in poverty. Now more than ever access to safe water at home is critical to families in Tanzania.
In Tanzania, demand for both water and sanitation are high and the market for water products (like storage tanks, pipes, and rain harvesting facilities) is dynamic. With the growing digital finance sector, there is a strong opportunity to scale our impact in Tanzania.
Our impact in Tanzania
In 2016, Water.org facilitated a Tanzania market assessment to evaluate the country's readiness for our WaterCredit solution. Results found that Tanzania offers a significant market opportunity and demand to launch WaterCredit due to its fast-growing economy and use of digital finance.
We began piloting water and sanitation lending programs with a commercial bank, Equity Bank Tanzania, in September 2017. Through this partnership, we equipped Equity Bank with the knowledge and skills needed to deploy small water and sanitation loans to households living in poverty as well as larger, corporate loans to water and sewerage companies.
We've since expanded our partnerships and are currently working with 5 local financial institutions and one microfinance association (with 18 member institutions), increasing the availability of loans for water supply and sanitation services, and helping more people solve their water crisis.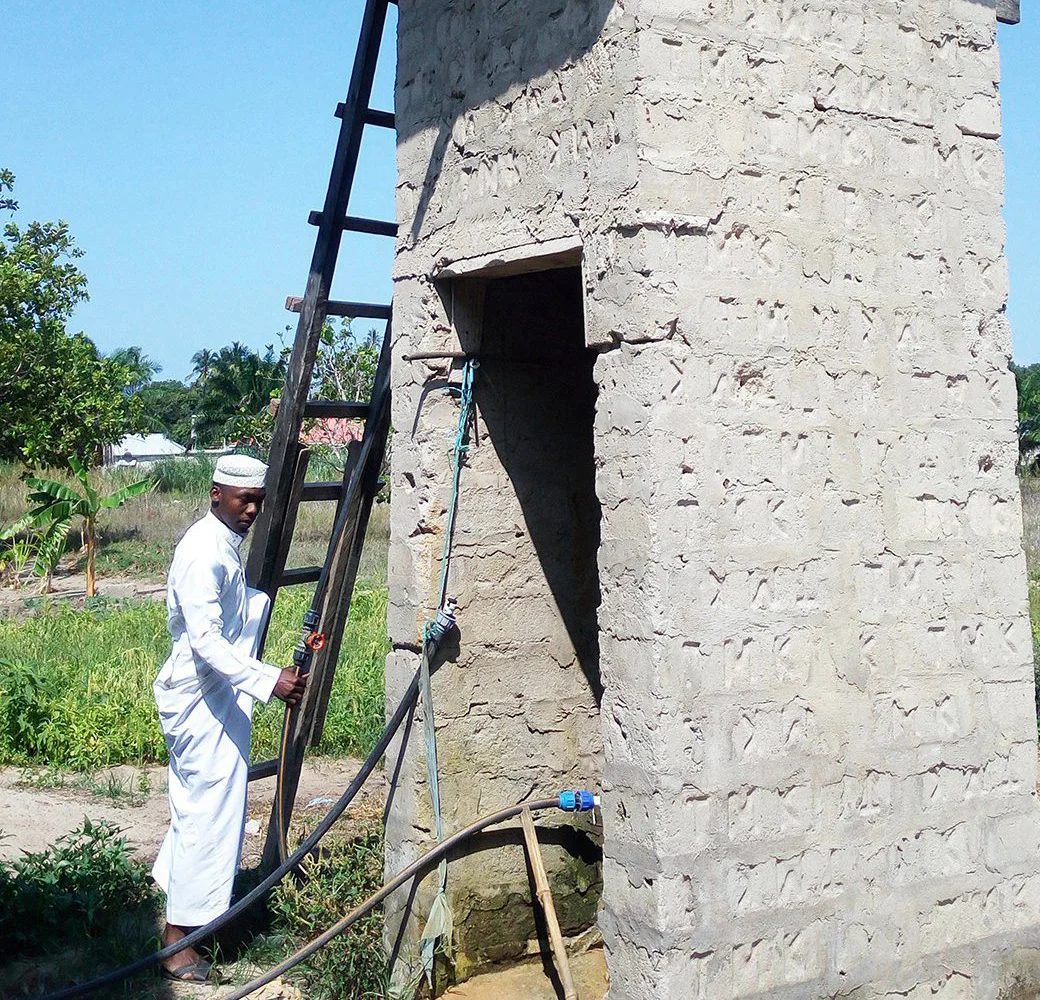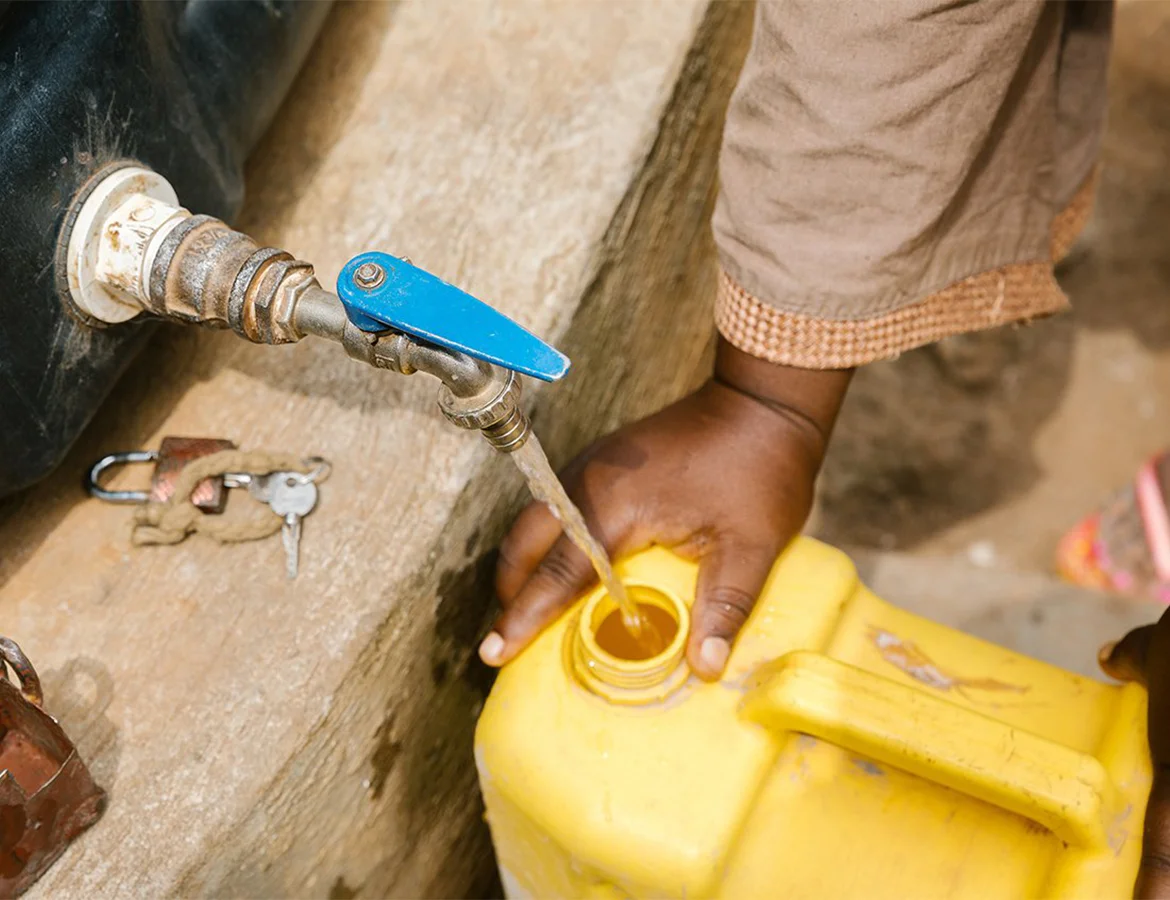 A vision of future impact in Tanzania
The water and sanitation crisis in Tanzania remains critical, and we're developing new ways to scale our work to reach even more people.
We will continue to scale our WaterCredit solution with existing and new financial institution partners, including large commercial banks and government-owned banks.
We will pilot innovative channels, including working with partners to offer water and sanitation loans through mobile money services, given the strong market of digital financial services in Tanzania.
We plan to collaborate with key stakeholders to drive public policy and practice shifts, enhancing the enabling environment for financing for water and sanitation solutions as the COVID-19 pandemic called for more attention to water, sanitation, and health in this country.
We are exploring working directly with water service providers at the community level. This will help expand the service coverage for the utilities and help reach new families in need.
Stories of Impact

Obwiri

When COVID-19 reached Obwiri's community, she had increasing concerns about her family's sanitation situation. Read about how a small loan empowered her to solve her family's water and sanitation crisis at a critical time.

Read more

Stories of Impact

Water for his family and his village

Bakari is a young man who lives in rural Tanzania south of Dar es Salaam with his parents and siblings. Growing up in this region Bakari is all too familiar with the water crisis. Read more about how Bakari solved his family's water crisis and that of many in his village.

Read more
Tanzania impact statistics
Capital mobilized (USD)
12 million
Number of active partners
5
Average loan size (USD)
1,150
Percent of women borrowers
36%
Households living under $6.85/day
90%
To help end the water crisis in Tanzania, donate today.
Donate