Water connects every aspect of life
Access to safe water can protect and save lives, just because it's there. Access to safe water has the power to turn time spent into time saved, when it's close and not hours away.
For millions of women, children, and communities, access to safe water can turn problems into potential — unlocking education, economic opportunity and improved health.
Water is a smart investment
Water is the best investment the world can make to reduce disease, increase family income, keep girls in school, and change lives.
A donation to Water.org is a smart investment too. Our solution provides families with a sustainable water or sanitation solution for their home, rather than a temporary fix — giving hope, health, and opportunity to those who need it most.
How we change lives through WaterCredit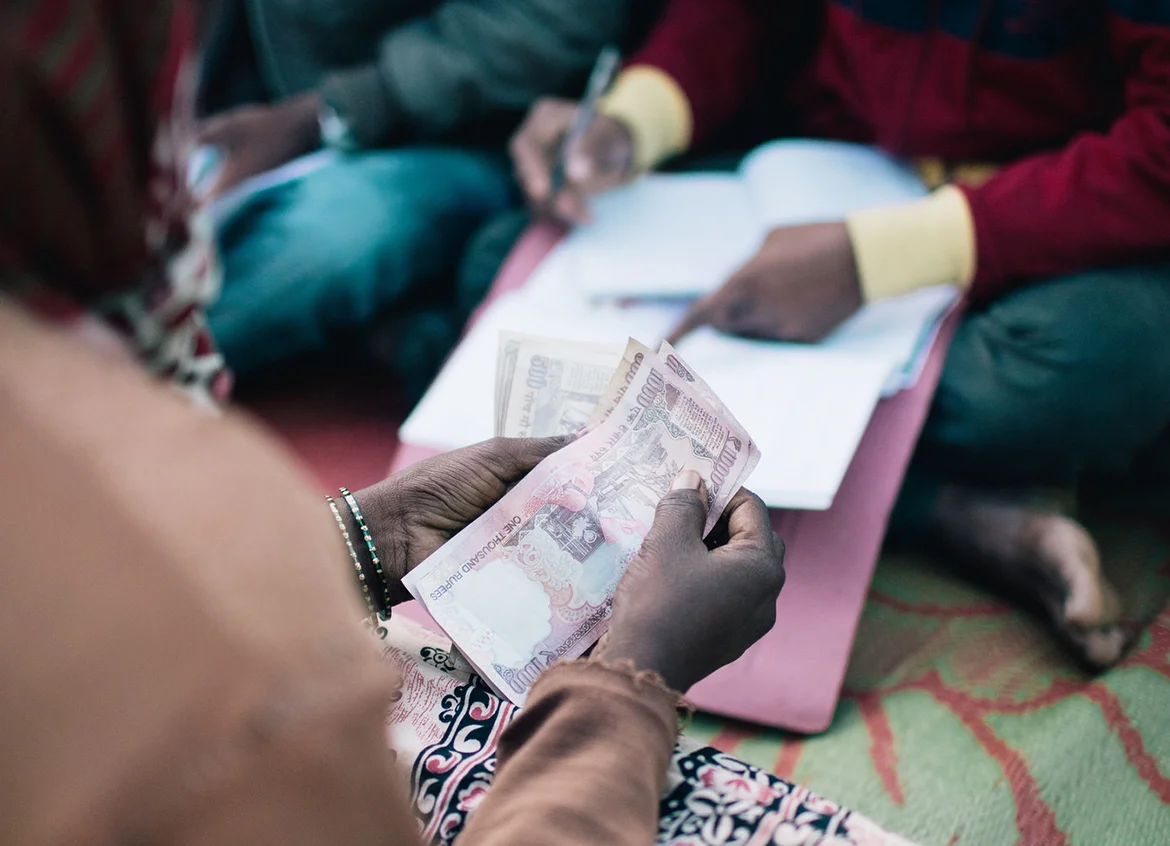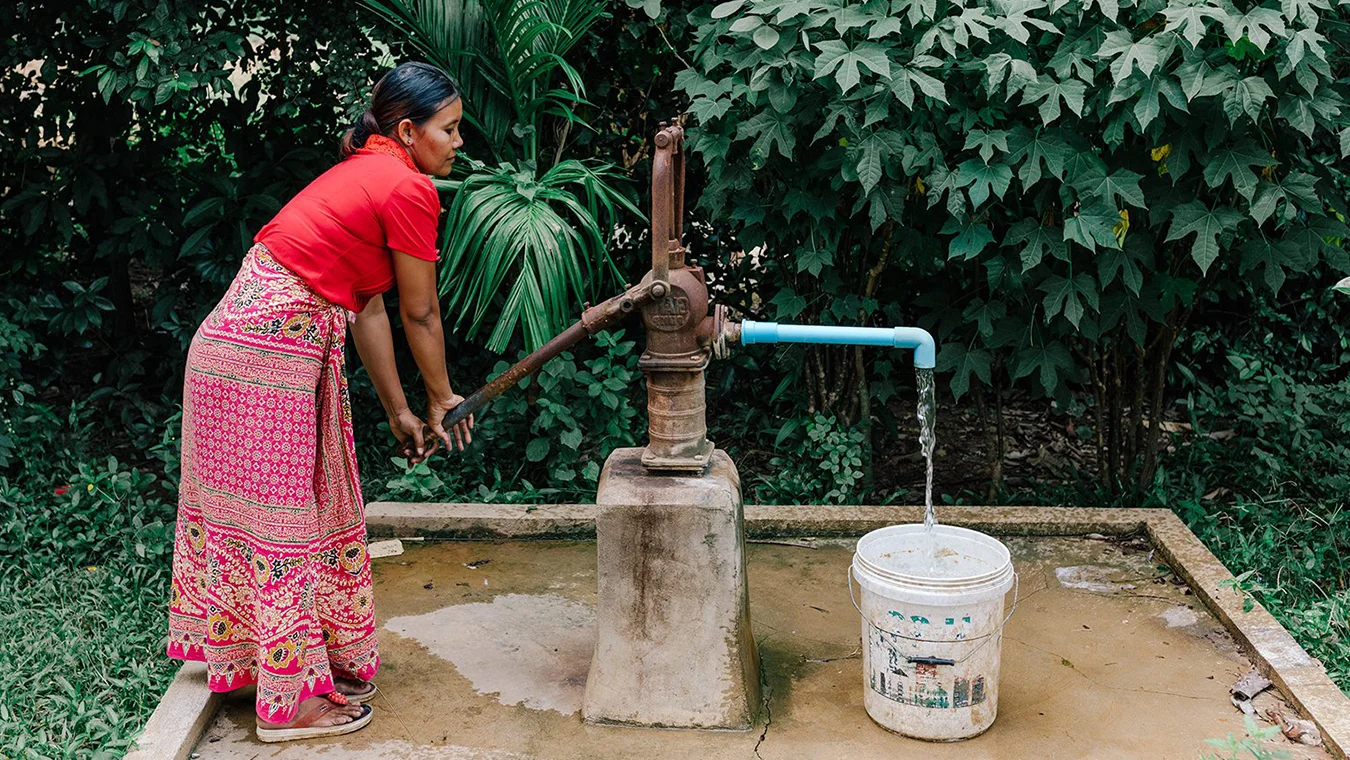 We've empowered more than 60 million people with safe water or sanitation and together we can empower millions more.
Invest in one of the world's most powerful resources today.
Donate