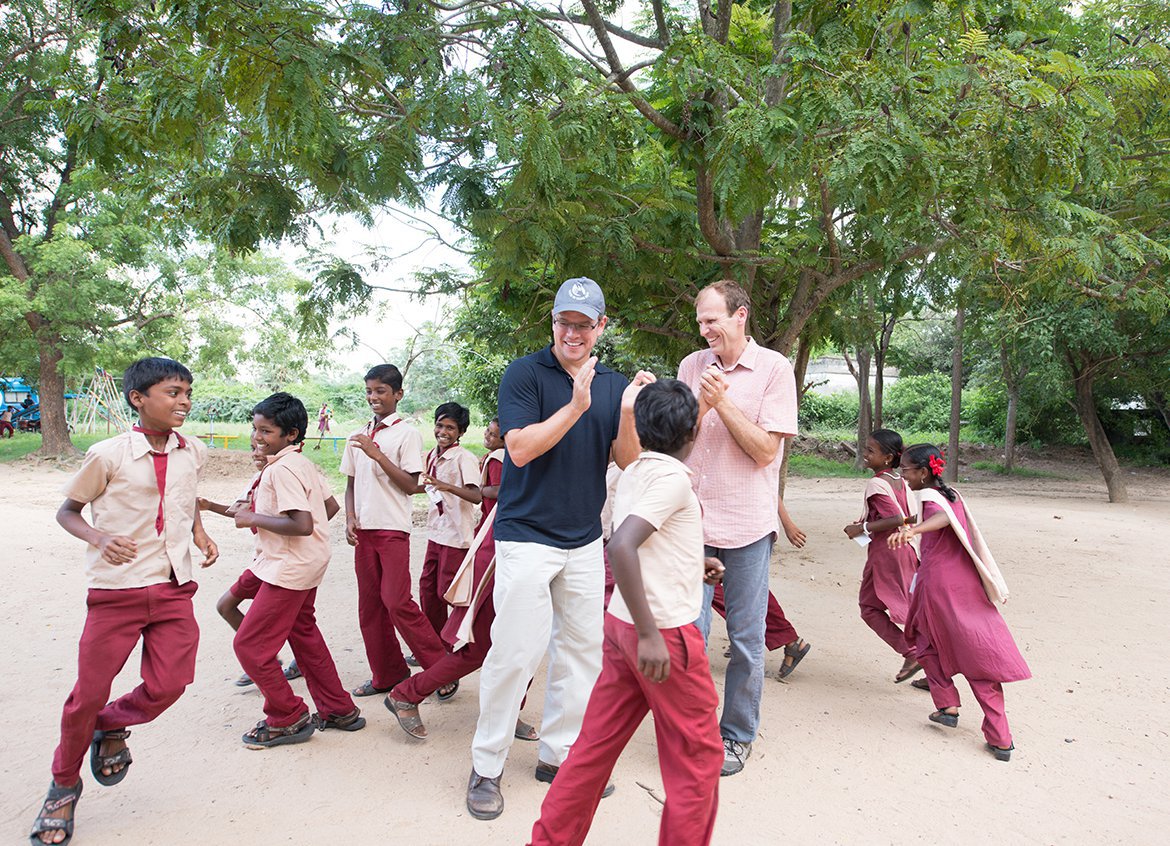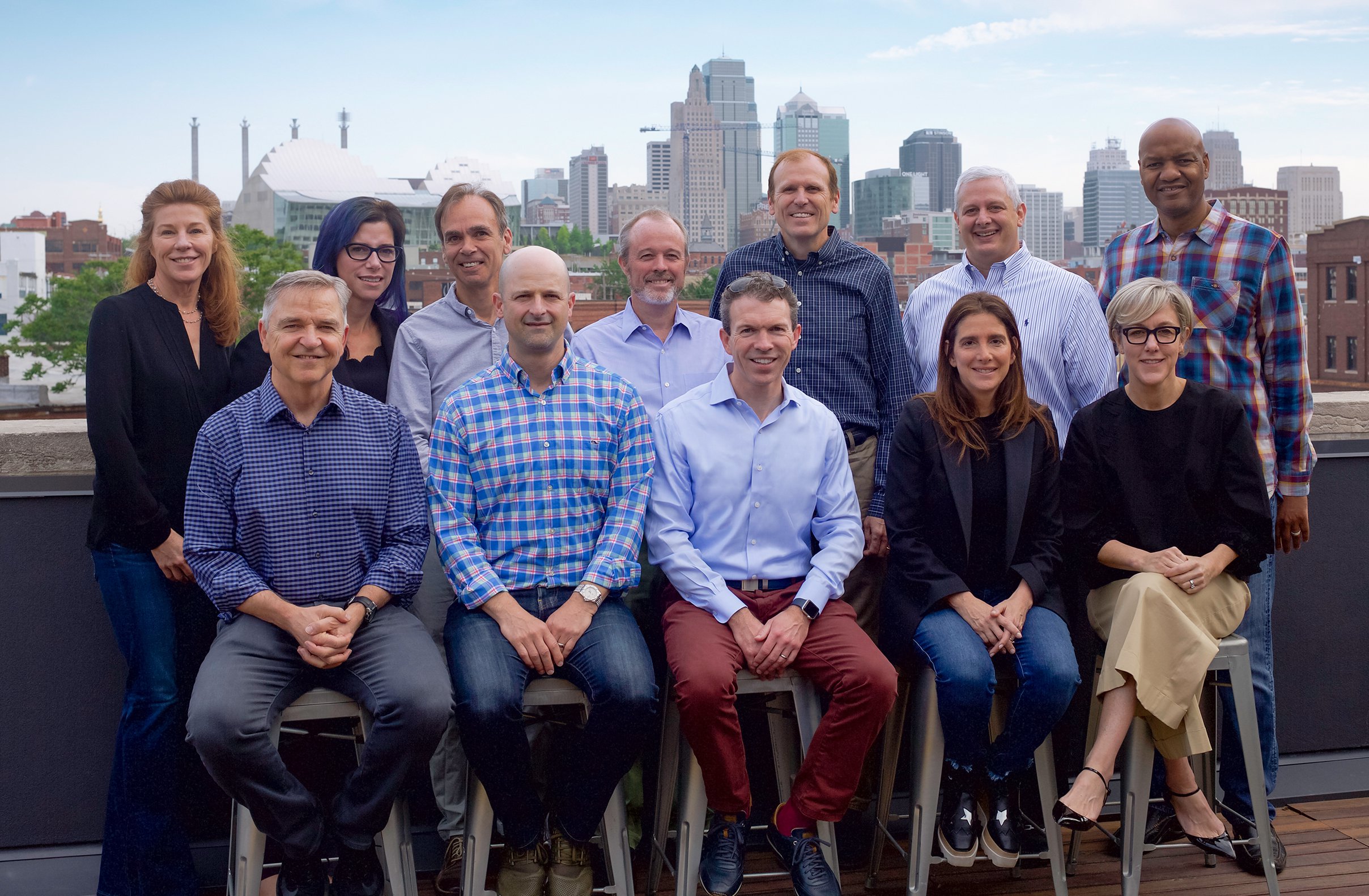 Adam Schechter
Chairman & CEO, Labcorp
Andy Sareyan
President & CEO, Andrews McMeel Universal
Anil Arora
Board of Directors, Envestnet Inc and ConAgra Brands
Chris Torto
CEO, Ascenty
Cortney Erin
General Manager of Global Talent Acquisition, Microsoft
Gary White
CEO & Co-founder, Water.org and WaterEquity
Hilary Schneider
CEO, Shutterfly
Jack Leslie
Chairman, Weber Shandwick
Jodi Kahn
Business Consultant & Advisor
Keith Quinn
Principal, Black Lamp Inc.
Larry Tanz
Vice President, Original Series, EMEA, Netflix
Lynn Taliento
Partner, Senior Advisor, McKinsey
Dr. Paul O'Connell
Managing Director, WaterEquity
Terry Trayvick
CEO & Founder, Level Five, LLC
Tony Stayner
Partner, Silicon Valley Social Venture Fund
Country Leaders
There would be no Water.org without our talented, passionate staff in the countries where we work. We have offices and staff members in Bangladesh, India, Indonesia, Kenya, Peru and the Philippines.
Meet our country leaders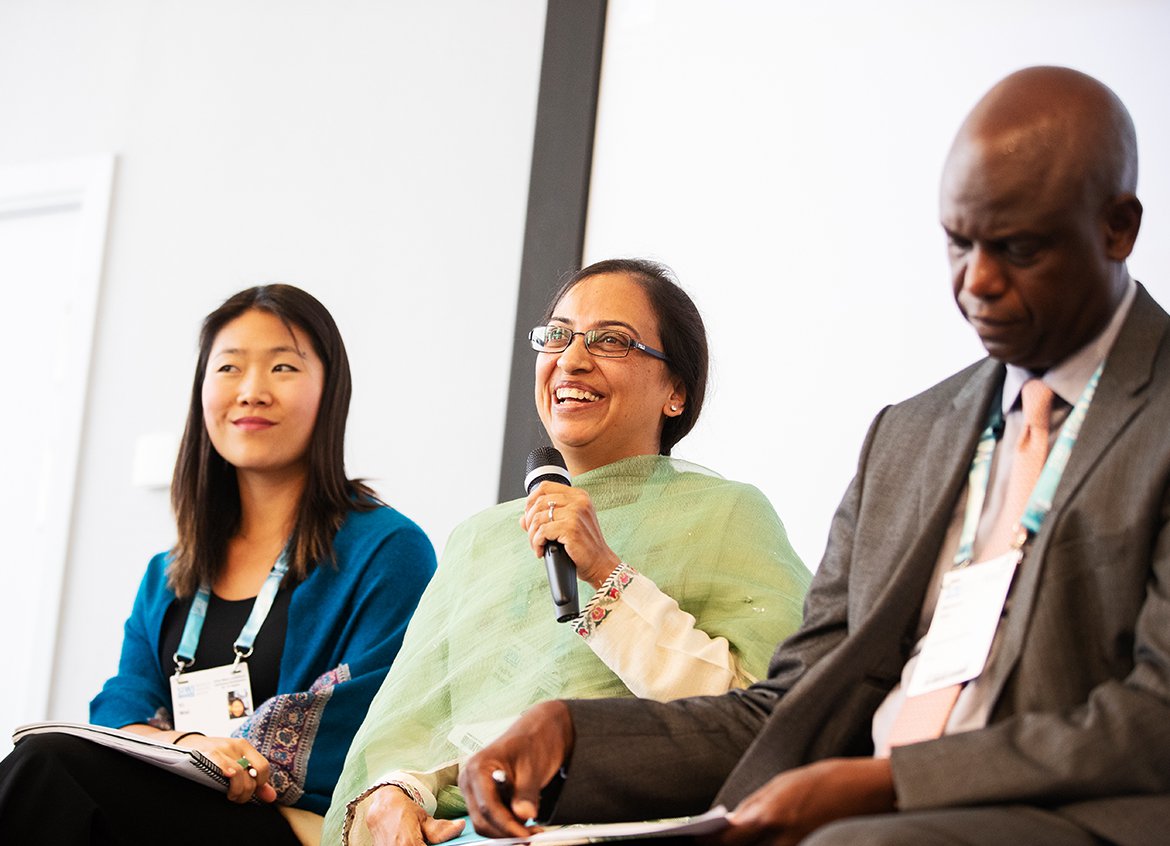 Global Team
For 30 years, we've made it our mission to bring safe water and sanitation to all. See the team of experts making a change for millions around the world.
See our worldwide team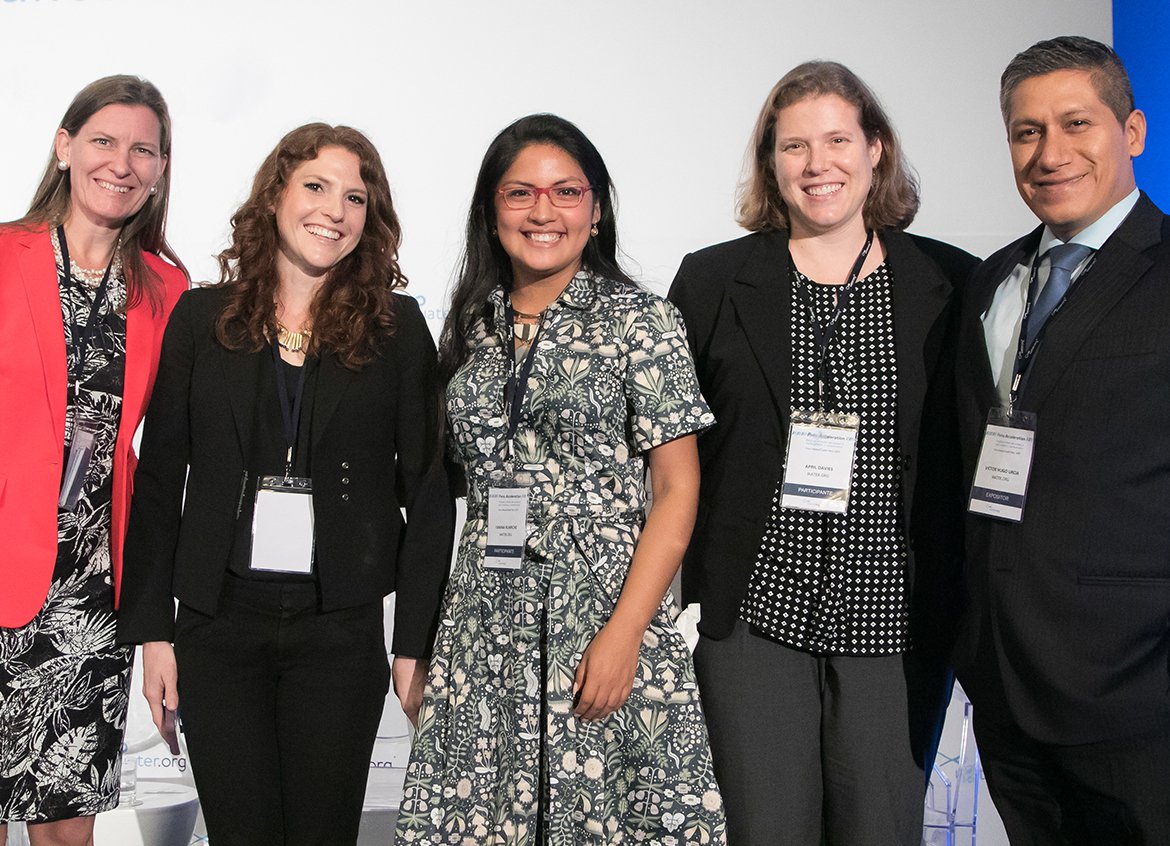 Meet some of our team members
Sandra Walker
Senior Accountant, Grants
Sandra's experience in non-profit finance is as robust as her life-of-the-party spirit. Doctorate in hand and a passion to help the needy in her heart, Sandra's career in the non-profit world led her to Water.org where she enthusiastically manages grants and funds that make our work possible.
"I appreciate that our work is making a lifetime impact on families and children, particularly women."
Rachel Briggeman
Senior HR Business Partner
Rachel supports Water.org's global team by leading performance management, employee engagement, and HR compliance. When she's not encouraging other team members in their careers or co-chairing the Diversity, Equity and Inclusion Committee, Rachel can be found playing racquetball, exploring local museums, and coaching her daughters' basketball team.
"The ripple effect that safe water has to make education and improved quality of life a reality inspires me."