Your business can help change lives with safe water
There are billions of people living without safe water and sanitation around the world. Your business can help change this. 
Here's how:  You register. If approved, we provide photos, videos and messages to help you communicate your support. You donate — a set amount monthly, a percentage of sales annually, or anything in between. And together, we can empower families with access to safe water so they can change their world.
---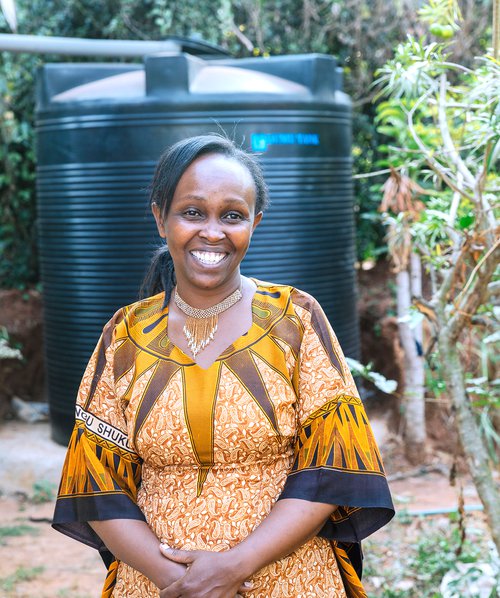 Doing good is good for business
84 percent of consumers say it's important to them that a company supports charitable causes. And more than half (52 percent) are more likely to purchase from brands that support causes they care about. By supporting Water.org to help people in need get access to safe water, you show your customers and employees that your company is committed to making a difference in the world.
Helping you tell the story
We provide resources to help you communicate your support and impact, including facts about the global water crisis, stories of the people whose lives have been transformed by safe water, photos, videos, graphics and more. To show our appreciation, we may add your business to our Shop to Support page and may recognize your business through thankful messaging on our communication channels.
Let's work together to make the power of water available to all. 
Big or small, multinational or locally-owned — your business can help empower people around the world with access to safe water, giving hope, health and opportunity.