Kenya's water and sanitation crisis
With a population of 53 million, about 28 million Kenyans lack access to safe water and 41 million lack access to improved sanitation.
Growing water demand and water scarcity have turned into a notable challenge in Kenya. Climate change, population growth, urbanization, water pollution, and poor management of water resources have aggravated the issue of the water crisis, which affects economic activities, food security, education, and health. These challenges are especially evident in rural areas and urban slums where people are often unable to connect to piped water infrastructure.
Our impact in Kenya
Kenya is home to Water.org's first WaterCredit program in Africa. Since 2005, Water.org has been implementing this solution, providing support to financial institutions to lend for water and sanitation solutions at the household level. During the initial program, we proved the viability of this market-based approach and achieved more than double our projected impact, reaching more than 550,000 Kenyans with access to water or sanitation. We've built upon this successful foundation by engaging additional financial institution partners to develop and integrate water and sanitation lending into their portfolios over the last decade.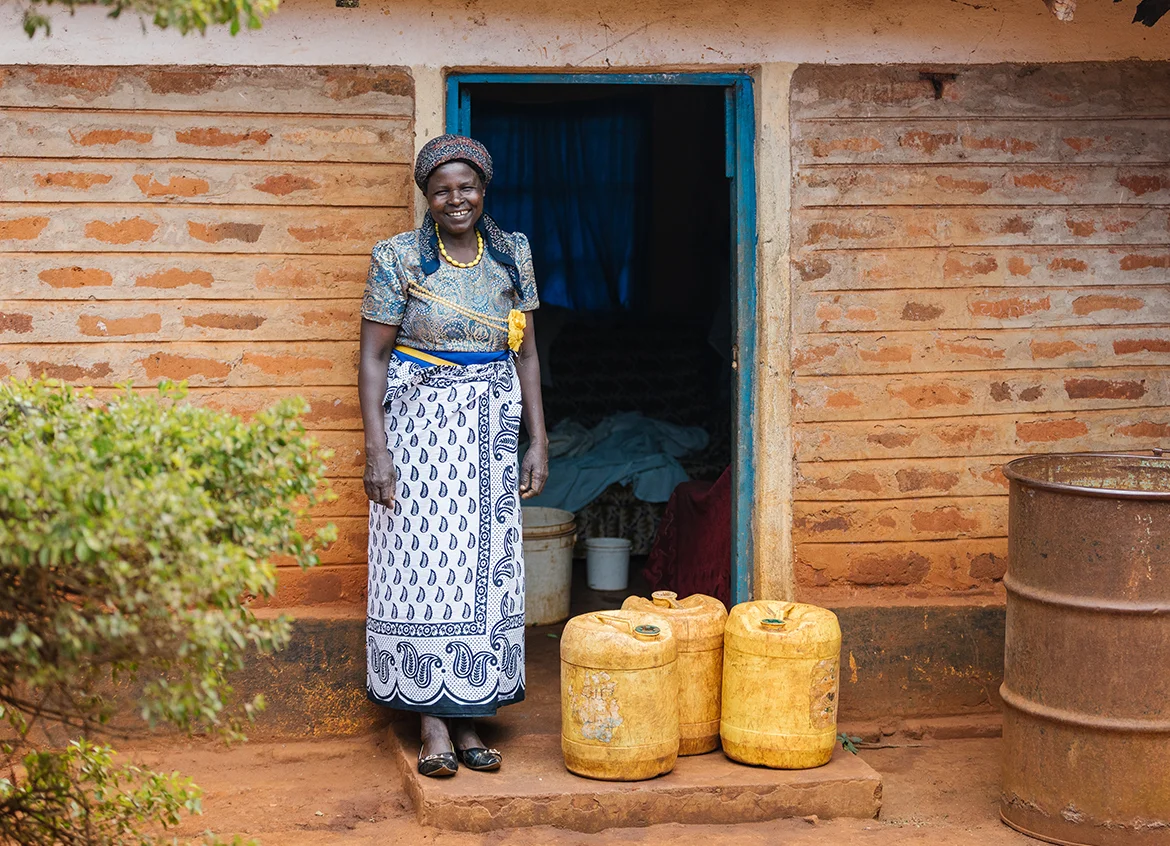 A vision for future impact in Kenya
The water and sanitation crisis in Kenya remains critical, and we're developing new ways to scale our work to reach even more people.
We will continue to scale our WaterCredit solution with financial institution partners, including large regional banks and others in the financial sector.
We are working with microfinance associations to expand our proven, powerful approach to even more microfinance institutions in the country.
We plan to work with key stakeholders to drive public policy and practice shifts, enhancing the enabling environment for financing for water and sanitation solutions.
We are exploring new approaches to reach more people in need of safe water and sanitation solutions, like leveraging digital financial services and working with utilities to expand their service coverage to low-income areas.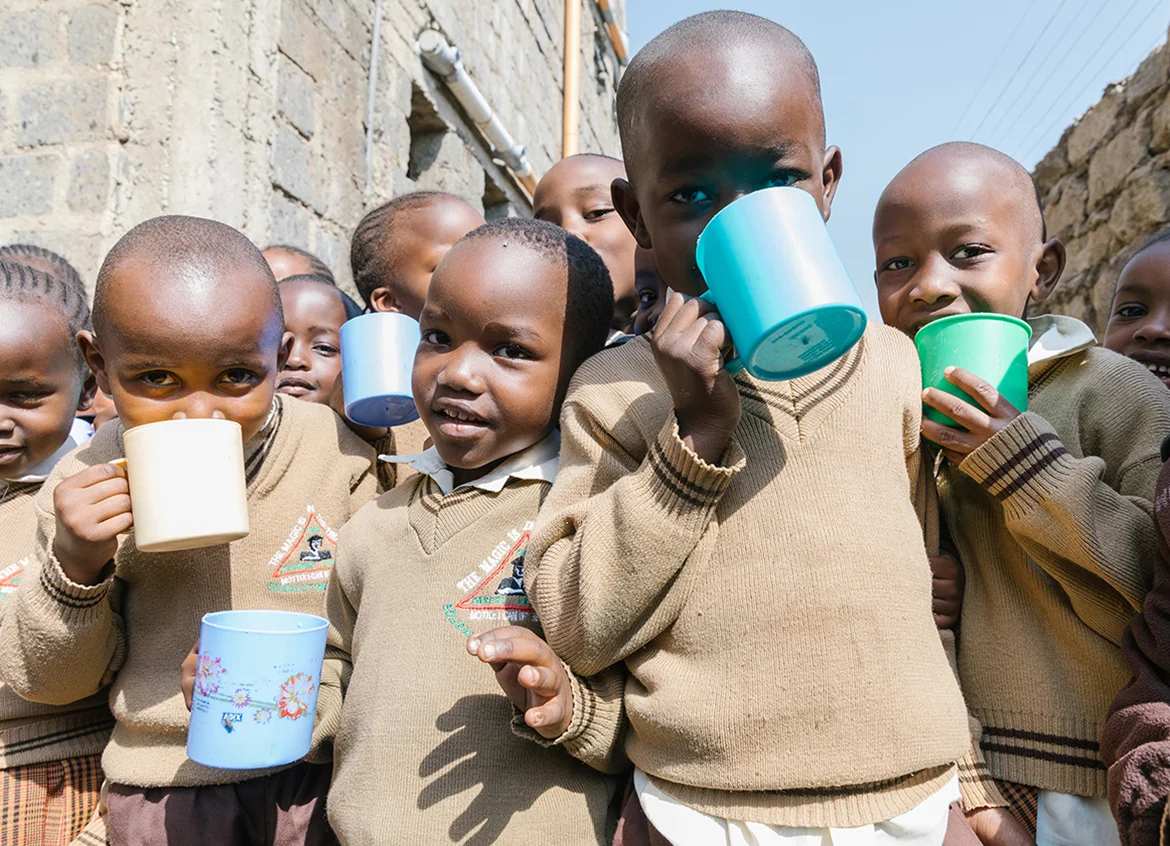 Patrica built a life she loves
Through Water.org, Patricia was able to use a small, affordable loan to purchase three rain storage tanks for her property. Now she has enough water to feed her livestock, water her vegetable garden, and to cover her household needs. And, now she doesn't walk long distances carrying heavy vessels of water, multiple times a day.
Stories of Impact

Mueni's family has safe water at home

Mueni's family lacked access to safe water at home. Not until recently did her mom learn she could take a small loan to help the family finance a long-term safe water solution. This is Mueni's story about how lasting access to safe water at home has changed her life.

Read more

Stories of Impact

Victorious

Josephine named her daughter Victorious, and victorious they are indeed. Josephine conquered her family's water crisis and now lives the life she always dreamt of having. Celebrate Josephine and Victorious' story with us.

Read more

Stories of Impact

Bright futures in Kenya start with safe water

The schoolmaster at Solidarity Primary School understands the link between access to safe water and having the time and health for school. This is why she prioritized safe water and sanitation solutions for her students.

Read more
Kenya impact statistics
People reached
6.6 million
Capital mobilized (USD)
$679 million
Loans disbursed
1.6 million
Number of active partners
11
Average loan size (USD)
$411
Percent of women borrowers
60%
To help end the water crisis in Kenya, donate today.
Donate