Kenya's water and sanitation crisis
With a population of 53 million, 15 percent of Kenyans rely on unimproved water sources, such as ponds, shallow wells and rivers, while 41 percent of Kenyans lack access to basic sanitation solutions. These challenges are especially evident in rural areas and urban slums where people are often unable to connect to piped water infrastructure.
In rural Kenya, the average total coping costs for an unreliable or distant water supply are approximately $38 per month. In comparison, the average water bill of a typical household in Nairobi that is connected to a piped system is only $4.46 per month. This comparison highlights the economic burdens that often fall more heavily on unconnected rural customers than on households with piped connections. However, there are many areas where piped water connections do not produce a reliable, constant flow of water. Thus, solutions like borehole wells and rainwater harvesting tanks are also needed in urban and peri-urban areas.
Now more than ever access to safe water is critical to the health of families in Kenya so they can prepare and protect themselves from the COVID-19 pandemic and other diseases.
Our impact in Kenya
Kenya is home to Water.org's first WaterCredit program in Africa. During this initial program, Water.org proved the viability of this market-based approach and achieved more than double our projected impact, reaching more than 550,000 Kenyans with access to water and sanitation. We've built upon this successful foundation by engaging additional financial institution partners to develop and integrate water and sanitation lending into their portfolios. See how small, affordable loans are changing the lives of families in Kenya.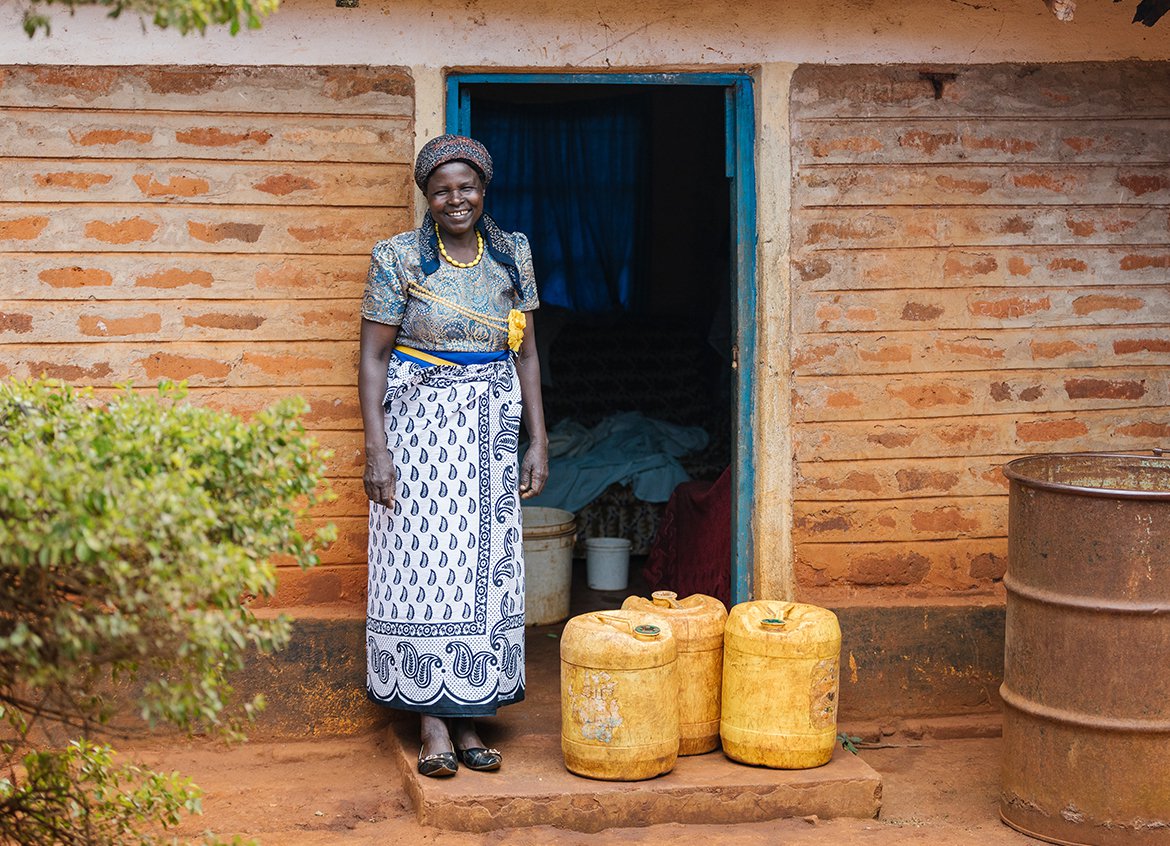 Access to safe water and sanitation at home changes everything for families in Kenya, giving them time to learn, earn, and care for their farms and families.
The water and sanitation crisis in Kenya remains critical, and we're developing new ways to scale our work to reach even more people.
In addition to household lending, we will expand loan offerings to small and medium enterprises such as schools, churches, and landlords who use loans to connect their properties to piped water or sewerage services.
In Kenya, Water.org is also collaborating with the Water Sector Trust Fund (WSTF). Created by the World Bank, the WSTF works to build the "bankability" of water utilities through technical assistance and improved financial management. Water.org connects trained and qualified water utilities with our commercial bank partners for loans to expand their infrastructure, reaching more people with safe water and sanitation solutions.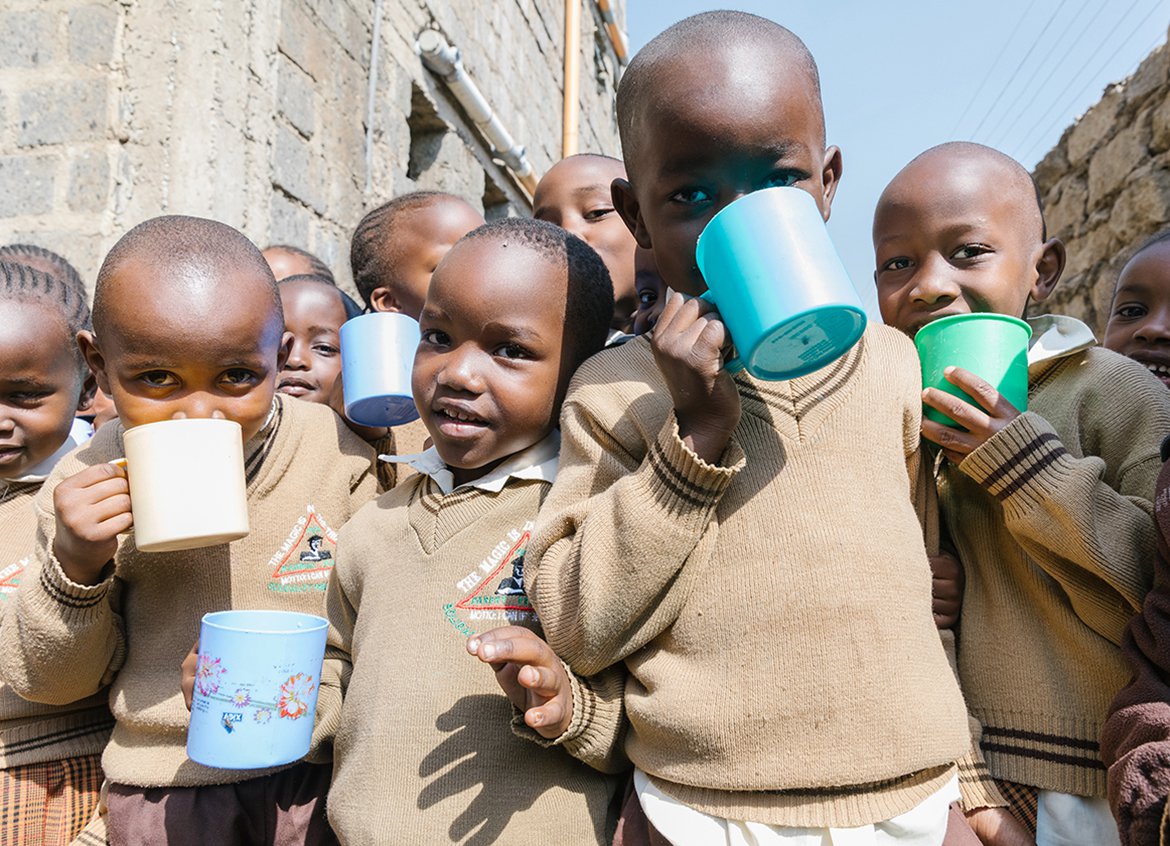 Patrica built a life she loves
Through Water.org, Patricia was able to use a small, affordable loan to purchase three rain storage tanks for her property. Now she has enough water to feed her livestock, water her vegetable garden, and to cover her household needs. And, now she doesn't walk long distances carrying heavy vessels of water, multiple times a day.
Stories of Impact

Mueni's family has safe water at home

Mueni's family lacked access to safe water at home. Not until recently did her mom learn she could take a small loan to help the family finance a long-term safe water solution. This is Mueni's story about how lasting access to safe water at home has changed her life.

Read more

Stories of Impact

Victorious

Josephine named her daughter Victorious, and victorious they are indeed. Josephine conquered her family's water crisis and now lives the life she always dreamt of having. Celebrate Josephine and Victorious' story with us.

Read more

Stories of Impact

Bright futures in Kenya start with safe water

The schoolmaster at Solidarity Primary School understands the link between access to safe water and having the time and health for school. This is why she prioritized safe water and sanitation solutions for her students.

Read more
Kenya impact statistics
People reached
6.5 million
Capital mobilized (USD)
$667 million
Loans disbursed
1.6 million
Number of active partners
6
Average loan size (USD)
$407
Percent of women borrowers
59%
To help us reach more people in need of safe water and sanitation in Kenya, donate today.
Donate