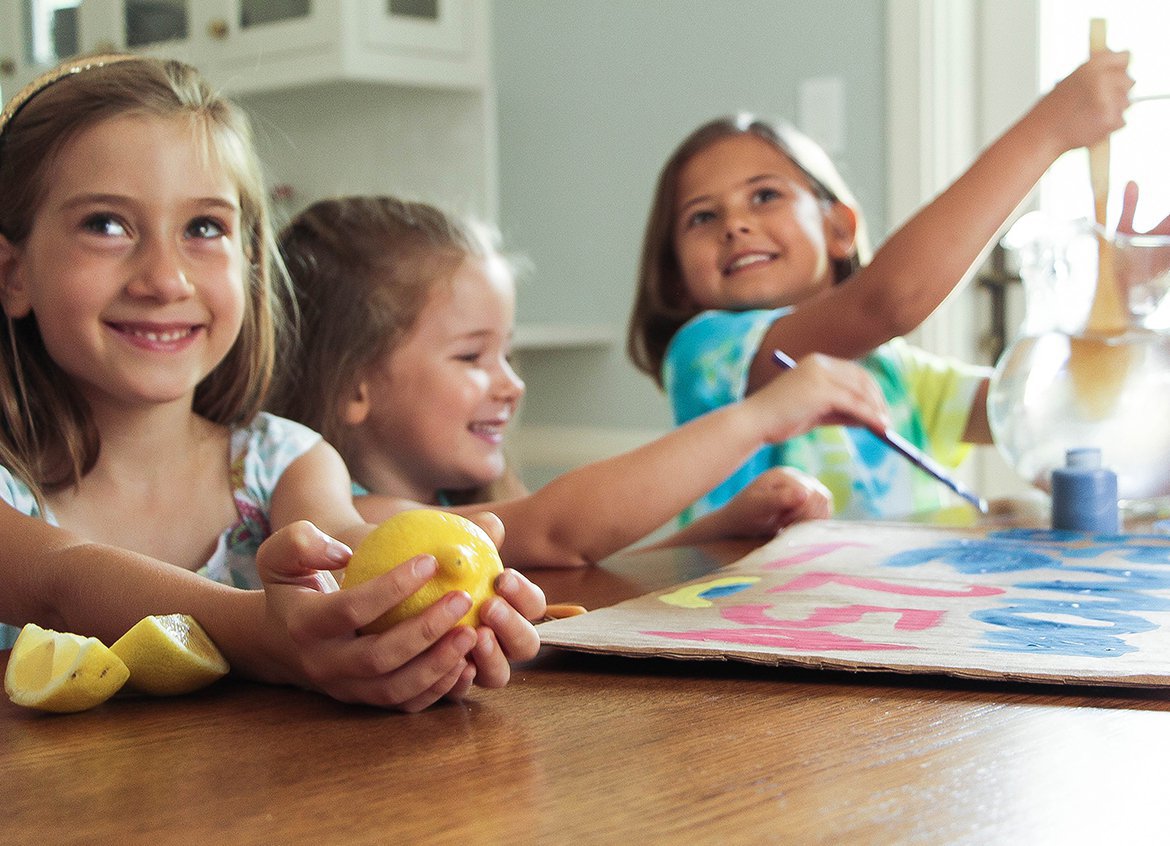 Fundraiser spotlight: Turn lemonade into safe water
A Water.org fundraiser is a great way to educate kids about the world around them. Three friends were able to raise money by setting up a lemonade stand in their neighborhood. Anyone can make a positive change in the world when we work together.
Your donation brings hope and opportunity. That's the power of water.
Donate