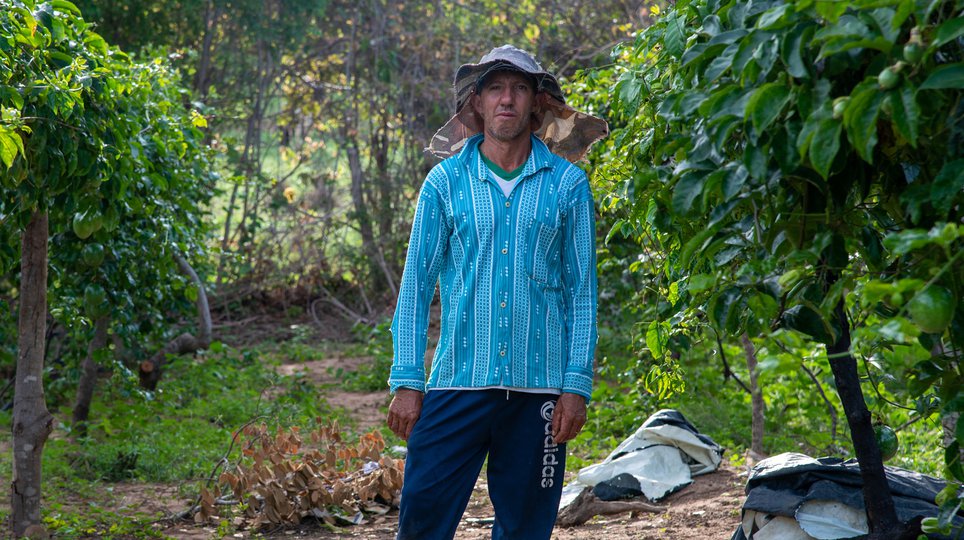 Against all odds, this dad gave his family safe water at home
It is because of generous donors that this dad in Brazil got what he needed to solve his family's water crisis. When it seemed like all odds were against Jonas, your support made it possible for him to access an affordable, long-term safe water solution, that has changed his family's lives.
Read more
Against all odds, this dad in Brazil was able to give his family lasting access to safe water at home. How? Your support helps make solutions possible for parents in need to give their families the water they need to survive and thrive.