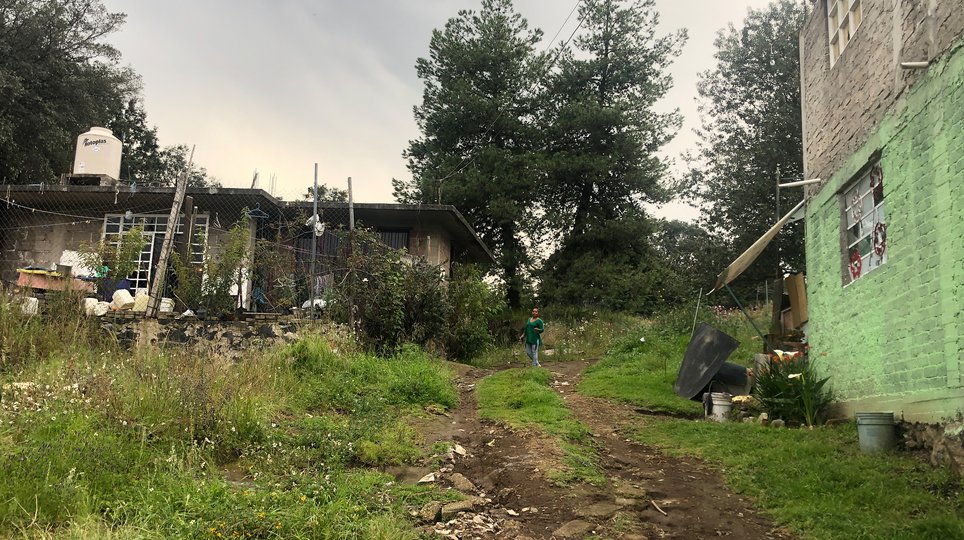 Safe water at home in Mexico
With access to safe water at home, Maria Angelica's family saves $300 a month. This is because she no longer spends money on temporary water sources, now that she has a lasting, sustainable solution at home. Read Maria Angelica's story.
Read more
Maria Angelica can save more money each month by catching and filtering rainwater.