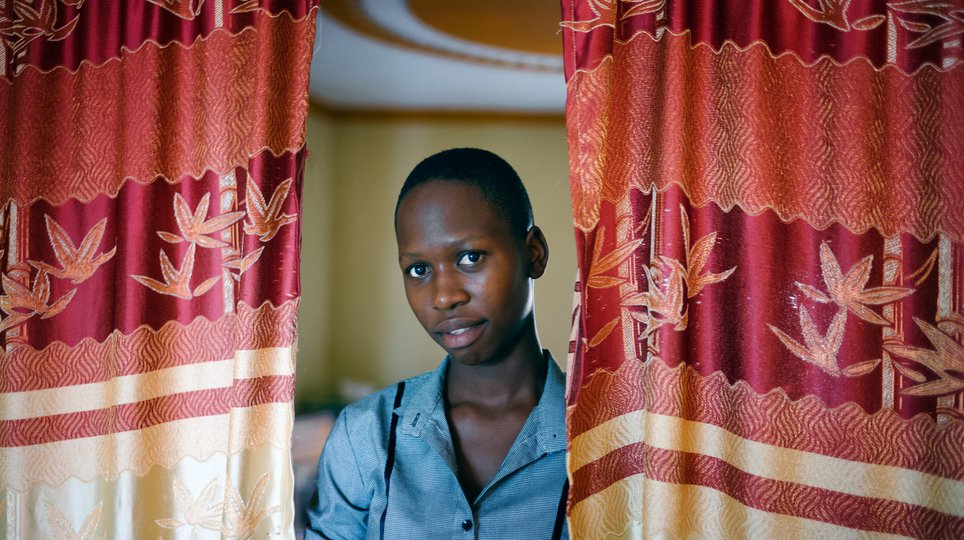 Water makes dreams come true
Water has the power to make dreams a reality. With a small, affordable loan made available to Rose by her local bank, Rose was able to give her family a long-term water solution. Now she has money to pay for her daughter's schooling, bringing to life Maggie's dream of becoming a nurse.
Read more
Maggie's dreams of becoming a nurse were hindered by the need to walk to collect water every day. Her mother Rose wasn't having it.