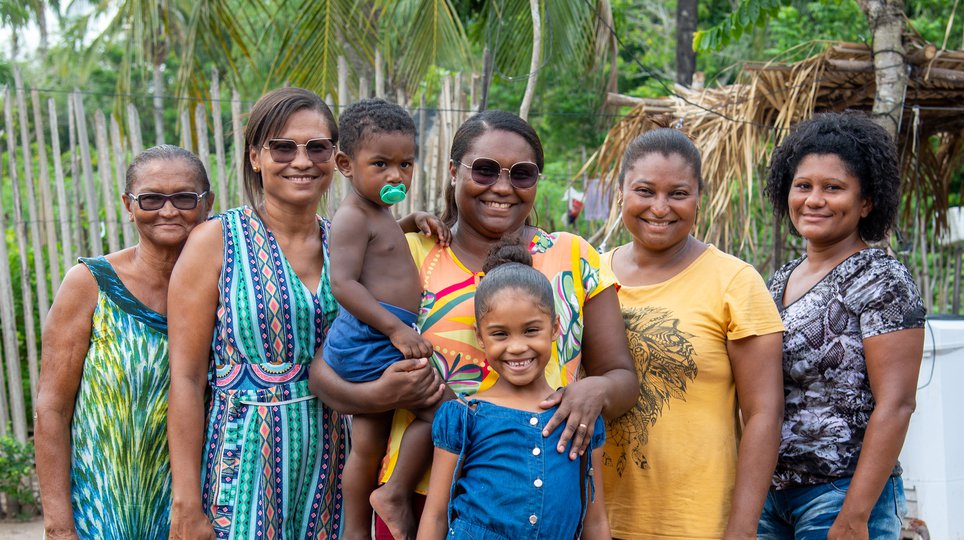 Today Andreia and her family have safe water at home
For years, Andreia's family didn't have access to safe water on their property. Andreia knew her kids' childhoods could be full of learning, playtime, and healthy days if Andreia could find an affordable way to give them the safe water needed to survive and thrive.
Read more
Andreia says the ability to affordably finance and pay for safe water and sanitation solutions is one of the greatest achievements of her life.