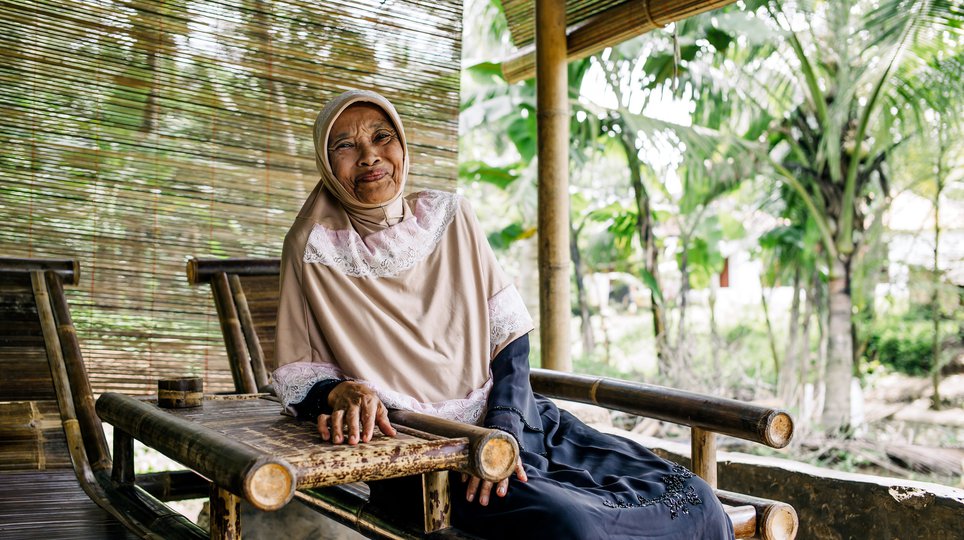 Waiting a lifetime for water
Uni is unsure of her exact age and admittedly, she doesn't know what the next day holds. However, one thing she can be certain of is that soon she will have access to safe water at home.
Read more
While families like Uni's are not in a position to pay for a water connection all at once, through WaterCredit they are able to make payments toward making the solution their own.