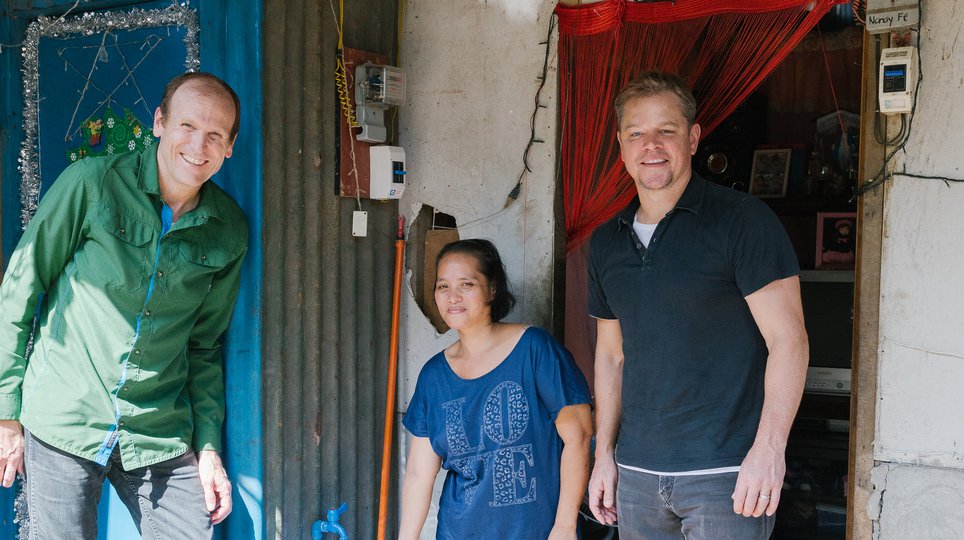 A lasting safe water solution for Zeny's family
Zeny was happy to learn her family could get a small, affordable loan from their local bank to get a water connection at home. Now the family pays less than 5% of their monthly income on water. Read Zeny's story.
Read more
Together, we are empowering families like Zeny's with affordable access to safe water at home and helping them break the cycle of poverty.