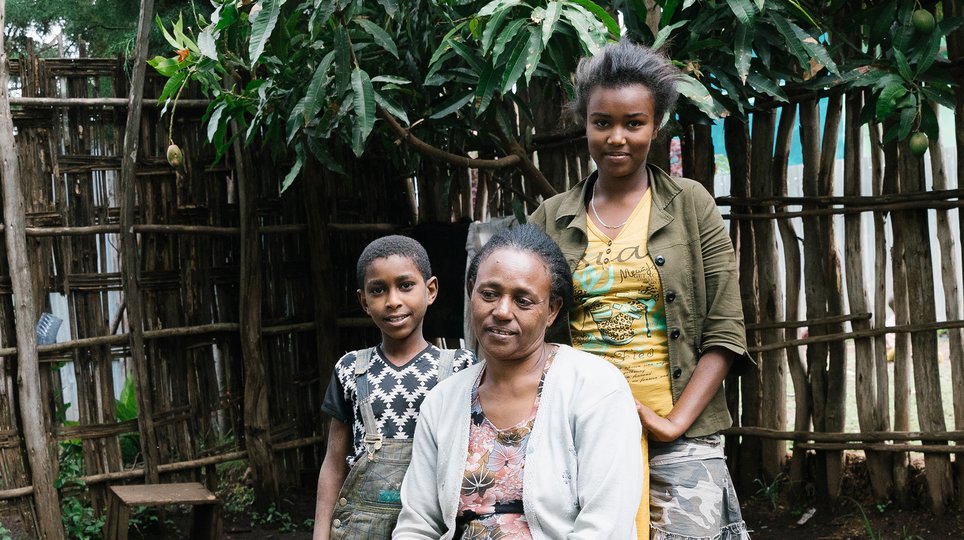 Water means Lomitu saves time and earns more
The people with the least access to safe water are spending the most time and money to get it. People like Lomitu. See how access to safe water at home saved Lomitu time, empowering her to earn more income.
Read more
To get water for her family, Lomitu walked about a half hour to an unprotected spring to collect water. This was time she could have spent baking bread to sell. Affordable access to safe water at home changed Lomitu's life.