Cambodia's water and sanitation crisis
Out of its population of 16 million people, 12 million people (72% of the population) lack access to a reliable, safely managed source of water, and 3.8 million people (23%) lack access to improved sanitation solutions. With approximately 75 percent of Cambodians living in rural areas, lack of access to safe water and sanitation disproportionately affects rural communities.
Although Cambodia has one of the fastest growing economies in Asia, access to affordable financing for water and sanitation remains a barrier for families to secure water connections and toilets for their homes. And the country is particularly vulnerable to the effects of climate change. There is positive momentum as the government of Cambodia set an aggressive goal to reach 100 percent access to improved water and sanitation in rural areas by 2025.
Our impact in Cambodia
Cambodia is an ideal environment for our financial solution. A well-developed microfinance sector in a country with high water and sanitation needs represents an excellent opportunity for expanding access to affordable financing for water supply and sanitation improvements.
Water.org launched our WaterCredit solution here in 2015, and our first program reached more than 300,000 people in less than two years, demonstrating our smart solutions are a great fit in the Cambodian market and showing the strong commitment of our partner institutions.
Water.org is currently working with 7 microfinance institutions, reaching 90% of the communes in Cambodia through WaterCredit. We are also working directly with local water utilities (private water operators) to improve and expand their services to reach even more people in need of access to safe water and sanitation at home.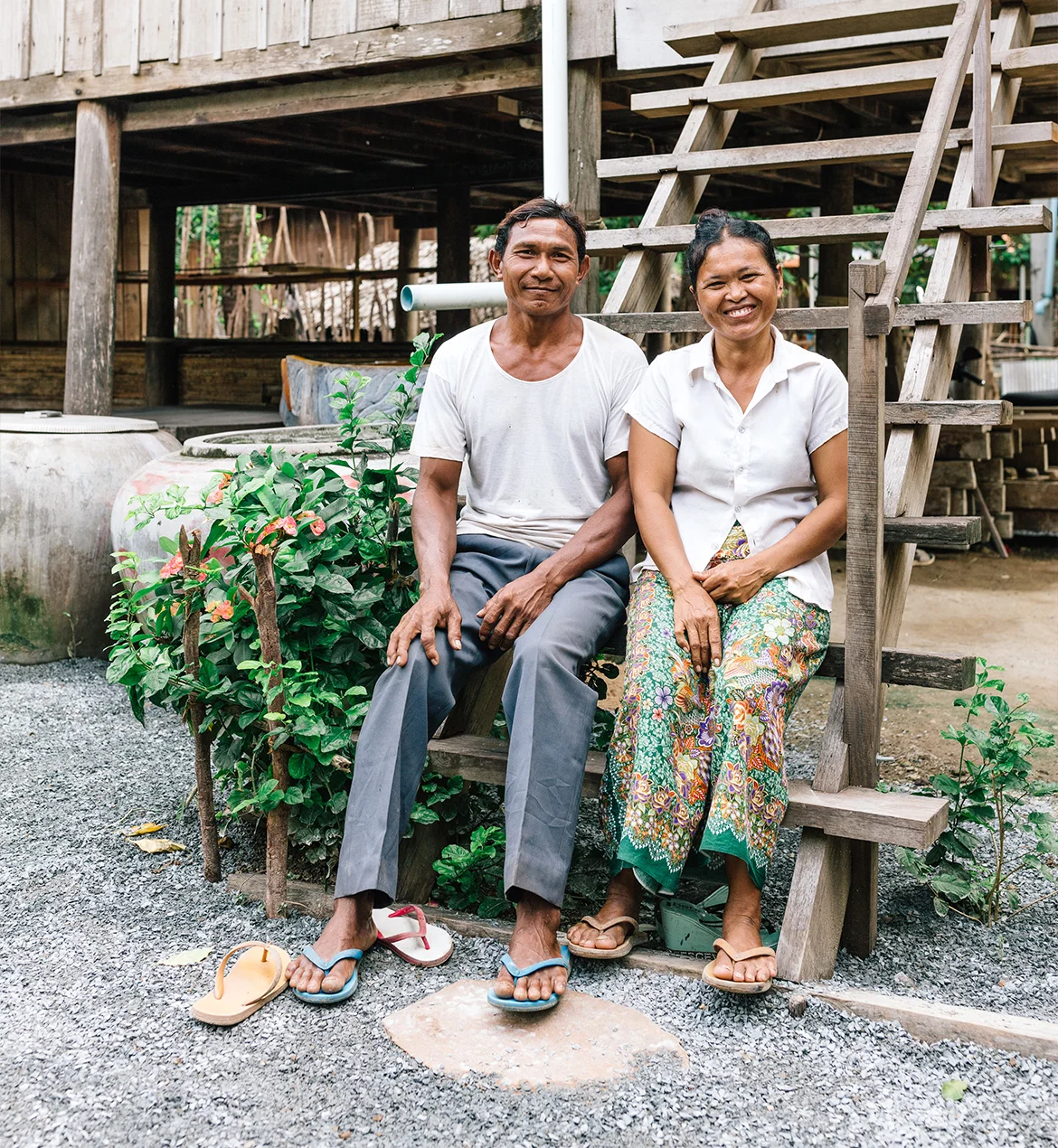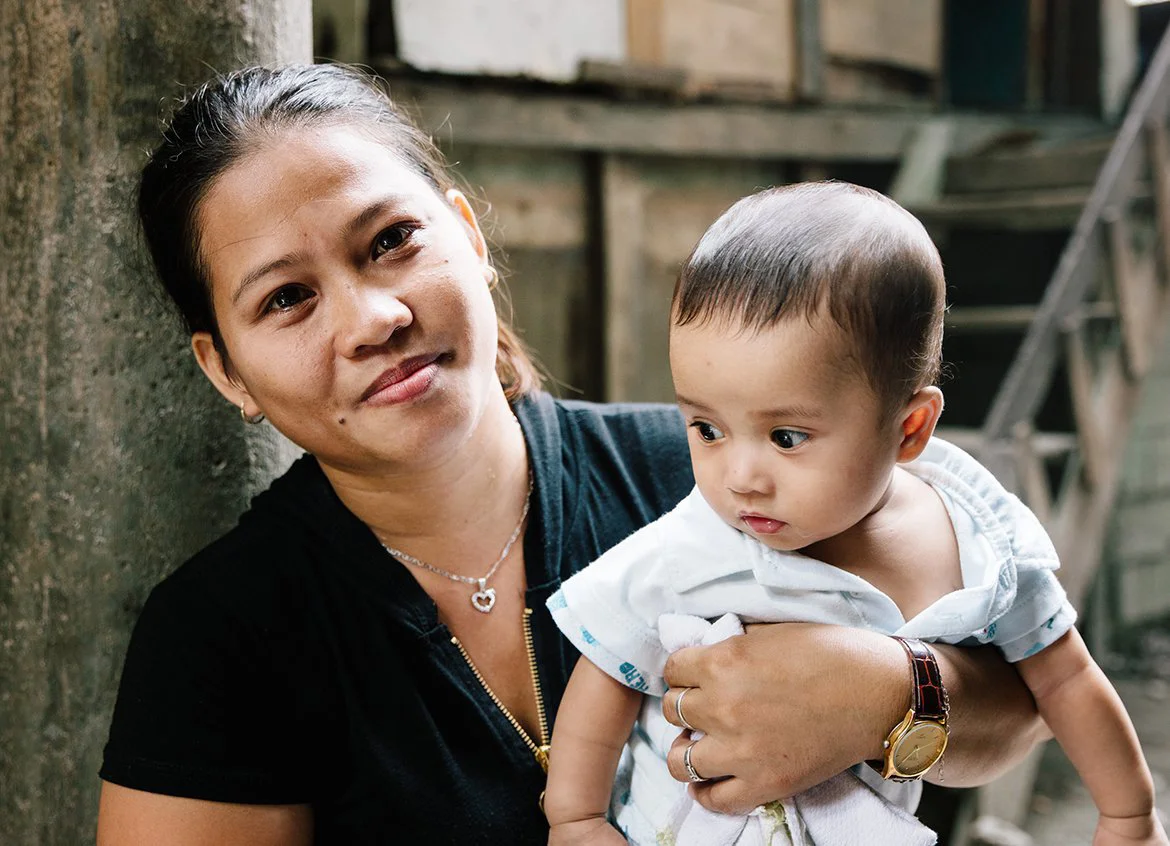 A vision for future impact in Cambodia
There is great opportunity for further impact in Cambodia. We plan to scale and expand our work with microfinance institutions and commercial banks through WaterCredit – specifically with new digital finance and mobile banking solutions, strengthen the water and sanitation supply providers to help them reach underserved areas, and identify other solutions to continue to bring capital and financing solutions into the sector.
Stories of Impact

Giving babies a healthy start with water

For Sophon, there was nothing beautiful about the water-related burdens she endured much of her life in rural Cambodia. She wanted to end those burdens for her son.

Read more

Stories of Impact

Sok's family has safe water now

Across the country of Cambodia more than 2 million people in need lack access to safe water. Like millions of other women, to get the water Sok's family needed to survive, she had no choice but to collect it from a nearby river. Read about how Sok got affordable access to safe water.

Read more

Stories of Impact

Hang and Phat have much to celebrate

Hang and Phat live in a rural Cambodian village. Their son recently announced his engagement to be married. It is traditional to host the celebration at the groom's family home but Hang and Phat did not have a toilet. Read about how Water.org's work in Cambodia changed their story.

Read more
Cambodia impact statistics
People reached
1.9 million
Capital mobilized (USD)
272 million
Number of active partners
7
Average loan size (USD)
$635
Percent of women borrowers
84%
Households living under $6.85/day
90%
To help us reach more people in need of safe water and sanitation in Cambodia, donate today.
Donate