Cambodia's water and sanitation crisis
Out of its population of 16 million people, 12 million people (72% of the population) lack access to a reliable, safely managed source of water, and 3.8 million people (23%) lack access to improved sanitation solutions. With approximately 75 percent of Cambodians living in rural areas, lack of access to safe water and sanitation disproportionately affects rural communities.
Although Cambodia has one of the fastest growing economies in Asia, access to affordable financing for water and sanitation remains a barrier for families to secure water connections and toilets for their homes. And the country is particularly vulnerable to the effects of climate change. There is positive momentum as the government of Cambodia set an aggressive goal to reach 100 percent access to improved water and sanitation in rural areas by 2025.
Our impact in Cambodia
Cambodia is an ideal environment for our financial solution. A well-developed microfinance sector in a country with high water and sanitation needs represents an excellent opportunity for expanding access to affordable financing for water supply and sanitation improvements.
Water.org launched our WaterCredit solution here in 2015, and our first program reached more than 300,000 people in less than two years, demonstrating our smart solutions are a great fit in the Cambodian market and showing the strong commitment of our partner institutions.
Water.org is currently working with microfinance institutions, reaching 90% of the communes in Cambodia through WaterCredit. We are also working directly with local water utilities (private water operators) to improve and expand their services to reach even more people in need of access to safe water and sanitation at home.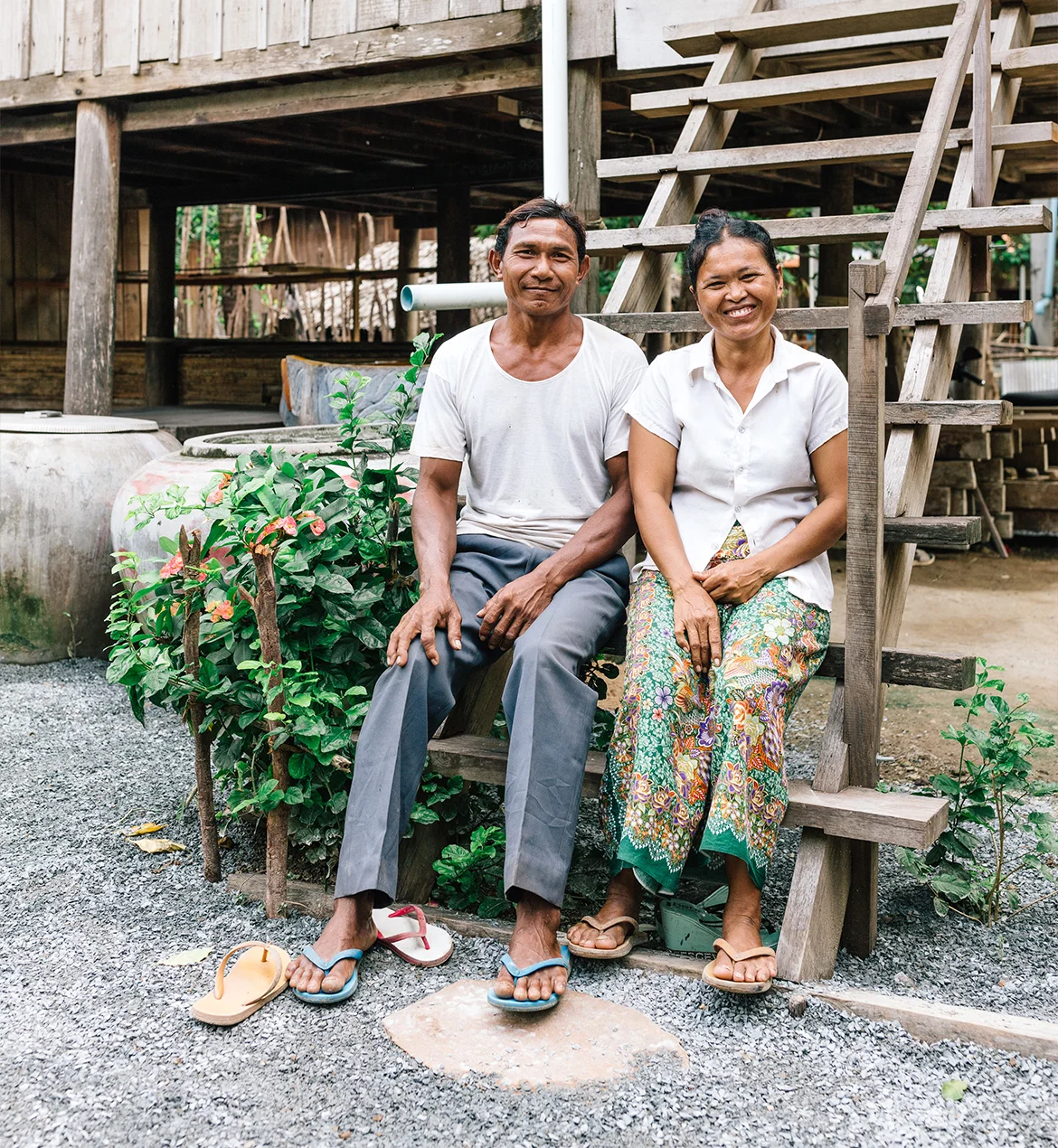 A vision for future impact in Cambodia
There is great opportunity for further impact in Cambodia. We plan to scale and expand our work with microfinance institutions and commercial banks through WaterCredit – specifically with new digital finance and mobile banking solutions, strengthen the water and sanitation supply providers to help them reach underserved areas, and identify other solutions to continue to bring capital and financing solutions into the sector.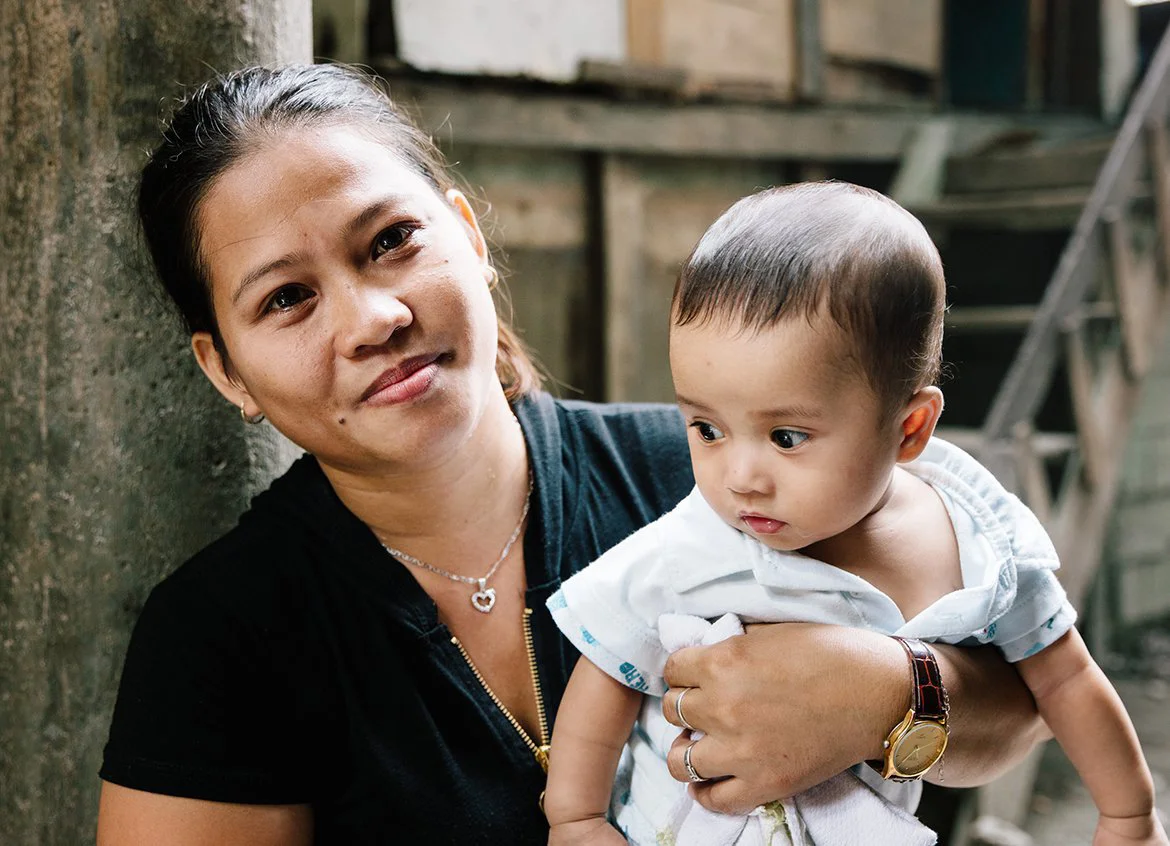 Stories of Impact

Where safe water and education flow

Sa knows all too well the time and health challenges of the water crisis. And so does someone else in her community who decided to do something about it. Read about how one man's decision has helped changed this retired teacher's life and the lives of thousands of other people in their Cambodian community.

Read more

Stories of Impact

Drinks for their customers and their family

It's hard to believe that, just past Hai's display of snacks and refreshing bottled beverages for sale there sits a home, Hai and Hoeun's home, that once lacked a source of safe water. Read about how this couple gave their family safe water at home.

Read more

Stories of Impact

To the world he's a dad but to his family, he is the world

Thai shared the story of his life-long water crisis, his nine-year-old daughter, Maya, remained by his side. Holding her hand, he explained an element of his story that is rare when it comes to who collected water from distant sources before getting a household solution. Read more to find out what is so unique about Thai's story.

Read more
Cambodia impact statistics
Capital mobilized (USD)
$292 million
Number of active partners
6
Average loan size (USD)
$658
Percent of women borrowers
84%
Households living under $6.85/day
90%
To help end the water crisis in Cambodia, donate today.
Donate