The power of water
Water connects every aspect of life. Access to safe water and sanitation can quickly turn problems into potential – empowering people with time for school and work, and contributing to improved health for women, children, and families around the world. 
Today, 1 in 9 people lack access to safe water and 1 in 3 people lack access to a toilet. We can change this. Let's work together to make the power of water available to all.
A women's crisis
Women are disproportionately affected by the water crisis, as they are often responsible for collecting water. This takes time away from work, school and caring for family. The lack of water and sanitation locks women in a cycle of poverty. 
Empowering women is critical to solving the water crisis. When women have access to safe water at home, they can pursue more beyond water collection and their traditional roles. They have time to work and add to their household income.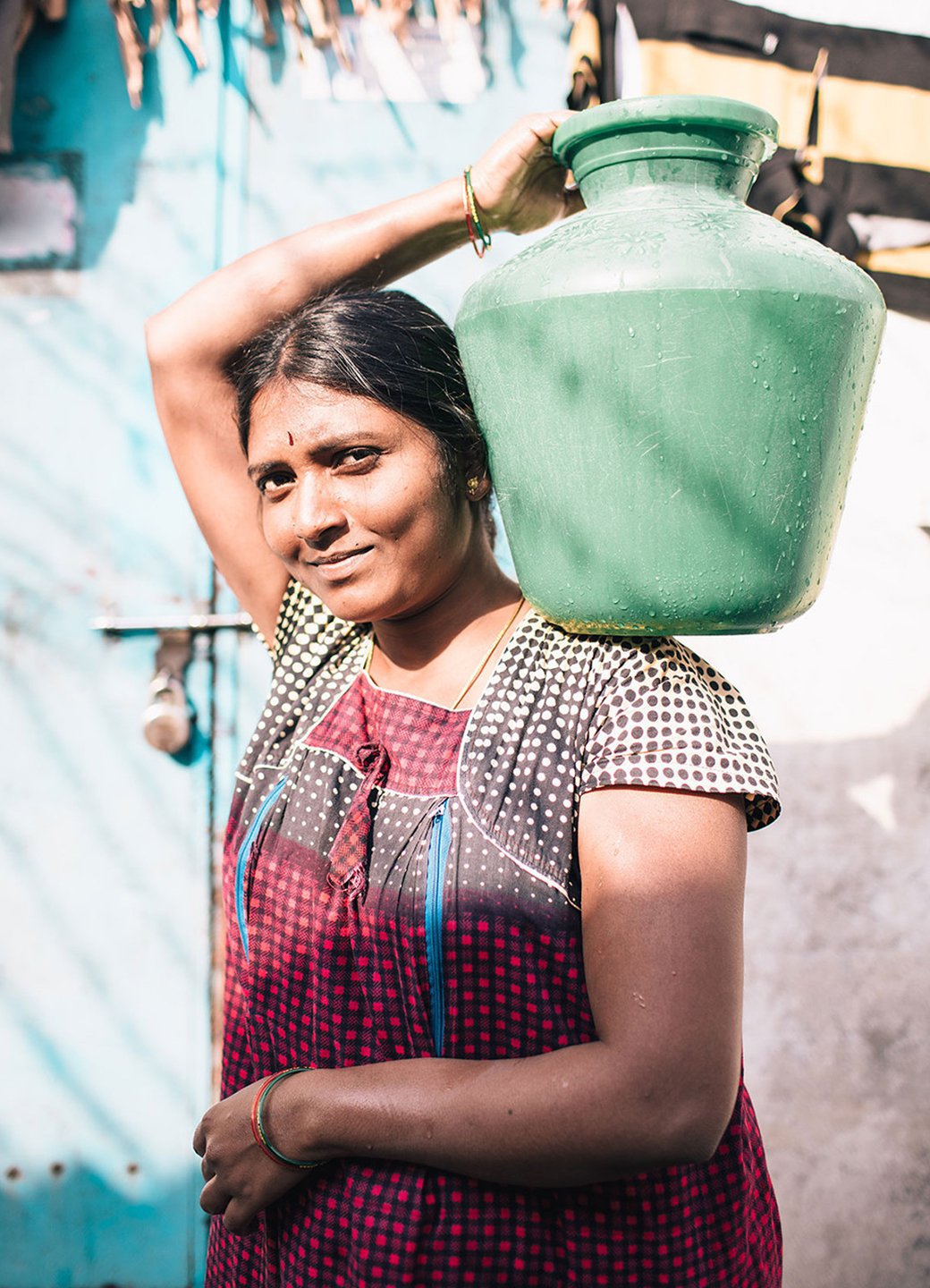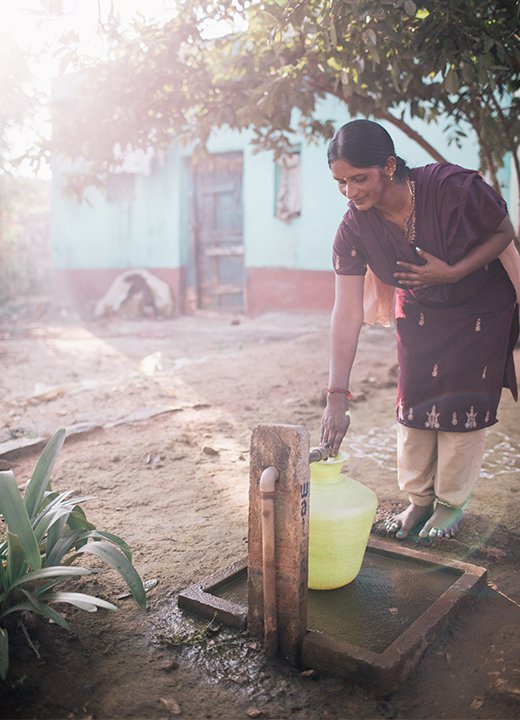 A health crisis
The water crisis is a health crisis. Access to safe water and sanitation contributes to improved health and helps prevent the spread of infectious disease. It means reduced child and maternal mortality rates. It means reduced physical injury from constant lifting and carrying heavy loads of water. And, it means reduced risk of sexual violence and increased safety as women and girls do not have to go to remote, dangerous places to relieve themselves.
A children's and education crisis
Children are often responsible for collecting water for their families. This takes time away from school and play. Access to safe water and sanitation changes this. Reductions in time spent collecting water means there is time to go to school during the day and when they aren't at school learning, kids have time to play.

See how the water crisis affects children and their education >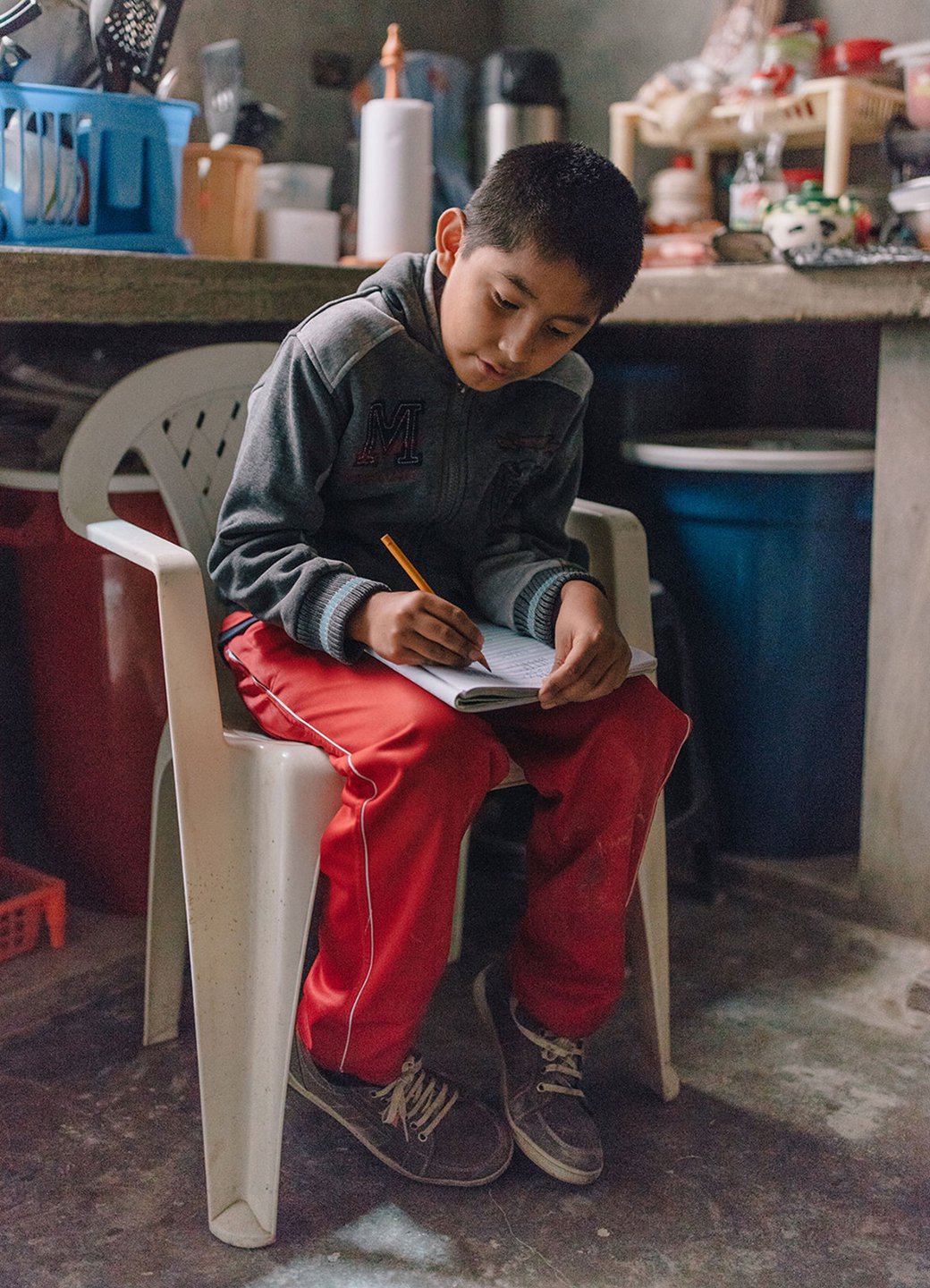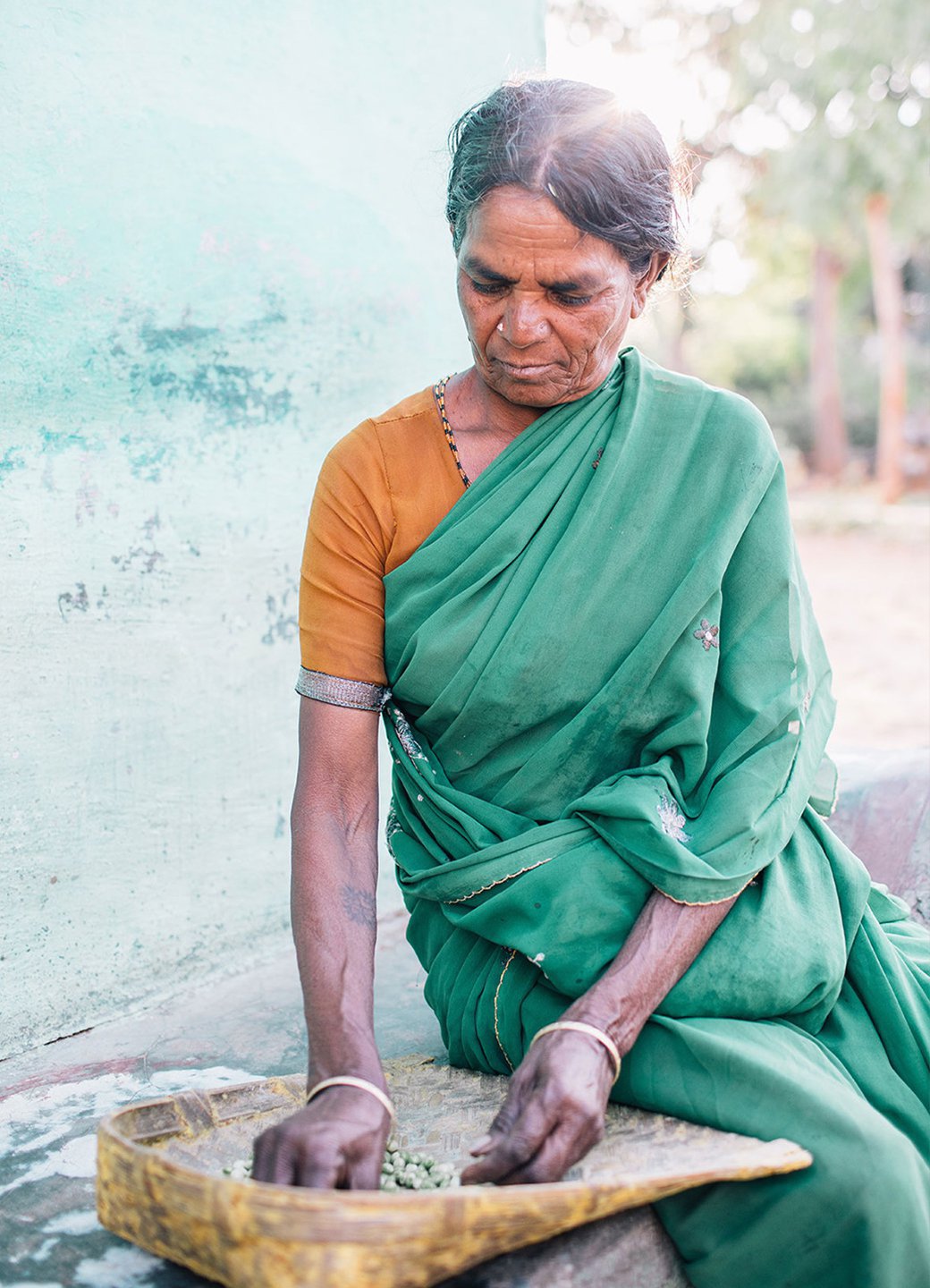 An economic crisis
Time spent gathering water or seeking safe sanitation accounts for billions in lost economic opportunities. Access to safe water and sanitation at home turns time spent into time saved, giving families more time to pursue education and work opportunities that will help them break the cycle of poverty. 
Learn more about how the water crisis is an economic crisis >
The water crisis affects millions around the world. Make an impact today.
Donate