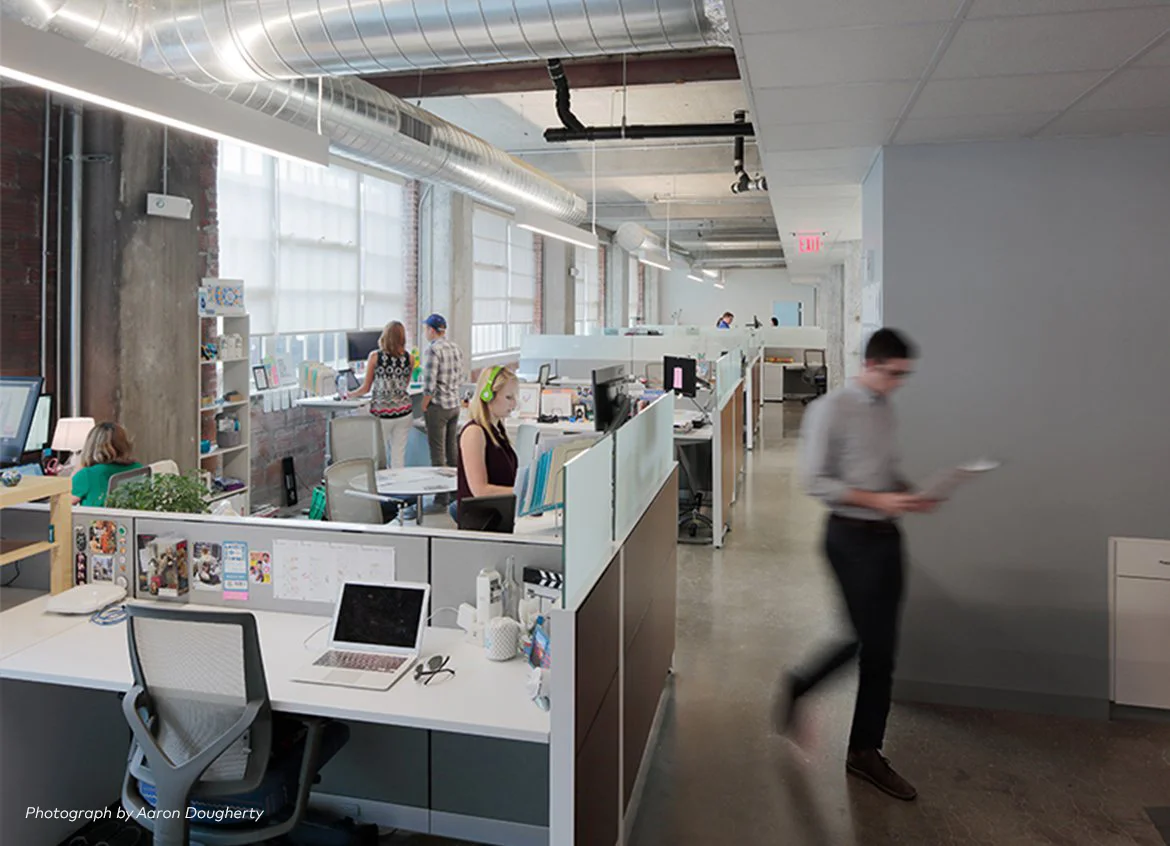 Current job opportunities
Life at Water.org
We are a results-driven team of thinkers and doers that believe in the power of water to unlock opportunity for the people we empower. We stand for people, progress and possibility. When you join our team, you're doing more than starting a new job, you're setting a course to make a difference in the world. And like you, we think that's a great way to live and work.
Taking notes to improve our work

Meeting with people we empower in Kenya.

Learning from the people we empower

A woman in the Philippines shared her story with team members from Water.org and our microfinance institution partner in the area.

Sharing our knowledge to increase impact

Team members speak on a panel at a financial inclusion conference in Dhaka, Bangladesh

Working in Chennai

Team members meet with partners and local staff in Chennai, India.

Bringing people together to share our smart solutions

A few team members at the WaterCredit Forum we hosted in Lima, Peru.

Celebrating access to safe water

Our team members in San Francisco celebrate World Water Day.

A global organization

Members of our Global Impact team from around the world gather in the Kansas City office.

A collaborative work environment

Open offices at our headquarters promote collaboration among Water.org team members.
It all starts in Kansas City
We have offices and staff members in 7 countries and our headquarters are located in Kansas City, Missouri. If you are from here, you get it. If you aren't, let us explain. We're located in the heart of Kansas City's growing Crossroads district, known for its art galleries, restaurants, lofts and vibrant urban culture. Kansas City consistently makes Top 10 best cities lists based on affordability, schools, cultural attractions and our sports teams. Our contemporary space is purposefully designed to encourage collaboration.
Your donation brings hope and opportunity. That's the power of water.
Donate