Ways to Donate
You can change a life with safe water. There are many ways to make a difference!
Donate now
Donate online
The best way to empower a family with access to safe water is to donate online via credit card, your bank account, mobile wallet, or PayPal.
Donate monthly
Set-up a monthly donation to help families year-round. Select "Monthly donation" on the donate form to set up your recurring monthly gift.
Donate cryptocurrency
Turn cryptocurrency into lives changed with safe water. We accept cryptocurrency donations through The Giving Block.
Donate via mail or phone
Mail a check or call us and use a card. Call (816) 877-8451 or mail a check to:

Water.org
117 West 20th Street Suite 203
Kansas City, MO 64108-1909 USA
Leave a legacy of safe water
Leave a legacy of safe water through bequests, gifts of life insurance, charitable lead trusts, and other investments.
Leverage your company's matching program
Double your donation by asking your HR team if your company has a matching program. Send your company's matching gift form along with your donation via mail (our address is below).
Donate stock
You can help change lives with safe water by donating stock. Full details for your stock broker are provided.
Be a business that gives back
Your business can help empower people with access to safe water. Join our cause marketing program.
Give through your donor-advised fund
You can give to Water.org through your donor-advised fund. Consult with your financial advisor and reference the electronic funds transfer information below.
Give a gift
Shop supporting retailers
Buy a gift from a business that donates a portion of proceeds to Water.org. Shop for apparel, household items, skincare products, and more!
Honor someone special
Give a gift in someone's name, and we will notify them of the donation. Select "I would like this donation to be made in honor or in memory of someone" on our donation form.
Give through your corporate holiday giving
Give the gift of safe water as a special thank you for clients and employees for the holidays or anytime.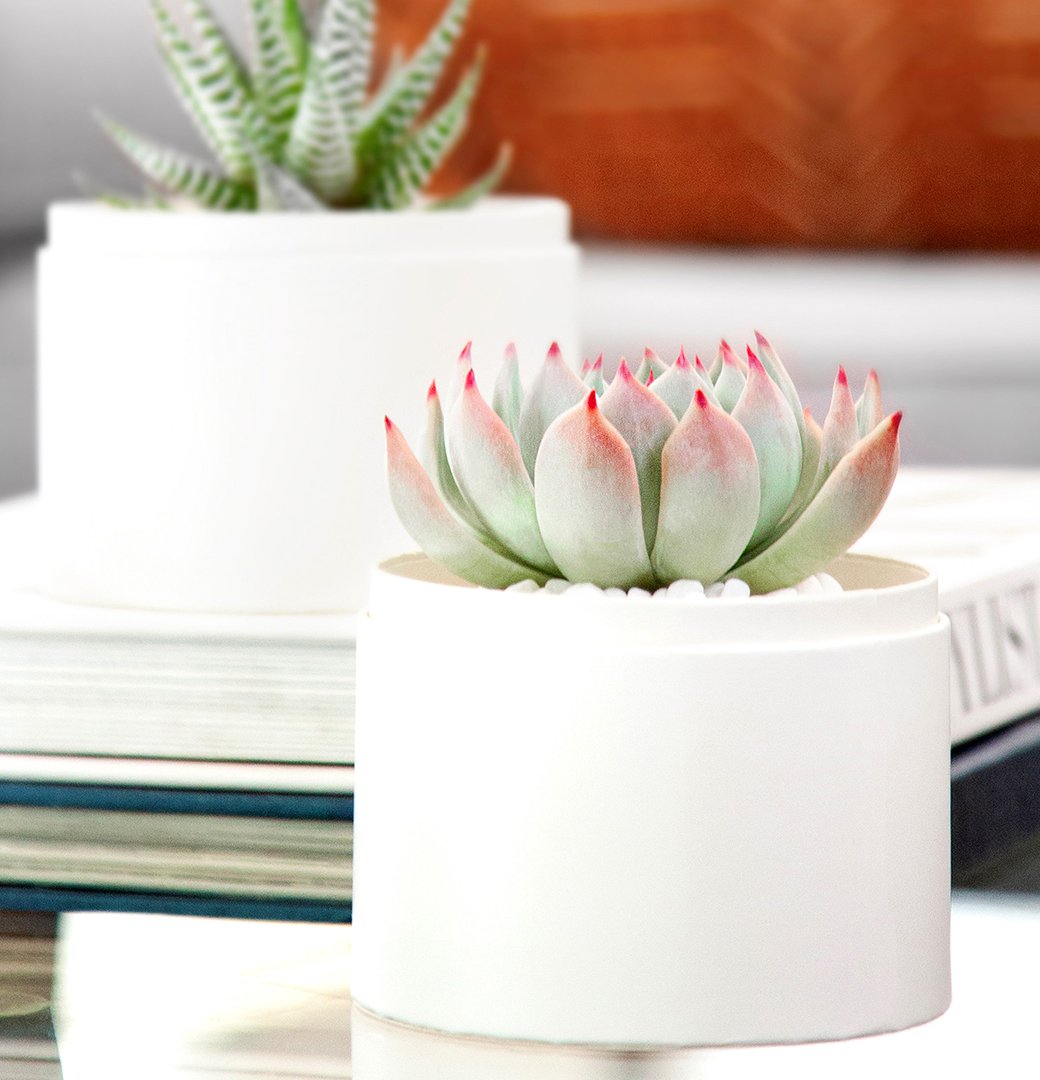 Start a fundraiser
Join forces with friends, family or coworkers by creating a fundraiser
Run a race, sell lemonade, or celebrate your birthday. Turn your event into one that will change lives. Set up an online fundraiser and invite your friends and family to donate.
Your school, office, class or team can even start a fundraiser. It's a great way to work together to change lives with water.
Fundraise with Facebook
Celebrate a holiday or birthday with a Facebook fundraiser for Water.org.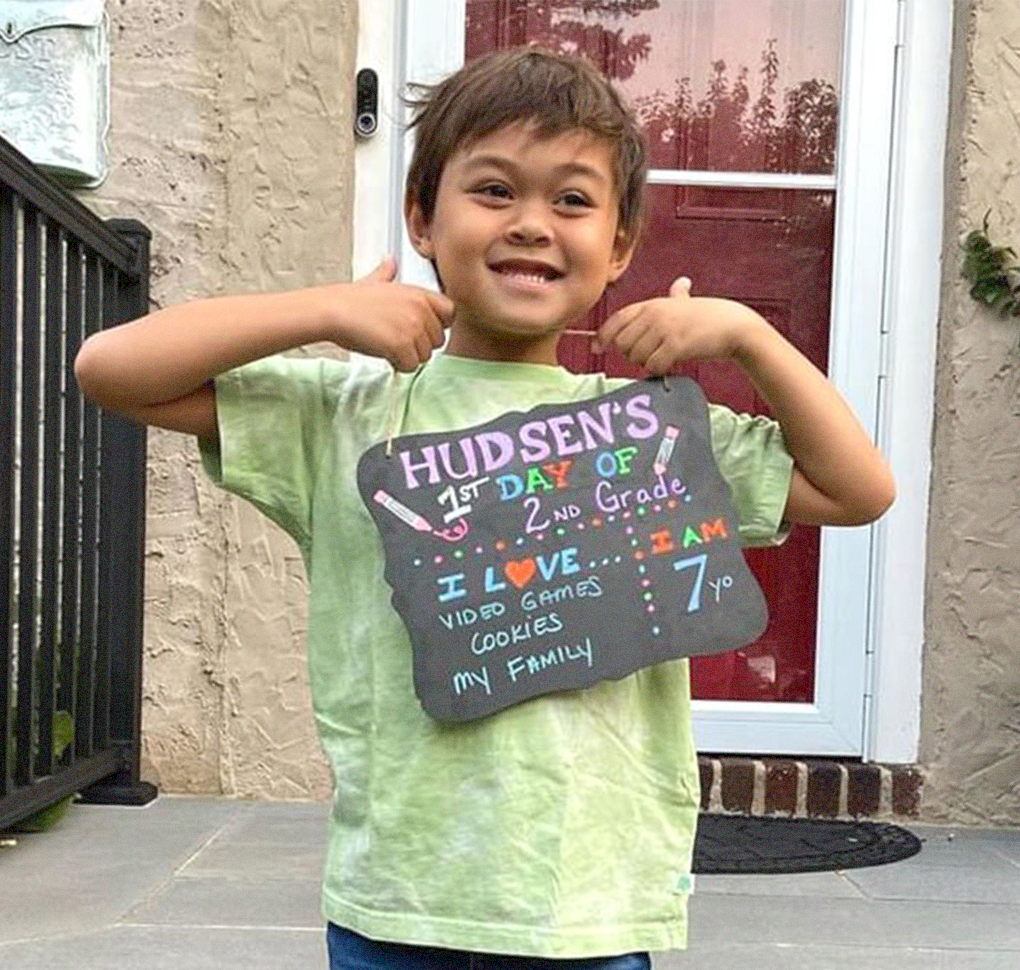 Connect with Donor Care
For donation-related questions, including a donation summary statement for taxes or to cancel or change your monthly donation, contact [email protected] or call (816) 877-8451.
Water.org's Tax ID
58-2060131
Make checks payable to: Water.org
Water.org is a U.S. registered 501(c)(3) organization
WaterPartners is now Water.org
Mailing Address
Water.org
117 West 20th Street, Suite 203
Kansas City, MO 64108-1909 USA
Donor Privacy Policy
Water.org values the privacy of our donors. Donor information is kept strictly confidential. We do not sell, rent or trade the names of our donors. We will not share or sell donor personal information with any third party, nor send donor mailing on behalf of other organizations. Donor contact information is kept in a password-protected database on a secure network. Credit card donations are processed by a reputable e-commerce provider on a secure, encrypted website and credit card numbers are not retained in the Water.org offices.
Electronic Funds Transfer
Donate directly from your bank account to ours with an electronic funds transfer (EFT).
Bank of America
1200 Main
Kansas City, MO, USA 64105
816-979-6677

Account Name: Water.org
Account No.: 0006 6977 9303
ACH transfers routing: ABA#: 053000196
Wires routing: 026009593
SWIFT Code: BOFAUS 3N

Account holder: Water.org
117 West 20th Street Suite 203
Kansas City, MO, 64108-1909 USA

If you have any questions about this process, please reach out to:
(816) 877-8451
[email protected]
A gift of $5 helps change a life with safe water. Donate today.
Donate