Our impact in Indonesia
Water.org first launched programming in Indonesia in 2015. We've made rapid progress in increasing access to water and sanitation for low-income households through WaterCredit, building strong relationships with more than 27 local financial institutions, and changing the lives of more than 2.1 million people.
We continue to expand our work by pursuing partnerships with different types of organizations, including commercial banks and rural banks.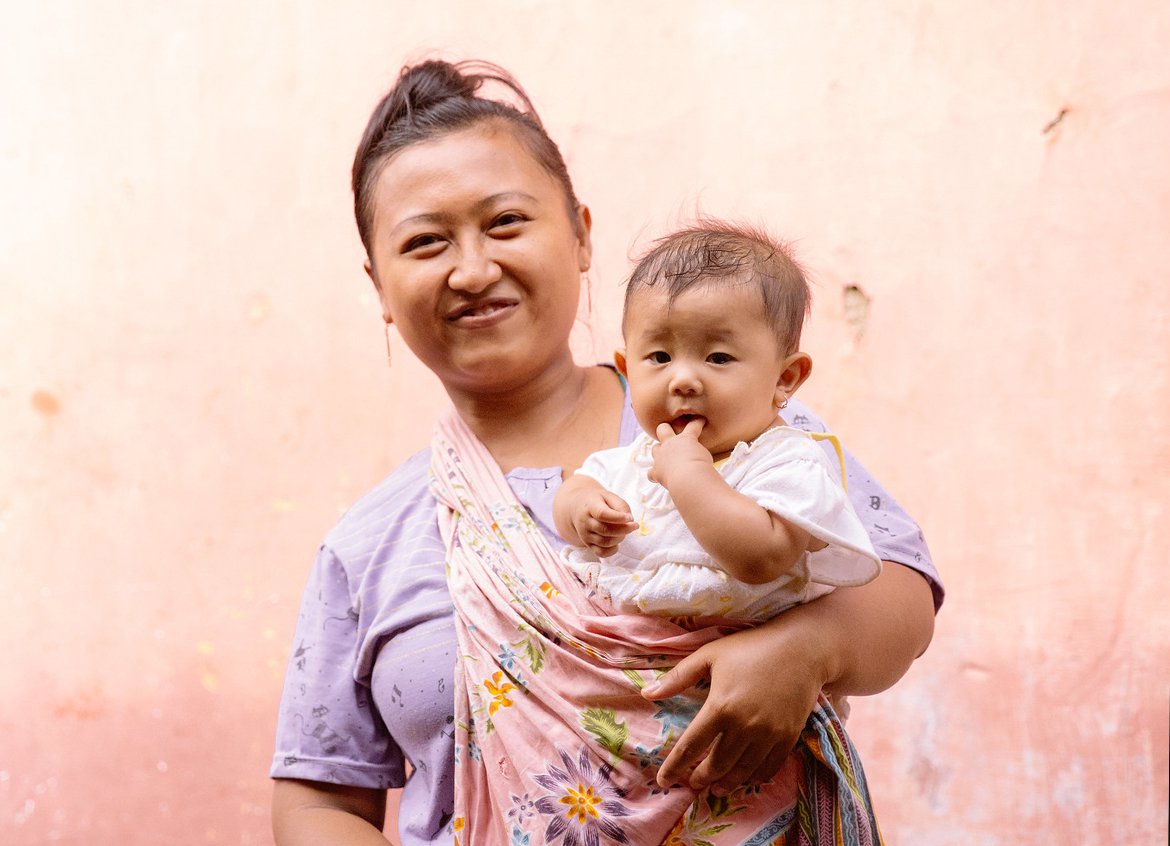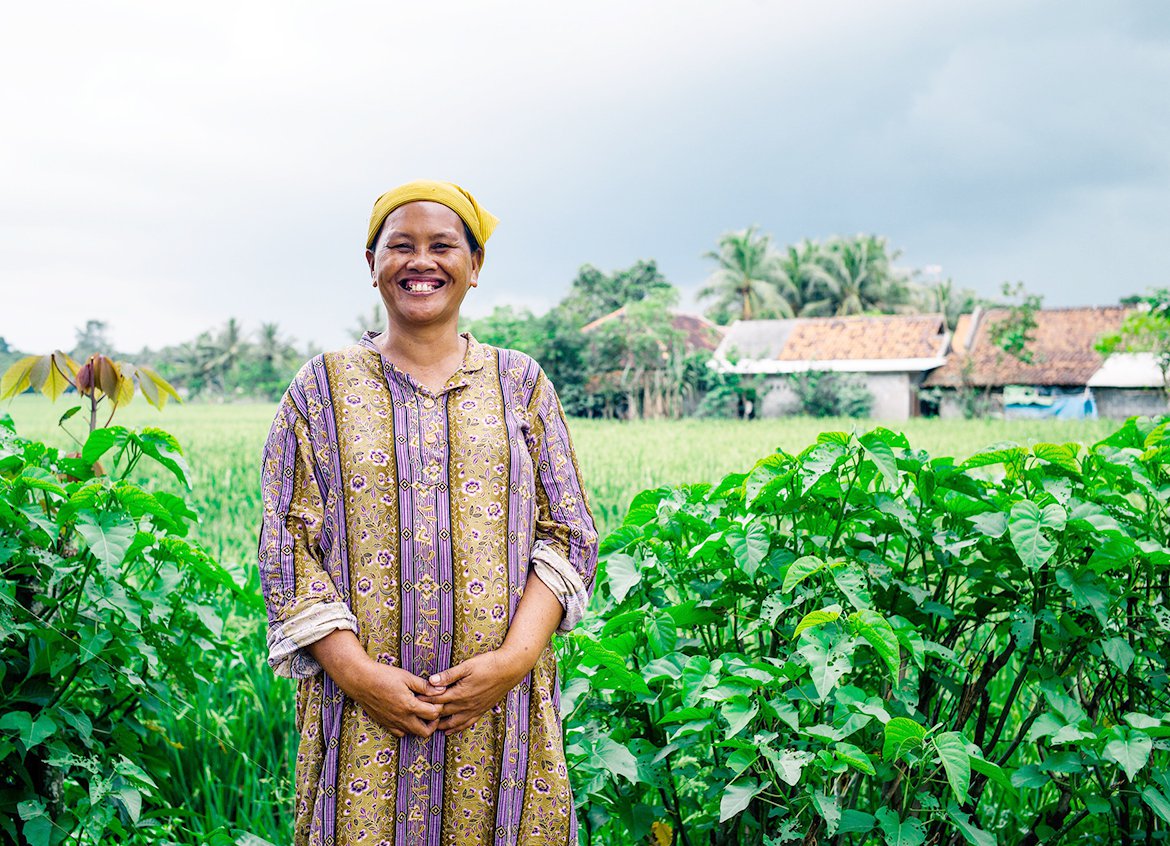 We also partner with community-based organizations which are responsible for providing water and sanitation services to rural areas. We work to build their capacity and help them access much-needed capital from local banks to expand infrastructure and reach more people in need of safe water and sanitation solutions.
Water.org sees great potential to further increase our impact by collaborating with local water utilities. We can provide customized technical assistance to these government-owned utilities to improve their business operations and sustainability of services. This includes helping them develop affordable financing options for clients who are connecting to their system for the first time, as well as helping them develop digital payment options for greater convenience and cost-efficiency.
Stories of Impact

To making a house a home

Mherindalee's home is important to her. It's where her family lives, works, plays, and rests. The water flowing from Mherindalee's kitchen tap means now she has time - time to care for her home, time to play with her children, and time to make her family's favorite dishes.

Read more

Stories of Impact

Sariati's water crisis is over

For generations, women in Sariati's family faced an impossible choice when it came to giving their families water - certain death without water, or possible death from consuming unsafe water. For these women in Indonesia and millions of others around the world, collecting water would take up to six hours each day.

Read more
To help us reach more people in need of safe water and sanitation in Indonesia, donate today.
Donate