Mumina's family still has access to safe water
"I am so happy," Mumina said as she expressed her appreciation for the fact that after a few years since its construction, her family still has a working water connection.
Among the lush, green palms, rice fields, and banana trees, villages sit pretty in rural Indonesia. Villages like Mumina's where quaint, thatch-roofed homes of purple, pink, green, and blue offer a haven of rest for the farming families she calls neighbors. Mumina, her husband, and their children share a home with her mother and a few sisters. Today, while her husband works on a local farm, Mumina supports their household income by sewing. When she's not sewing, Mumina gardens a small vegetable bed, launders clothing, and cares for her children. When describing her life Mumina explained with a smile, "I am happy."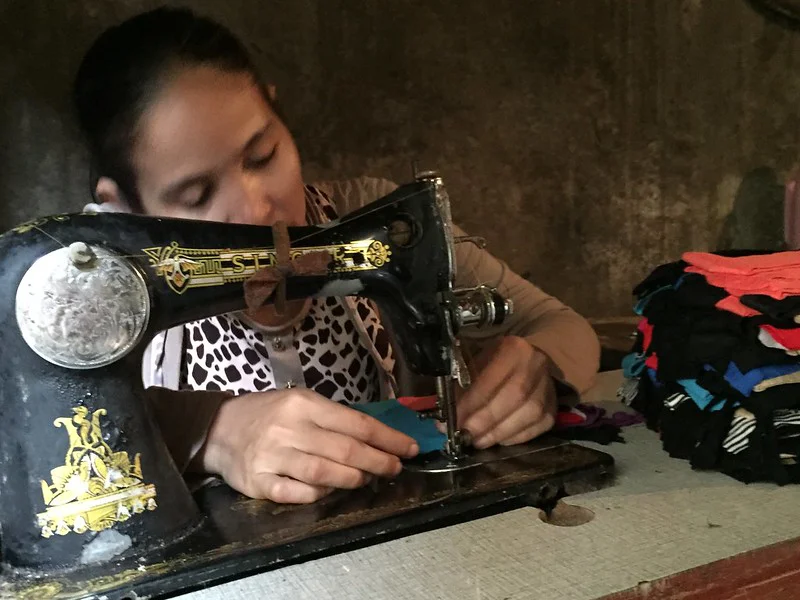 This life — time to sew, water for clean laundry and fresh food, Mumina's happiness — it is made possible by access to safe water. Something Mumina has known for a few years now, but at one time, she thought was impossible. For millions of low-income Indonesian families like Mumina's, new water connections, water wells, and toilets are unaffordable without additional financing which helps spread the investment cost over time.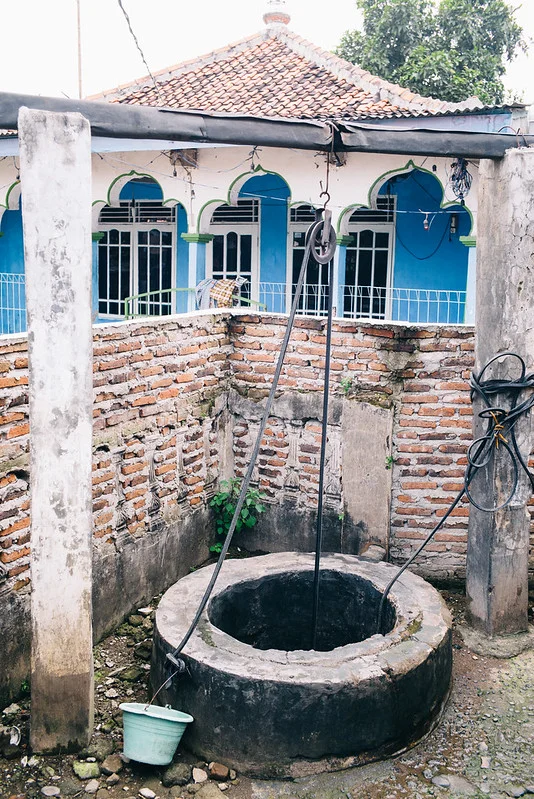 Mumina and her husband could not afford a water connection for their home if it meant paying for it all at once. So, Mumina spent her days doing little more than walking to and from the local mosque where she waited in line at the well for her turn to fill a vessel of water to take home. She did this multiple times a day. If the mosque well was dry, Mumina had to pay a large portion of her husband's earnings just to get enough water for her family that day.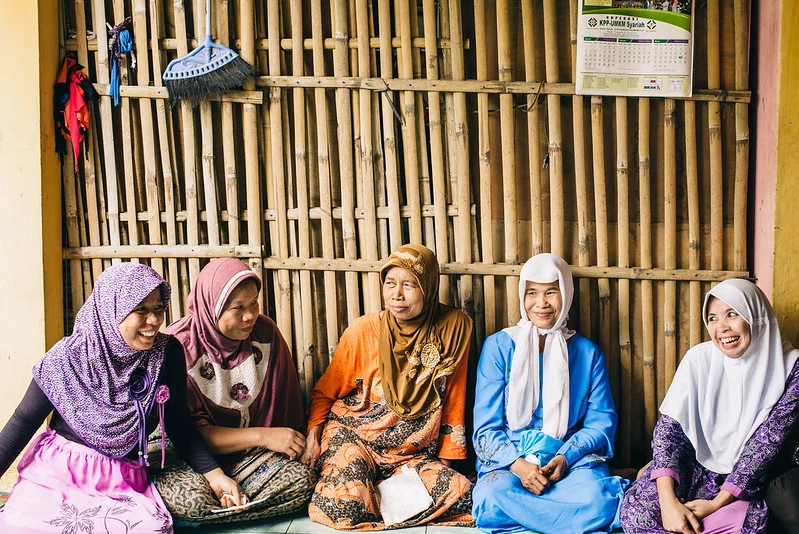 While Mumina's struggles to give her family water increased, there was a growing microfinance sector serving low-income families across the country, and Water.org's work in the country elevated financing for water and sanitation as a growing need. Water.org worked with financial institutions to make small, affordable loans for water and toilets possible. This is when Mumina learned about the opportunity to finance for a water connection through her local self-help group. Self-help groups are common among communities in developing countries. They are a small voluntary association of people who come together for the purpose of solving their common struggles, like a lack of access to safe water and sanitation. Together with the women in her self-help group, Mumina applied to a local lending partner of Water.org to finance water solutions for their homes. Within months of getting the needed funds for a water tap, Mumina and her friends had access to water and toilets at home.
Her past is why her present is something to be celebrated. Mumina has water every day now. No longer struggling to find water for her family morning to night, Mumina earns income, she gardens, she has time to spend with her children, and…Mumina smiles because today she is very happy with her life in Indonesia.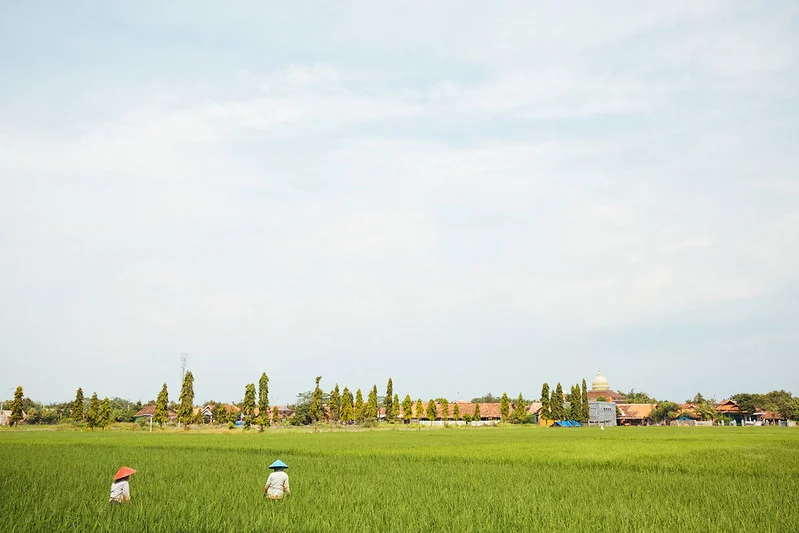 We create long-term solutions to end the water crisis for families living in poverty. With lasting access to safe water at home, women like Mumina have time to do more than spend hours finding and collecting water. If you believe in the power of lasting access to safe water instead of temporary fixes, make a long-term commitment to change lives with us. Give monthly to Water.org.