Safe water in Sapdiah's rainforest home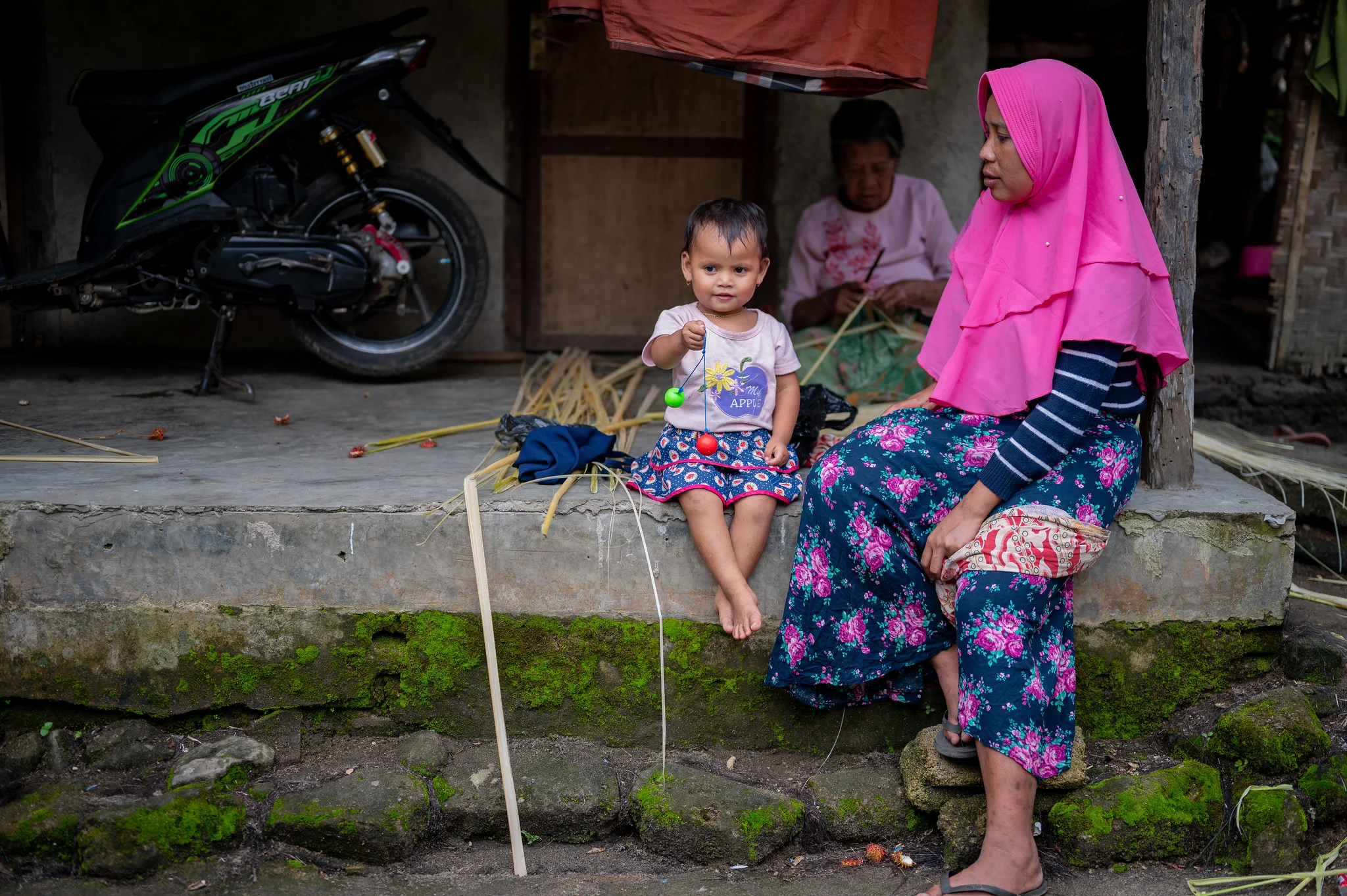 While Indonesia's rainforests are some of our planet's most biologically rich landscapes, many of the families who call the region home are not so affluent. Surviving on less than $3 per day, families like Sapdiah's lack access to critical resources needed to help them break the cycle of poverty—resources like safe water.
I wanted to have clean water at home, but we didn't have the money.
Not for a second has Sapdiah ever not valued or longed for safe water. Despite lacking access to it at home for most of her life, Sapdiah believes, "clean water is very important." It saddened the young mother when she could not bathe her children. And, when she was unable to bathe herself, she felt ashamed. Sapdiah explained, "I wanted to have clean water at home, but we didn't have the money."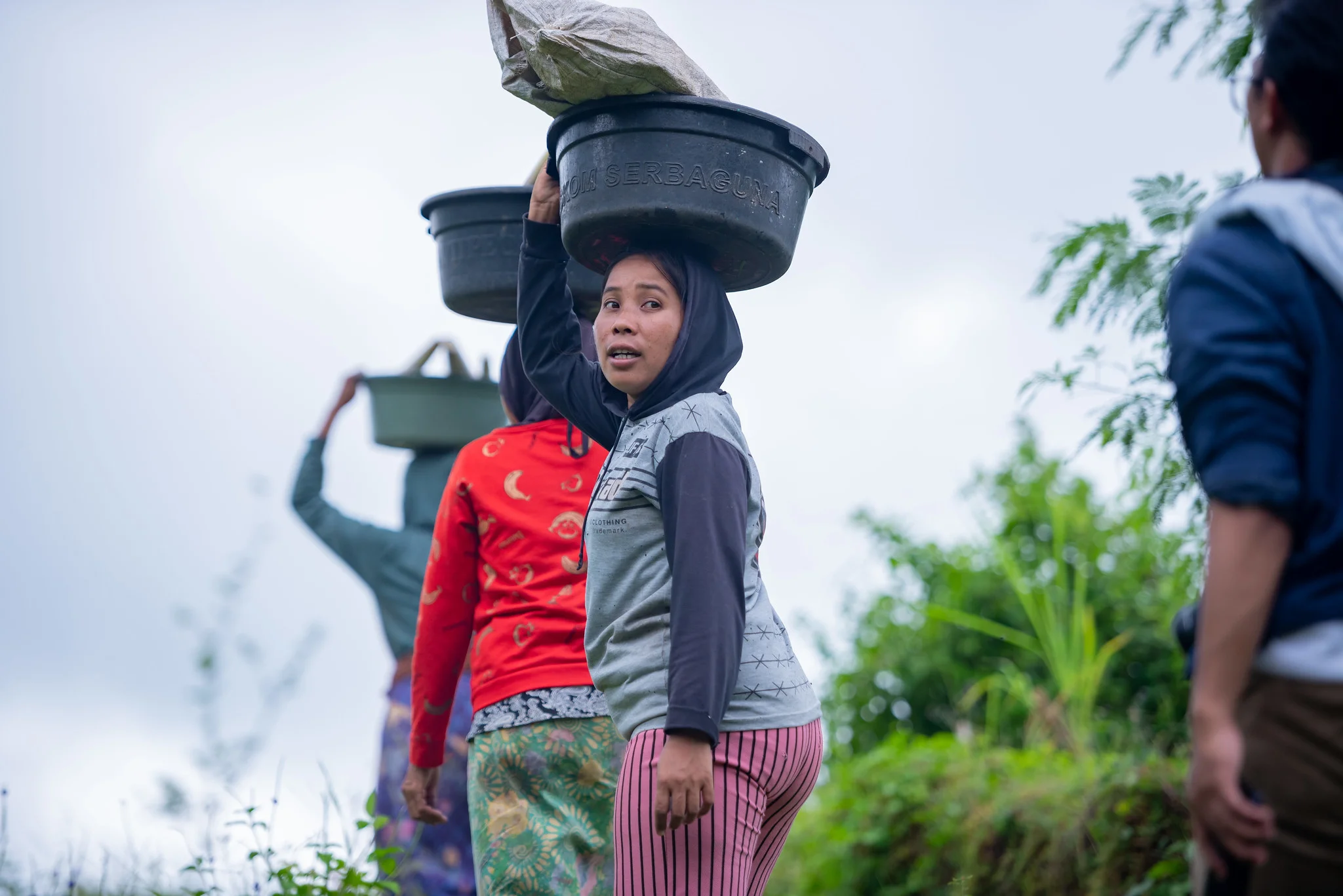 Without the funds needed to pay for a water connection on her property, Sapdiah carried vessels to and from the river flowing outside her village where she filled them with river water. She described the chore saying, "I was often tired because I had to collect water far away from home...three times a day."
Once water collection was complete, Sapdiah used the remainder of her daylight hours to collect palm fibers from the forest. She rolls the fibers to sell and earn income. Unfortunately, the time spent collecting water ate into the time Sapdiah could collect and roll the fibers. This impacted how much money she could earn.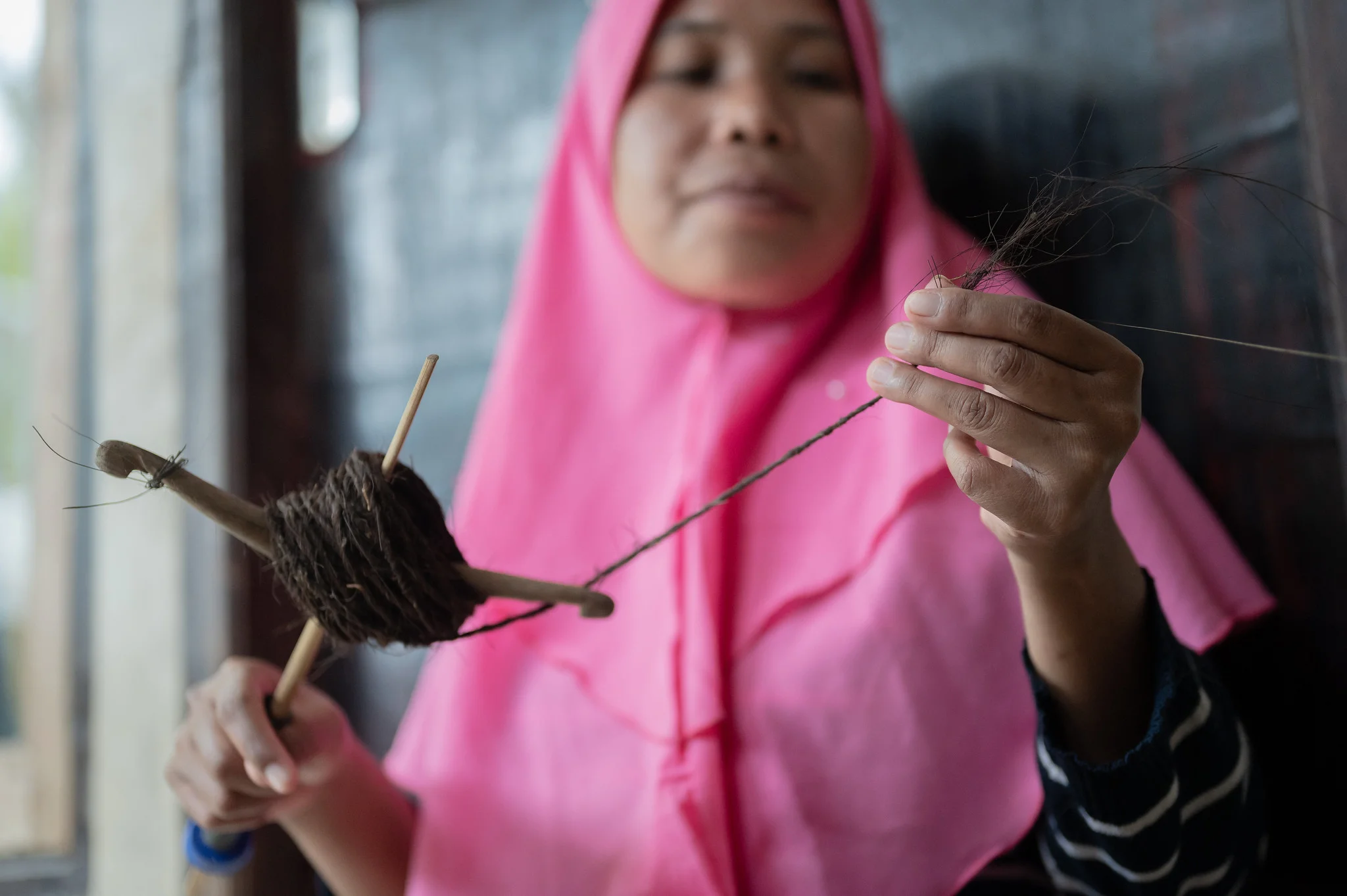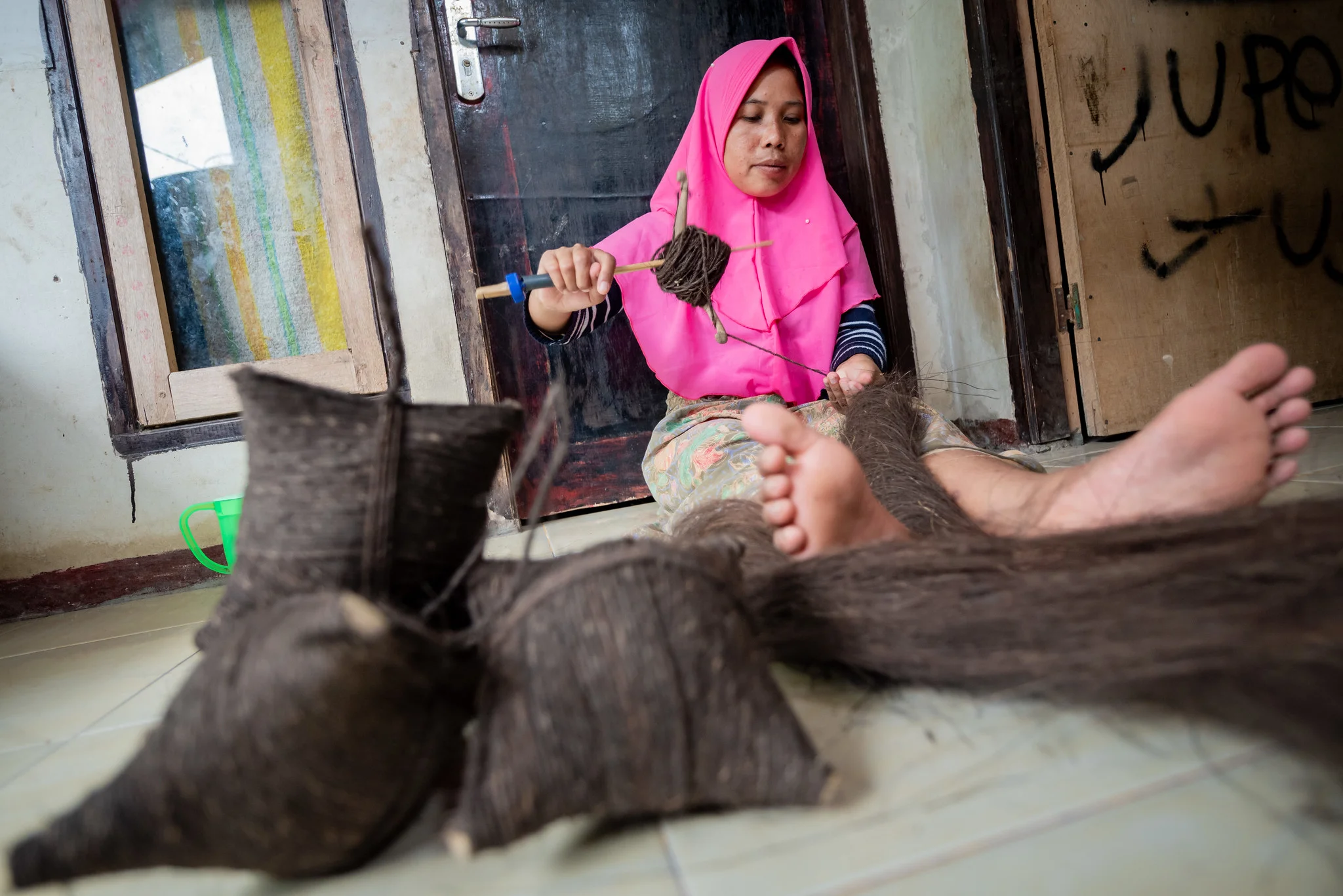 While at a community meeting, a neighbor in Sapdiah's village told her about how she and her husband got a water tank for their home by financing it. Understanding she could do the same, Sapdiah and her husband reached out to Water.org's local partner microfinance institution, Komida, to apply for the same type of loan.
Sapdiah was given a loan to fund a water tank and filter. Her weekly payments are about $9 and her loan term is less than one year. Because she no longer spends so much time walking to and from the river to collect water, Sapdiah is now able to use that time to roll more palm fibers to sell. In doing this, she has increased her income to $10 - $14 weekly.
Now she and her husband can use that money to make their water loan payments. With Sapdiah's husband's income from driving taxis, the couple can continue to pay for food and other necessities to care for their family.
Safe water flowing in their home, a proud Sapdiah can now cook, clean, and bathe her children—all things this mom wanted for her family in Indonesia.