The global water crisis
Today, 1 in 9 people lack access to safe water and 1 in 3 people lack access to a toilet. We can change this. When you support Water.org, you are helping us to put an end to the crisis that disproportionately affects women and children, causes disease and hinders education and economy.  Let's work together to make the power of water available to all.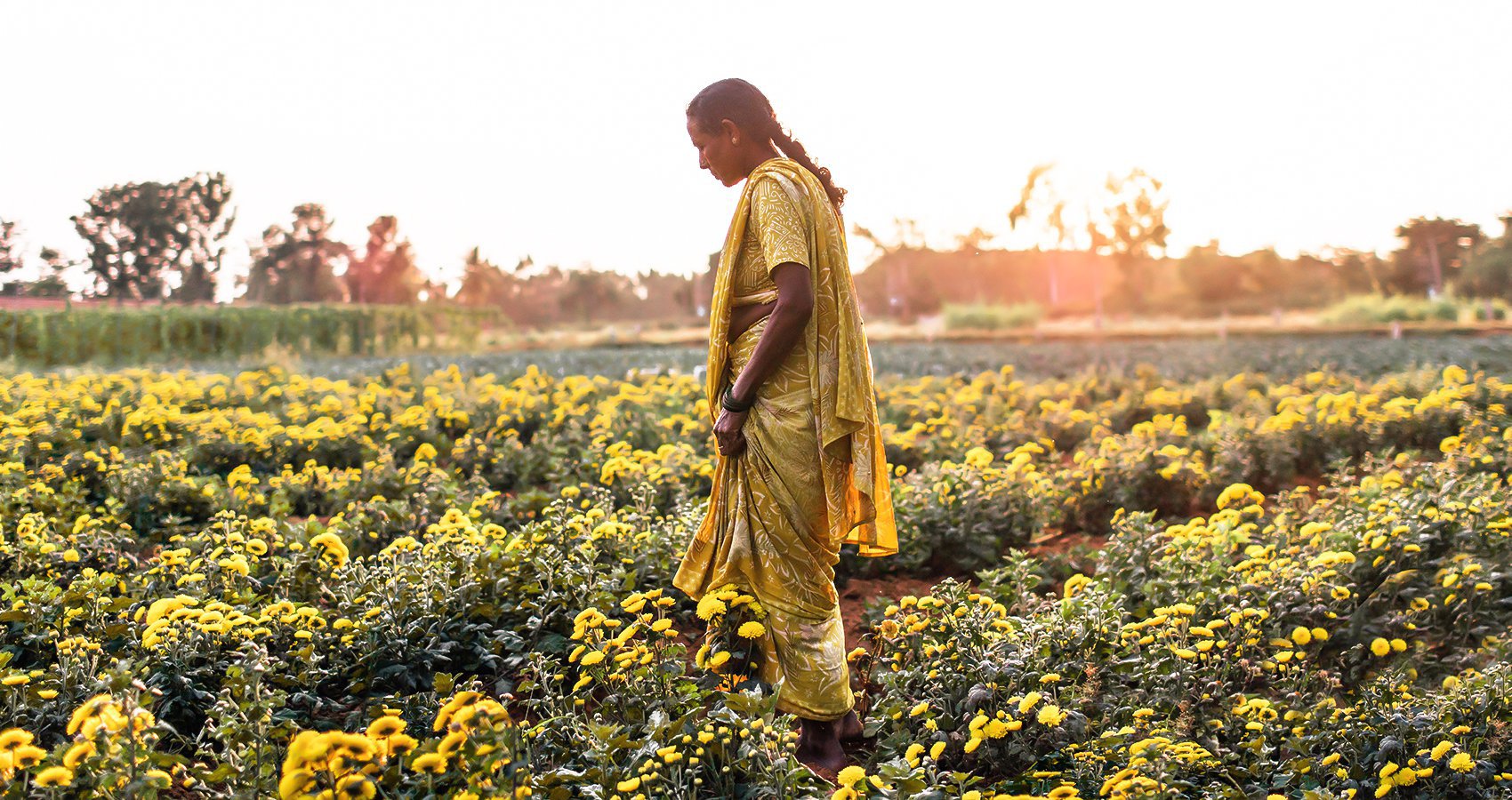 Help us reach more people by giving the gift of safe water.
Donate