Six times the population of the United States lives without a household water connection. That's 1 in 9 people in the world who must spend time to get water, instead of working or going to school or caring for their families.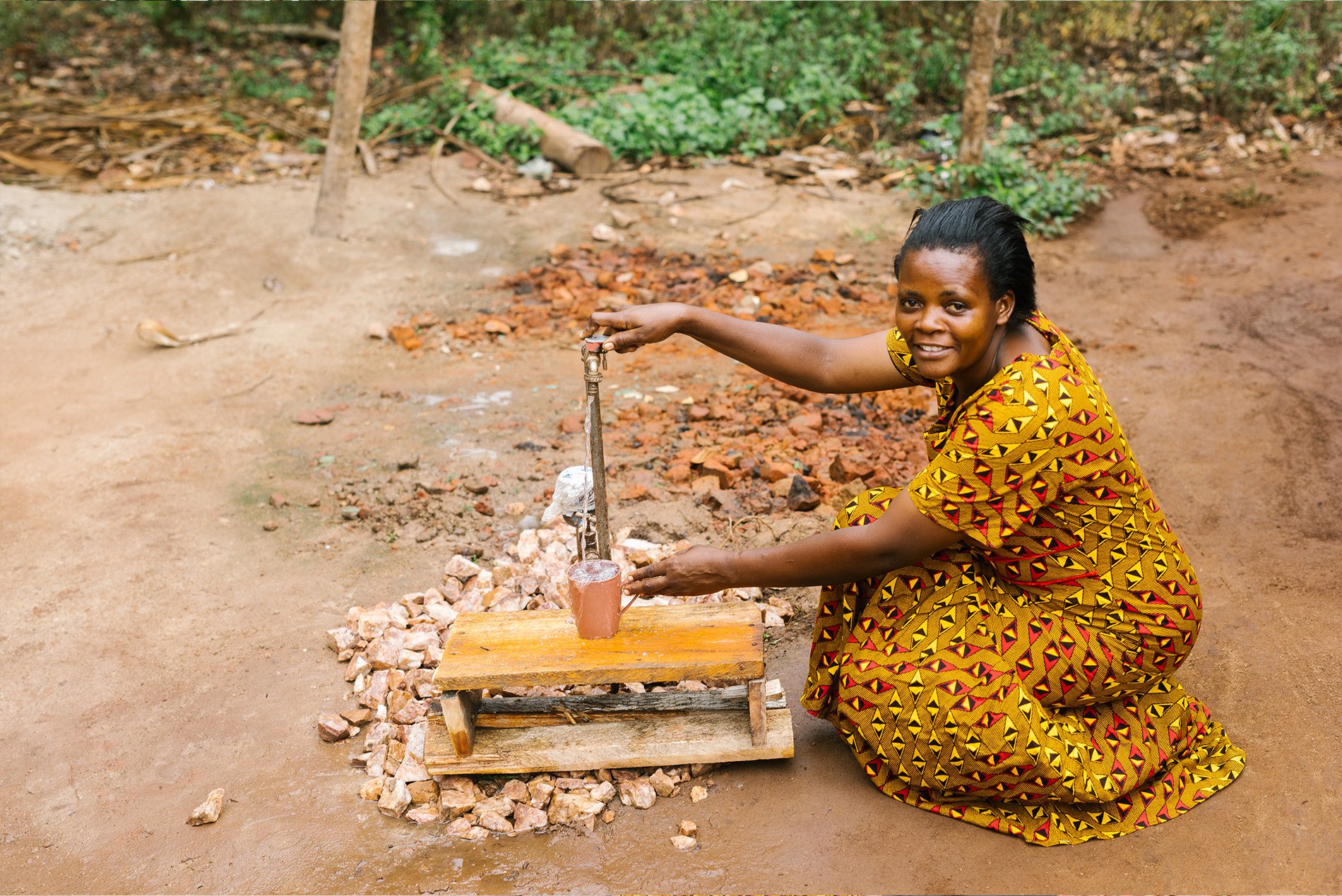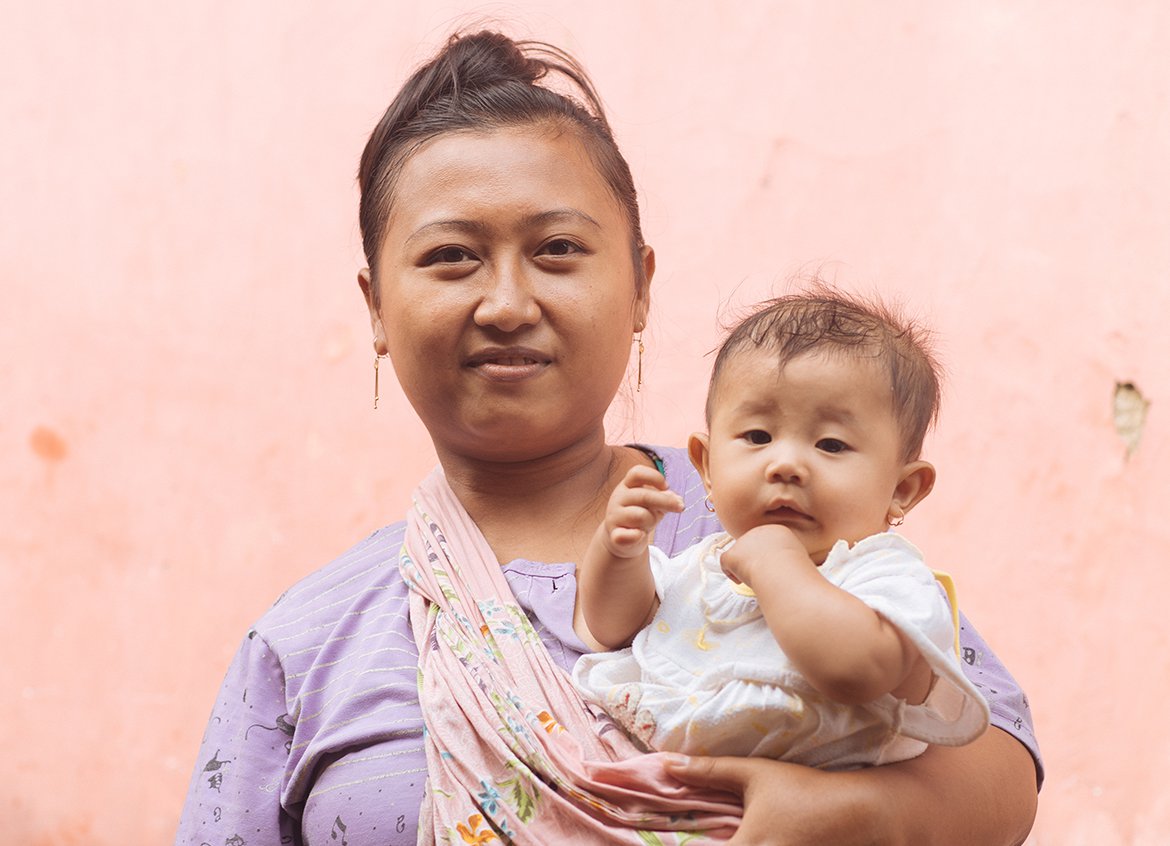 The power of water
Access to safe water can protect and save lives, just because it's there. Access to safe water has the power to turn time spent into time saved, when it's close and not hours away. Access to safe water can turn problems into potential: unlocking education, economic prosperity, and improved health. 
Every human being deserves to define their own future, and water makes that possible. We've transformed more than 16 million lives with access to safe water and sanitation, and together we can reach even more people.
Meet the people we empower