Mao's family has safe water and the health that flows from it
Mao remembers the days she and her husband spent collecting water from the lake. A mile from their home, Mao's husband would walk to the lake early in the morning to collect water so their family of six would have enough for cooking and bathing. After he left for work, Mao would repeat the chore a few more times to get water for laundry and farming vegetables. Mao is glad those days are over.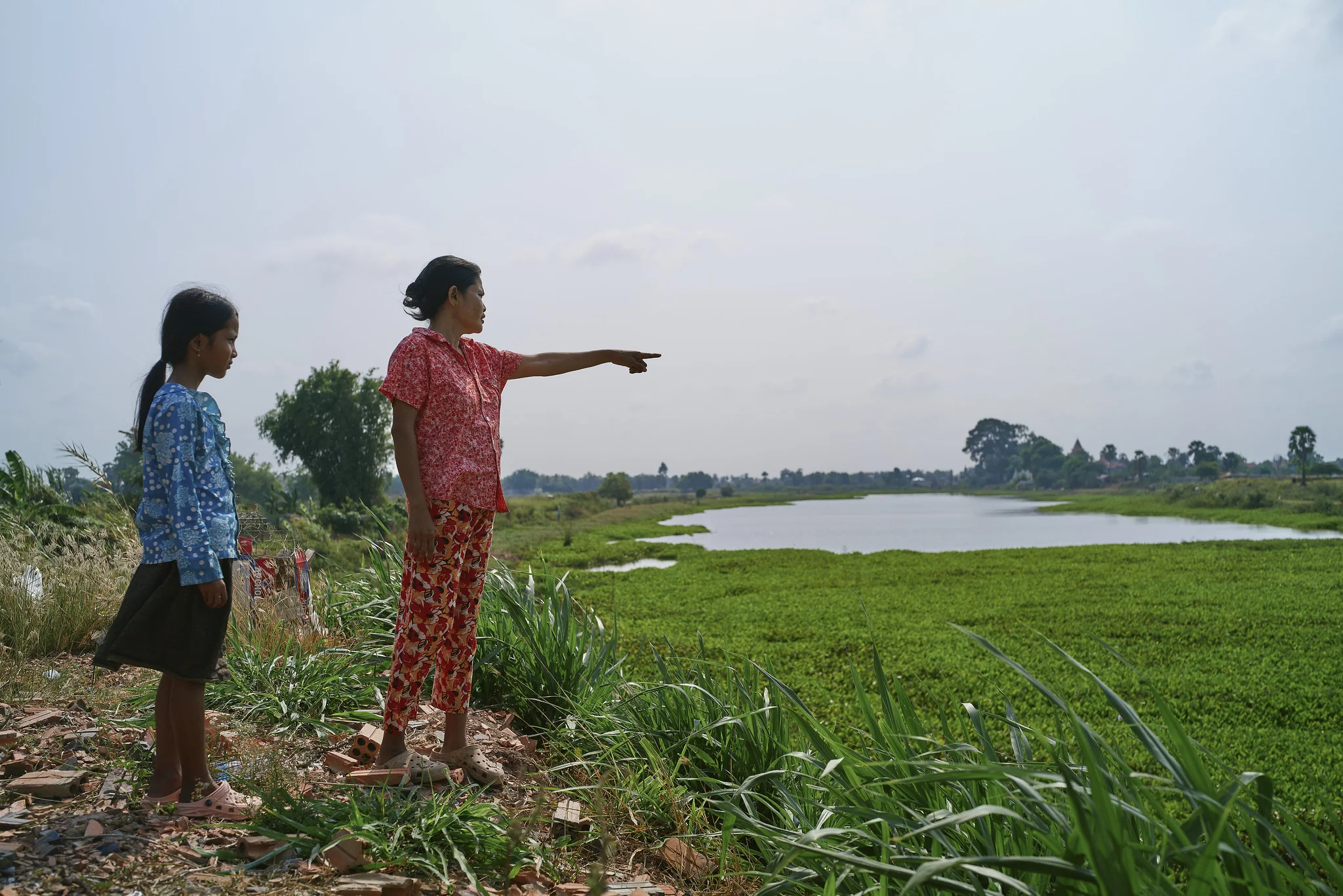 Mao and her husband financed a water connection through Water.org's partner in Cambodia, Chamroeun Microfinance. The loan made it possible for Moa's family to get connected to the rural water supply. Their local water utility charged the family a small set-up fee for pipes and a water tap to be built on their property. After repaying the small loan they used to pay that connection fee, the couple pays a small, monthly water bill based on how much water their family consumes each month.
"Since receiving the loan from Chamroeun Microfinance and getting access to clean water, my life has been better and much easier."
Water.org established our partnership with Chamroeun Microfinace in Cambodia in 2016. Through our partnership, Chamroeun and their staff learned the importance of lending for water and sanitation to families living in poverty like Mao's family. After recognizing the issues a lack of safe water and sanitation pose on those families in the region they serve, Chamroeun successfully added WASH (water, sanitation, and hygiene) loans to their portfolio and began marketing the small loans.
"Our health has improved after using clean water."
When families like Mao's get access to safe water at home health, safety, and household finances improve. Go here to read more about the ways affordable financing for safe water and sanitation can improve health and help people in need break the cycle of poverty.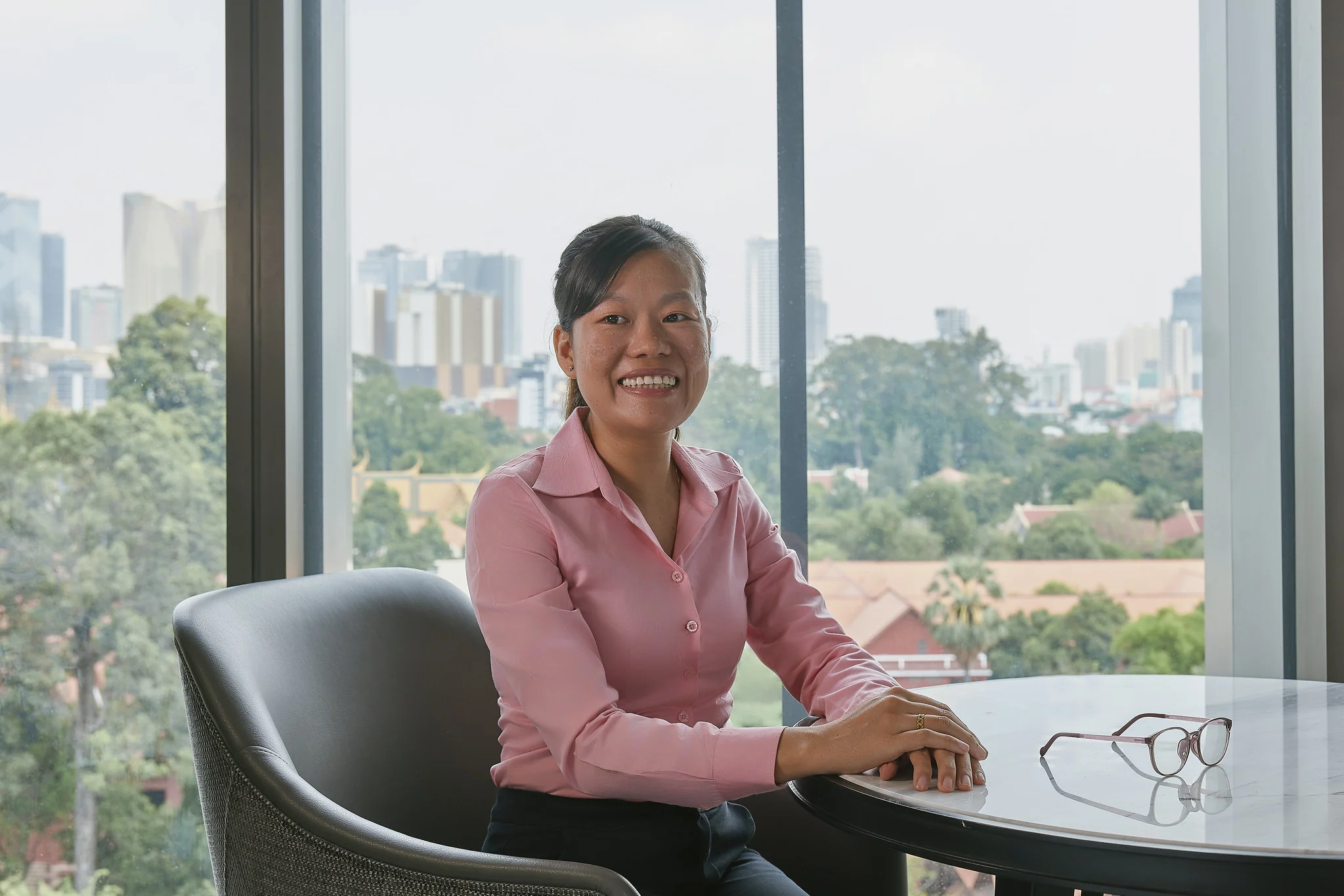 As of April 2023, Chamroeun has reached more than 37,000 people in need of safe water or toilets, like Mao's family. Now independent of Water.org's support, the institution continues to lend for these live saving resources, scaling their impact in Cambodia to this day.