Midday, all day, every day... now Koeun's family has safe water
The noon hour at Koeun's home is busy. Here, about two hours from Cambodia's capital, Phnom Penh, Koeun's daughters-in-law can be found washing laundry and preparing lunch. Koeun returns from work farming vegetables to get a drink of water and hold her twin baby grandsons for just a moment before she walks back to work.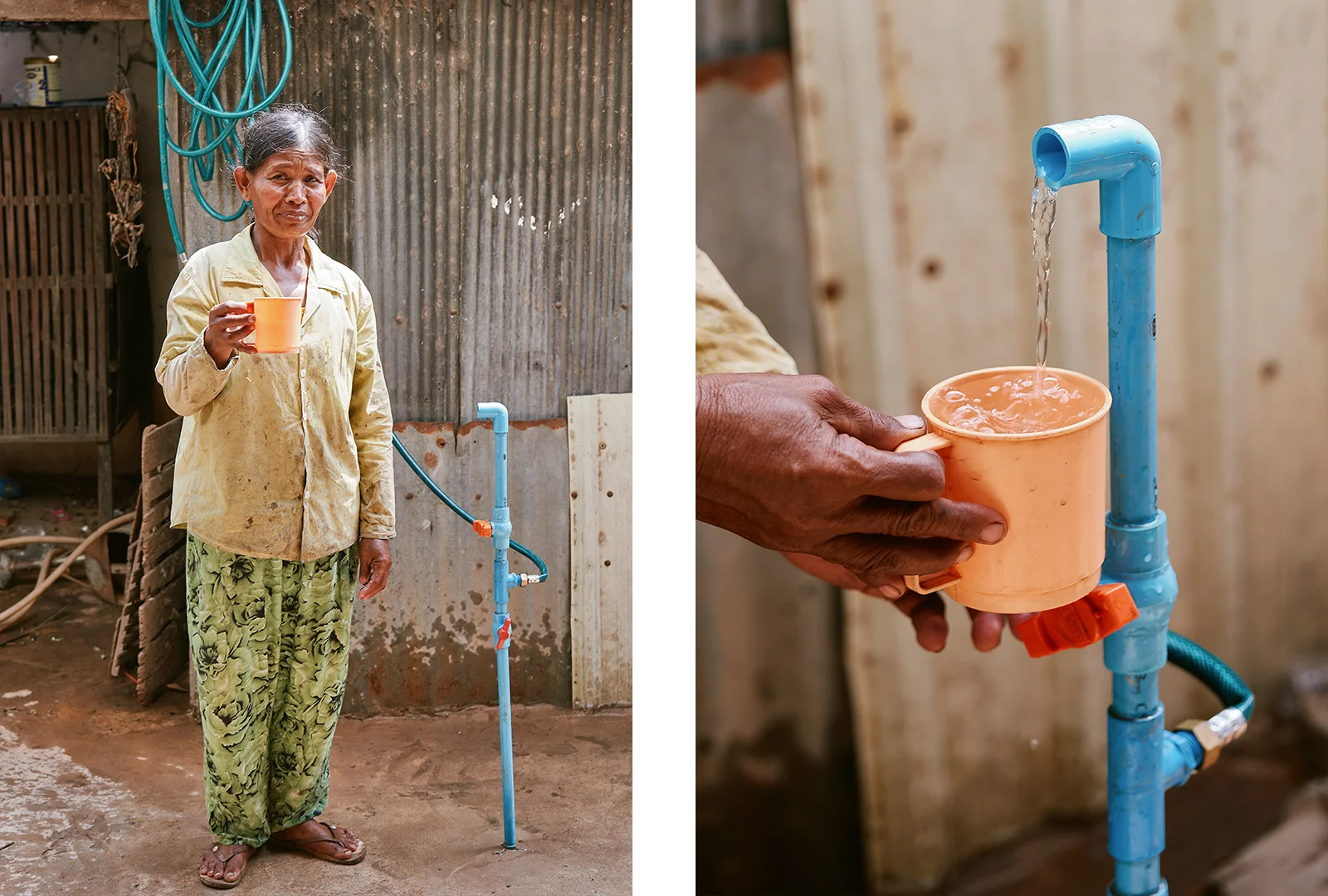 Koeun is a happy woman and thankful for her life. A mother of four boys, all adults now, Koeun gave everything over the years to provide for her family. One provision that she was not able to meet was that of a long-term source of safe water at home. She was often frustrated and felt hopeless when the well near her property ran dry. The hand-pump well was donated by a charity several years ago. It provided water infrequently.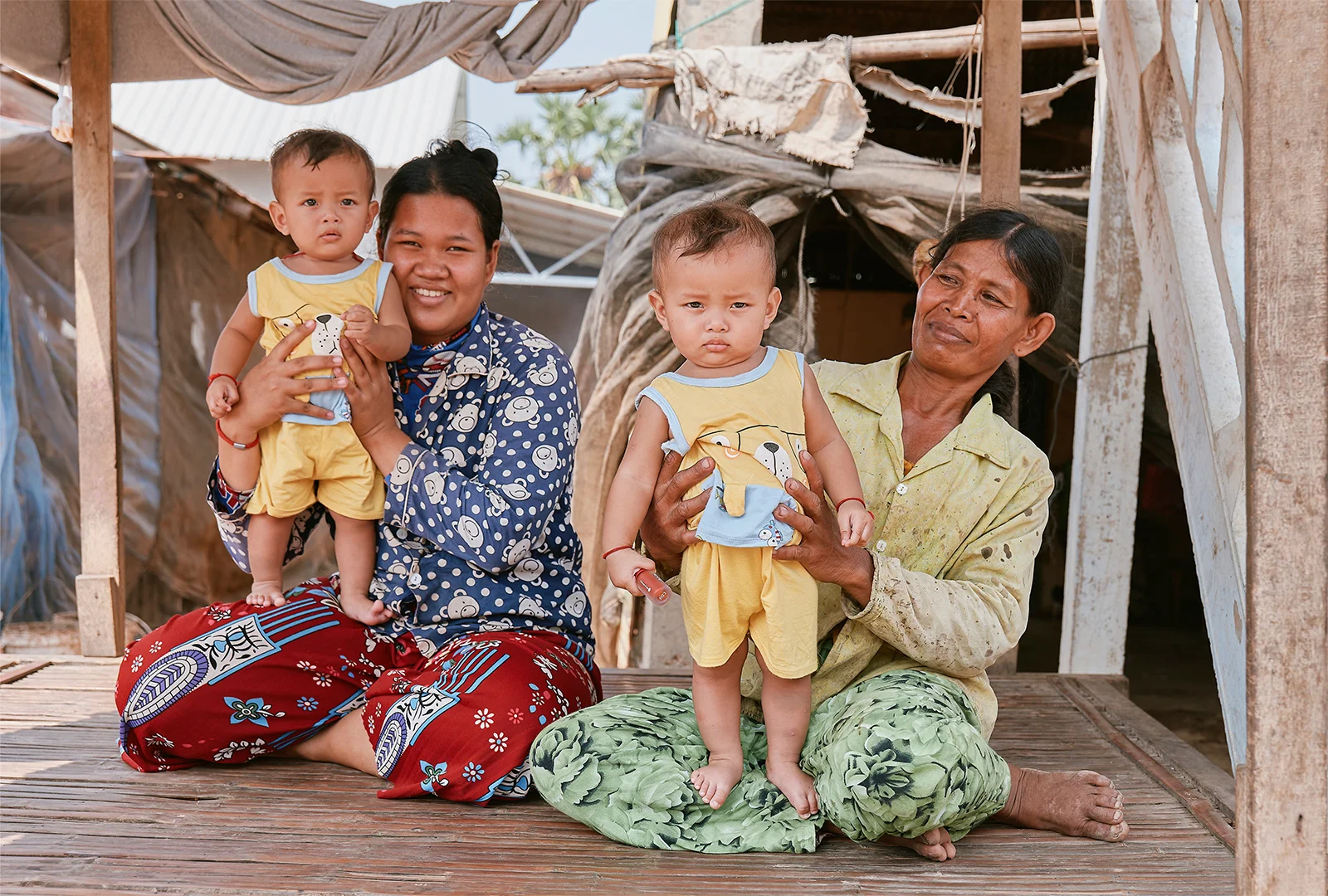 Koeun earns 5 million Cambodian riel per year, which is about $3.25 a day. For years her earnings were used to buy food and to help maintain the family's shelter. Beyond these necessities, Koeun and her husband could not pay for a long-term household water source. So, Koeun had no choice but to rely on the donated community well, approaching it each morning just hoping there would be water for her sons' breakfasts and baths.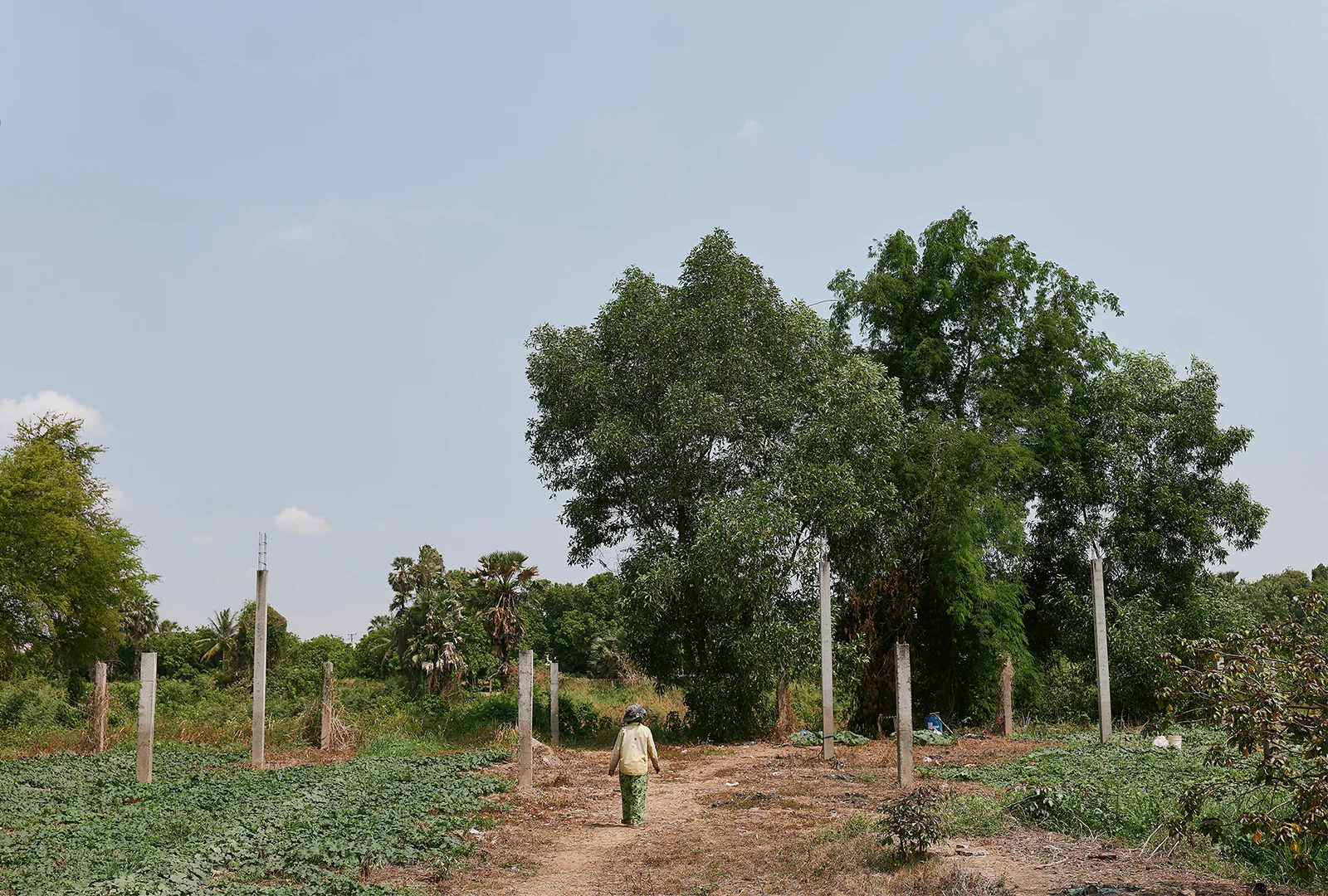 Water.org started work to address the water crisis in Cambodia in 2015. After partnering to establish our first program, we discovered our small loans for water and sanitation solutions are a great fit in the Cambodian market. As we gained the commitment of our partner institutions, we started reaching more families in need of water connections and improved sanitation through these small loans. This is why, today, Koeun and her family have access to a lasting safe water solution at home.
Koeun smiles when she talks about her water connection, "Now we use clean water."
Water.org currently works with seven microfinance institutions in Cambodia, reaching 90% of the communes in the country, including Koeun's village. Through our partners, Chamroeun Microfinance, Koeun was approved to take a loan for $80 to establish piping to her property with a water connection from her local, private utility company. Since solving her water crisis immediately, Koeun smiles when she talks about her water connection, "Now we use clean water."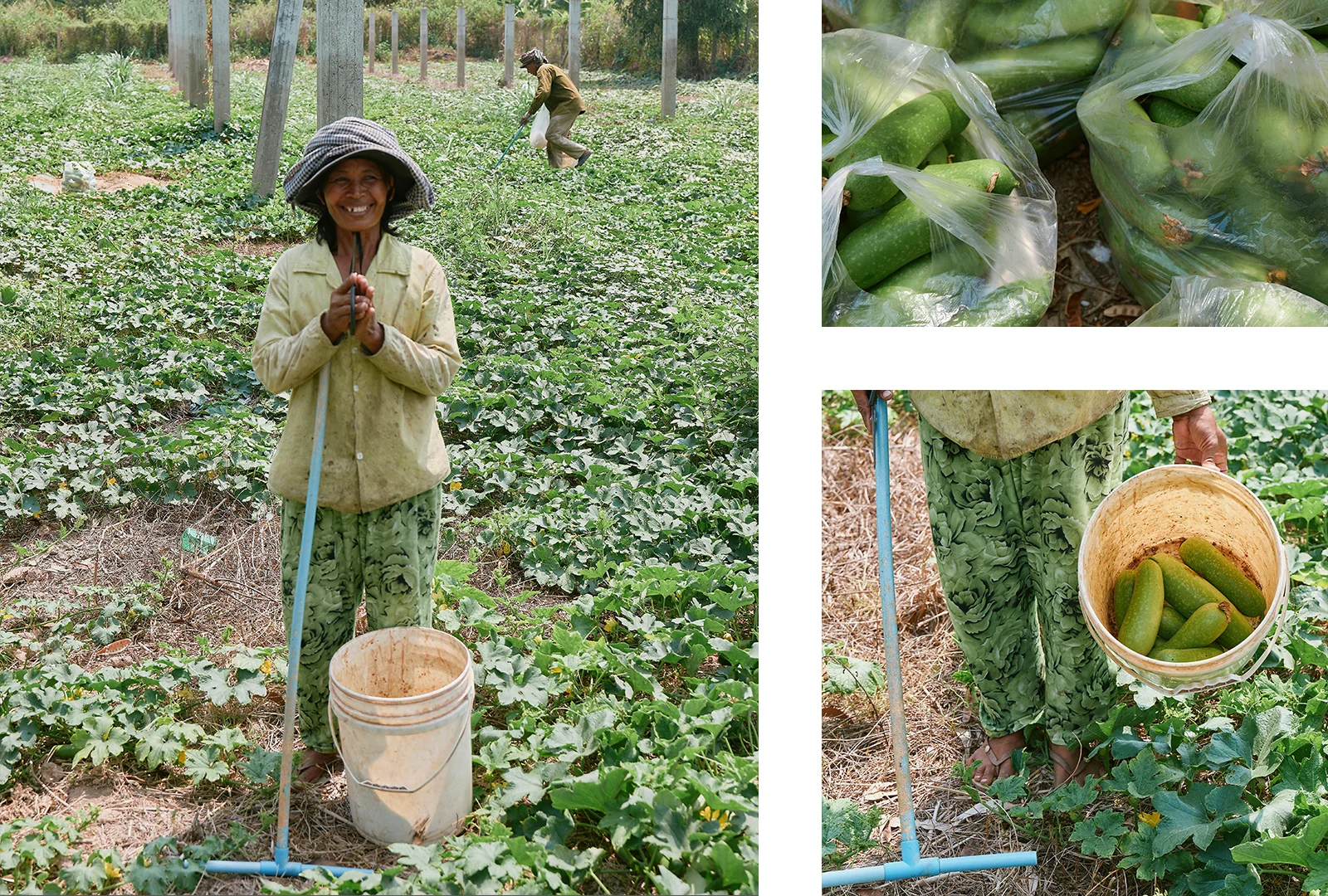 After taking a few sips of that clean, safe water to hydrate after working under the sun all morning, Koeun ends her midday break to return to the fields where she harvests vegetables for sale at a local market. Back at her home, Koeun's daughters-in-law and grandchildren experience what Koeun and her husband always hoped to give their family — long-term access to safe water at home.