Anita's family is safe
"Mummy, it's all open and there are men all around…where will we go…there are snakes and other things outside, please build a toilet."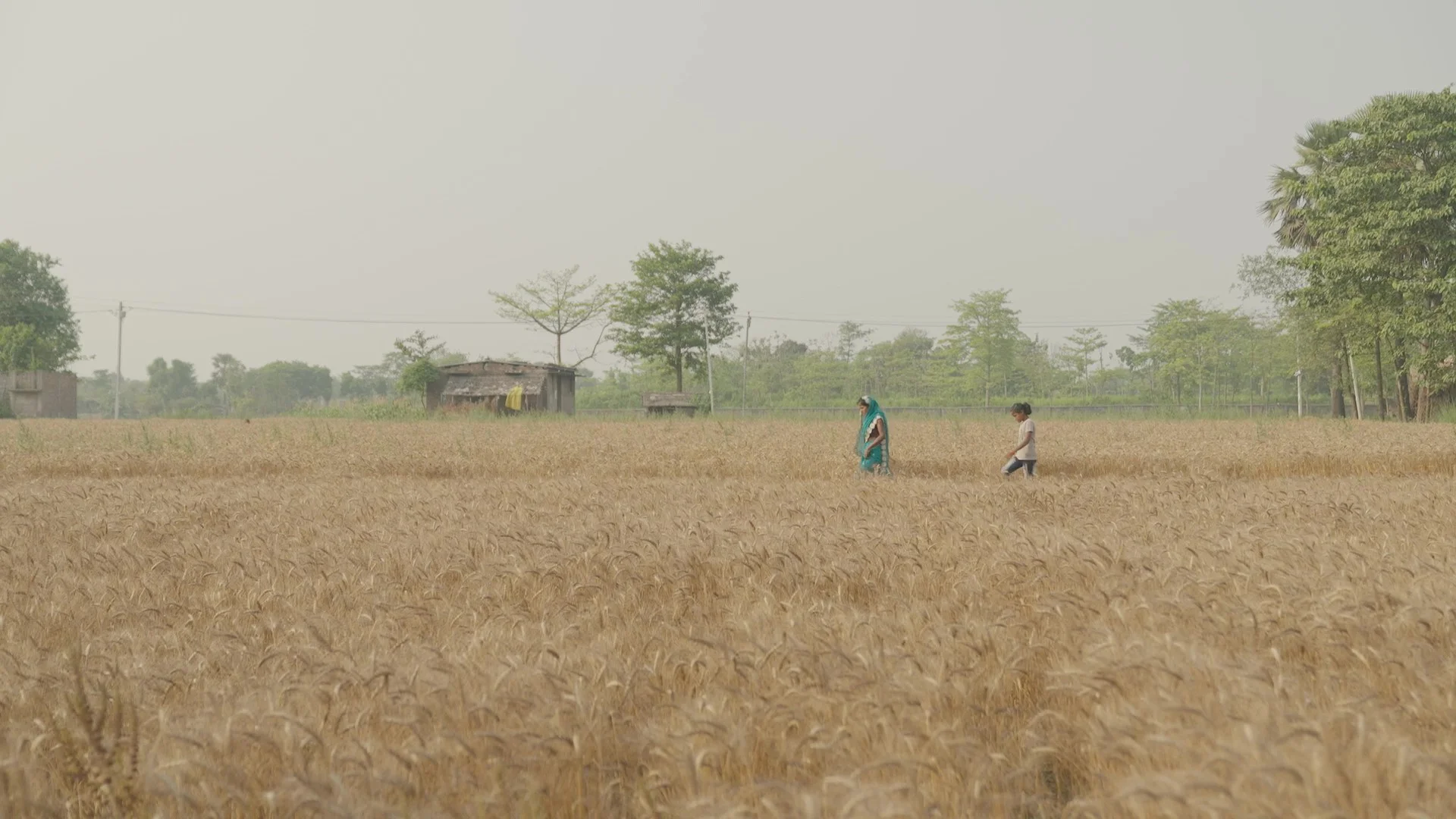 Anita wanted to give her girls a safe, healthy place to go but, the thought of paying for a private toilet at home felt financially impossible. How could she save to build a toilet when the costs of living were already too high?
For many years Anita felt her family had no choice but to resort to open fields for their sanitation needs, often risking snake bites during their walks there. It was during one of these walks when Anita's daughters verbalized their additional concerns about going where men could see them that Anita knew she had to do something. Anita explained that this is why she and her husband met with Water.org's local partner bank to get a loan to finance a toilet for their household.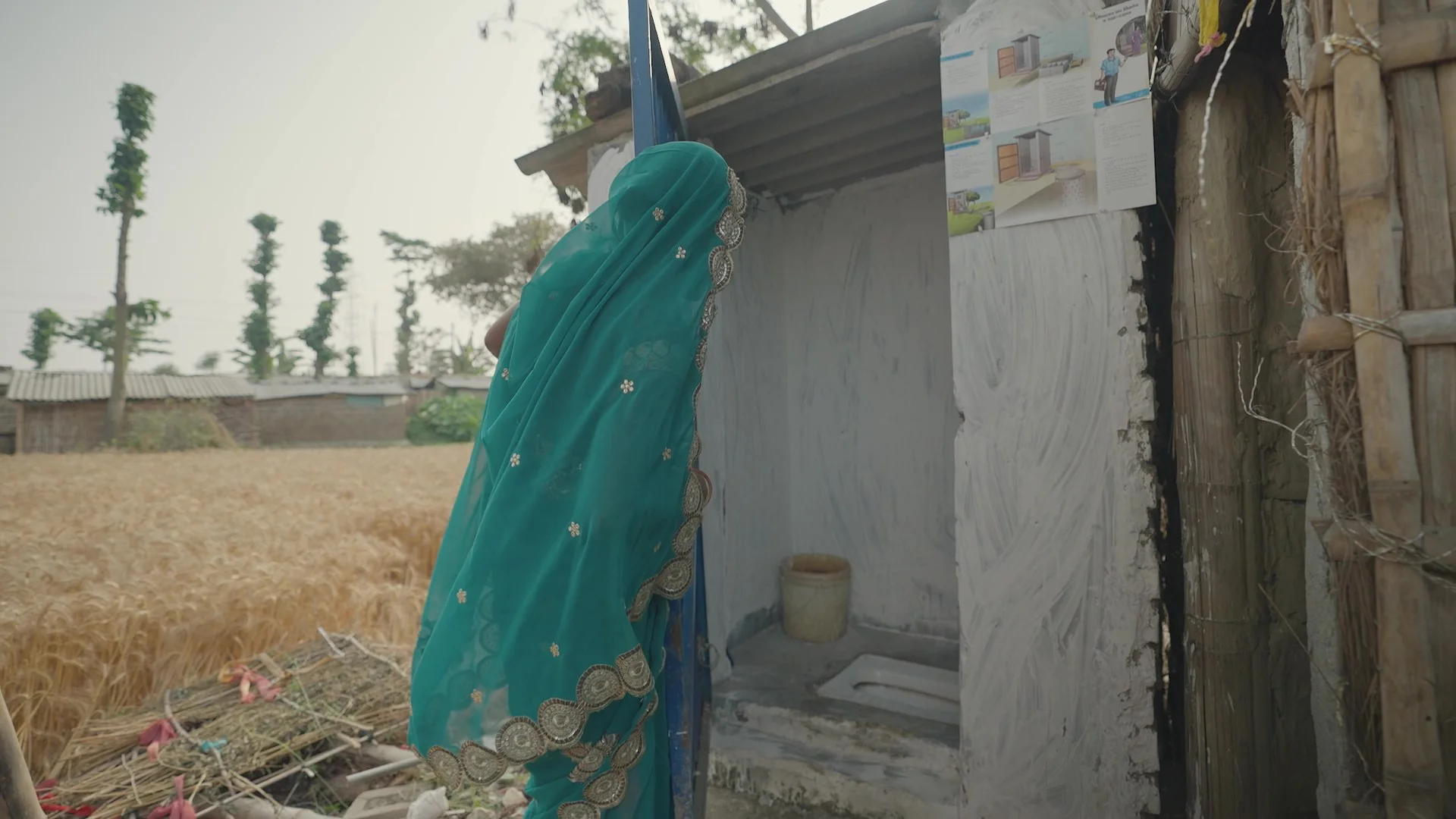 For Anita's daughters, who are 12 and 14 years old, a toilet at home has changed their lives. Anita explained that, when they had their menses, it was challenging and the girls felt uncomfortable going in the open for their sanitary needs. Her daughters in mind, Anita said, "For every woman and girl, having a toilet at home is good." Watch as Anita shares her story...
When you support the work of Water.org you help create a way for families like Anita's to get access to a small, affordable solution that makes a vast difference in their lives. From safety to improved health, Anita and her family now experience life with a private toilet at home.