The cost of Leneriza's water, then and now
Leneriza lives in the Philippines. Until recently, she didn't have access to safe water at home. She purchased water from a vendor for about $60 a month. This amount was more than 20% of her monthly income.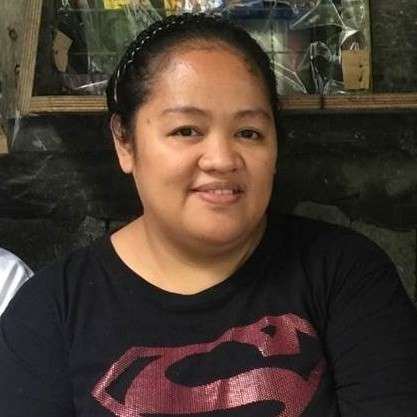 A small, affordable loan changed Leneriza's life. With the loan she connected her home to the local water utility. Now Leneriza pays a utility bill of about $4.50 a month. 
Through Water.org's local financial partner in Leneriza's community, she got a small, affordable loan to pay for a water tap. Now Leneriza has more than $50 a month to support her family, and now she has safe water at home. People in need like Leneriza are the people you are helping Water.org empower.


---