Where Sergio and Gloria Grow
Gloria and Sergio live in Mexico where, as retired teachers, they spend their days tending to their garden in which they grow flowers, agave, lemons, avocadoes, tomatoes, radishes, and more. Prior to retirement, Gloria taught primary school and Sergio led a literacy program. He also taught carpentry at the local high school. The couple's professions provided for a very basic life.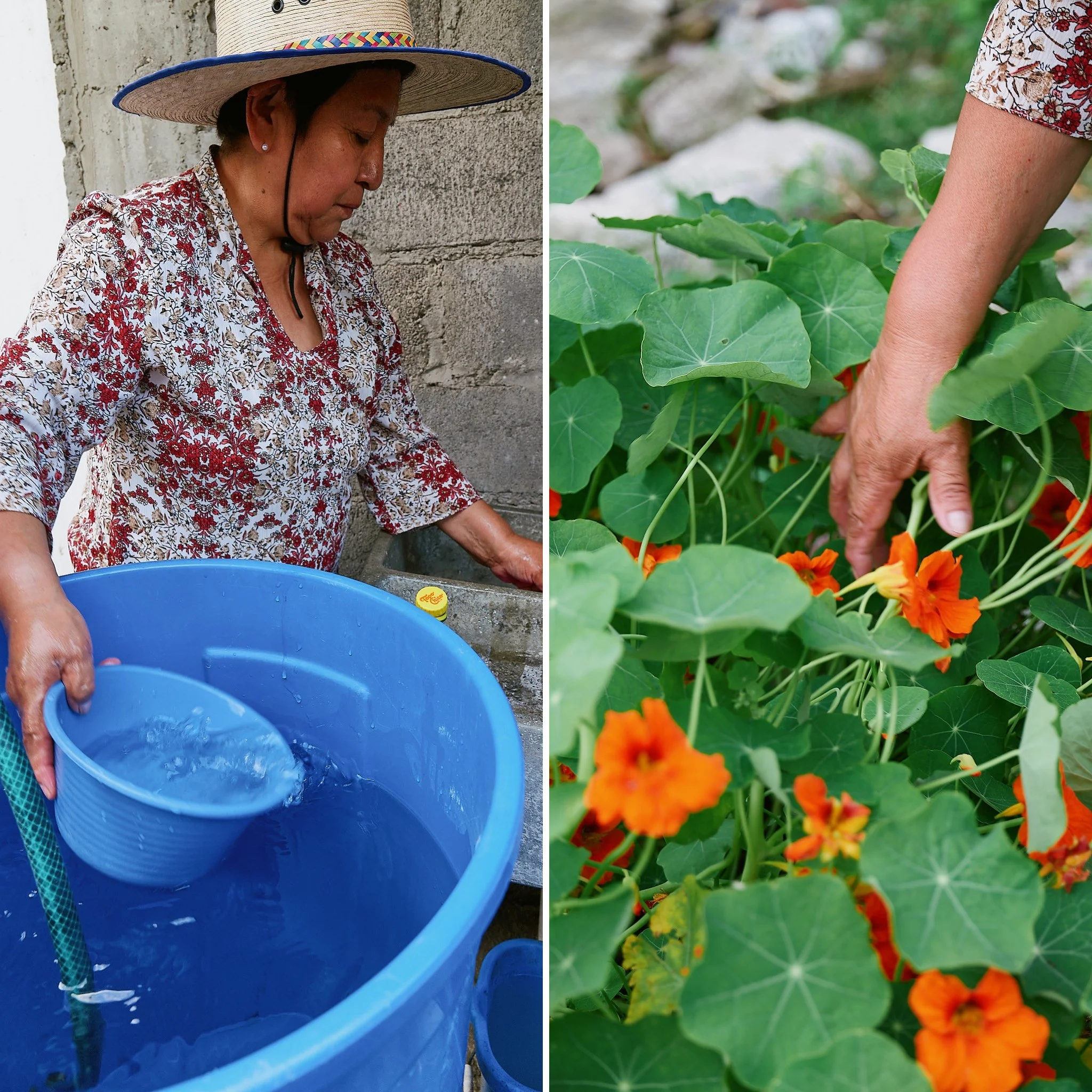 At their home outside of Mexico City it is expensive and challenging to get regular, daily access to safe water. While the government offers water delivery subsidies to their neighborhood, Gloria and Sergio explained the water was not delivered regularly nor was it enough to provide for their drinking and domestic needs. And even at a subsidized rate, the cost of the water delivery was around $65 - $70 USD per month. Living on less than $3.00 per person, per day, this represented a large portion of Sergio and Gloria's budget.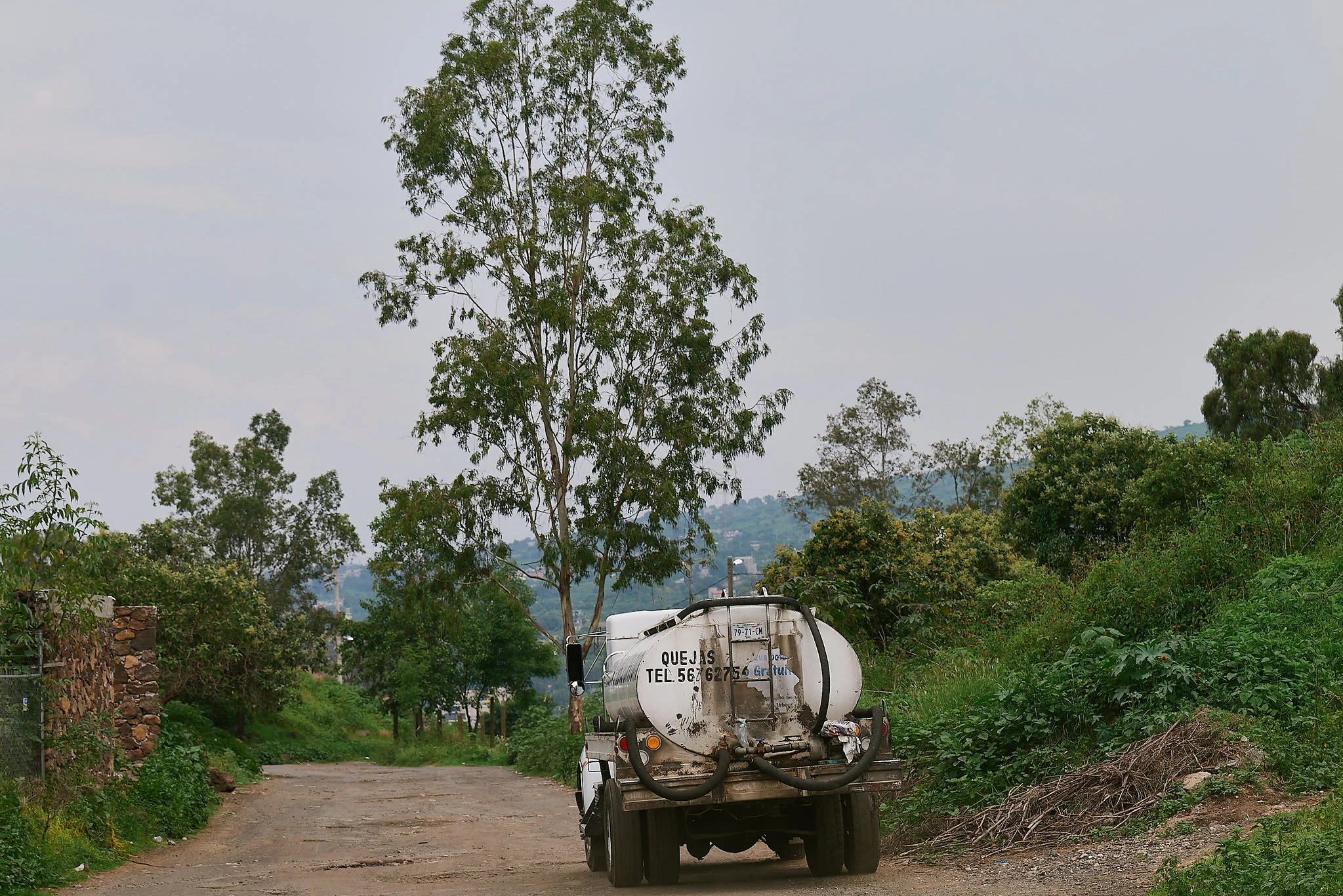 It wasn't until Gloria and Sergio attended a meeting at the invitation of their cousin, whom also lives in their community, that they learned they could finance a long-term safe water solution for their home. The meeting was led by one of Water.org's local partner banks. At the meeting our partners shared the option to finance water storage tanks, toilets, and other regionally applicable water and sanitation solutions.
To affordably finance water cisterns that could capture and hold enough rainwater for a year's worth of use seemed a no brainer to Sergio and Gloria. The couple found the monthly payments and terms for the cisterns to be very agreeable to their fixed monthly budget. Now with three cisterns in place, Sergio and Gloria have enough water for all their needs; drinking, bathing, cleaning, and even growing fresh food to eat and share.
Watch as Gloria and Sergio share their story from their home in Mexico...
---
Go here to see how affordable access to safe water is changing the lives of families in need in Mexico and around the world.