Violeta's worries about water are no more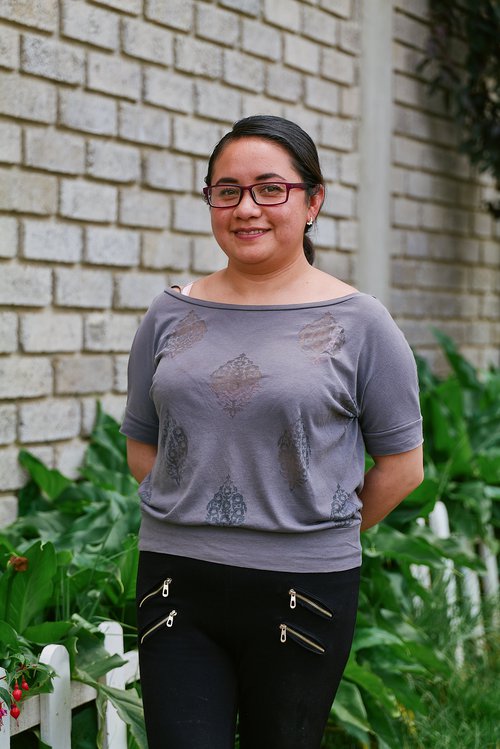 While water supply and sanitation in Mexico have recently improved, millions of the country's people continue to face challenges with getting household access to safe water. Mexico's nationwide effort to increase piped water connections to residents has slowed progress when it comes to facilitating low-income communities, like the community Violeta lives in. Together with her son and her husband, Violeta lives in a multi-family housing facility owned by her mother-in-law outside of Mexico City.
Here, government subsidized water is delivered on an intermittent basis. Though inconsistent, families like Violeta's accepted the subsidy to help offset the expense of buying water. Violeta shared the expense of buying water to help her family and their complex get through each week was challenging. It cost them around $65 USD each month to purchase water and even with that addition to their building water tanks, there was not quite enough water. Violeta and her neighbors rationed what was delivered, often going days at a time with no water in their homes.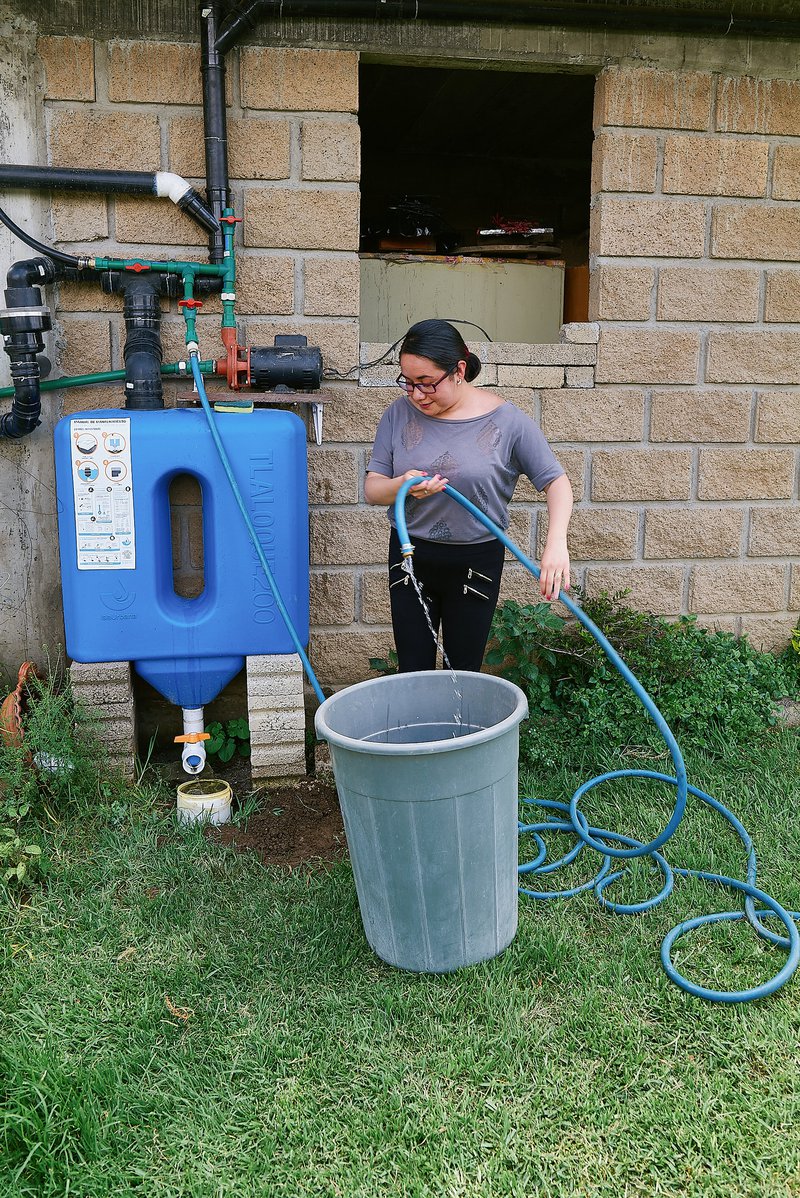 Violeta and her family pursued options for solving their water crisis and found that, while a small loan for a rain water storage tank and filtration system might cost them via a finite set of monthly payments, the monthly savings and long term benefits were unmatched. Violeta shared how this solution made it possible and affordable for her family and their neighbors to get access to safe water at home, every day.
Violeta's story is one of the reasons why we do what we do in Mexico. By increasing affordable access to safe water, we help make a way for families like Violeta's to get the safe water solutions they need that are both affordable and sustainable. To learn more about our work in Mexico, go here.