Semambo Grows
Upon meeting Semambo one discovers she is truly living out the beauty of her dreams. Strong and bold like the coffee she grows, she overcame obstacles that once stood between her and the ability to earn an income to support her family. Semambo now runs a successful coffee farm, a small store, and she is putting her children through school.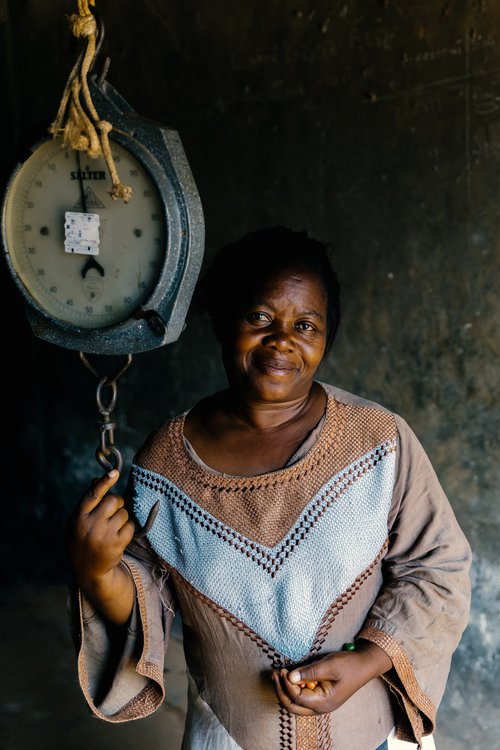 Her home faces a busy country road outside of Bombo town in Uganda. Adjacent to her front porch sits her small store, a stall-type structure. From here Semambo offers dried herbs and fresh produce - things she grows among her larger, most profitable crop - coffee. Her rows of coffee plants require diligent care on a daily basis. Semambo hires others from her village to help her water the plants. How does she do it? When there is no rain, she and her hired help water the coffee plants by hand, one by one, with whatever small containers they can find. It's laborious, but giving life to the plants ultimately makes a life for her employees and her own family. 
Semambo is proud of the coffee she grows. She dreams of making her plantation even bigger. She dreams of expanding her farm so she can sell to more distributors. To keep it thriving she knew she had to overcome the major barrier standing in the way of its success - access to water. Needed for domestic use and to water her coffee plants, Semambo found a solution to get water. Small, affordable loans made possible through our financial institution partners in Uganda.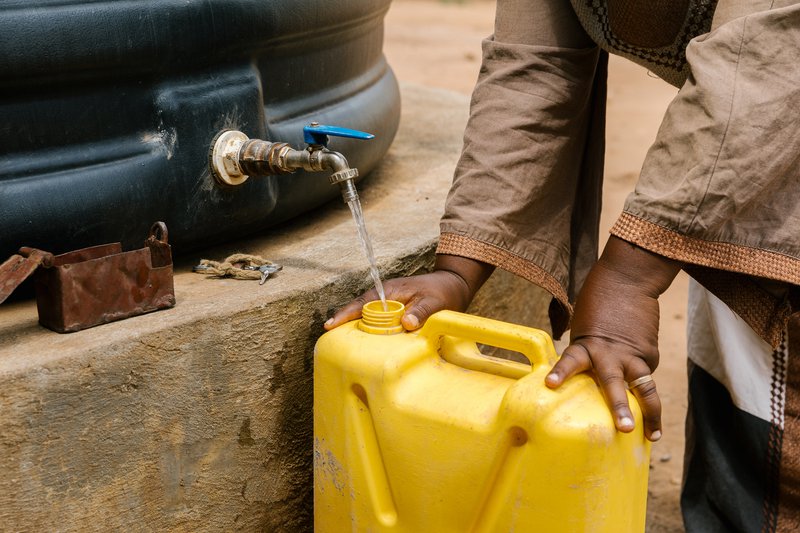 With support from Water.org, these partners now lend for water taps, rain storage tanks, toilets and more. This empowers the people who are capable of working and repaying loans to give their families safe water and toilets immediately. Now, people like Semambo can finance their own solutions and focus on their families, their businesses, and ultimately achieving their dreams. It's time for women to do more than collect water. It's time for more women like Semambo to spend less time collecting water and more time achieving their dreams.