Water makes dreams come true
Meet Maggie. Maggie is a high-school student. During the day she attends classes and in the evenings she babysits her older siblings' children. Maggie dreams of becoming a nurse. Gentle and nurturing as she is with her infant nieces and nephews, she seems to have a natural gift for such a career. Most girls in her village may never see their dreams of going to school or pursuing a profession come to life, but thanks to her mother, Maggie will.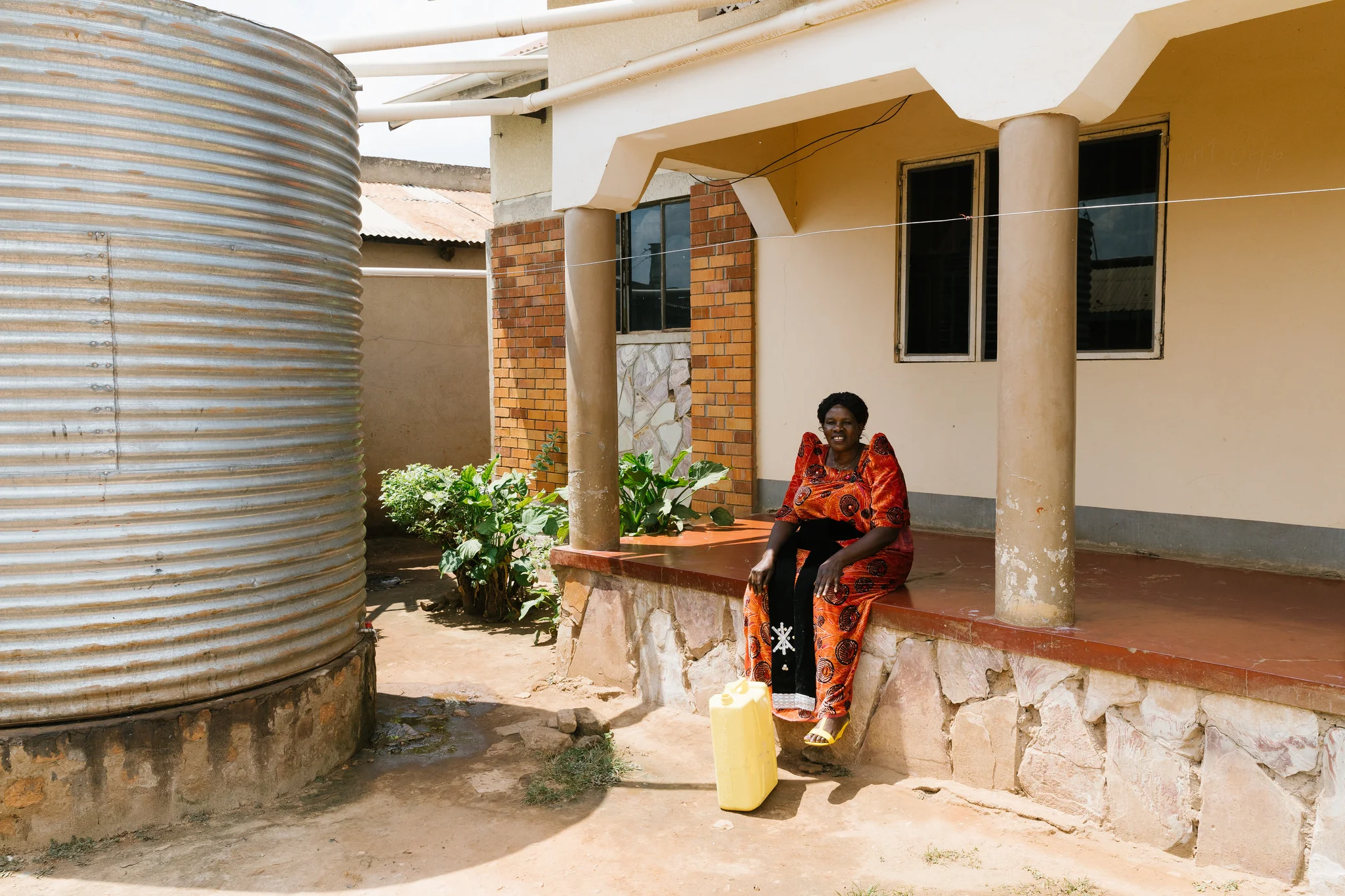 Meet Maggie's mother, Rose. Rose is a hard-working restaurant owner. Her place is a popular lunch spot, known for making the best matoke (cooked bananas) in Uganda. The business-savvy woman that she is, Rose turned this success into opportunity for her children.

Rose's family needed water at home. Walking to collect water was not an option in Rose's mind.  She needed to work and she wanted her kids in school. So, Rose either paid unemployed locals to walk and collect water for her family, or she purchased water from a vendor. Though temporary and expensive, this was how Rose solved her family's water crisis. Then Water.org introduced a new way for families in Rose and Maggie's village to get water - something we call WaterCredit.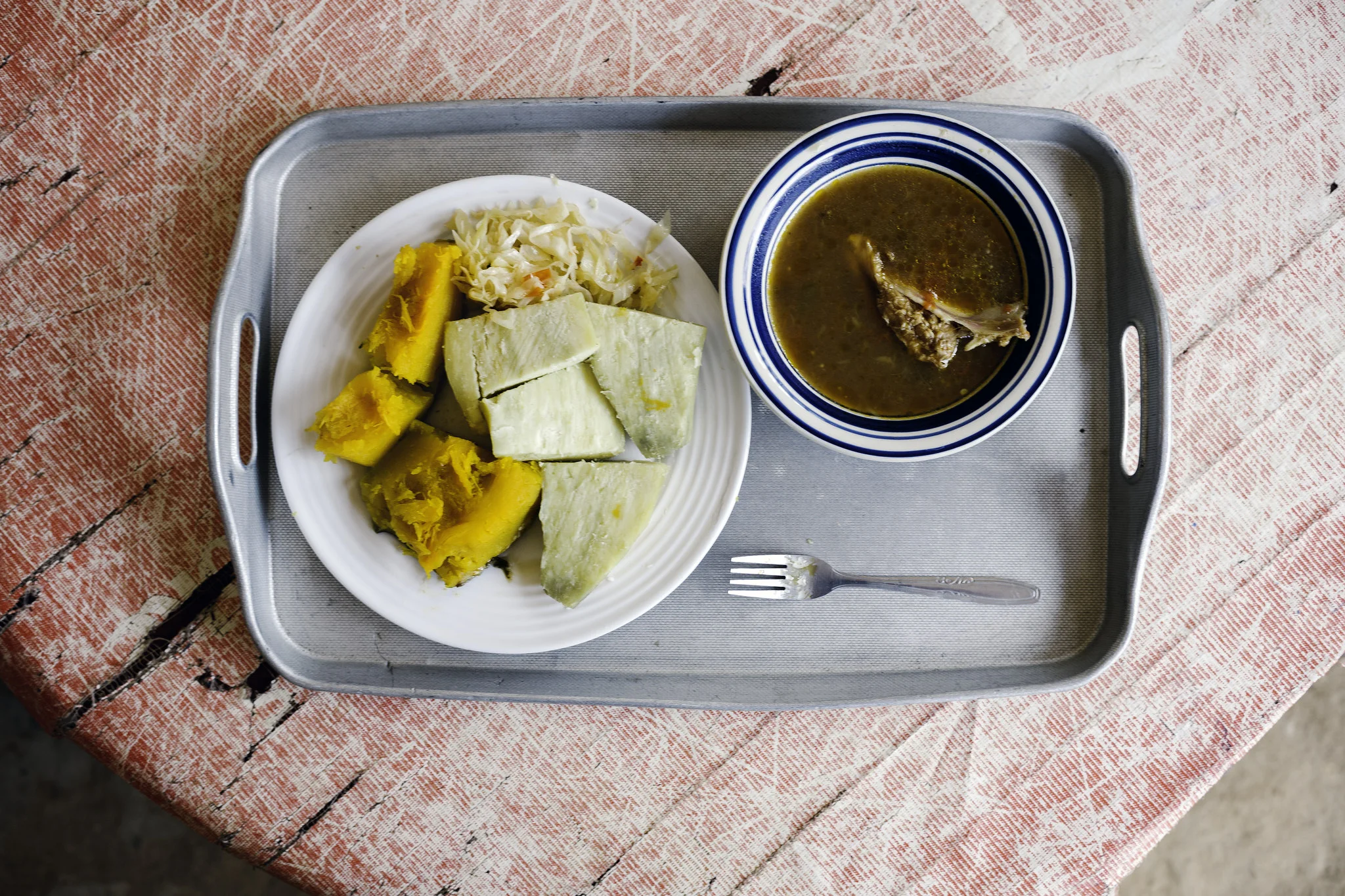 With a small, affordable loan made available to Rose by her local bank, Rose was able to give her family a long-term water solution. She installed a rain storage tank with a tap on her property. Repaying the loan for her storage tank costs Rose less than what she paid to get water before.
"Instead of paying money to a neighbor or to a vendor, I can use the extra for other things...because we have water right here now." One of those things Rose is using her money for is Maggie's education.
Water has the power to make dreams a reality. Donate to Water.org today and empower more moms like Rose to give their sons and daughters the opportunity to turn their dreams into reality.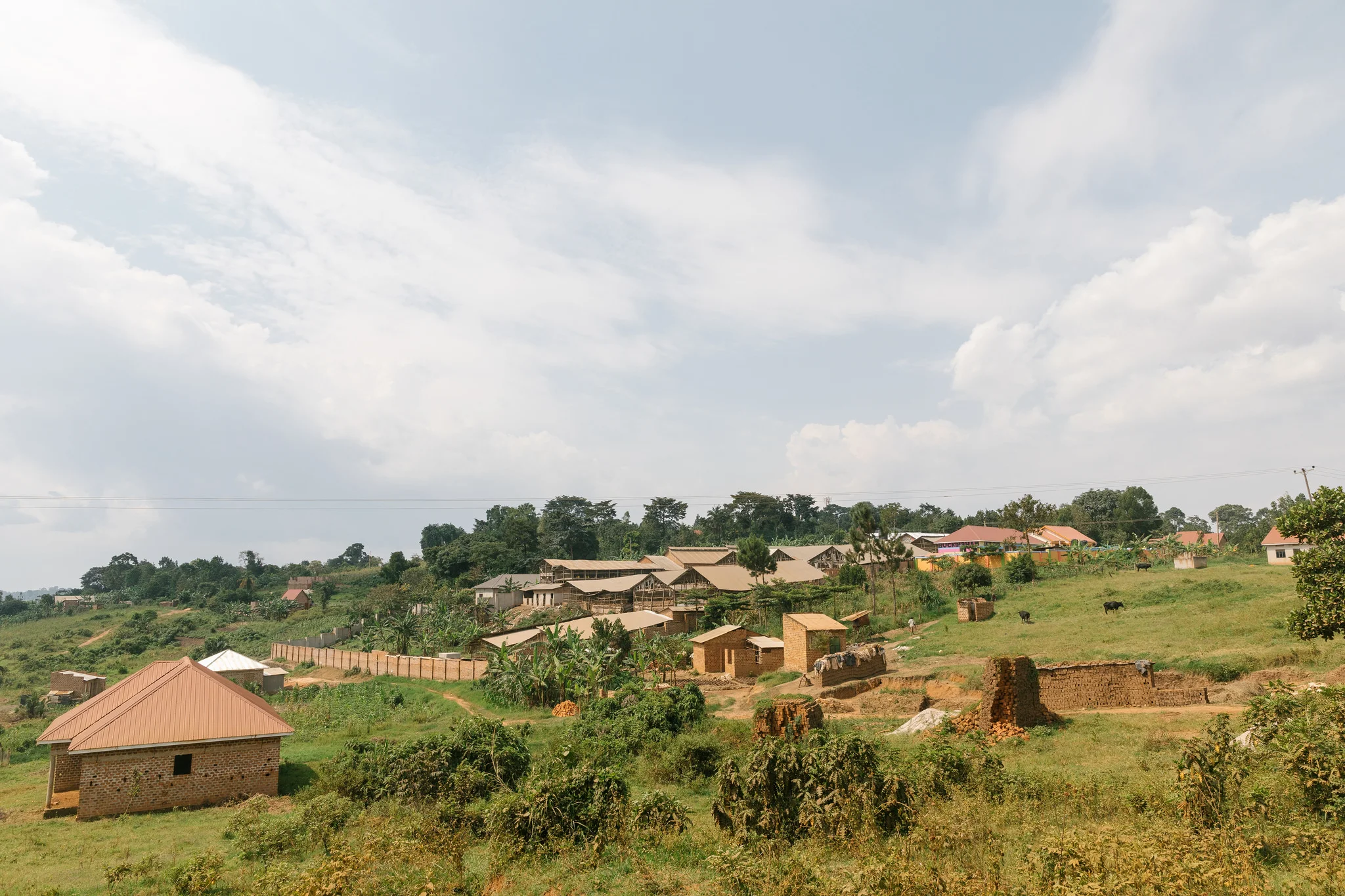 "Instead of paying money to a neighbor or to a vendor, I can use the extra for other things...because we have water right here now."