Lumiu gave his family water and a toilet
"We needed water and a bathroom for our family, for our business. Now, we have it here for them. I am so pleased."
Brick by brick Lumiu and Zawedde worked hard to build a good life for their family of eleven. In addition to baking bricks to build their own home, the business-minded couple make a living supplying local vendors with bricks for other residential projects.
They are preparing their peri-urban home in Zirobwe Village, Uganda for several of their grown children to return with their young families. The multi-generational home will serve as a healthy place to raise children and run the family business. Excited for their children and grandchildren's homecoming, Lumiu and Zawedde prioritized a water tap and toilet as a part of their preparations. They shared why they believed these resources to be so important for their family.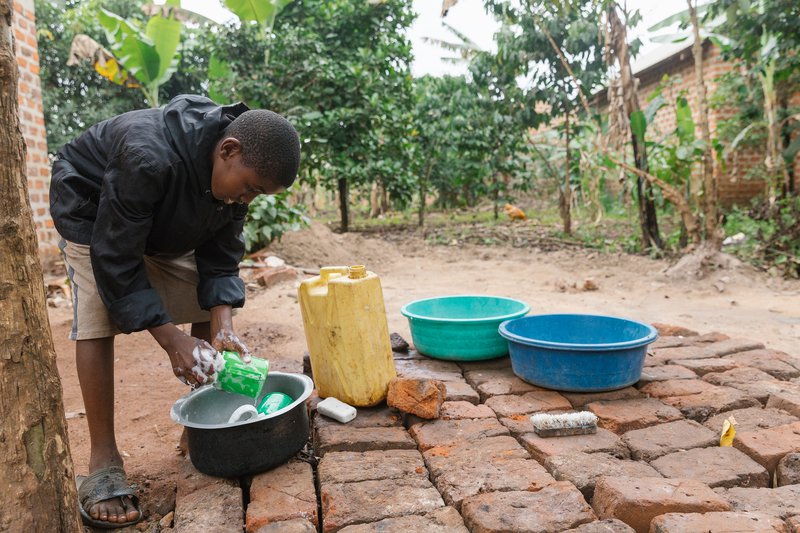 "When our kids were young, they collected water and they used the outdoors instead of a toilet. It is common for kids here, but they were too young for such a task, and going outdoors is not safe. They needed rest, safety, and they needed time for school." Lumiu did not like this way of life for their kids. So to spare them, Lumiu woke before dawn each day to collect water. It took him several trips. He said, "I did not want our kids burdened with water collection anymore."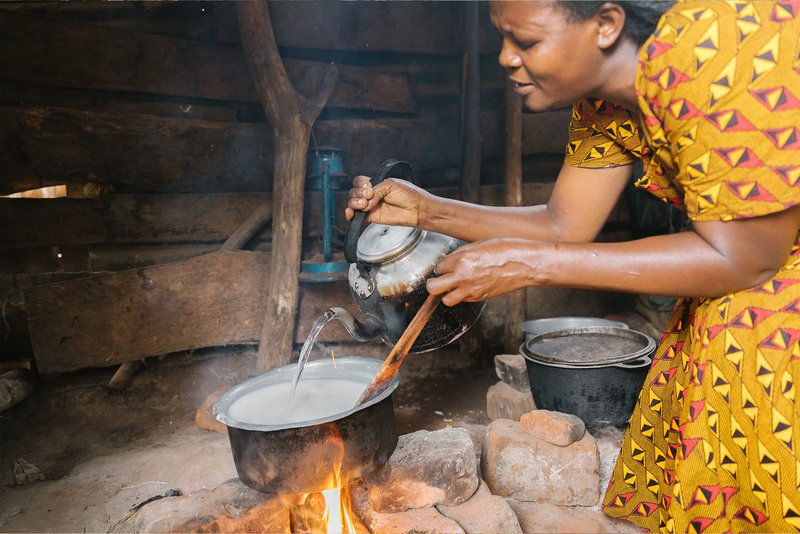 After years of sourcing water that way, the couple was introduced to the idea of financing their own water tap and toilet by Water.org's partner institution, Post Bank Uganda. Knowing they would never have enough to pay for the construction of a tap or toilet all at once, they were intrigued by the opportunity made possible by Water.org. Through the bank, the couple took a small, affordable loan to finally bring  safe water and a toilet to their home.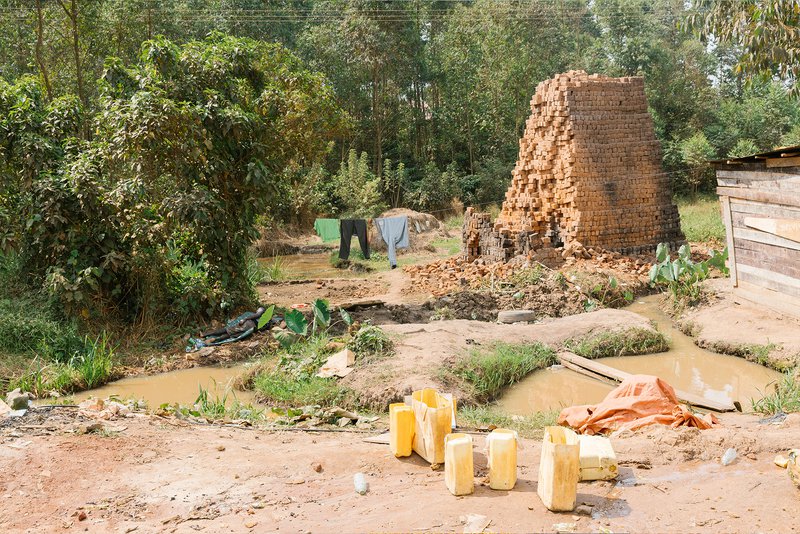 Describing their importance, seemingly the cornerstone to the life they are constructing for their family, Lumiu shared, "We needed water and a bathroom for our family, for our business. Now, we have it here for them. I am so pleased."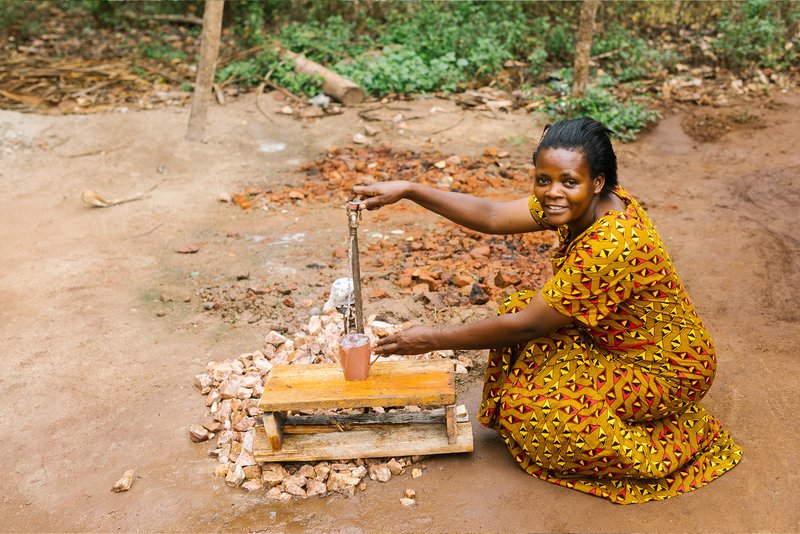 Give water credit for giving Lumiu a long-needed solution to remove the burden of the water crisis once and for all from his family.