About Us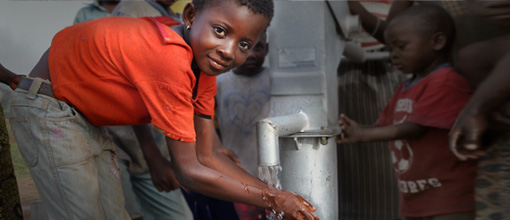 The water and sanitation problem in the developing world is far too big for charity alone. We are driving the water sector for new solutions, new financing models, greater transparency, and real partnerships to create lasting change. Our vision: Safe water and the dignity of a toilet for all, in our lifetime.
Co-founded by Gary White and Matt Damon, Water.org is a nonprofit organization that has transformed hundreds of communities in Africa, South Asia, and Central America by providing access to safe water and sanitation.
Water.org traces its roots back to the founding of WaterPartners International in 1990. In July 2009, WaterPartners merged with H2O Africa, resulting in the launch of Water.org. Water.org works with local partners to deliver innovative solutions for long-term success. Its microfinance-based WaterCredit Initiative is pioneering sustainable giving in the sector.
Helpful Links
Donor Care
| 
Contact Us
| 
About Water.org pdf
|
How can you help
Global Headquarters
Water.org
920 Main St. Ste. 1800
Kansas City, MO 64105 USA
Phone: +1.816.877.8400
Regional Offices
India Office
Water.org India
First Floor,
Plot B – 227, 15th Avenue,
Ashok Nagar,
Chennai – 600083
India
Kenya Office
Water.org Kenya
P.O. Box 40054-GPO
Nairobi, Kenya
Peru Office
Water.org Peru
Calle Dean Valdivia 148
Edificio Platinum Plaza I, Piso 11
San Isidro, Lima - Peru
Indonesia Office
Water.org Indonesia
Locus8
Wisma Iskandarsyah A-10
Jl. Iskandarsyah Raya Kavling 12-14
Jakarta Selatan 12160
Indonesia
Historical Corporate Identity
Water.org was formerly known as WaterPartners International until 2009 with the merger between that organization and H20Africa.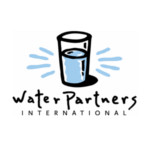 Water.org provides innovative, market-based solutions that change lives every day through safe water and sanitation.