She participated in a pilot program with Kenya Women Finance Trust Limited. Pilot programs are used to introduce and market new microfinance products for women and girls in the communities where they have operations. One of their pilot programs gave her this water tank and Christine paid for the base to be built. Prior to having the tank, her only water source was this shallow well on her property.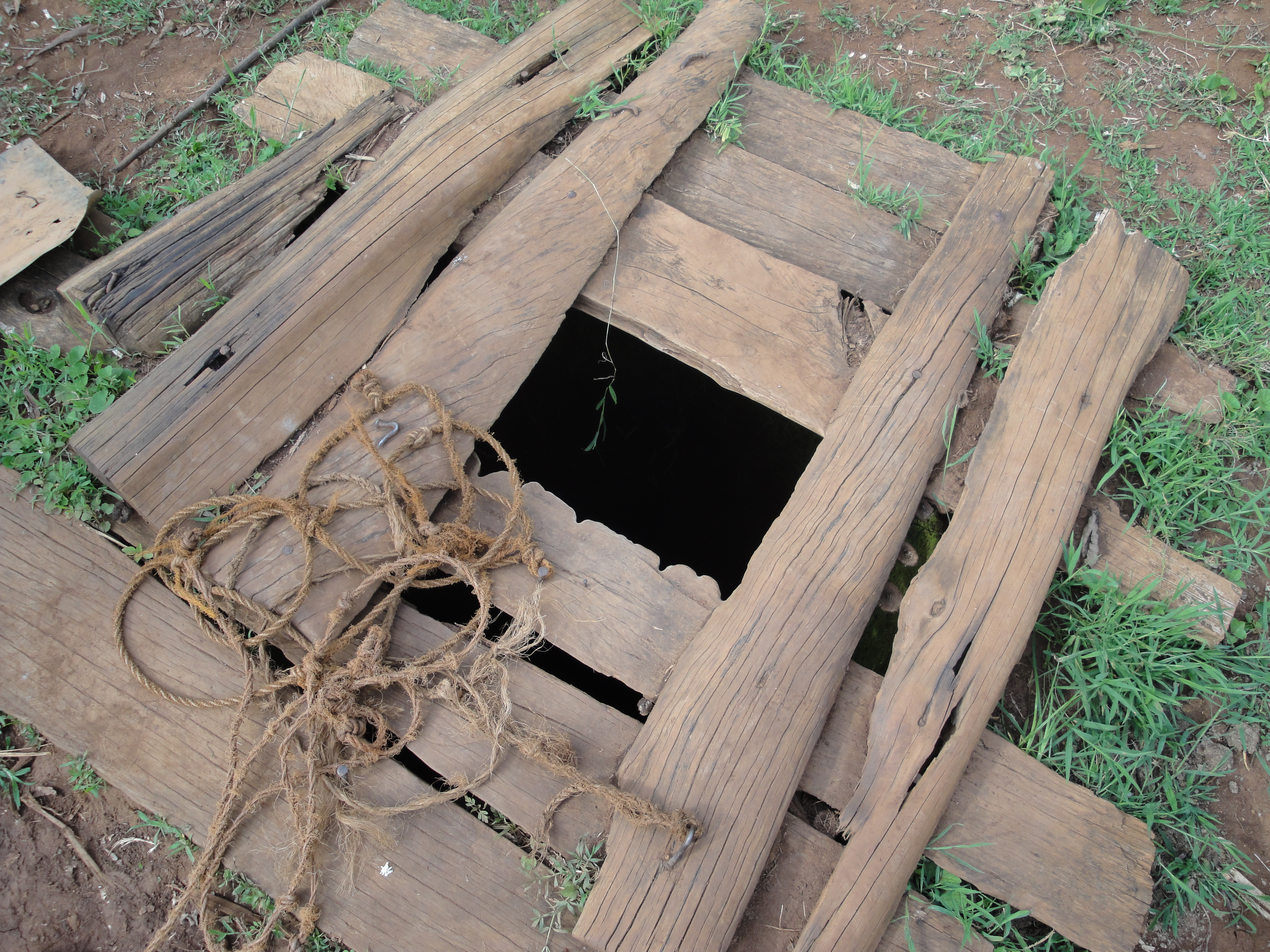 The shallow well is 40 ft deep and poses a danger to children and animals who may have an accident with the unstable well covering. She is considering taking on a loan to have the well properly capped off.

Through her participation with the program with KWFT, Christine has been able to show her neighbors what the benefits are of having a tank. She is now seen as a leader in her community, helping to teach people about how to access small WaterCredit loans to meet personal needs for water and sanitation.