India WaterCredit Forum 2020
Join us!
Water.org is looking forward to greeting you on Tuesday the 28th of January at the Collaborating for Impact: 2020 India WaterCredit Forum. The Forum will be held at the Le Meridien in New Delhi.

The Collaborating for Impact India WaterCredit Forum is an annual convening that brings together practitioners, experts, enabling organizations, and government officials to focus on specific current issues that impact water, supply and sanitation (WSS) financing and bring attention to building and scaling water and sanitation financing.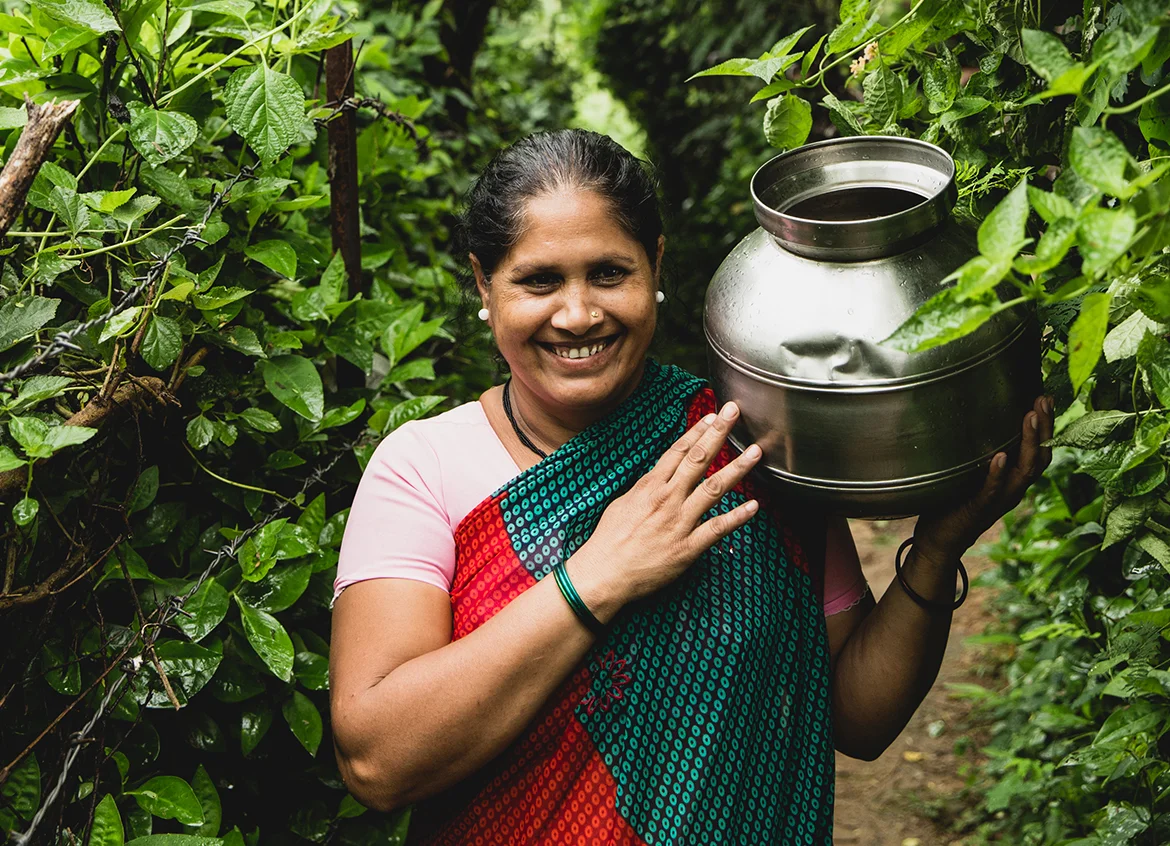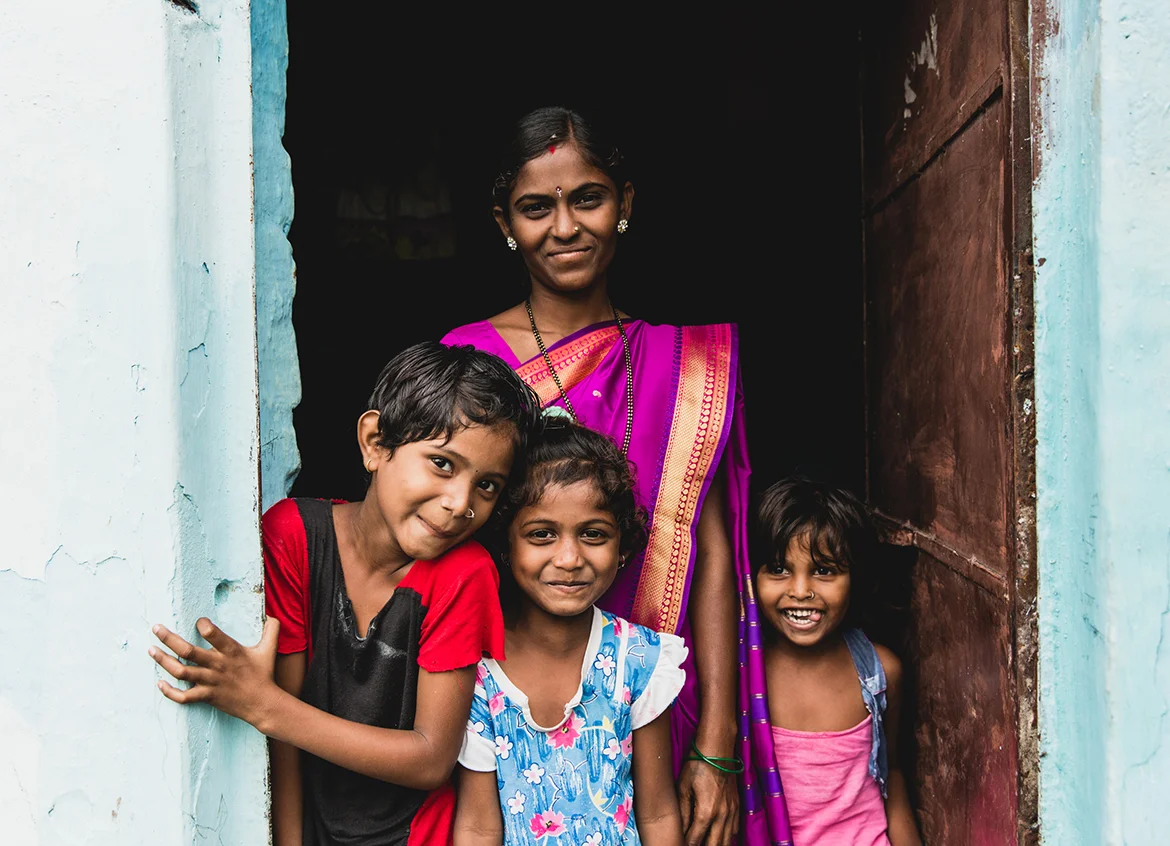 This year's Forum will focus on how to unlock financing opportunities and accelerate progress towards the achievement of SDG 6.
Event details:
Tuesday, January 28, 2020

10:00am - 5:30pm (see below for Agenda)

New Delhi, India

The Forum agenda is below.
If you have questions, please contact: [email protected]
Register today
India WaterCredit Forum Agenda:
9:30-10:00am - Registration
10:00-10:10am - Welcome address & Water.org India overview
10:10-10:20am - Voice of community - Part 1
10:20-11:05am - Session 1: Water, sanitation and hygiene (WASH) market opportunities - individual household-level and micro, small, and medium enterprises
11:05-11:15am - Tea break
11:15am-12:00pm - Session 2: WASH and SDGs - interlinkages and impact
12:00-12:10pm - Community borewell financing - the beginning
12:10-12:55pm - Session 3: Open defecation free status and Jal Shakti - the game changers; collaborate and seize the market
12:55-1:05pm - Voice of community - Part 2
1:05-2:00pm - Lunch and networking
2:00-2:10pm - Ecosystem approach to scale WASH lending - the Water.org journey
2:10-2:55pm - Implementors panel
2:55-3:05pm - Community in action - bringing water to the doorsteps
3:05-4:00pm - Session 4: Scaling credit flow to WASH - pathways to accelerate impact
4:00-4:15pm - Tea break
4:15-4:40pm - Leaving no one behind - WASH solutions to people with special needs
4:40-4:55pm - Keynote speech by Mr. Parameswaran Iyer, Anuradha
4:55-5:20pm - Leadership panel discussion featuring Mr. Gary White, CEO & Co-Founder of Water.org, and Mr. Parameswaran Iyer, Anuradha
5:20-5:30pm - Closing remarks by Mr. Gary White, CEO & Co-Founder of Water.org