Access to a toilet is access to health, hygiene, safety, privacy and education. Donate to Water.org and give people in need access to toilets and so much more.
1 in 3 lack access to toilets.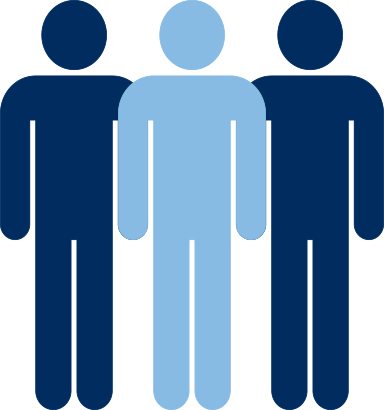 Fund a toilet. Change a life. >
How would you react?
Lack of access to a toilet affects people's lives in ways that can be hard to imagine. It affects safety, health, privacy and so much more.
To help raise awareness of the 1 in 3 people who spend their time, or risk their health and safety looking for a private place to go, Harpic and Lysol created a social experiment where people are denied access to the toilet. How would you react?

Donate to Water.org and be part of a solution that is reaching millions of people around the world with access to toilets. So far we have changed more than 40 million lives and with your donation, we can change millions more. 
---
Gifts are deductible under applicable laws. Water.org is a U.S. registered 501(c)(3) organization. Our Tax-ID number (EIN) is 58-2060131.

All donations are in USD. If a donation is made from an international bank account there may be additional fees incurred with that transaction. If you are making a gift in honor of someone, we will send your customized message to that person within an hour.
Fund a toilet. Change a life.
Donate