Double your impact now in honor of a mom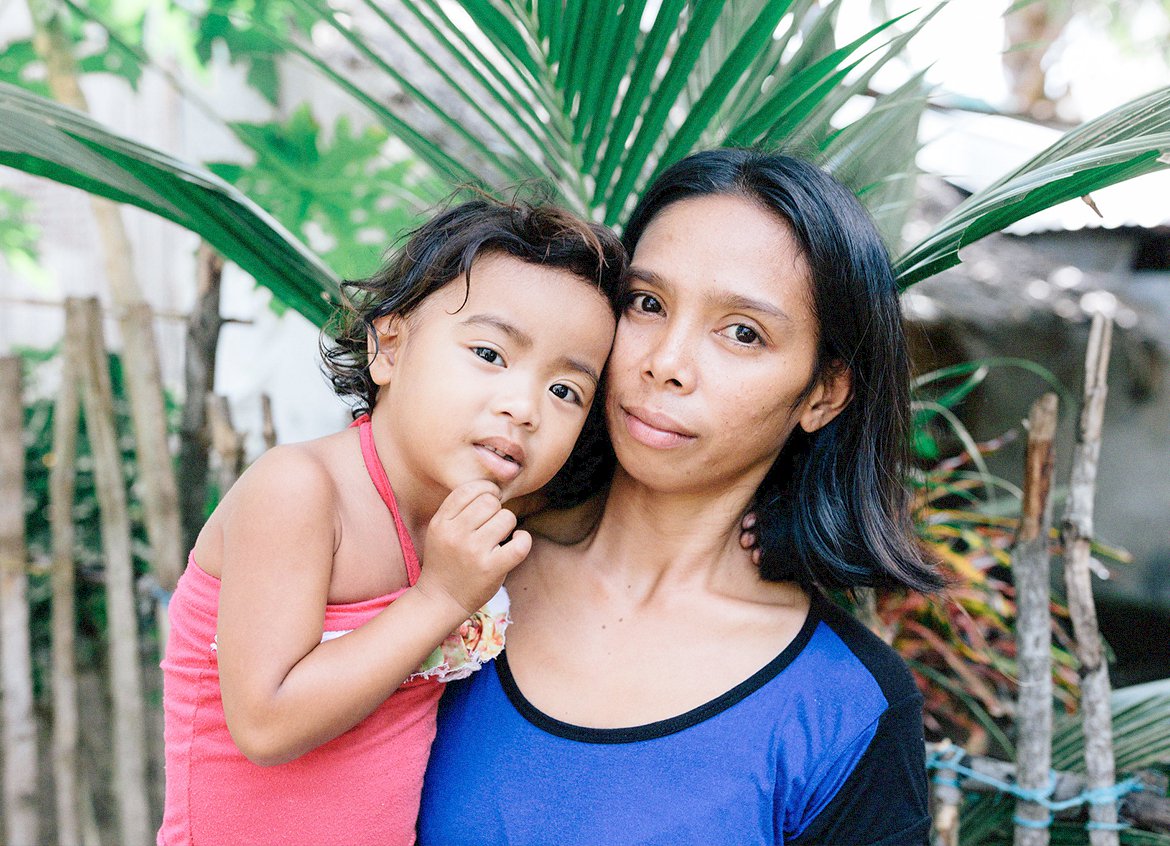 Double your impact now in honor of moms around the world.
Moms bring life into the world, love into our hearts, and joy into our homes. Yet, millions of moms struggle every day without access to safe water at home. To give their loved ones water, they spend hours a day collecting it, hoping the water they find won't make their children sick.
Celebrate the love and determination of moms and the power of safe water to change their worlds.
Get your donation matched and help empower twice as many moms and their families with access to the safe water they need to survive and thrive.
*Starting on 4/26/2022, at 12:00 AM ET, all online donations will be matched up to a total of $100,000.
For her farm and family
Grace is recognized by her family and community as an exemplary farmer and businesswoman. Grace credits her success to financing and the opportunities small, affordable loans make possible — like safe water for her farm and family.
Additional information
For information on other ways to donate for individuals and businesses, learn more here.
Cancellation policy: If you choose to make a monthly donation, please note that you may cancel your monthly donation at any time by contacting donorc

[email protected]

.
All donations are in USD. If a donation is made from an international bank account, there may be additional fees incurred with that transaction.