We see health, privacy and safety. We see opportunity for a bright future. We see time – time to work, time to go to school and time to play.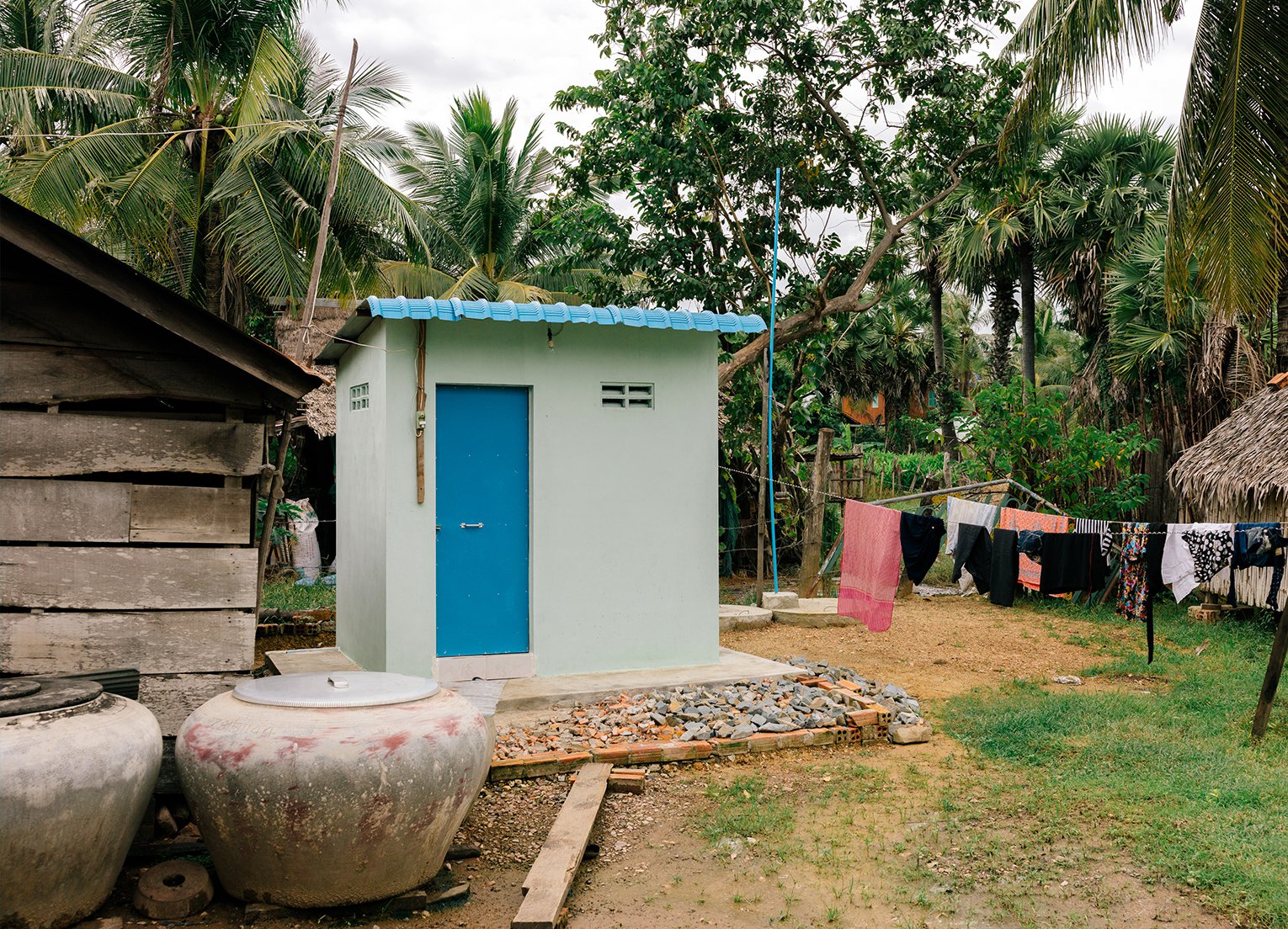 It's more than a place to go
1 in 3 people around the world lack access to a toilet. This means 2.3 billion people spend their time or risk their health and safety looking for a private place to go. Water.org empowers people with access to small, affordable loans to fund their own sanitation solutions, because access to a toilet means more than a place to go.  
This World Toilet Day, donate to Water.org and give people in need access to toilets and so much more. 
For Alemtsenay, it's health and safety
For families like Alemtsenay's, a toilet at home means health and safety. Alemtsenay and her family often suffered from typhoid and malaria. When sick, they couldn't go to work or school. When Alemtsenay's husband started working at the local hospital, the couple learned that open defecation on their property was the reason for their sicknesses. 
A small, affordable loan made possible by Water.org empowered Alemtsenay and her husband to construct a bathroom for their family.

"We will no longer be susceptible to diseases or such poor hygiene practices that cause sickness."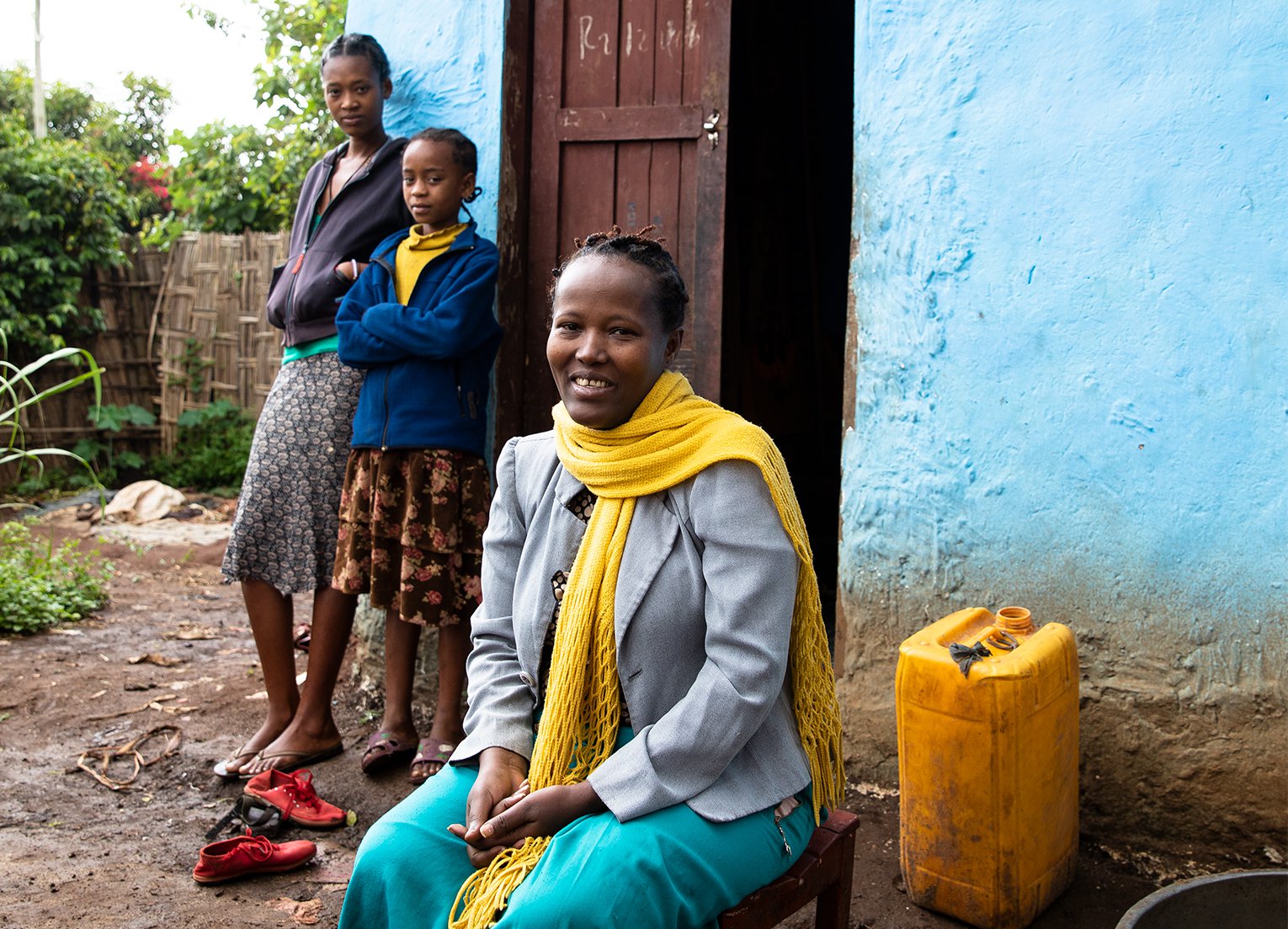 All donations are in USD. If a donation is made from an international bank account, there may be additional fees incurred with that transaction.
If you are making a gift in honor of someone, we will send your customized message to that person within an hour.
Give people in need access to toilets and so much more.
Donate