50 million people now have access to safe water or sanitation
Today, 50 million people no longer walk to collect water or to find a place to go.
Today, 50 million people have lasting access to safe water or a toilet at home.
Today, 50 million people have the health, hope, and opportunity that safe water brings.
Thank you for making this possible.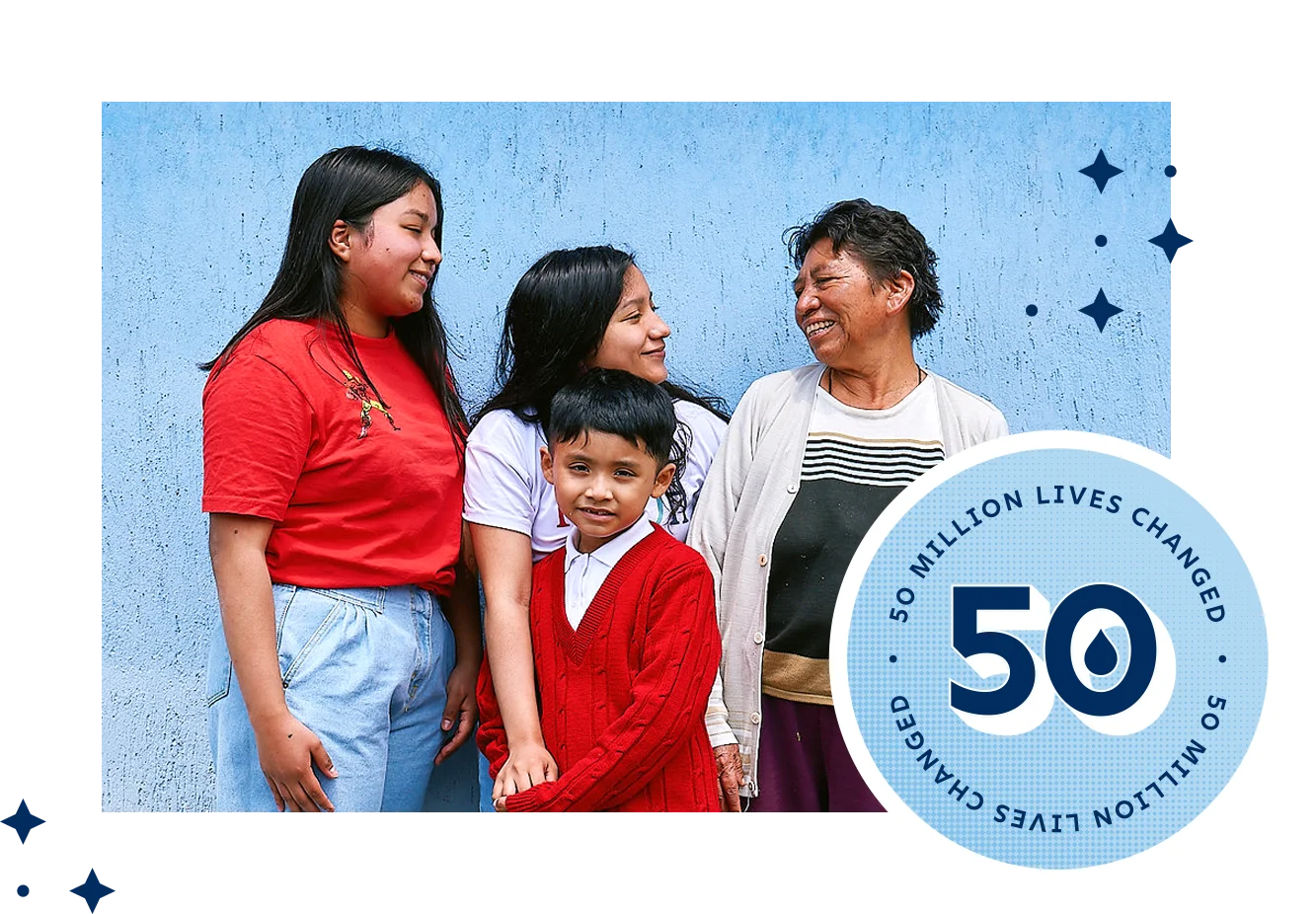 With your continued support, we will change the lives of millions more people in need.
Give to Water.org monthly.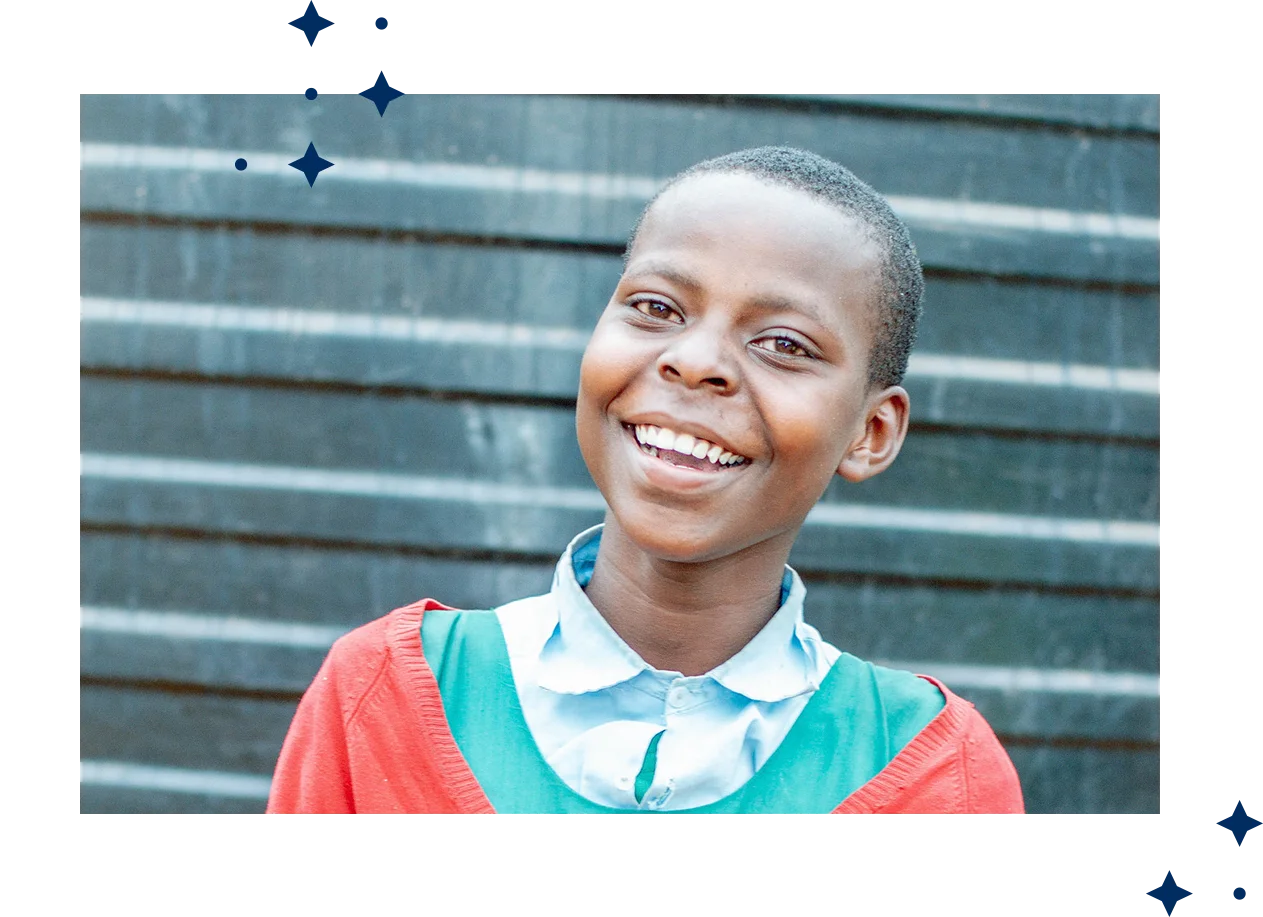 Celebrating our impact and looking ahead
We have 50 million reasons to be thankful, and Mueni's story is one of them. Mueni loves going to school each day and she dreams of playing professional soccer. Now that her family has lasting access to safe water at their home in Kenya, Mueni has the time and health to make her dreams a reality.
Additional information
For information on other ways to donate for individuals and businesses, learn more here.
Cancellation policy: If you choose to make a monthly donation, please note that you may cancel your monthly donation at any time by contacting

[email protected]

.
All donations are in USD. If a donation is made from an international bank account, there may be additional fees incurred with that transaction.