Empowering women with safe water to change their worlds
Written by Katrina Green, Water.org Senior Analyst, Insights
Published March 3rd, 2021
International Women's Day is a global celebration that recognizes the social, economic, cultural, and political achievements of women. The day also elevates a call to action to accelerate gender equality. These achievements and goals for women are drivers of my work at Water.org and why we focus on one of the foundational pillars that anchors women's success—access to safe water.
Women's empowerment can mean different things to different people. As a woman who experiences and exercises opportunities like going to college, voting, and making choices about my family and home—I feel empowered. I know through my work at Water.org such opportunities aren't available for millions of women around the world who lack access to basic resources like safe water and sanitation at home. I know that helping women living in poverty get affordable, sustainable access to safe water is critical to their empowerment. Because when women have access to safe water at home, they can turn poverty into possibility and change their family's world.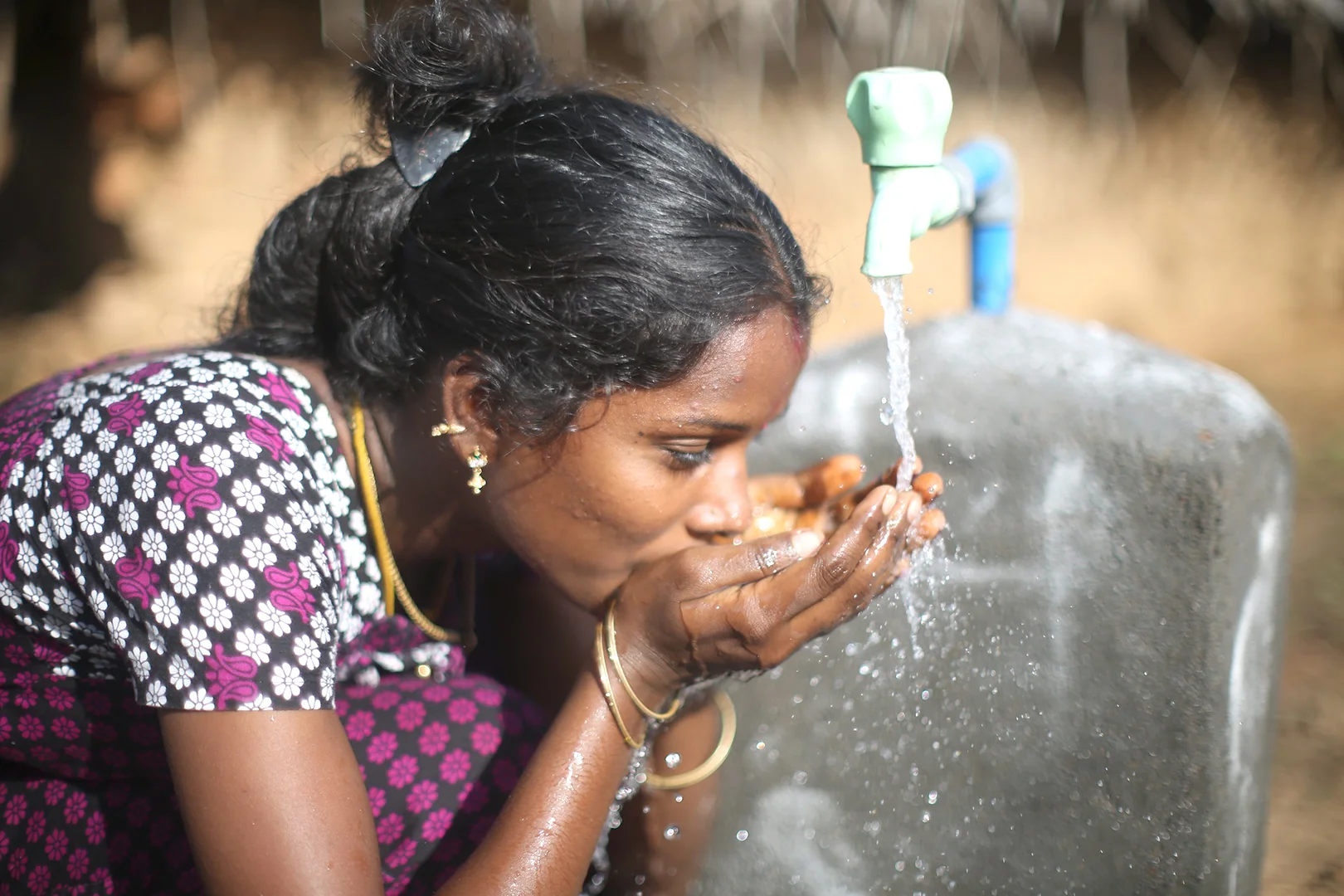 Safe water is powerful. Women are too.
From rural Africa to urban South American cities, millions of women around the world are responsible for finding the water their families need to survive. In every way, the burden of the water crisis weighs heavy on their shoulders every day. So heavy, it hinders their pursuits of education or earning an income.
Today, women and girls around the world will spend a collective 200 million hours not at school, not at work, and not at home. They will spend it on foot, in pursuit of water. Their health and safety are at risk with each journey, which is why the water crisis is a women's crisis. Water.org exists to solve it for women, their families, and the world.
Empowered with access to safe water at home, women have the time and health to exercise choice over the activities of their lives such as work, education, and domestic priorities. In my role at Water.org, I've researched the impact of water on women. There is strong evidence that indicates improved access to safe water and sanitation has empowering effects on women and girls in many aspects of their lives:
Health – Because women and girls are responsible for collecting water for their families and have a greater need for sanitation facilities, they experience improved health and hygiene, and less physical hardship when they have access to water and sanitation at home.
Safety and security – Women and girls are particularly at risk of harassment and physical violence when they have no choice but to leave their homes all hours of the day and night to find water or a place to go. They experience reduced gender-based violence when they have safe water and private toilets at home.
Time and income – Access to safe water and sanitation at home means less time spent walking to collect water or finding a place to go. There is evidence this time savings leads to more time spent on income-generating activities, which can broaden their choices and increase their household income and decision-making power.
Education – Children, mostly girls, miss a collective 443 million school days each year because they are sick from water-related illnesses or because they must spend the time collecting water for their families. Access to safe water at home changes this.
Community engagement – With access to safe water at home and improved health and safety, women can participate in their communities and experience leadership opportunities.
Empowering women with small loans increases agency and opportunity
Through our work we have found that for millions of families around the world, access to funds stands between them and safe water and sanitation in their homes. For families living on less than $3 a day, financing their water or sanitation solutions makes sense. And microcredit—or as we call our solution, WaterCredit—is tailored to meet the needs of women. Our partners provide small loans for water and sanitation solutions to people in need. 87% of the people who take out these loans are women. These small, affordable loans offer them the ability to purchase long-term water and sanitation solutions that solve their immediate need and over time, cost them less than continuing to pay high prices in time or money for temporary fixes.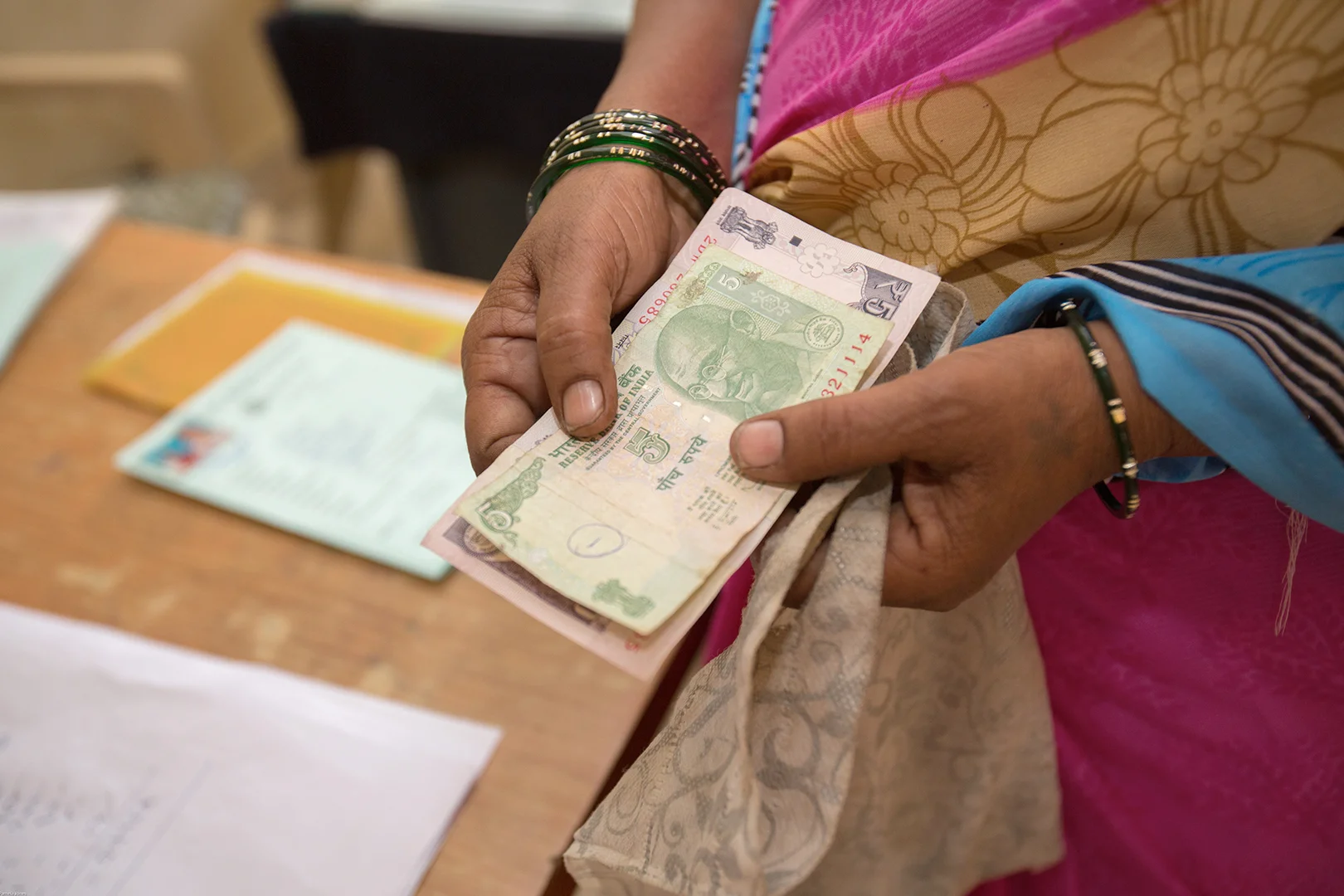 With access to affordable financing for water and sanitation solutions, women are empowered to make financial decisions that can change their lives. They can take out a loan and select repayment terms. They can decide how to use their loan by determining which water and sanitation solutions are best for their family. The act of making these choices empowers women with more than affordable access to water or a toilet—it creates pride, confidence, and opportunity.
For the women I've met, and millions of others, the decision to take out a small loan to pay for a water connection marks the last time they walk long distances to find the water their families need to survive and the first time they participate in the financial system.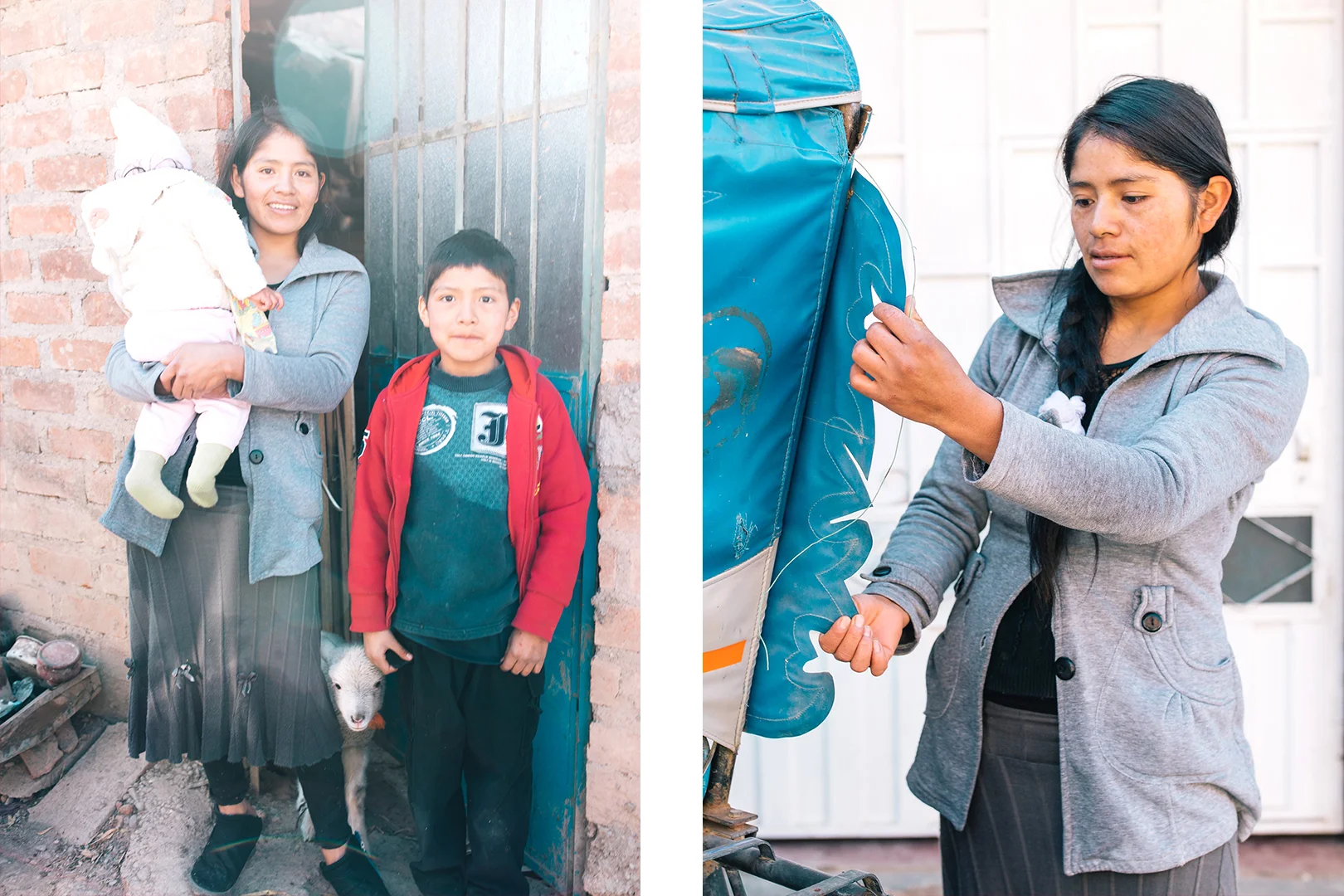 Empower a woman with safe water and she can change her world
I've met with women in some of the communities we serve. Their stories, along with other findings within the water and sanitation sector, suggest that financing for water and sanitation programs has an empowering impact on women and girls.
I remember meeting women in Peru who, with one small loan for a water connection or toilet were able to completely change their lives. Women like Ruth. After a childhood spent collecting water, Ruth wanted more for her life and more was made possible with access to safe water. Ruth is now an artist and an empowered mother who is changing her family's world. Read how improved access to safe water at home changed Ruth's life.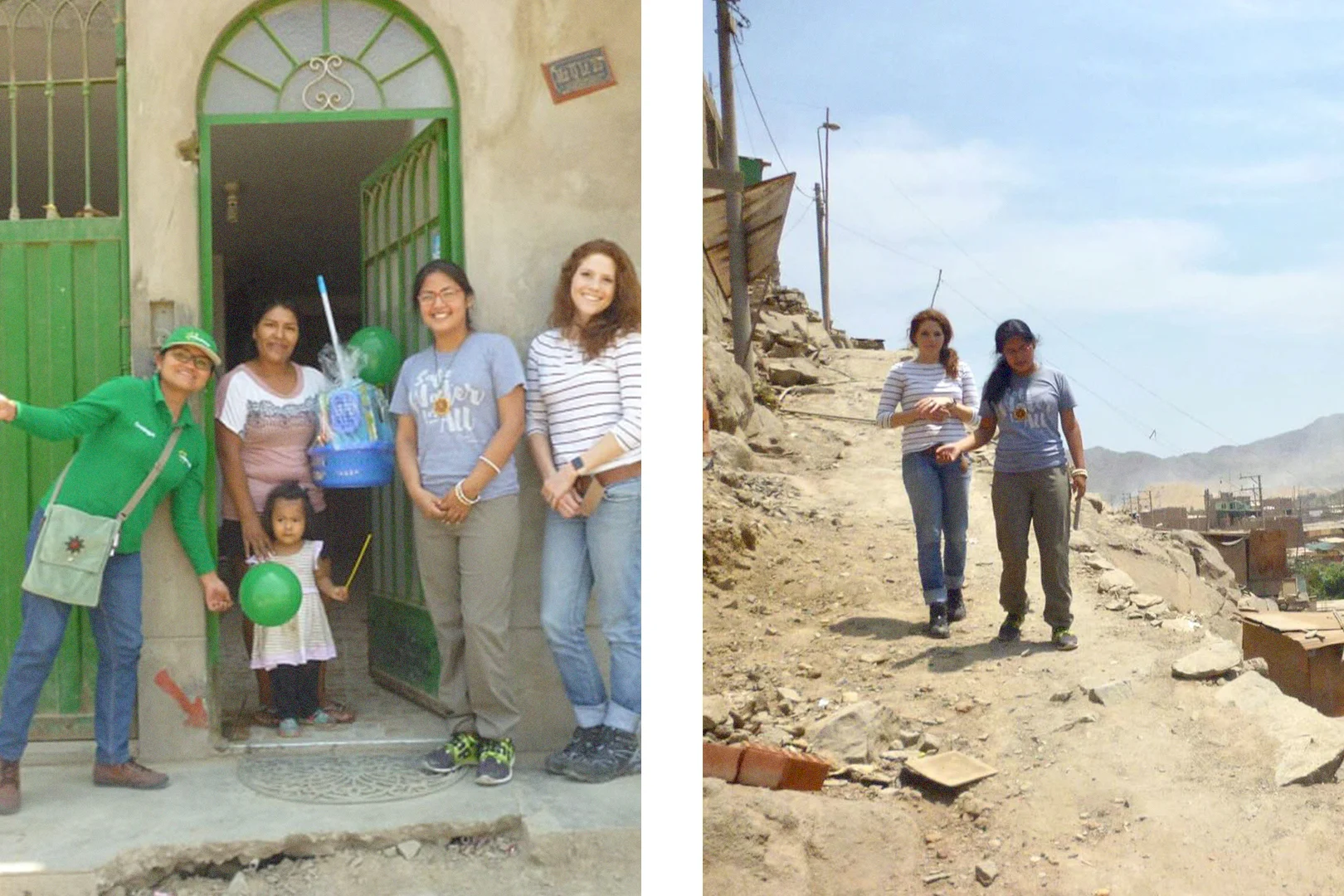 You are powerful, too.
When women and girls have access to safe water at home they are empowered with health and hope. They can experience the social, economic, cultural, and political opportunities International Women's Day seeks to advance. To date you've helped change the lives of more than 33 million people by donating to Water.org. This is why on International Women's Day, I invite you to join us to help empower more women in need with safe water.