Seeing the people we empower through a different lens
by Benjamin Heath on November 15, 2019
Traveling around the world reveals we are more alike than different, however one thing stands out. Many people we meet lack access to safe water and sanitation. Read more from Benjamin Heath, a photographer who has supported our work for more than five years.
---
A photograph is powerful. It inspires or evokes a particular feeling or tells a story or reveals something new and unseen to the viewer. Sometimes a photograph does all of these things at once. For the past five years, I've been honored to make photographs of Water.org's work across the world.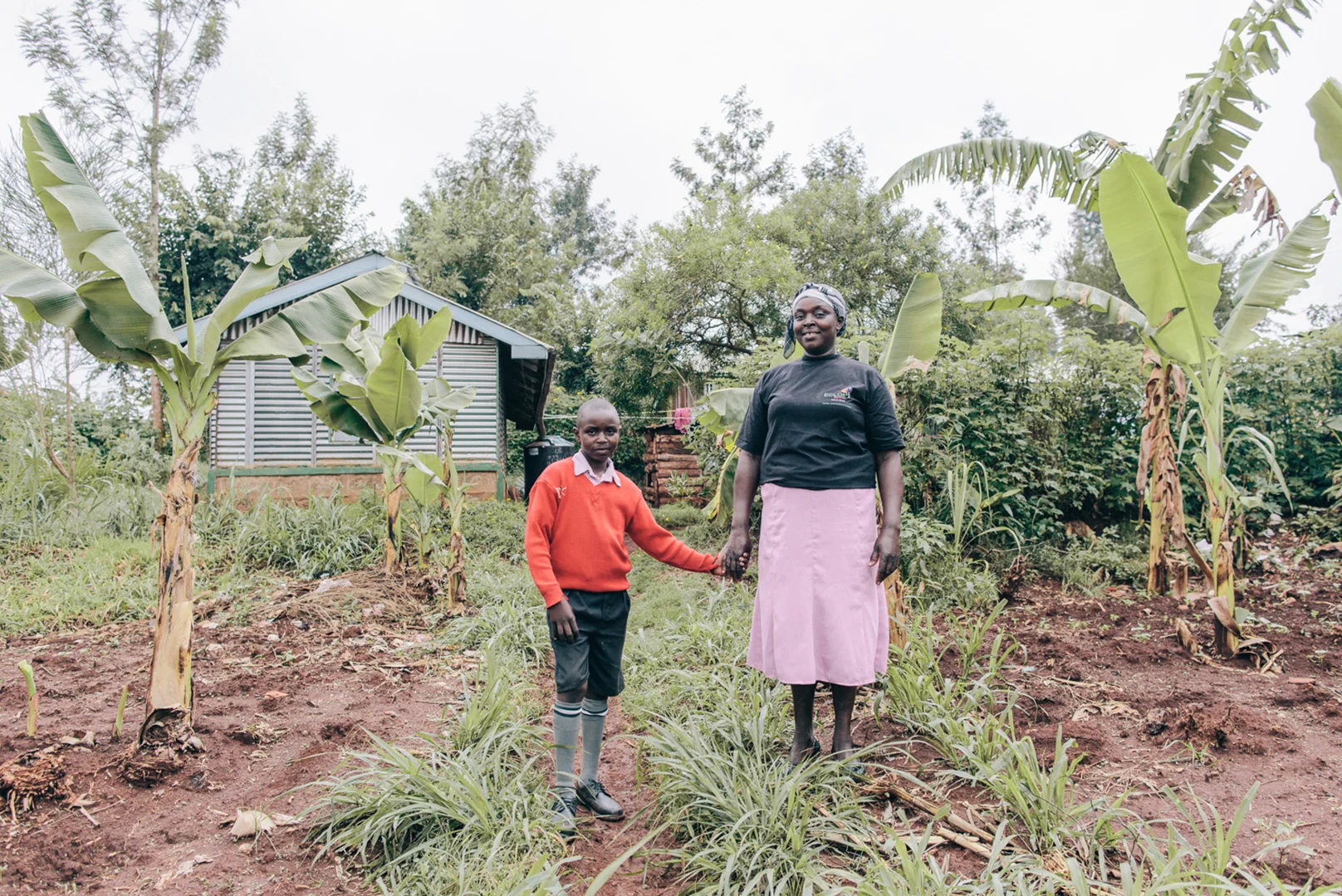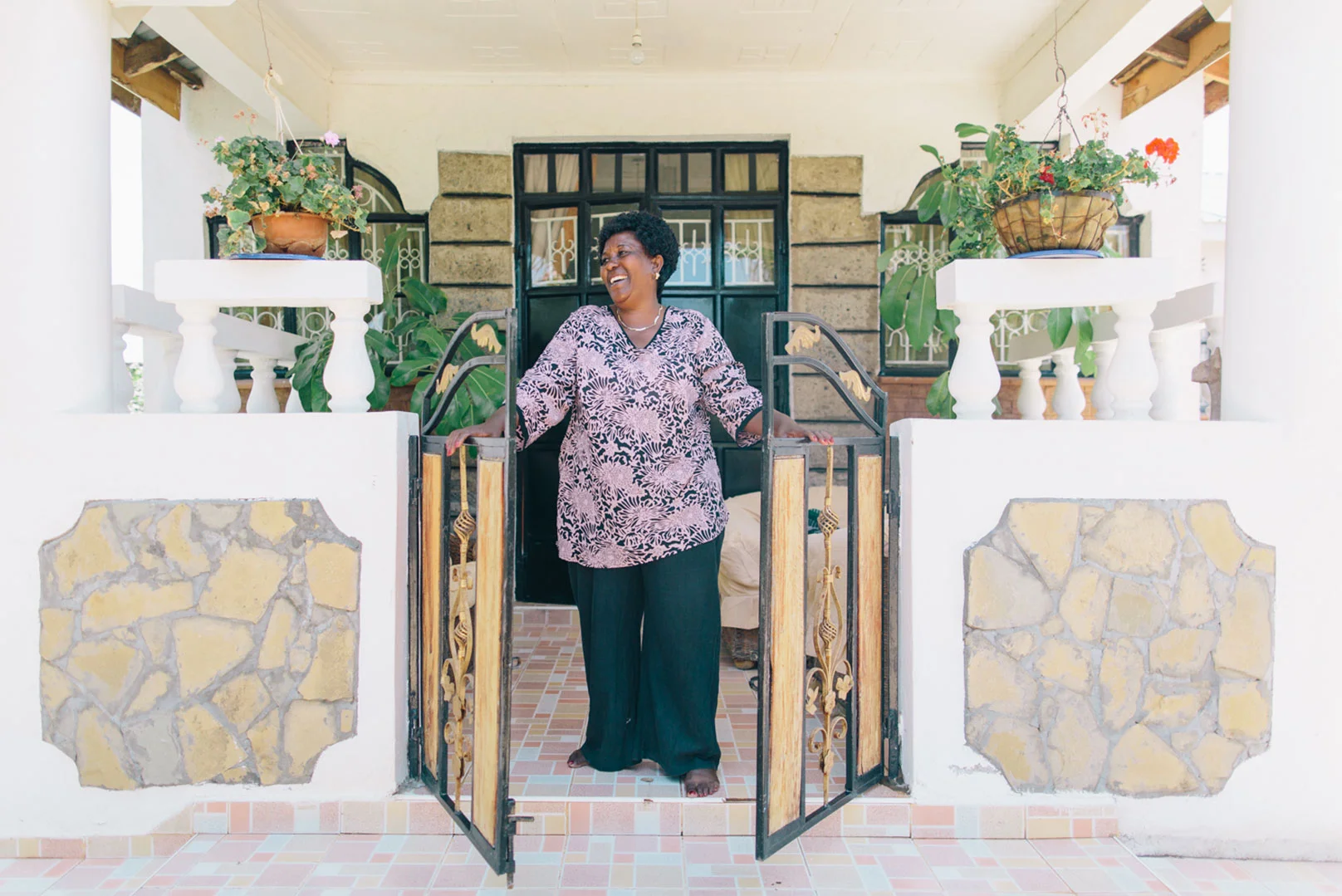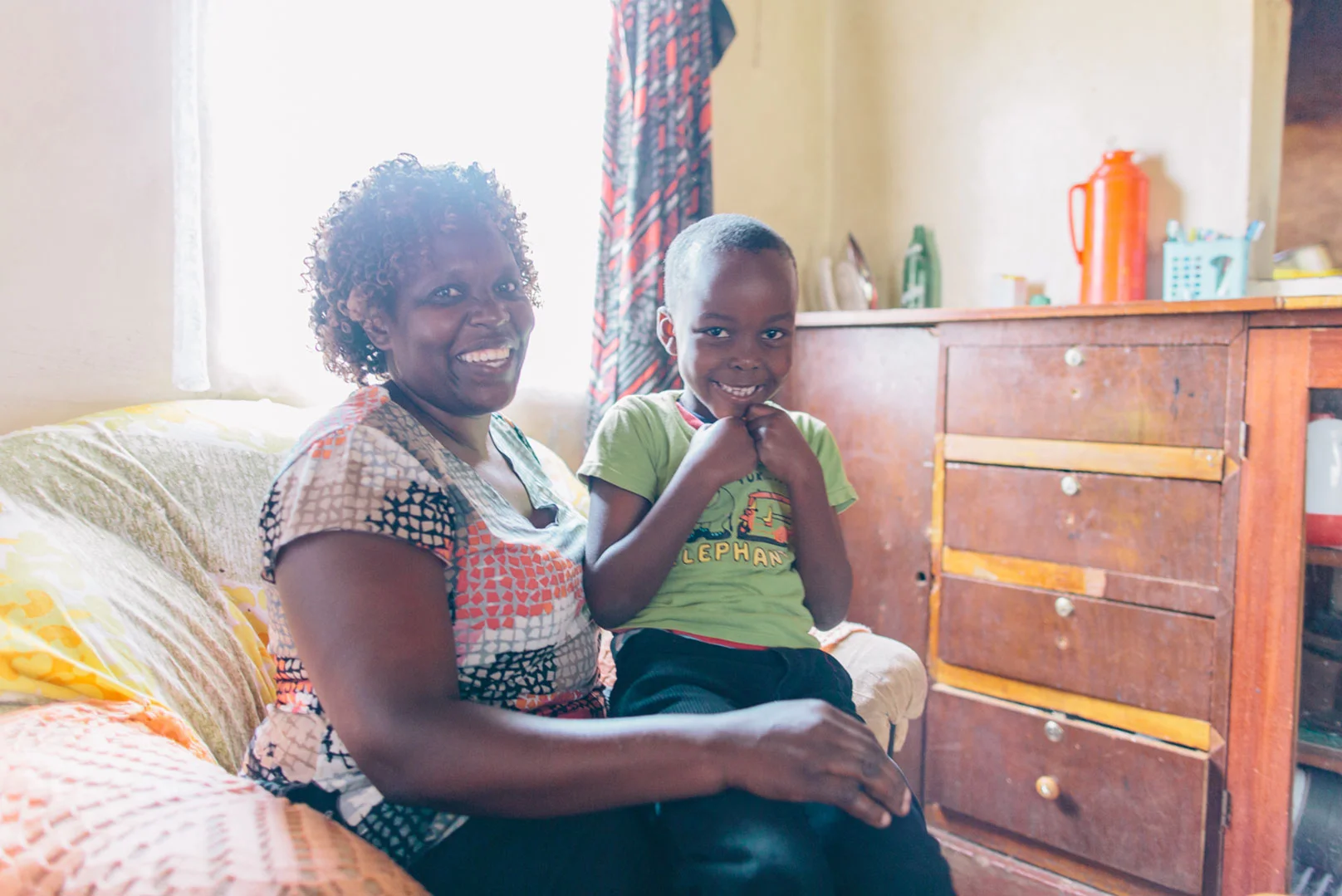 Making these photographs almost always means I am being invited into the homes of people whose lives have been changed with water. The act of walking into a stranger's home on the other side of the world is so inspiring to me. There's an underling sense of familiarity, of something I see in my own life, that fills the air. Family photos on the wall. A shelf with books. A blanket on a chair. Flowers on a table. Little vignettes that remind me of my home, that would remind you of your home. The glaring difference I often notice is a lack of access to safe water, and Water.org is working to change that.
The glaring difference I often notice is a lack of access to safe water, and Water.org is working to change that.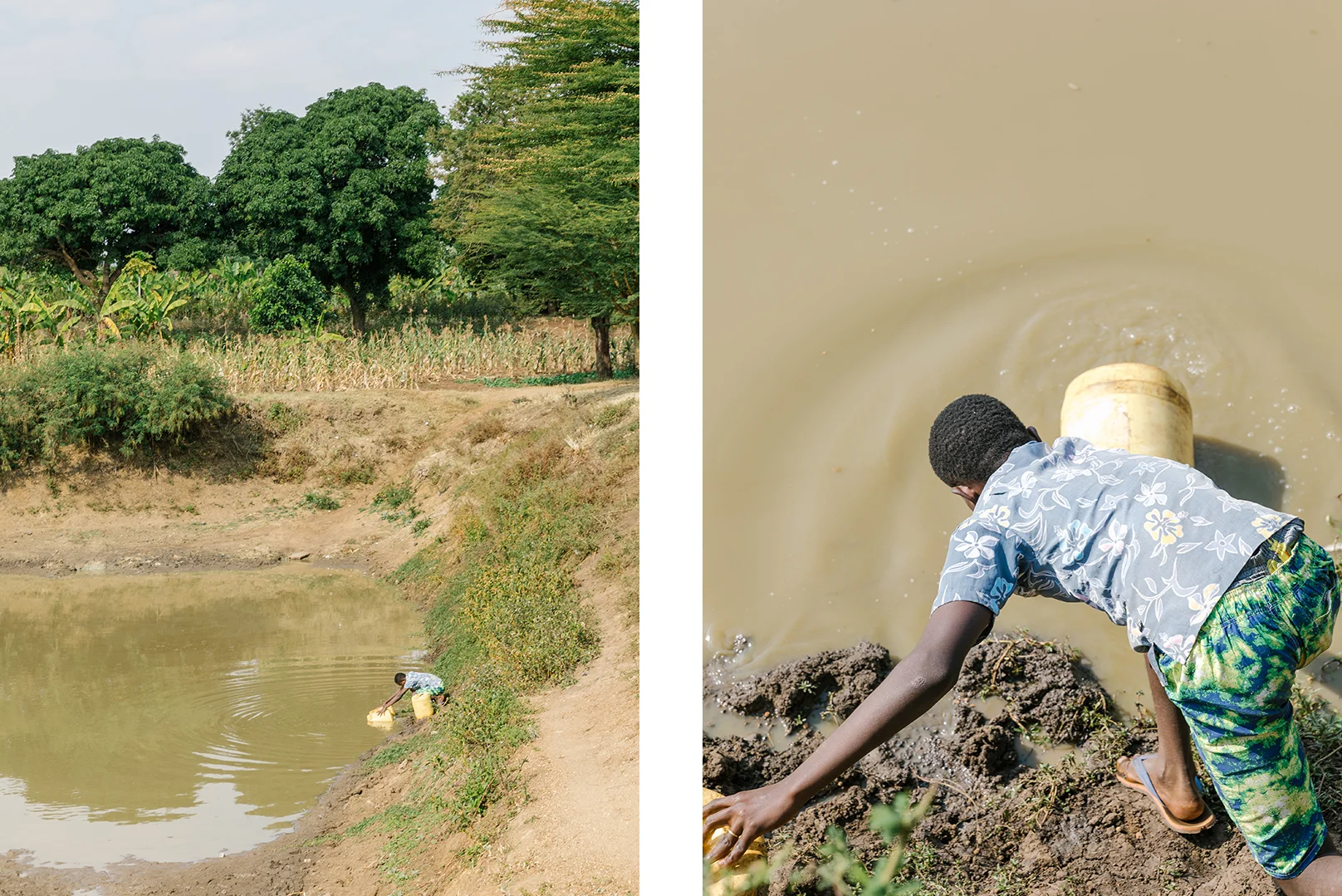 The dozens of trips and tens of thousands of miles I've traveled with Water.org have significantly changed me. I've been shaped by this work in a way I deeply appreciate. I believe that we are all much more alike than we are different. I believe it because I have seen it. We all seek the love of family, acceptance of a community and the promise of a bright future for ourselves and our children. We all need the comfort and shelter of home, food and safe water, and the ability to provide for ourselves and those we care for.
Our most recent trip took us to Kenya. We visited with families in the Machakos area as well as a small community high in the mountains. We heard over and over again how much life has improved since getting access to safe water. I love hearing these stories and am inspired every time I see a new smiling face share this with us.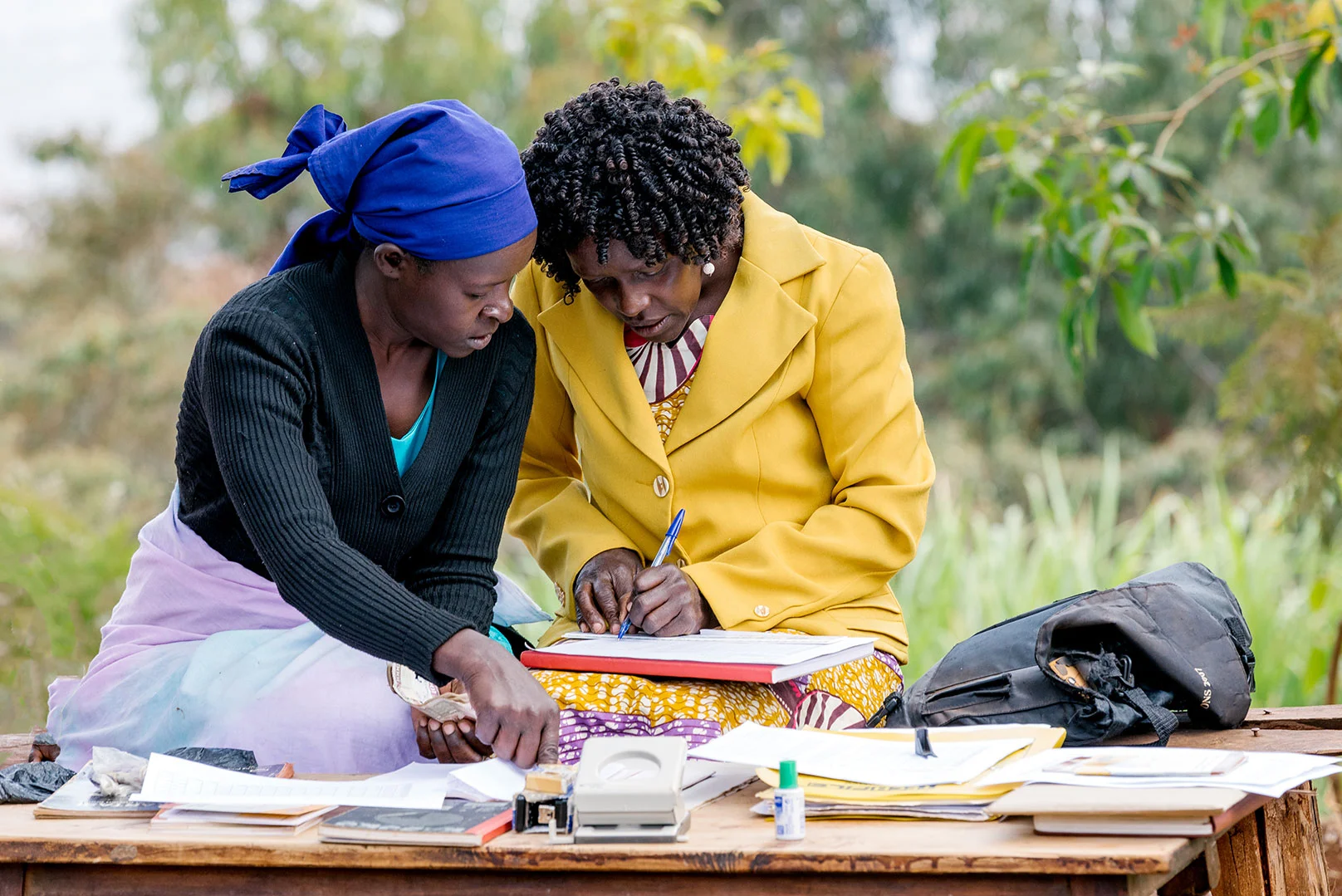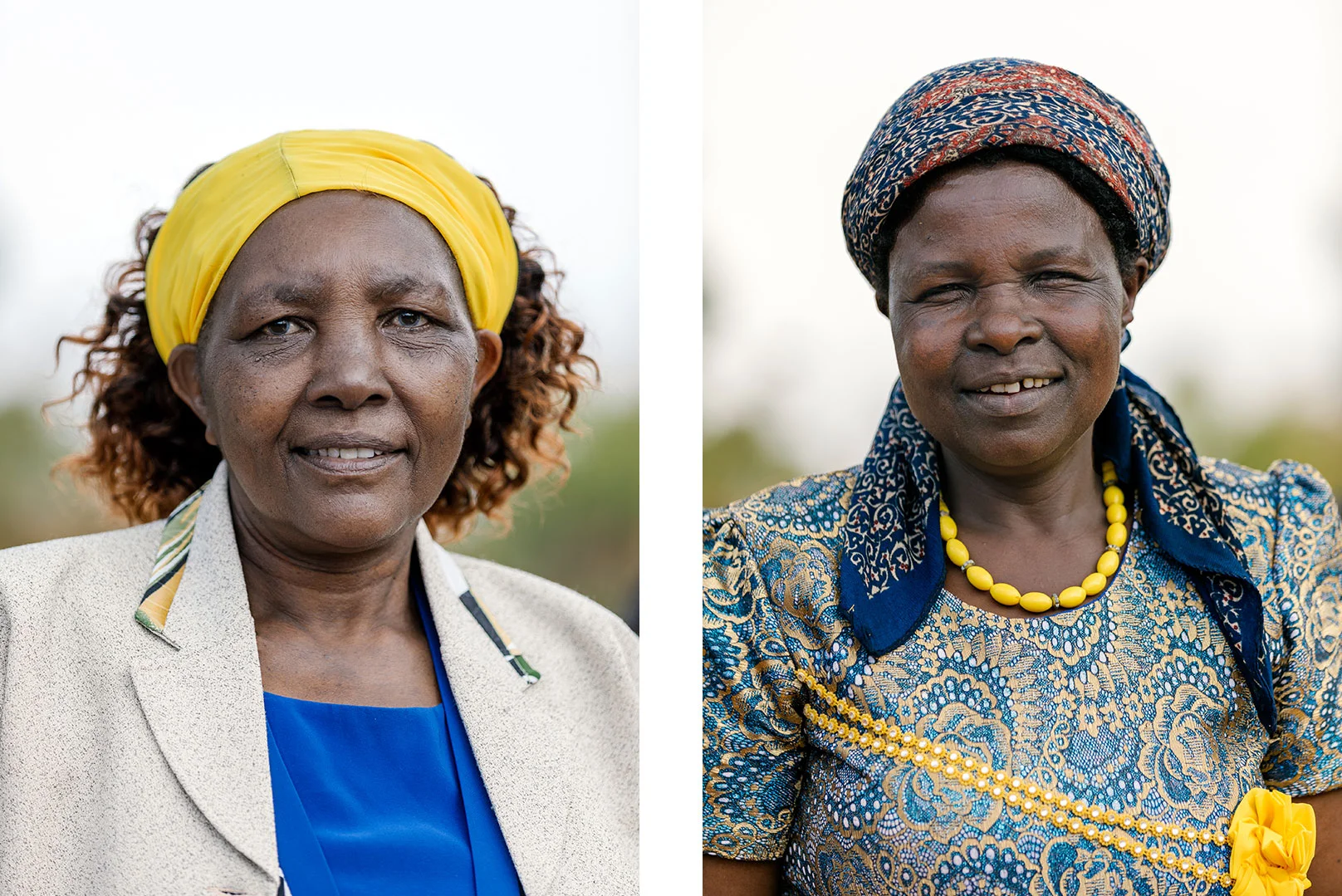 In Uganda, I met a woman who is now able to grow and sell coffee instead of spending her day collecting water. In Kenya, I met a woman who is able to ensure her children attend school and complete their homework, instead of walking to collect water. Having safe water provides more than the benefit of health, it provides opportunity for a full, rich life.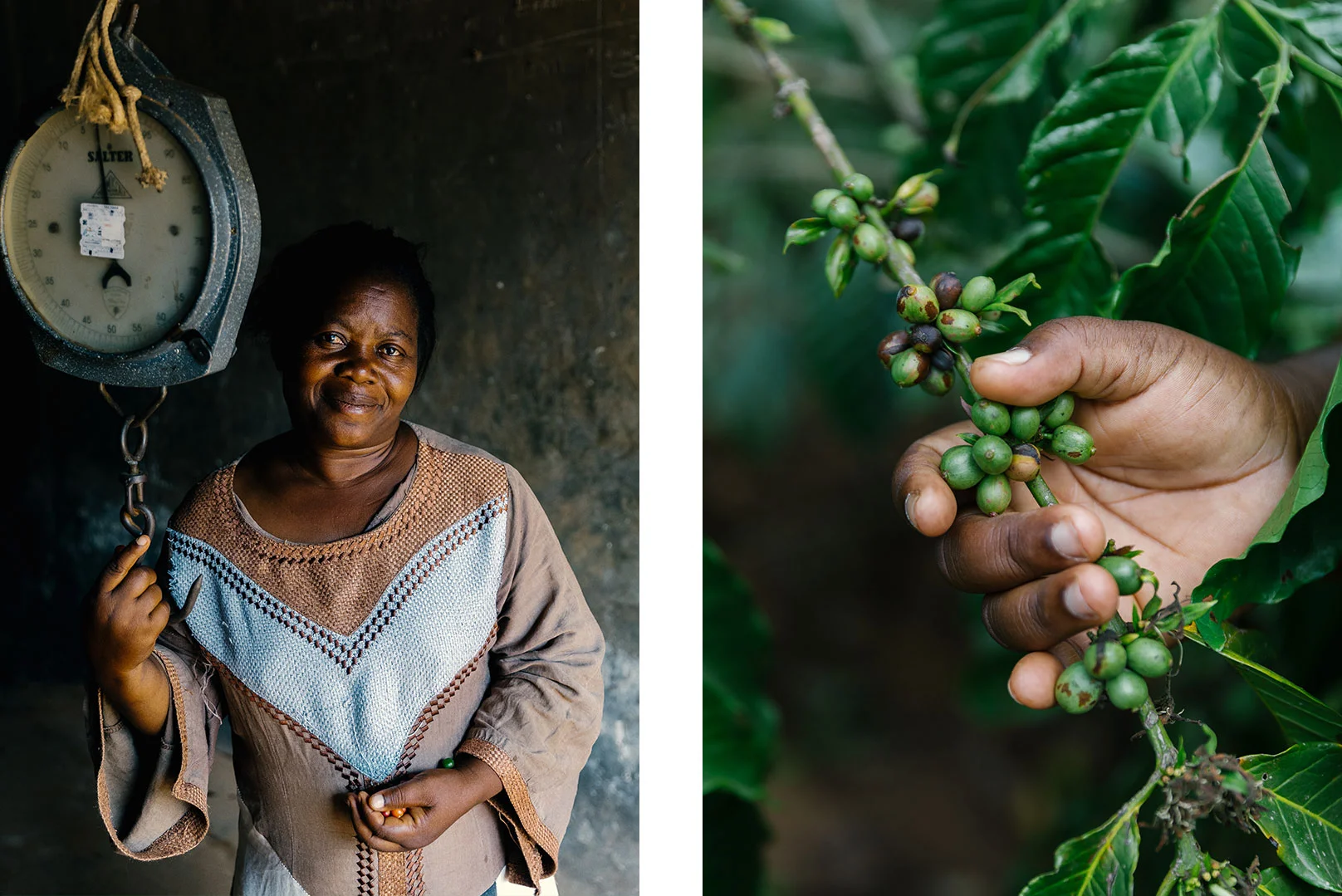 I'm proud of the work I've made for Water.org. I hope my photos evoke the feelings I've experienced while making them. I hope they inspire you to see yourself in the eyes of the people we empower around the world. And I hope they inspire you to make a difference for those still in need of safe water and sanitation.