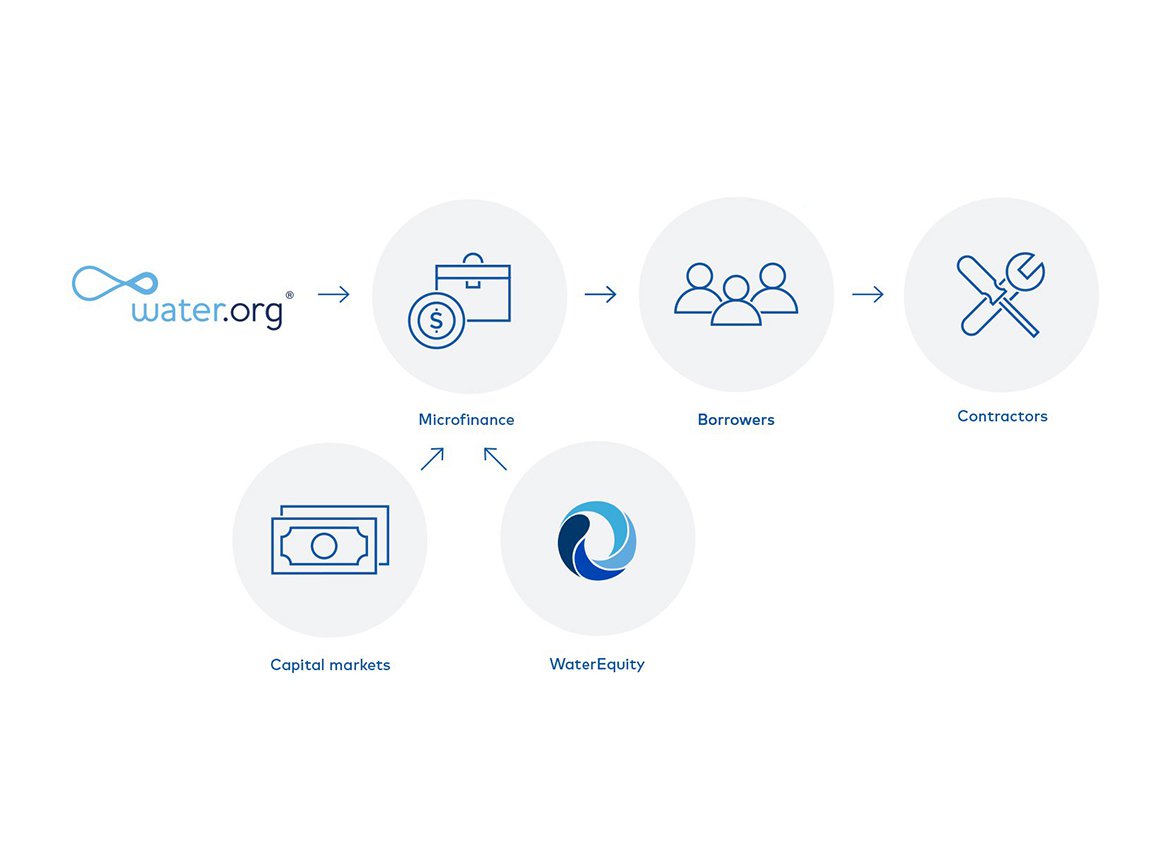 Leveraging social impact investing to reach more people
WaterEquity was created by Water.org to capitalize on social impact investing to provide more funding for water and sanitation loans. WaterEquity fuels our proven WaterCredit solution, so we can reach more people, faster.
WaterEquity investment funds increase the availability and affordability of the capital needed to support life-changing loans.
More capital means more life-changing loans
There are currently 87 microfinance institutions across twelve countries with water and sanitation loan portfolios supported through WaterCredit. These institutions need access to more, affordable capital to scale their loan portfolios to meet the demand for water and sanitation loans. WaterEquity provides that capital. Here's how it works: 
Accredited investors invest in WaterEquity social investment funds.
WaterEquity funds will invest capital in enterprises including microfinance institutions, increasing access to water and sanitation solutions for people in need.
The investor gets a moderate return or may re-invest to further their social impact.
The result is more people get access to safe water and sanitation, turning a life of poverty into a life of possibility.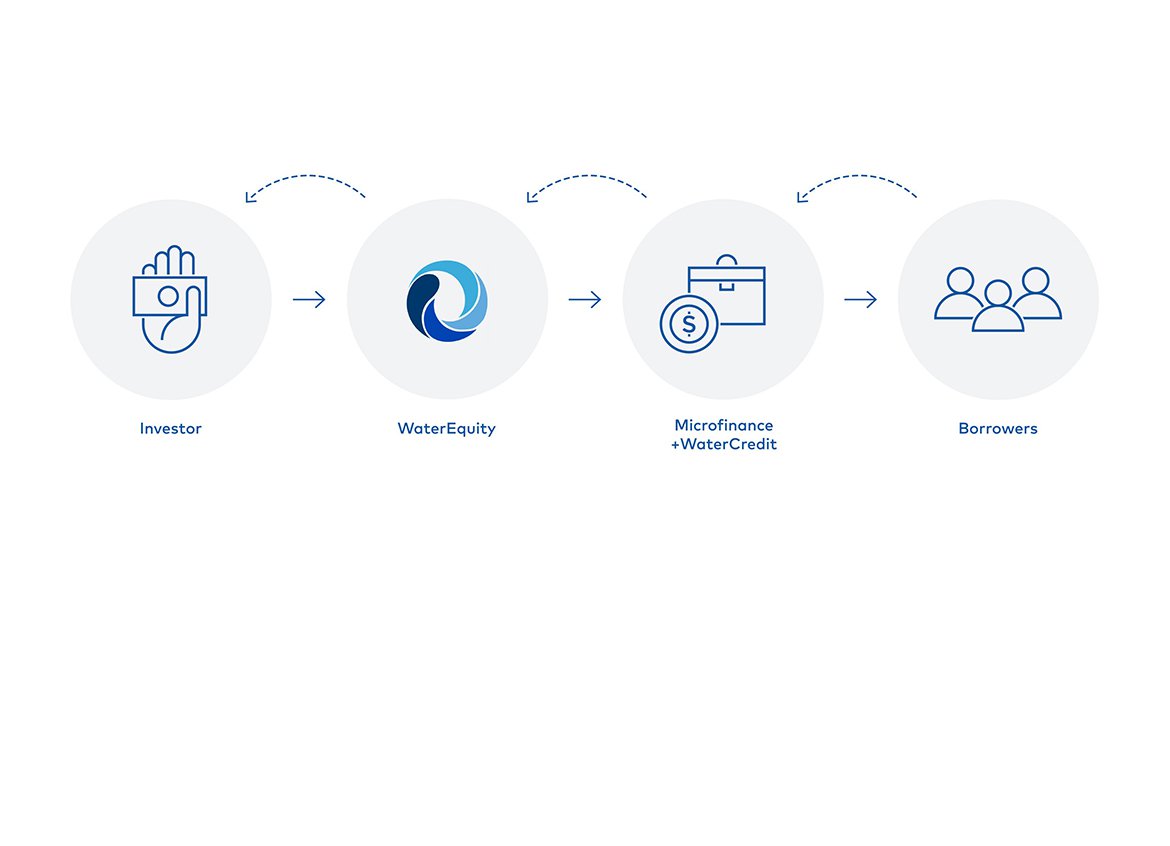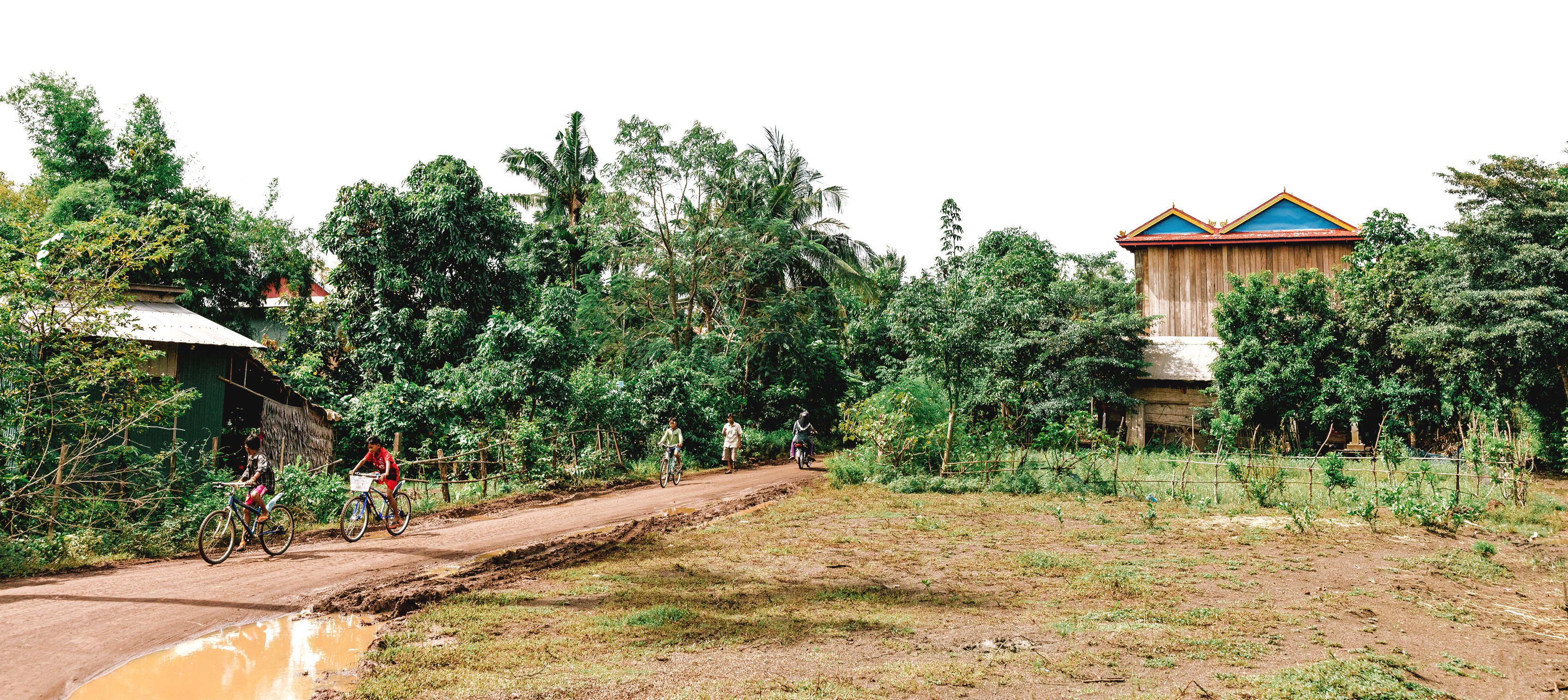 Your donation brings hope and opportunity. That's the power of water.
Donate