Join TEAM Water
TEAM Water is a community of athletes whose passion for sport is matched by a commitment to providing safe water and sanitation to people around the world. 
Kyle Damon, brother of Co-founder Matt Damon, created a community to support the cause. We welcome all athletes — anyone can join and everyone can help! Together, we unite to share the story of Water.org and our impact.

Sign up for our quarterly eNewsletter to stay connected and learn about the ways you can turn your sweat into safe water.
Sign-up for Email Updates
---
Raise Funds
Start a fundraiser in support of your race — ask others to donate a certain amount of money per mile or match your race fee in support of Water.org.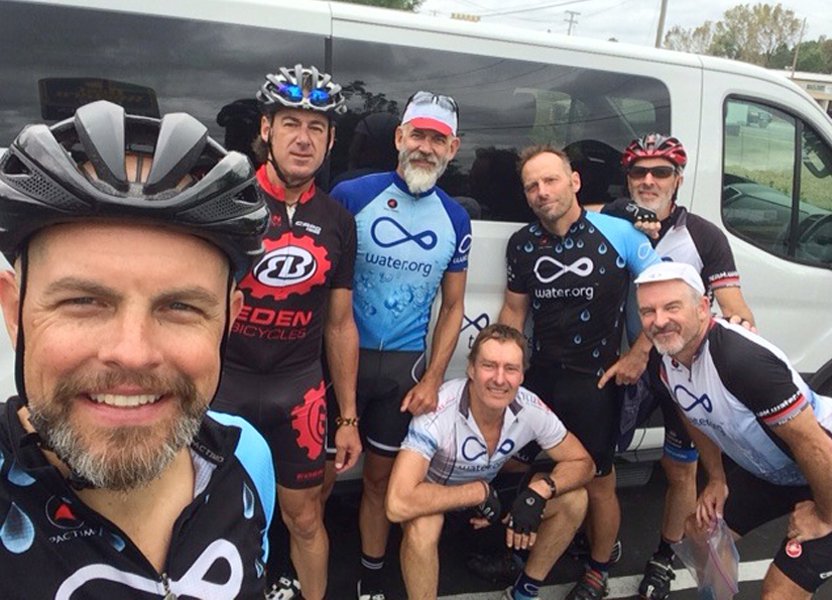 Turn your sweat into safe water.
Donate