Double your impact on Earth Day
This Earth Day, your donations will be matched by our friends at discovery+.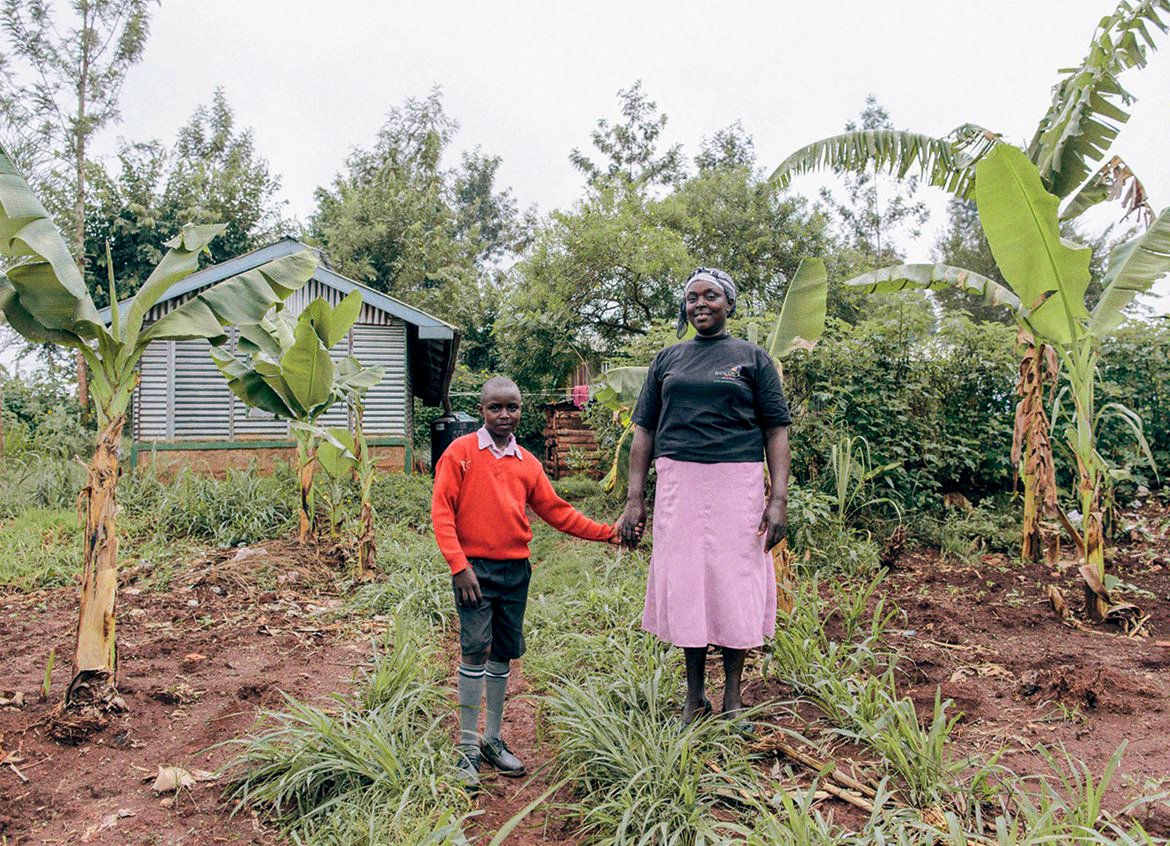 Every living thing requires water to survive and thrive. This is why on Earth Day and every day we celebrate the power of safe water to protect and save lives.
Join us today and make a donation that will have double the impact!
Our friends at *discovery+ are matching your donations to Water.org in celebration of Earth Day, up to $150,000. This means your donations will help empower twice as many people in need with access to safe water.
Double the health, double the hope, and double your impact.
Give now.
Additional information
*discovery+ is matching online donations made to Water.org on April 22, 2021 up to USD $150,000.
For information on other ways to donate, whether you are an individual or a business, learn more here. 
All donations are in USD. If a donation is made from an international bank account, there may be additional fees incurred with that transaction.
If you are making a gift in honor of someone, we will send your customized message to that person within an hour.