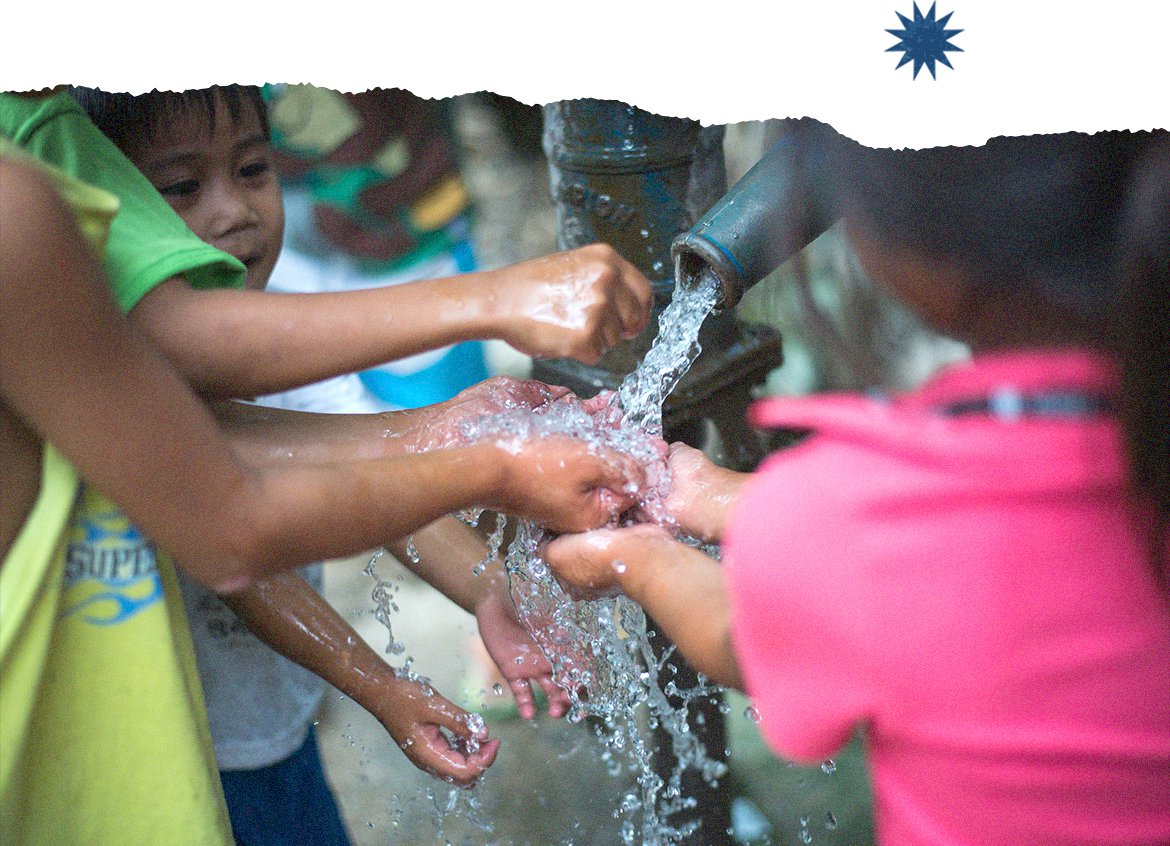 To safe water for all!
Here's to protecting and saving millions of lives around the world. Here's to turning time spent into time saved and turning problems into potential. Here's to unlocking education, health, and economic opportunities. Here's to joy and safe water for all!
This holiday season, give the gift of safe water by donating to Water.org.
Give the gift of safe water today.
Umi's family has safe water

Umi made a life-changing decision by taking a small loan to give her family lasting access to safe water at home. 

Umi's family has safe water

Now, rather than walk to collect water, Umi's seven-year-old son can remain safe at home with his mom and baby brother.

Umi's family has safe water

With the turn of a knob, safe water, health and hope now flow at Umi's home.
---
Additional information
For information on other ways to donate for individuals and businesses, learn more here.
Cancellation policy: If you choose to make a monthly donation, please note that you may cancel your monthly donation at any time by contacting

[email protected]

.
All donations are in USD. If a donation is made from an international bank account, there may be additional fees incurred with that transaction.