Give a little,
change a lot
Donate $5 a month and change 12 lives with safe water in 2021.
Give the most important drink of all
It doesn't cost a lot to make a big difference for people living in poverty around the world. In fact, the same amount that buys a latte or a smoothie can help someone in need get access to the most important drink of all.
Now $5 can empower someone living in poverty with the safe water they need to survive.
Make a New Year's resolution that will change 12 lives this year
What better way to start the new year than to change the future for people in need. To give them safe water to wash their hands. To turn poverty into possibility. To give women hope, children health and families a bright future.
For $5 a month, you can help change the lives of 12 people in 2021.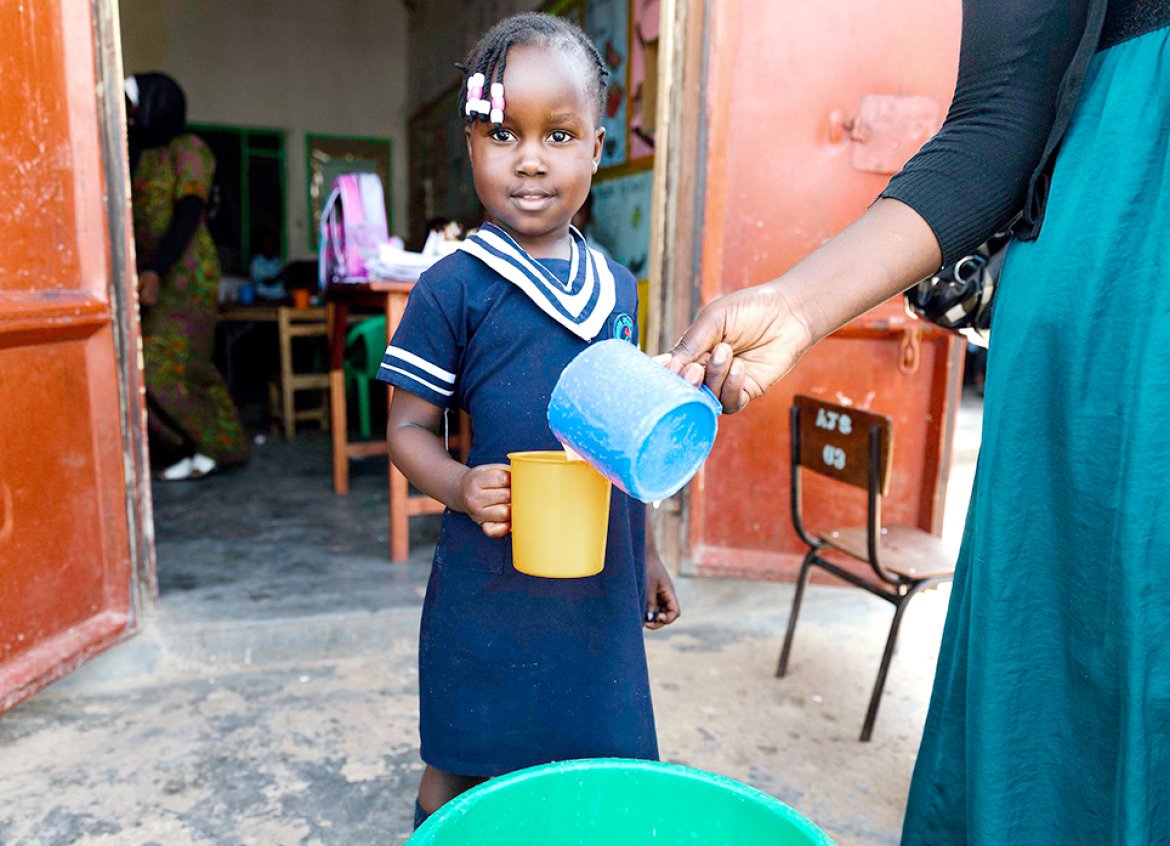 You may be asking, "How can $5 give someone a long-term safe water or sanitation solution?"
---
Other ways to donate
For information on other ways to donate, whether you are an individual or a business, learn more here.
All donations are in USD. If a donation is made from an international bank account, there may be additional fees incurred with that transaction.
If you are making a gift in honor of someone, we will send your customized email to that person within an hour.
Cards to download and print at home will be available on the confirmation page after submitting your donation.