Thank you for your interest in making a loan. This opportunity is no longer available. Our pilot loan project raised funds in 2017, and now we're getting those funds to families in need so they can build water connections and toilets in their homes. 

Sign up for email updates about our work as we are always working to create ways to fuel WaterCredit or donate today to change more lives with water. 
Making a loan is another way to fuel our proven, powerful solution called WaterCredit.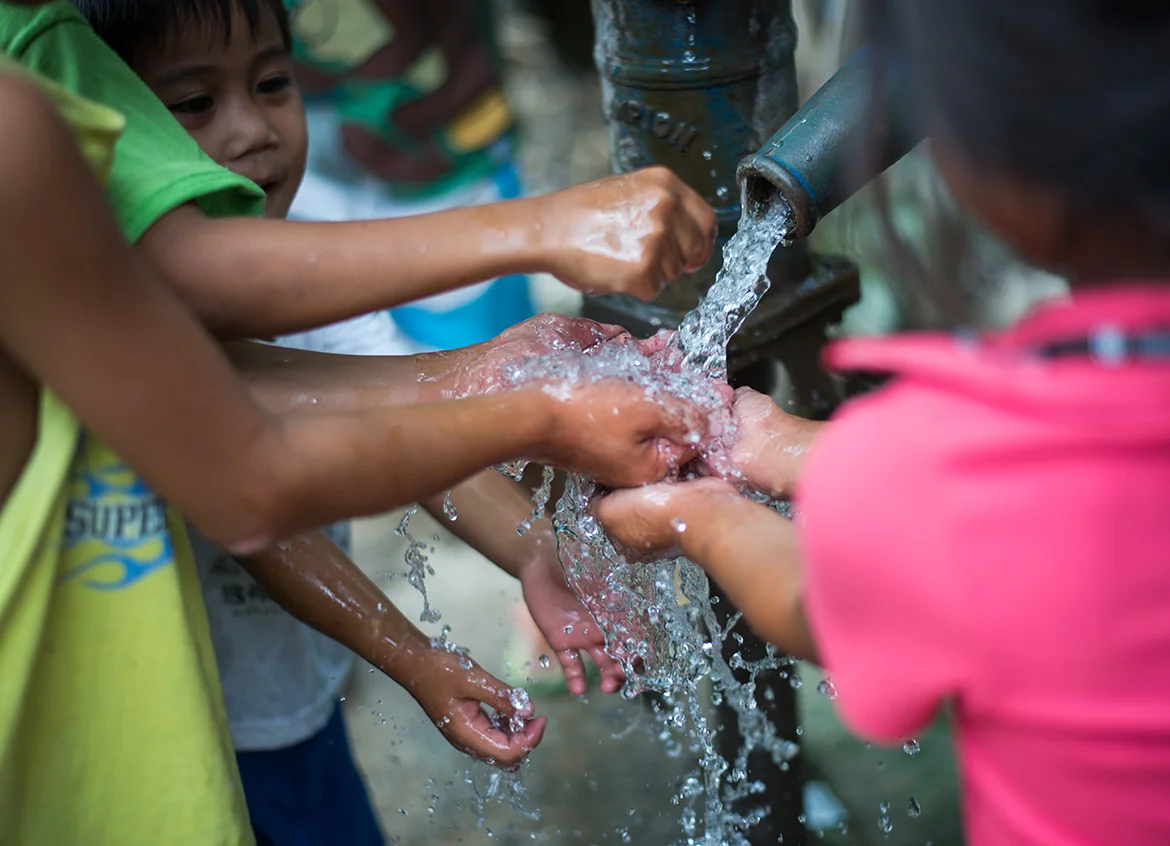 How it works 
To date, WaterCredit has transformed more than 30 million lives with access to safe water and sanitation. It is in high demand, sustainable, and reaching the right people. When given an opportunity to pay for water and sanitation improvements with loans, families opt to finance long-term solutions versus struggle day-to-day to find that next liter of water. 88% of borrowers are women – those most impacted by the water crisis – and loan repayment rates are 99% globally. The most encouraging aspect of this repayment rate is that every repaid loan can empower another family with safe water.
In 2017, Water.org pooled zero-interest loans to mobilize funds families need to get access to safe water and sanitation through a pilot loan project. Now we're getting those funds to families in need so they can build water connections and toilets in their homes. The funds are managed and deployed by WaterEquity, an innovation of Water.org that manages the lending process. In June 2020, lenders can get their money back and recycle it. The cycle of lending can keep on going, reaching even more people for years to come.
We're working on offering a new loan pool, soon. Sign up to stay connected to Water.org's life-changing work.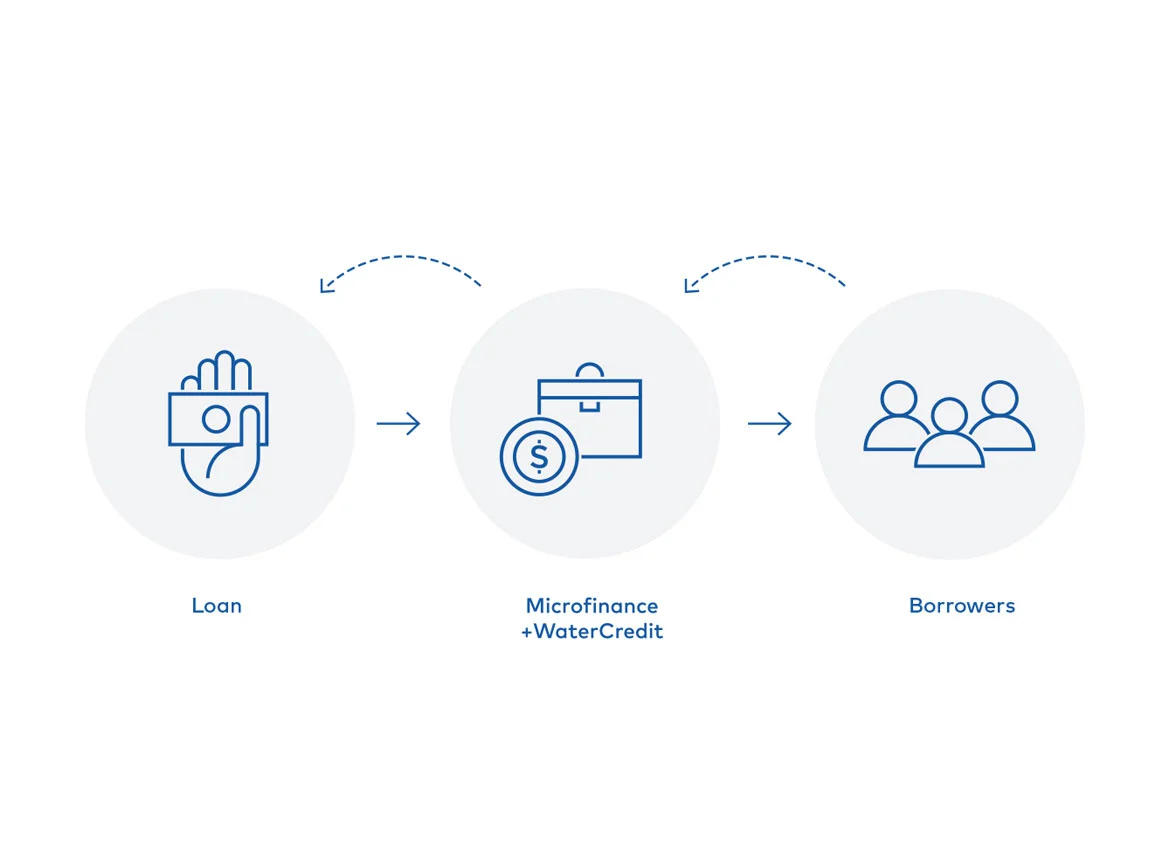 A loan changed Erni's life
Erni's family had no water at home. The only way for her to get water for her children was to pay exorbitant amounts for water from a water vendor. The alternative was to collect dirty water from a river near her home. 
When Water.org saw people like Erni facing a choice between unaffordable or undrinkable water, we created a third option called WaterCredit. These small, affordable loans help families living in poverty get access to financing that enables them to pay for needed water and sanitation solutions.
With a loan, Erni installed a water tap in her kitchen. And now that she doesn't pay a vendor for water, Erni can use that money to purchase other things her family needs.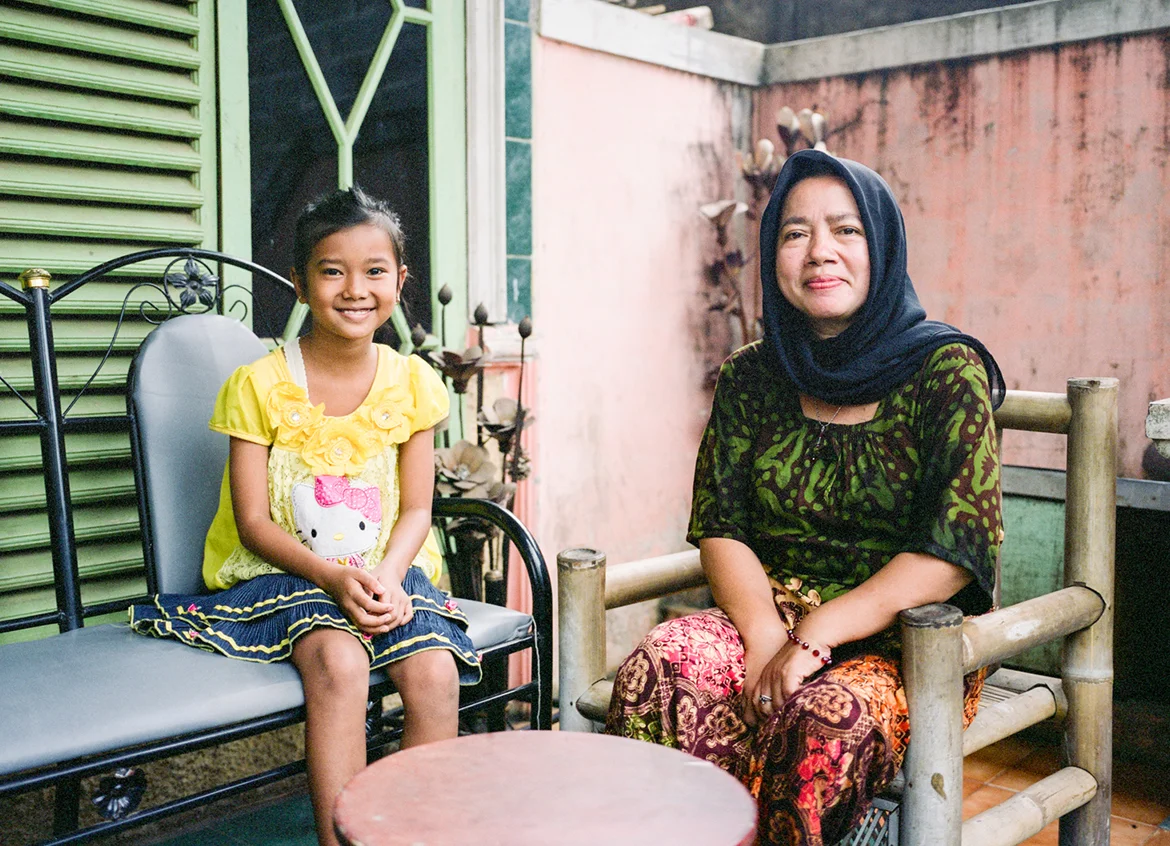 A gift to Water.org will help change lives.
Donate