Because of you
Because of you, life is different for millions of people around the world. It's different for people like Dora and Moses in Peru, and Birtukan in Uganda, for Sariati in Indonesia, and for Birtukan in Ethiopia.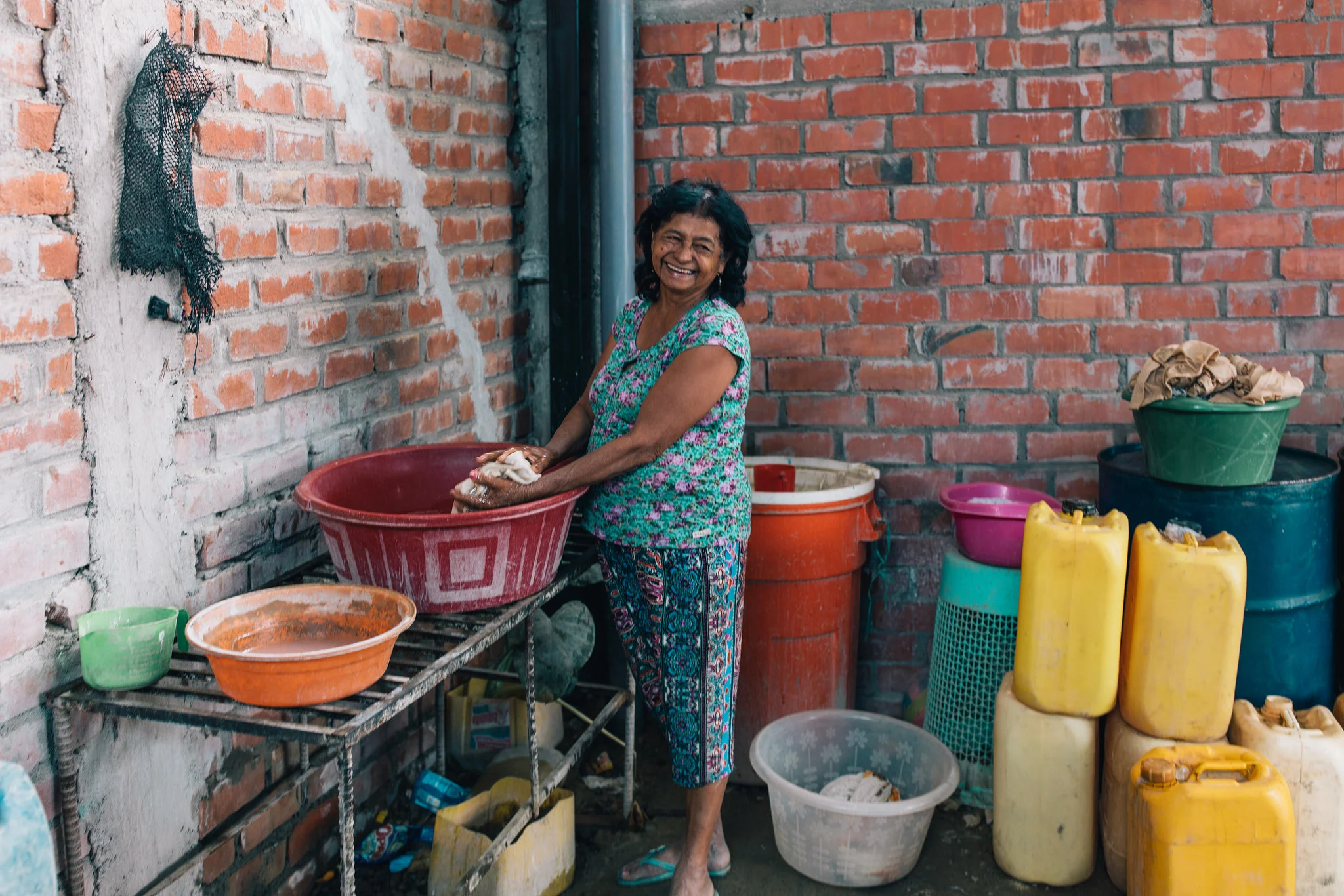 The difference? Rather than paying high prices for water and sanitation in time and money, these people are liberated from the daily burden of the water crisis. Small, affordable loans made the funding of toilets and water taps for their homes possible. Now, they can experience the hope, health, and bright futures access to safe water and a toilet give.
Paying the entire cost of building a water connection or bathroom all at once can seem an insurmountable expense for people living on less than $3.20 a day. So, to survive day-to-day they have no choice but to pay large portions of their incomes for bottled water from vendors, or they spend hours each day in search of water and a safe place to go. Water.org created WaterCredit to address the financial obstacle of getting long-term access to water and toilets by breaking down the financial barrier that stands between people and safe water and sanitation at home.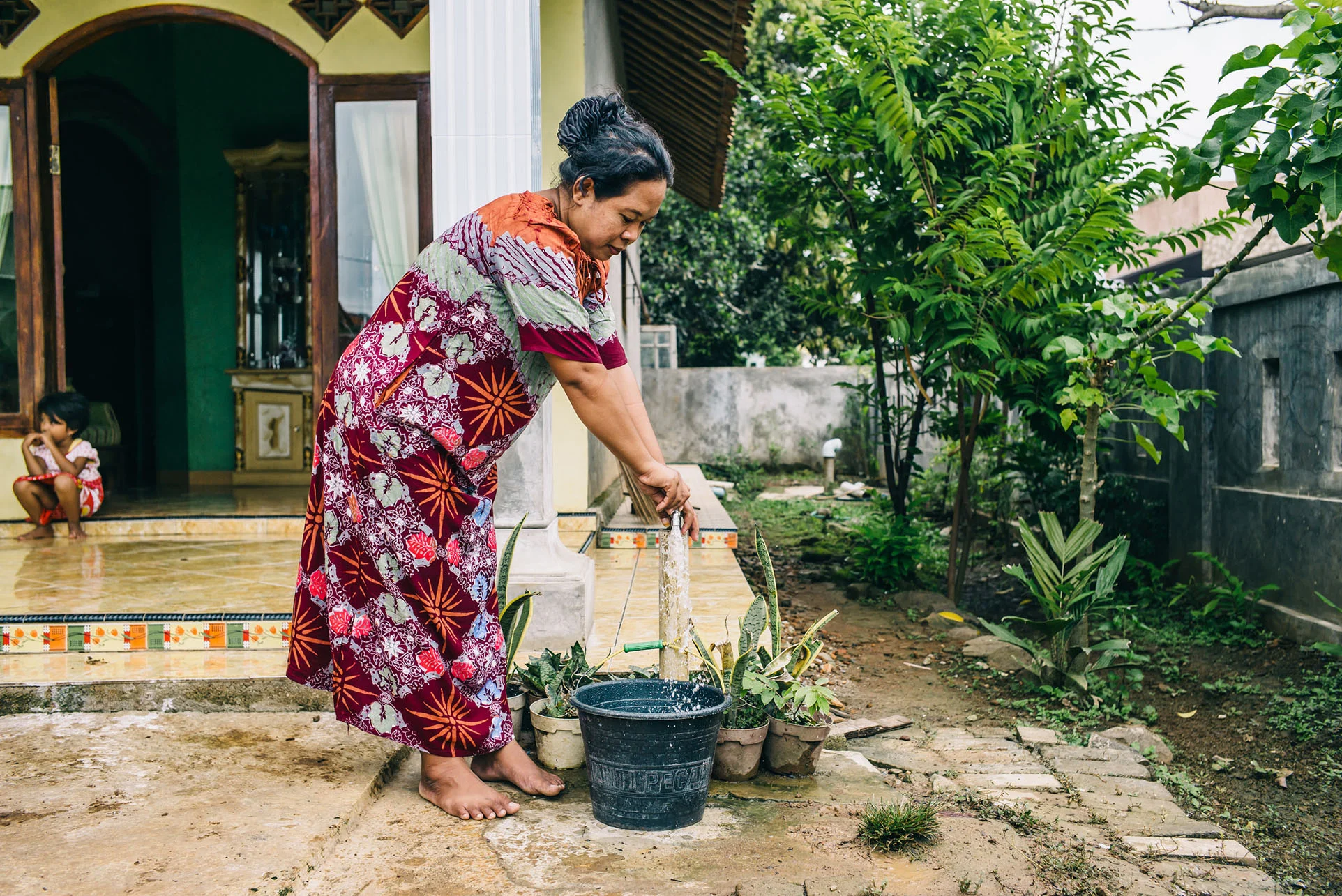 WaterCredit brings small, easily repayable loans to people in need who, if given the opportunity, can finance their own household water connections and toilets. For those living in poverty, these loans provide a more immediate solution than saving enough money to purchase a tap or toilet on their own.  
We partner with carefully selected financial institutions to provide affordable water and sanitation loans to families in need. These partners establish water and sanitation loans in their portfolio of offerings. We support them by providing resources and technical assistance. Our partners make loans to meet the demand of families in need. Then, repaid loans go toward empowering more families with safe water.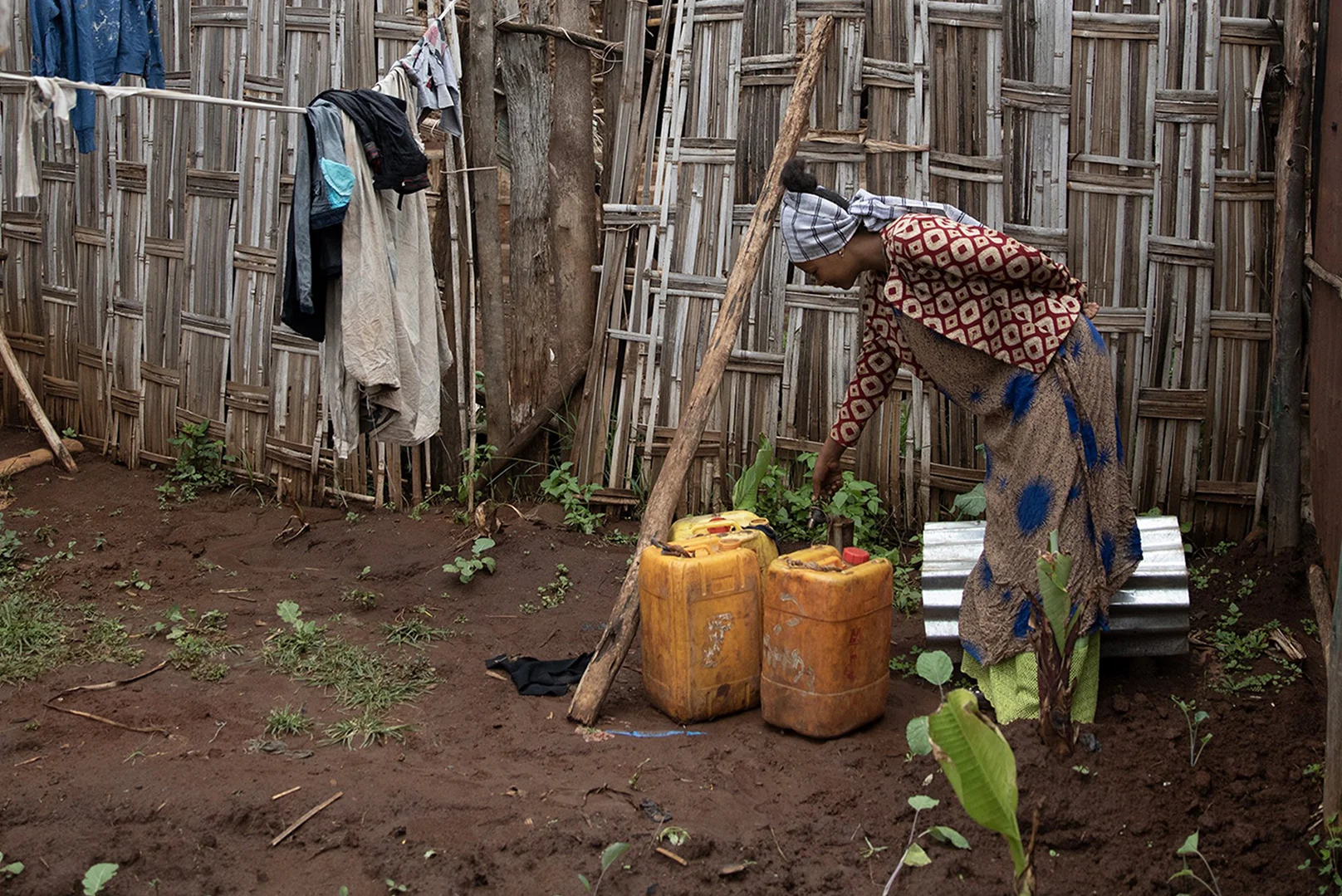 Through this proven and powerful approach, we are expanding our work and reaching more people in need, faster. Because of you, we will make a difference for more people in need - bringing safe water and sanitation to all.
---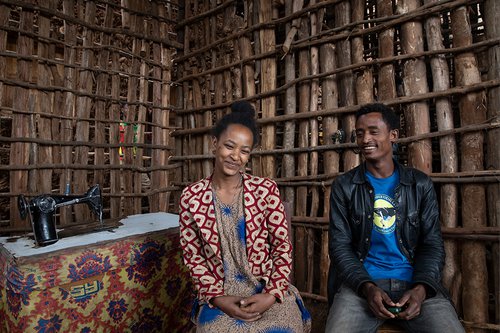 Read about how access to safe water at home empowered Birtukan and her husband to grow their small clothing business in Ethiopia.