Edna and Sarah
In this video, Edna revisits her previous daily journey to collect water. It is for moms like Edna that Water.org created WaterCredit. As a result of WaterCredit, Edna was empowered with the funds needed to construct a water tap at home. This meant more time in her day to work.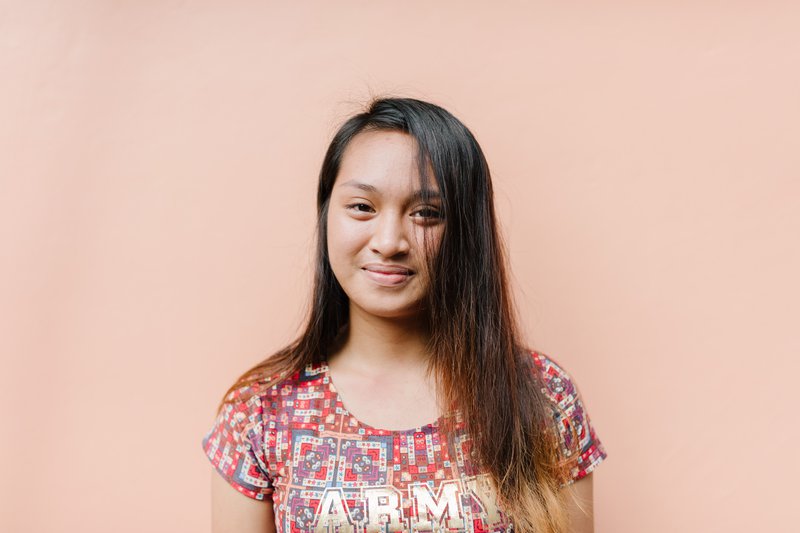 Now, she can afford to send her daughter to school. Soon, Sarah will graduate high school. Sarah looks forward to being the first in her family to ever attend college.
---
Give water credit for empowering Edna to change her life, and her daughter's future.